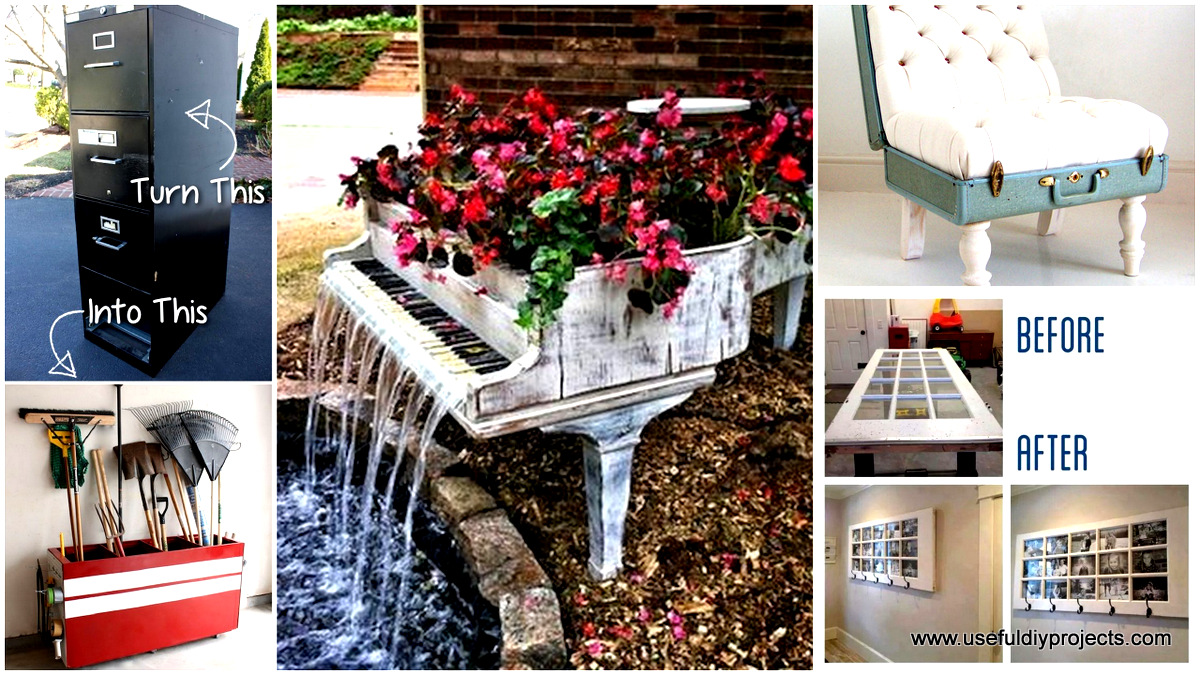 23+Creative Furniture Hacks For Inventive Minds
We have thought about compiling a list of hacks tricks and DIY furniture hacks in the hopes of encouraging you to start recycling and upcycling some more and revive those old scrached furniture bits and pieces that have a history and some meaning to you and your family.
More often than you might think, old pieces of furniture or the ones that have sustained some damage end up thrown away or forgotten in some dusty garage corner. We are being surrounded by the new, modern, shiny and we tend to overbuy things we do not really need.
We invite you to be bold, to be creative and to think in perspective. Start recycling today for a better tomorrow.
1. Create Beautiful Garden Furniture Out Of Almost Anything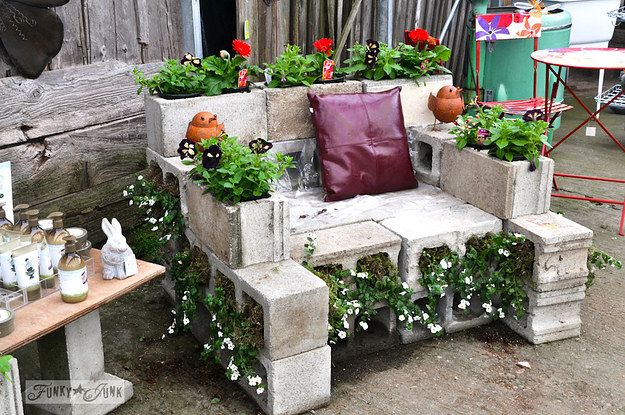 2. Getting Those Drinks Cooler Ready For Summer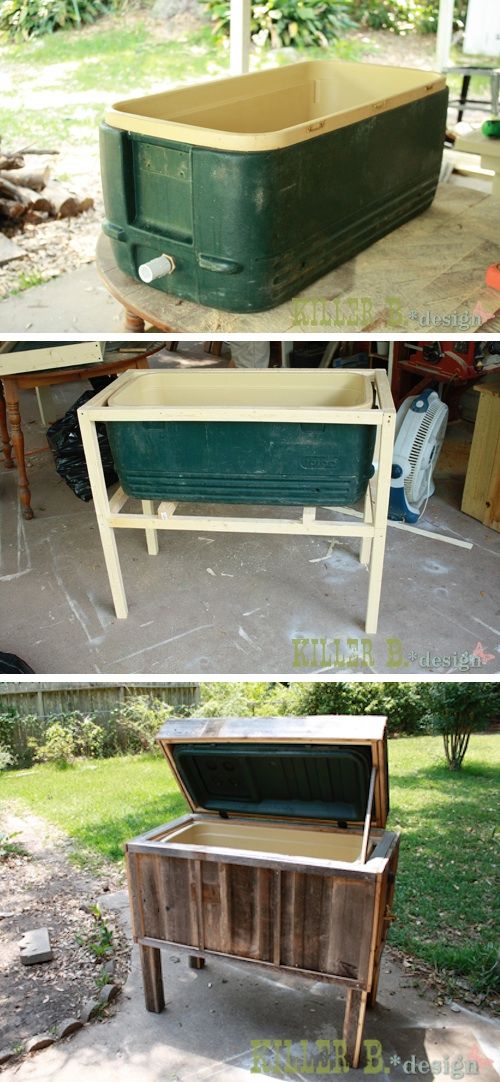 3. Spray Painting Fabrics That Have Lost Their Appeal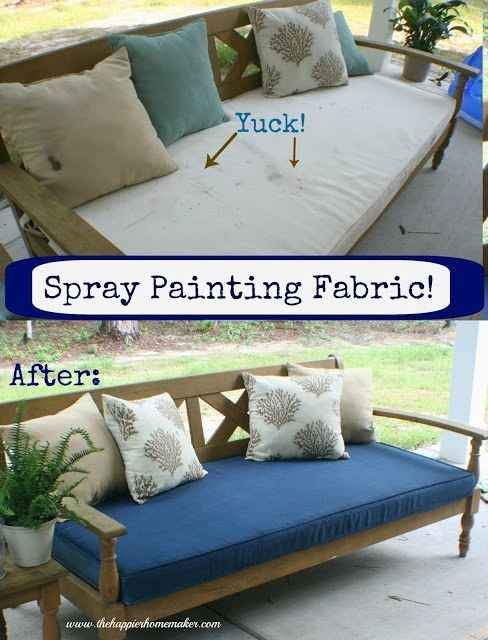 4. Using An Old Door To Create A Beautiful Family Photo Display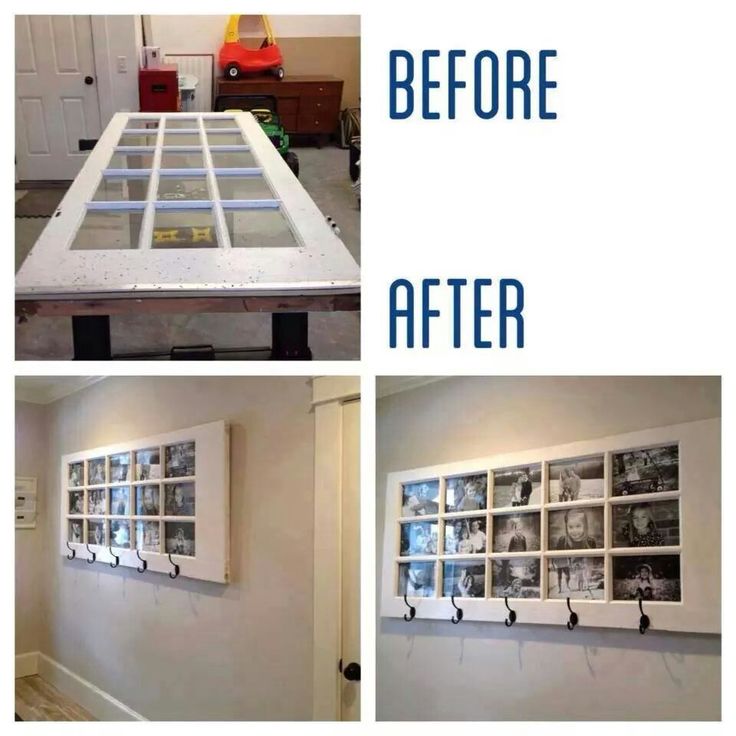 5. Creating A Foldable Kitchen Table That Can Stand As Art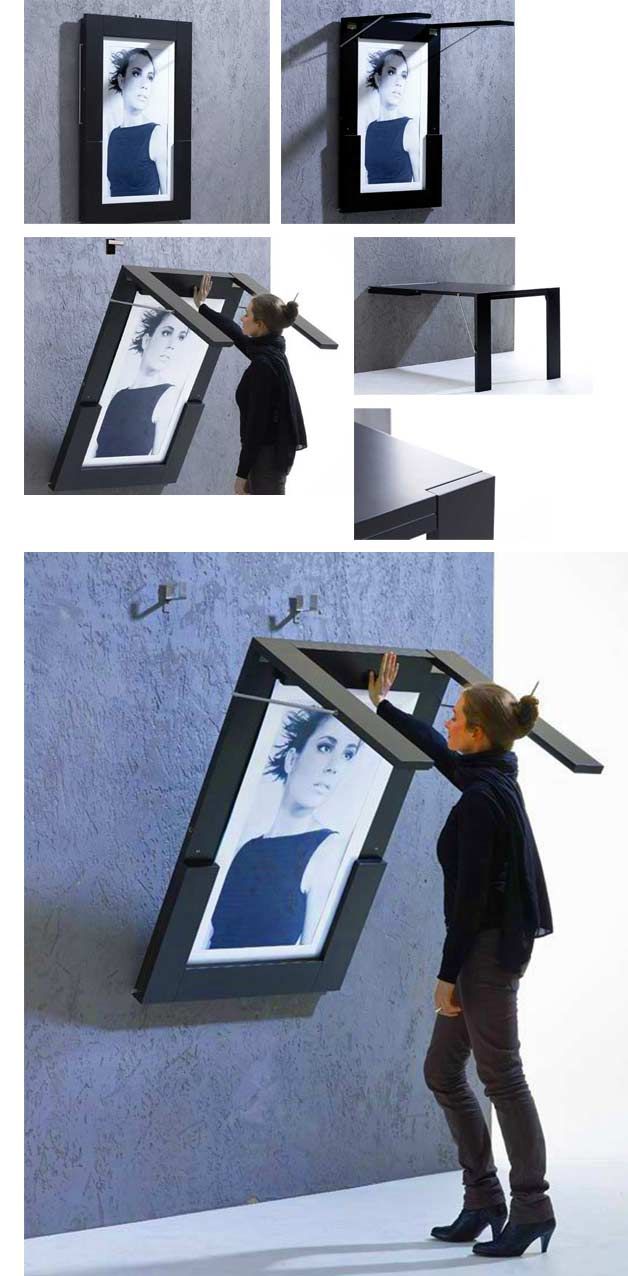 6. Using Old Bed Legs To Make A Coat Hanger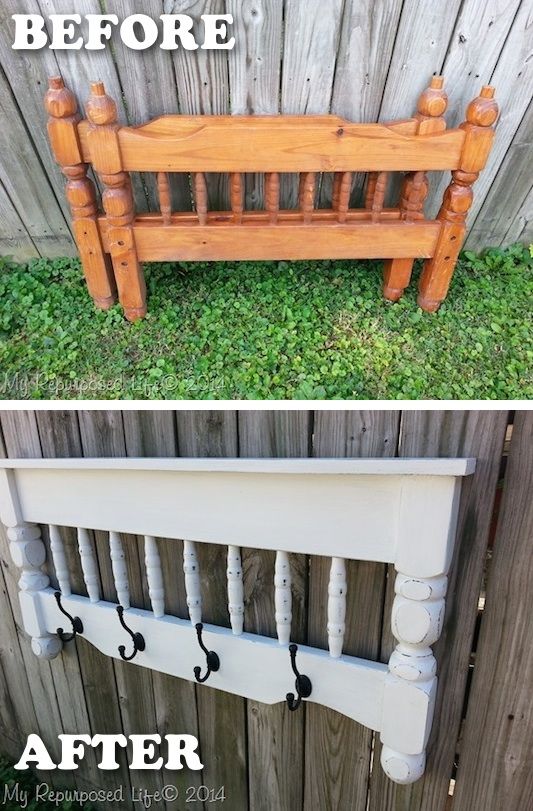 7. Refurnishing Old Chairs With Some Paint And New Fabric

8. Turning An Old Metallic Cabinet Into A Garage Storage Unit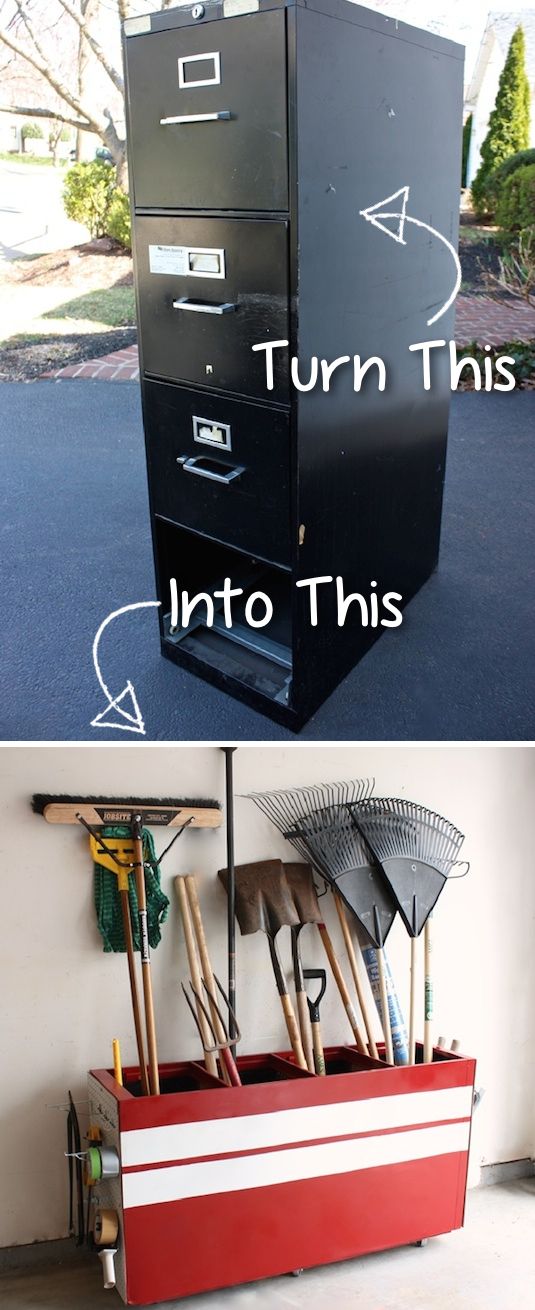 9.DIY Factory Cart Table For A Vintage Appeal

10. Old Tub Turned Into Cozy Outdoors Couch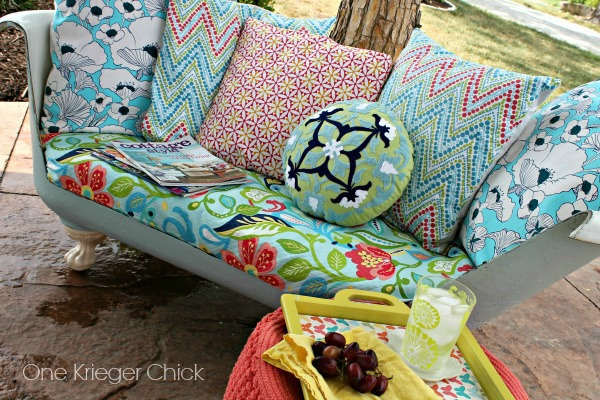 11. Organizing Your Hallway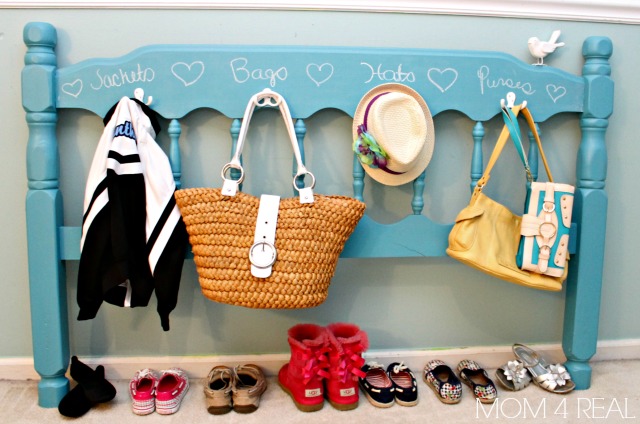 12. Transforming An Old Furniture Piece Into Something More Elegant

13. Reviving An Old Table With Washi Tape Layers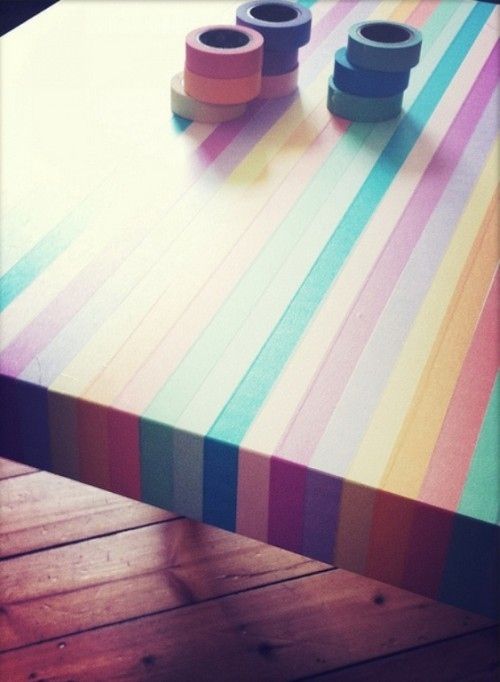 14. Using A Wooden Crate As A Side Table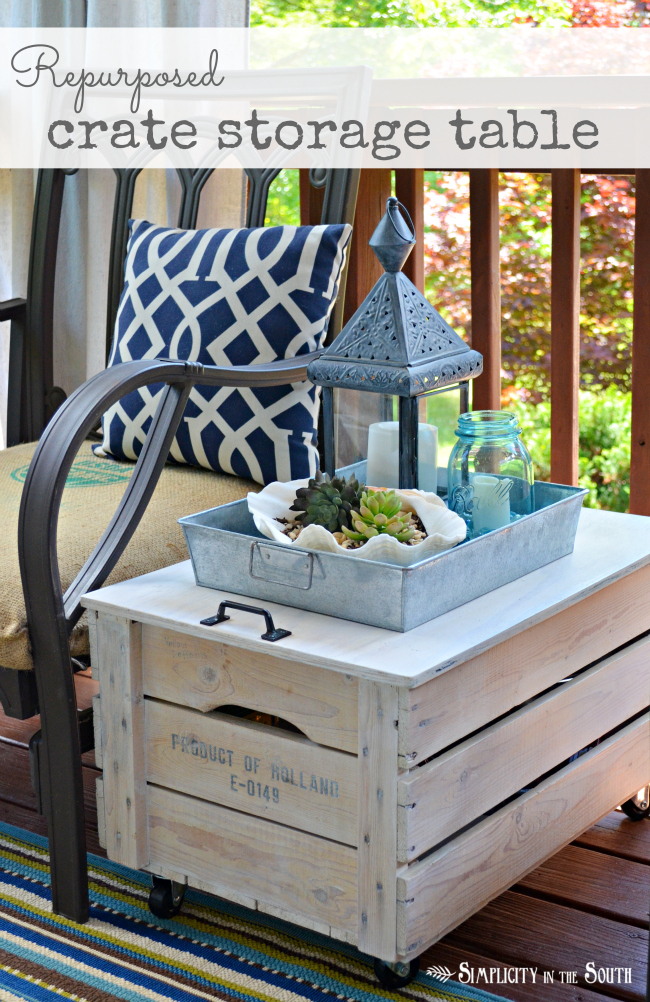 15. Turning A Shopping Cart Into An Unique Chair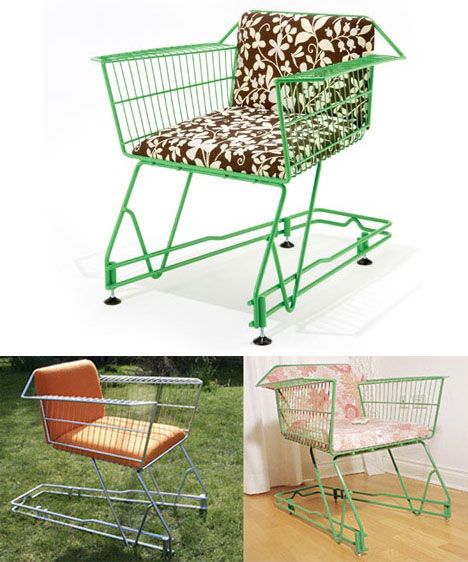 16. Or An Old Piano Into A Garden Fountain / Planter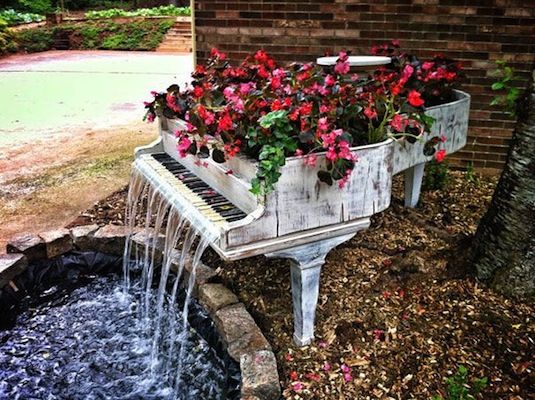 17. Stacking Up Magazines And Creating The Perfect Adjustable Stool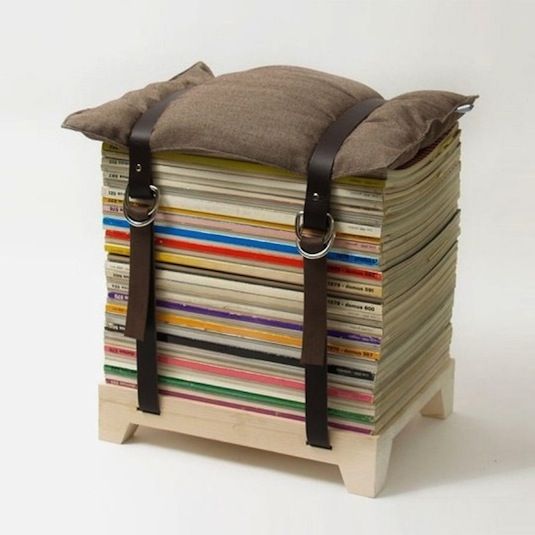 18. Create The Perfect Movable Bar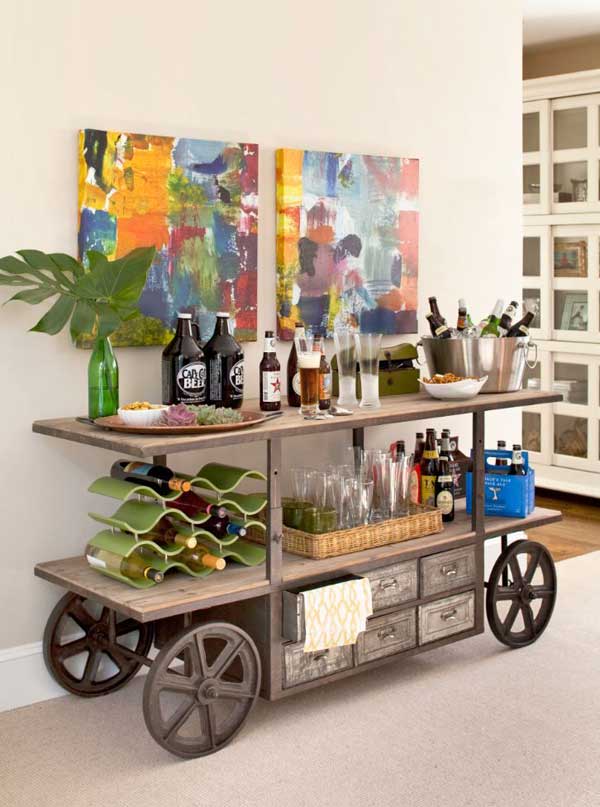 19. Revive Old Furniture With Proper Color Tones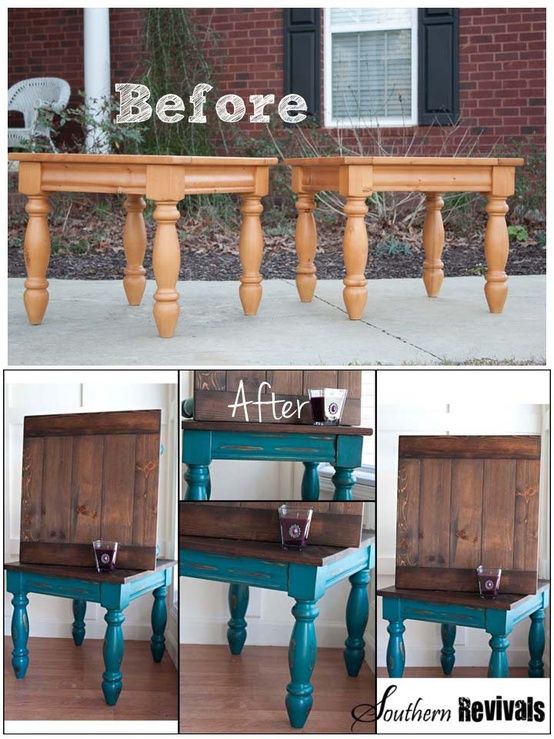 20.Use Wooden Pallets To Create A Movie Room Lounge Area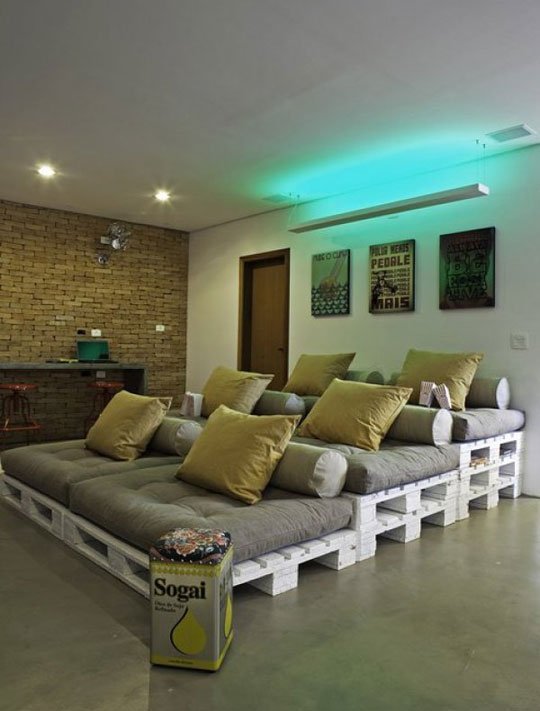 21. Wrap An Old Tire In Fabric And Relax On It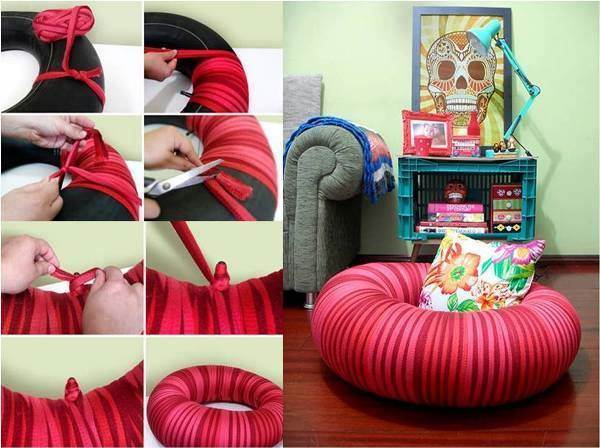 22. Adding A Table Perfect For Serving Breakfast Or Working On The Laptop

23. Be Creative With Your Furniture- Recycle And Be Bold