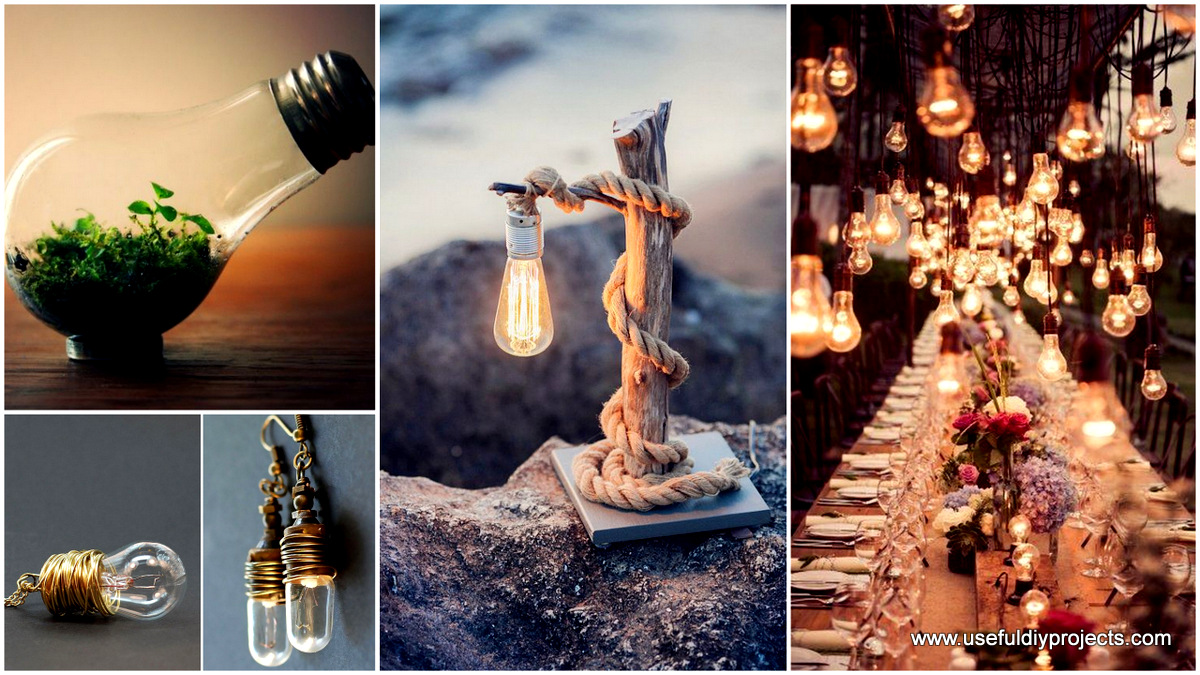 Top 28 DIY Light Bulb Projects You Could Be Having Fun With
Having fun with DIY Light Bulb Projects? Well that might sound kind of strange, but in the DIY world any material can be used, transformed and reinterpreted.
The classical light bulb has been for some time now replaced by other more advanced types that save you up energy consumption. And if you are one of those who has been taken up with the trends and has replaced every single light bulb in the house, what happens with the old ones? Do you simply throw them away or leave them somewhere in a storage box in your garage?
We invite you to get crafty and learn that even an ordinary item such as a light bulb can be used in a DIY project and transformed entirely. From door knobs to Christmas decorations, light bulb can be very versatile if you have a little bit of imagination and creativity at hand. Enjoy our collection and don't forget to leave your valuable feedback in the comment section below.
1. Pour Cement Into A Light Bulb And Create The Perfect Minimal Door Knob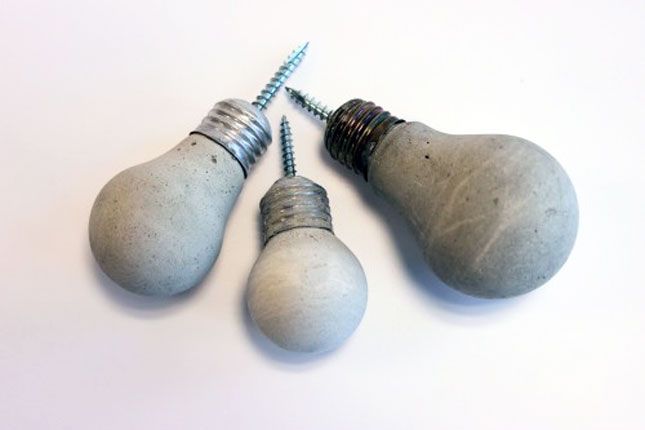 2. Create A Beautiful Raw Nautical Themed Lamp By Adding Rope And Driftwood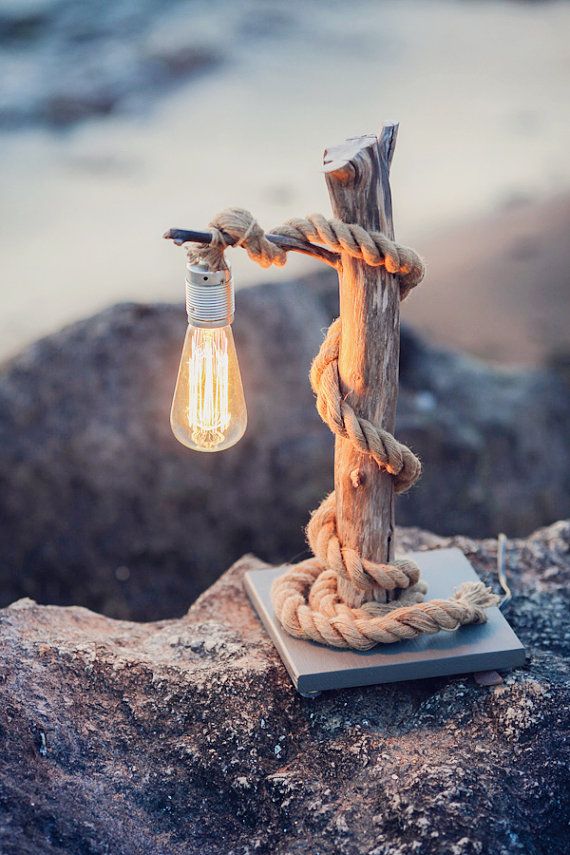 3. Small Terrariums Look Wonderful In Light Bulbs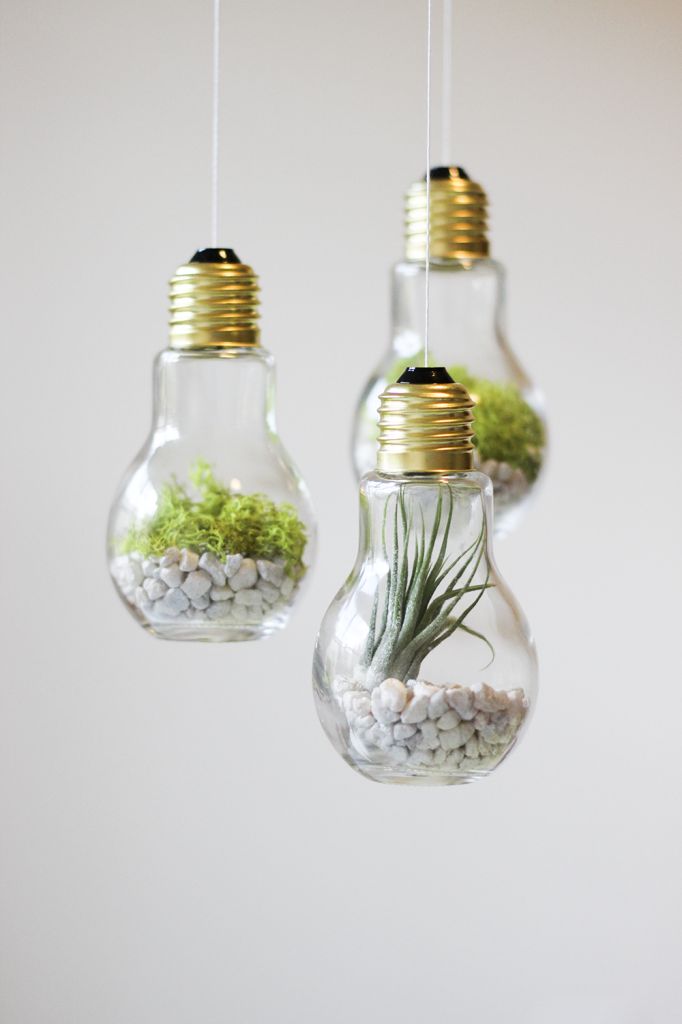 4. Christmas Is The Perfect Time To Test Your Decorative Skills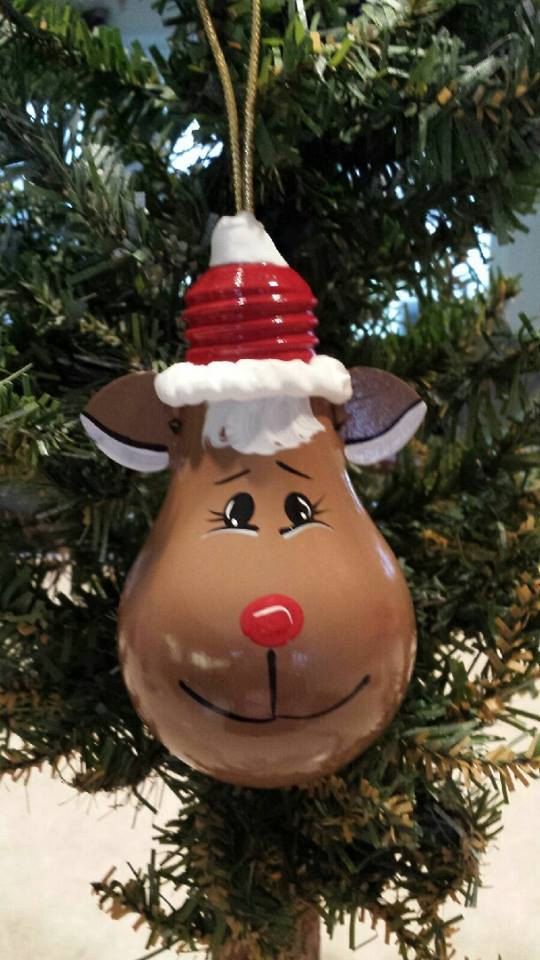 5. Create This Gorgeous Light Bulb Centerpiece For Your Dinning Room

6. Rope Oil And A Lid And You've Got Yourself A Lamp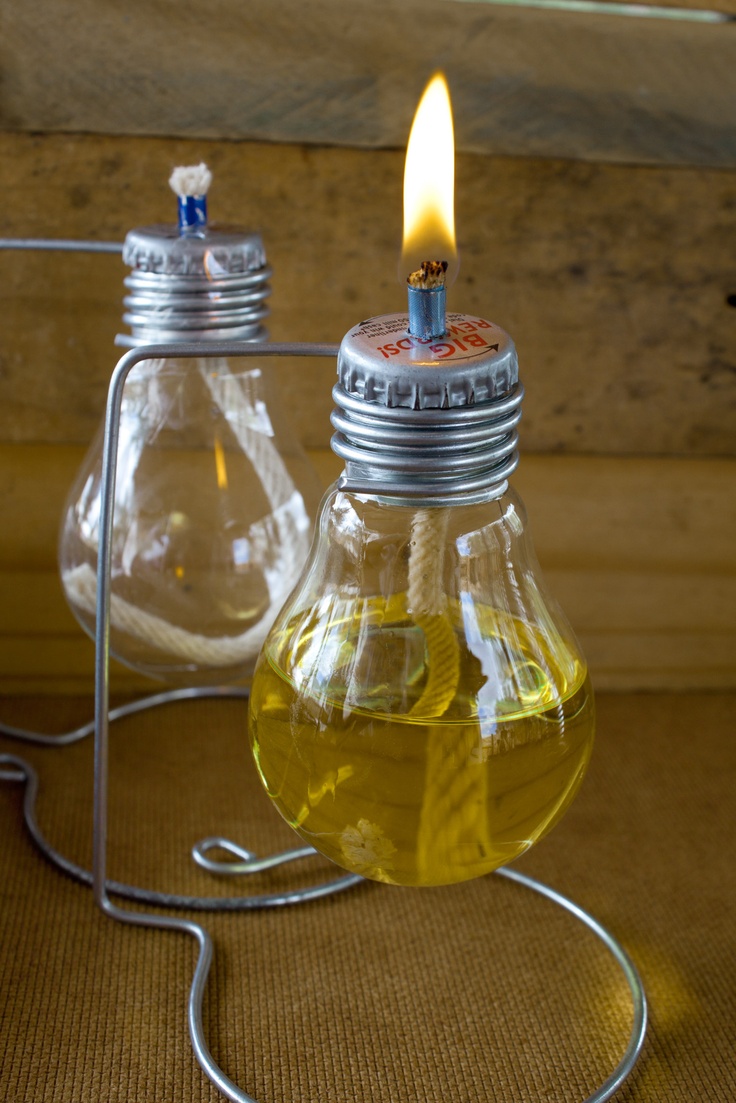 7. Send A Message In A Bulb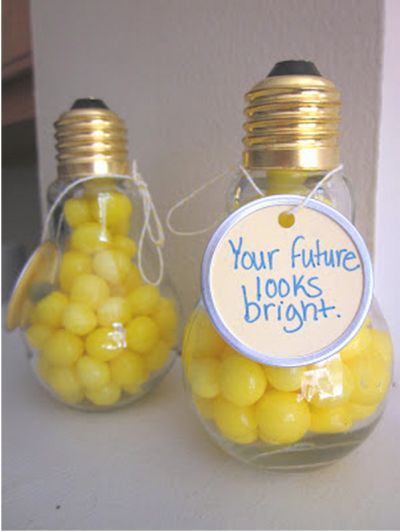 8. A Small Green Miracle In A Light Bulb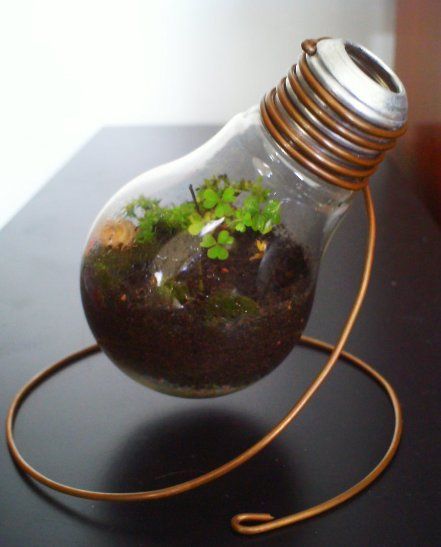 9. Decorate Your House With Light Bulb Flower Vases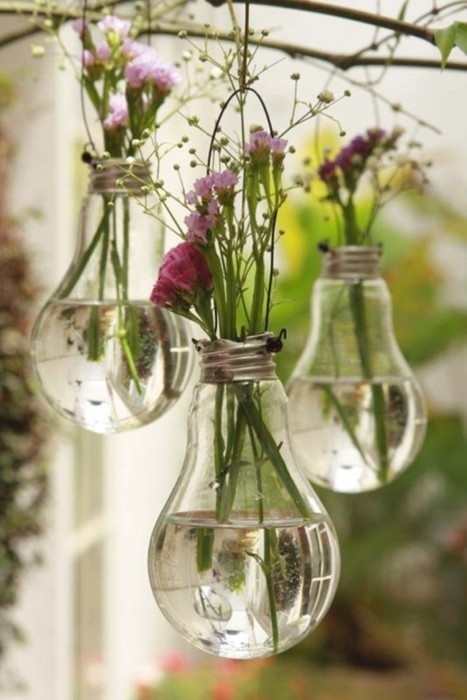 10. The Most Fun Projects-Light Bulb Terrariums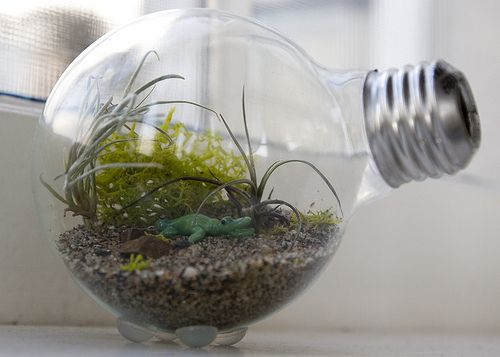 11. Add A Base To The Light Bulb Lamp And You Obtain An Elegant Piece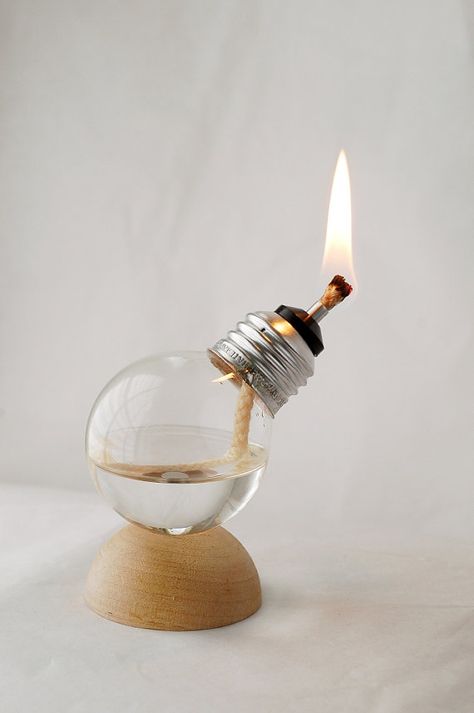 12. From Flower Vases To Unusual Lamps And Even Fish Tanks

13. You Can Even Try And Turn Them Into Storage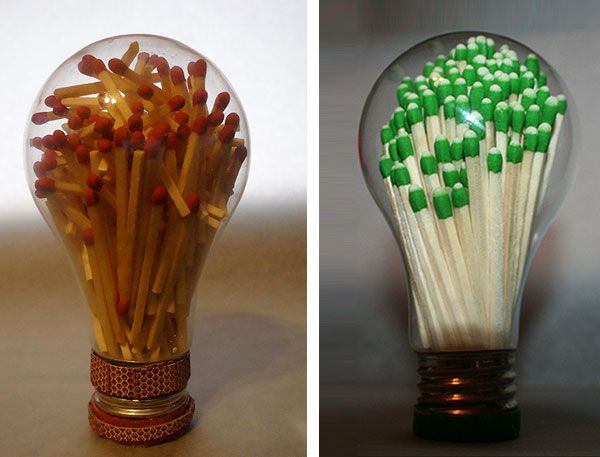 14. A Snowman For Your Christmas Tree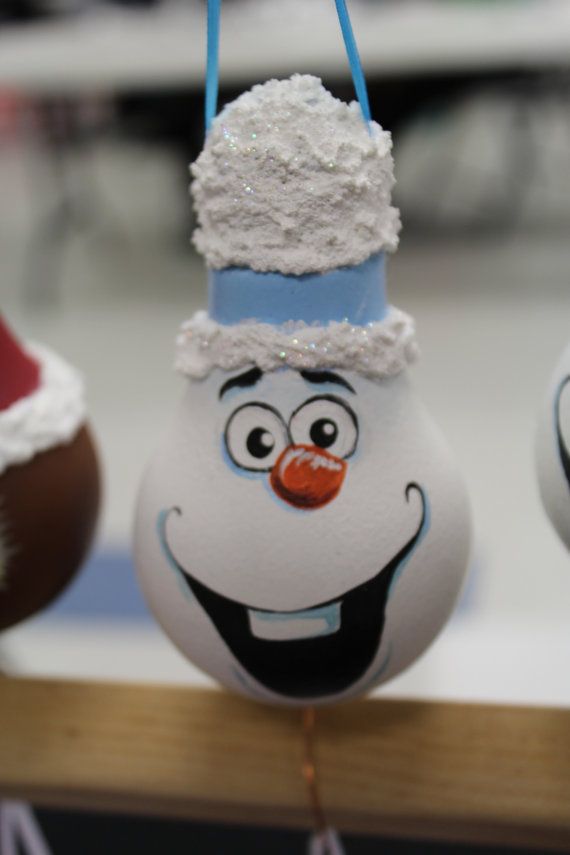 15. Decorate In An Industrial Style With Rope And Hanging Light Bulbs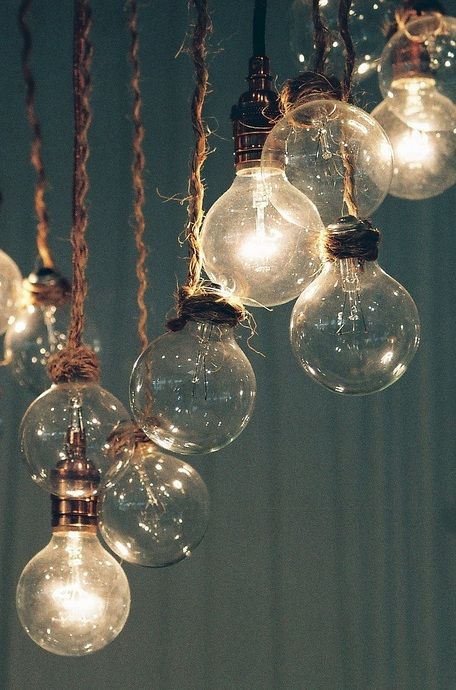 16. Our Favorite Delicate Project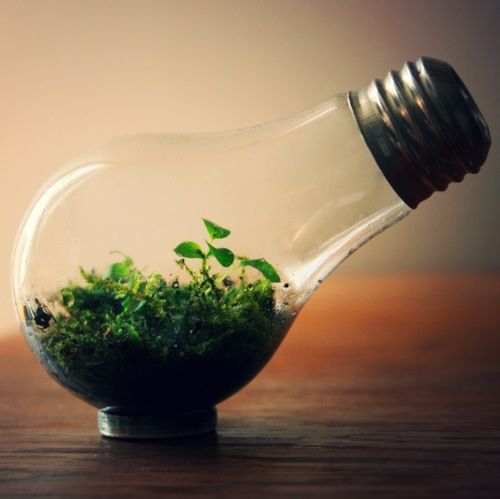 17. Minion Light Bulbs? Yes Please!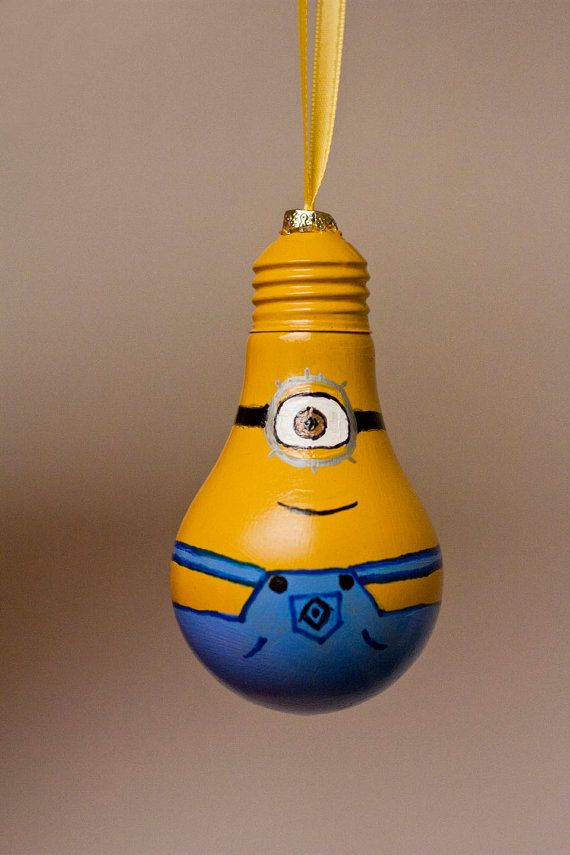 18. Create The Perfect Vertical Garden In Your Home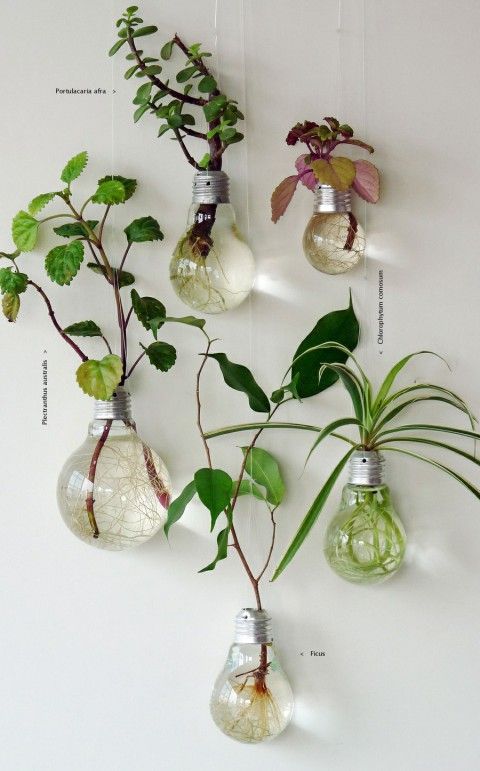 19. Store Spices In Light Bulbs If You Feel Eccentric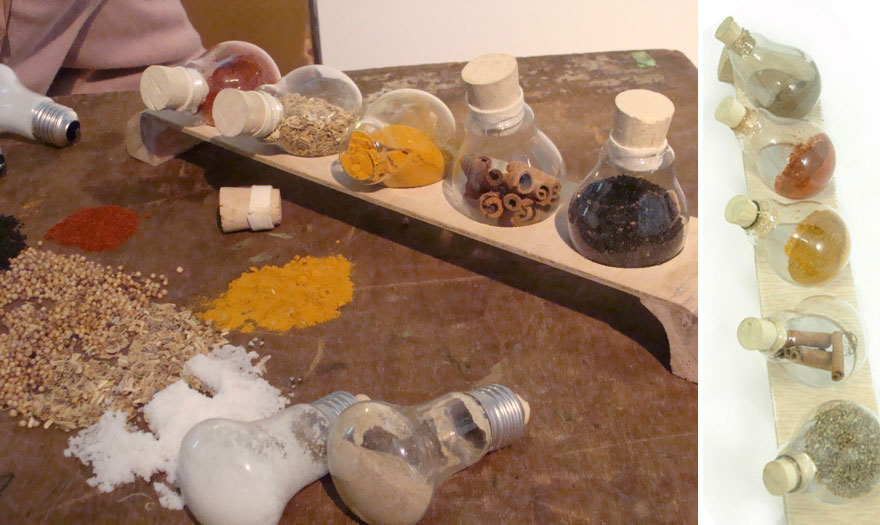 20. Create A Wreath Out Of Colorful Light Bulbs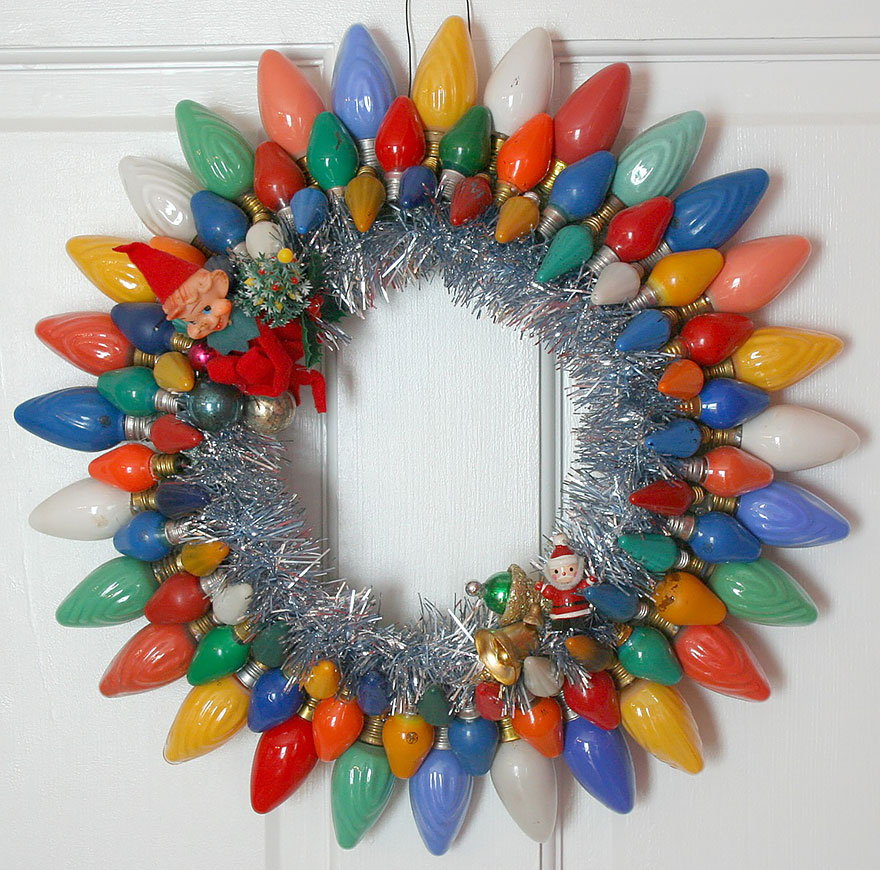 21. Make A Sweet Candy Treat Gift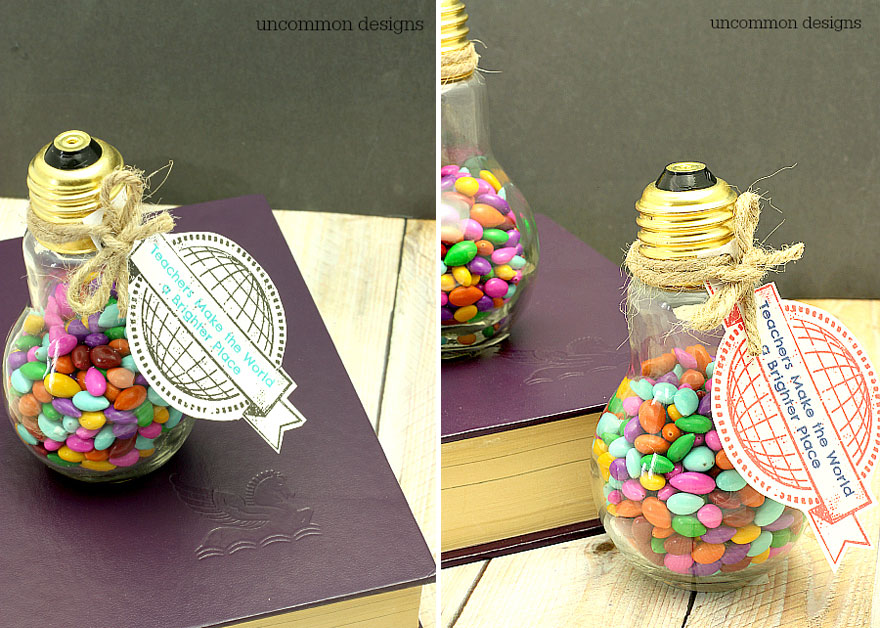 22. Wire And Small Light Bulbs Make Beautiful Jewelry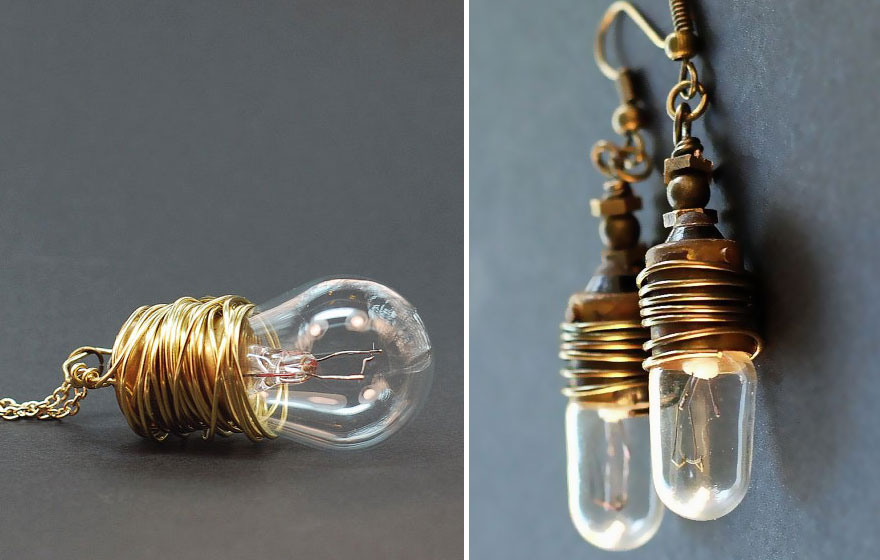 23. Growing Small Plants In Small Containers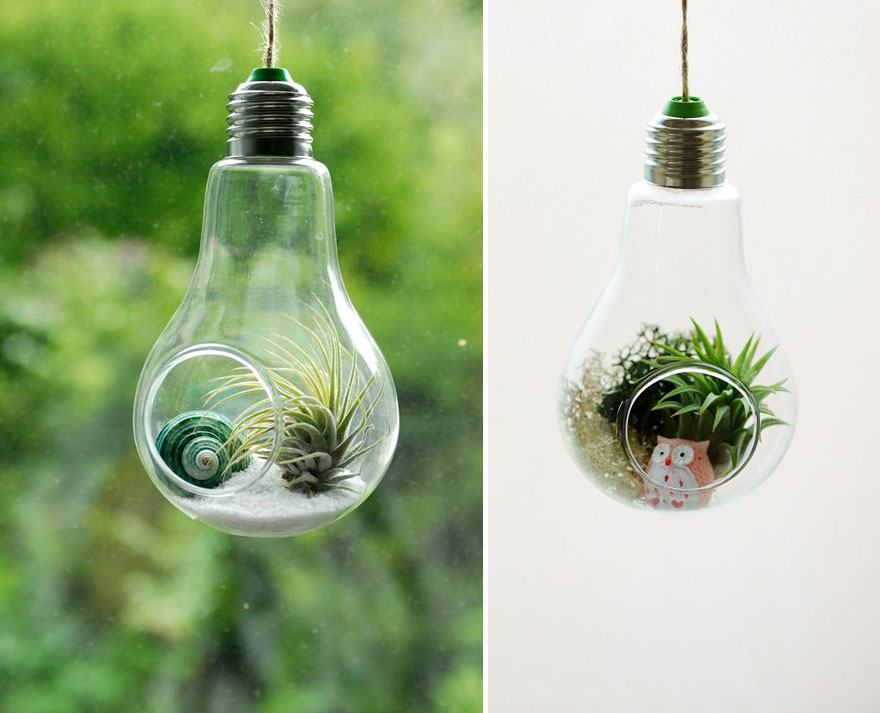 24. Light Bulb Balloons Decorations For Your Kid's Room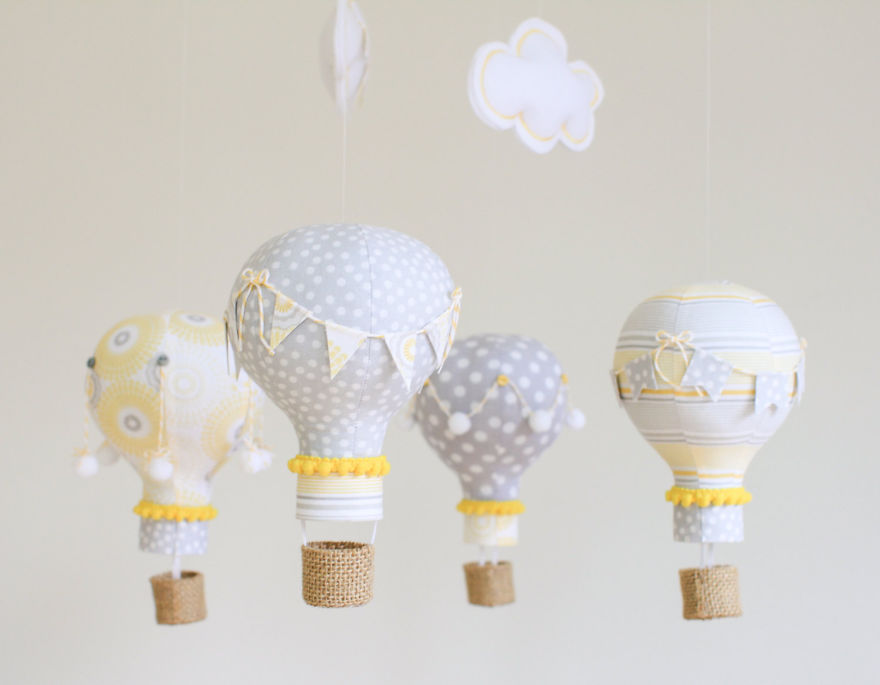 25. Turning Light Bulbs Into Works Of Art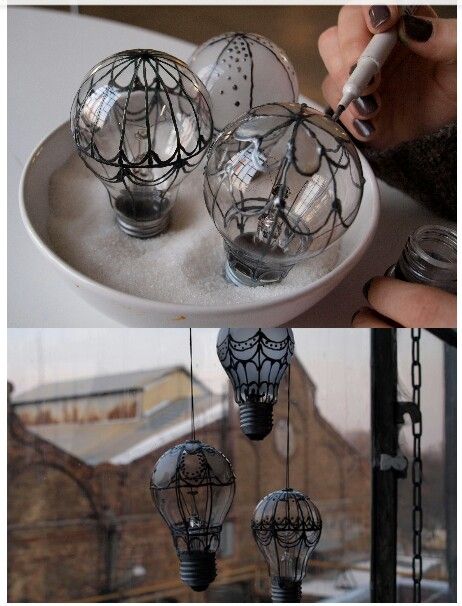 26. Santa Will Come In A Different Shape This Year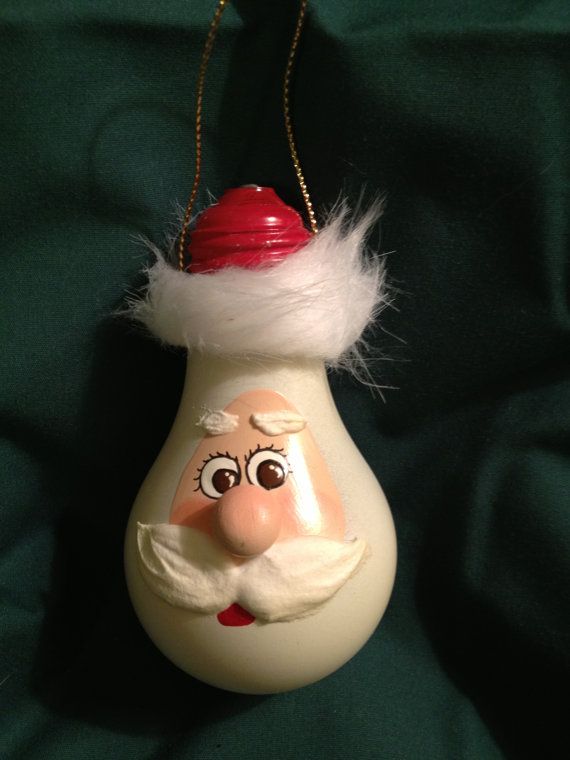 27. Elegance Through Simplicity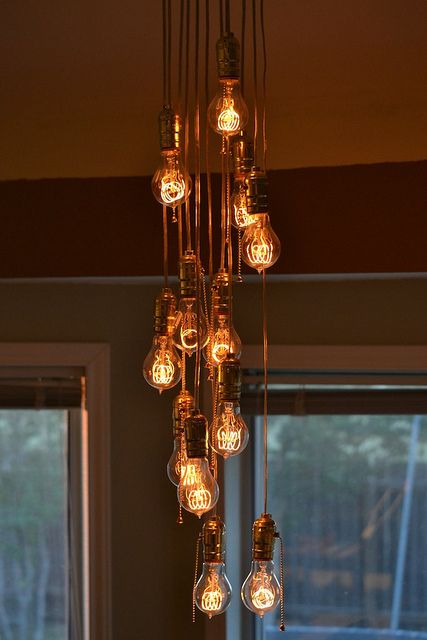 28. Set The Mood For The Perfect Garden Party