UsefulDIYProjects attempts to collect the world`s most extraordinary, most beautiful and most interesting DIY projects the world has to offer from simple fashion tricks to complex product design and furnishings served daily, UsefulDIYProject is an extraordinary website to be followed, one followed by hundreds of thousands, everyday.
We greet your own projects and ideas and we would love to hear from you, feel free to contact us.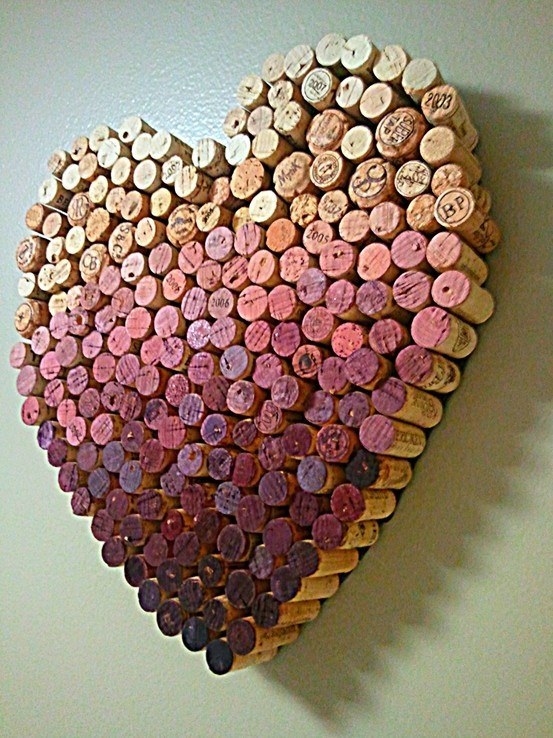 Stay a while and listen, enjoy great products, great crafts !