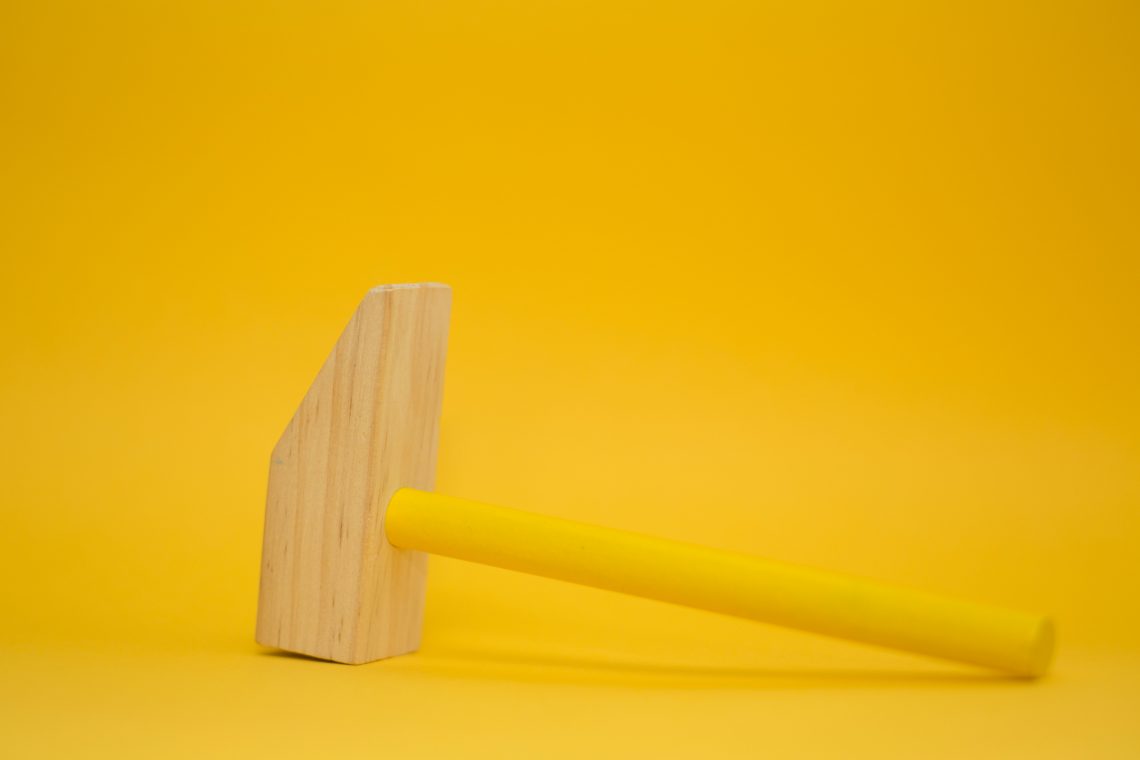 4 Important DIY Home Projects That You Should Not DIY
DIY home projects are all the rage these days. From painting your walls to refinishing your floors, it seems like everyone is getting in on the action. Some enjoy the sense of accomplishment that comes with completing a project themselves, others simply enjoy the challenge of it, and still, others appreciate the cost savings that come with doing things themselves. Whatever the reason, it's important to know which projects are best left to the professionals. While it's great to be handy around the house, some things are just too risky to tackle on your own. Here are the top 4 DIY home projects you should avoid:
Home Projects – HVAC Repair
Not everyone has a working knowledge of how their HVAC system works, and that's perfectly fine. However, attempting to repair your HVAC system on your own can be a recipe for disaster. These types of repairs require specific tools and training to be completed correctly. In addition, if not done properly they can void your warranty. And, as noted by the folks from Rapid Heating and Cooling, HVAC repairs are getting increasingly complex as the systems become more efficient and use more computerized controls. So before you start taking apart your HVAC system, be sure to call in a professional for help.
Electrical Repairs
Electrical repairs are one of the most dangerous projects you can attempt to do on your own. Unless you are a certified electrician with years of experience, leave this one to the pros. Even something as seemingly innocuous as changing out a light fixture can be dangerous if not done properly. These types of projects require specific tools and knowledge to be completed safely. Not to mention, the consequences of getting it wrong can be much more severe than with other types of projects. So even if you only need to replace a light switch, it's best to call in an electrician for the job. It is always better to be safe than sorry, and when it comes to electricity, it couldn't be more true.
Plumbing Repairs
Similar to electrical repairs, plumbing repairs can also be extremely dangerous if not done properly. Water is a powerful force and even small mistakes can lead to big problems down the road. From burst pipes to leaks, many things can go wrong when attempting to do your plumbing repairs. And while you might not think that fixing a leaky faucet is a big deal, even small leaks can cause extensive water damage if left unchecked. It may seem like a hassle to have to call a plumber every time something goes wrong, it may save you from a much bigger headache (and expense) down the road.
Roofing Repairs
While you technically can fix some minor roofing issues on your own, like patching a hole or replacing a few shingles, anything more extensive should be left to the professionals. Roofing repairs can be very dangerous, especially if you're not used to working at heights. In addition, roofing materials can be expensive and difficult to work with if you don't have the proper tools and experience. Not to mention, if not done correctly it can lead to even more damage, which will end up costing you more in the long run. So even if you are completely confident in your ability to fix the problem, it's still best to leave it to the experts. At least, that way you'll have the peace of mind knowing it was done right.
While it's great to be handy around the house, trying to take on too much can be dangerous and end up costing you more in the long run. So before you start your next DIY project, be sure to consider whether or not it's something you should be taking on yourself. You will be glad you did.