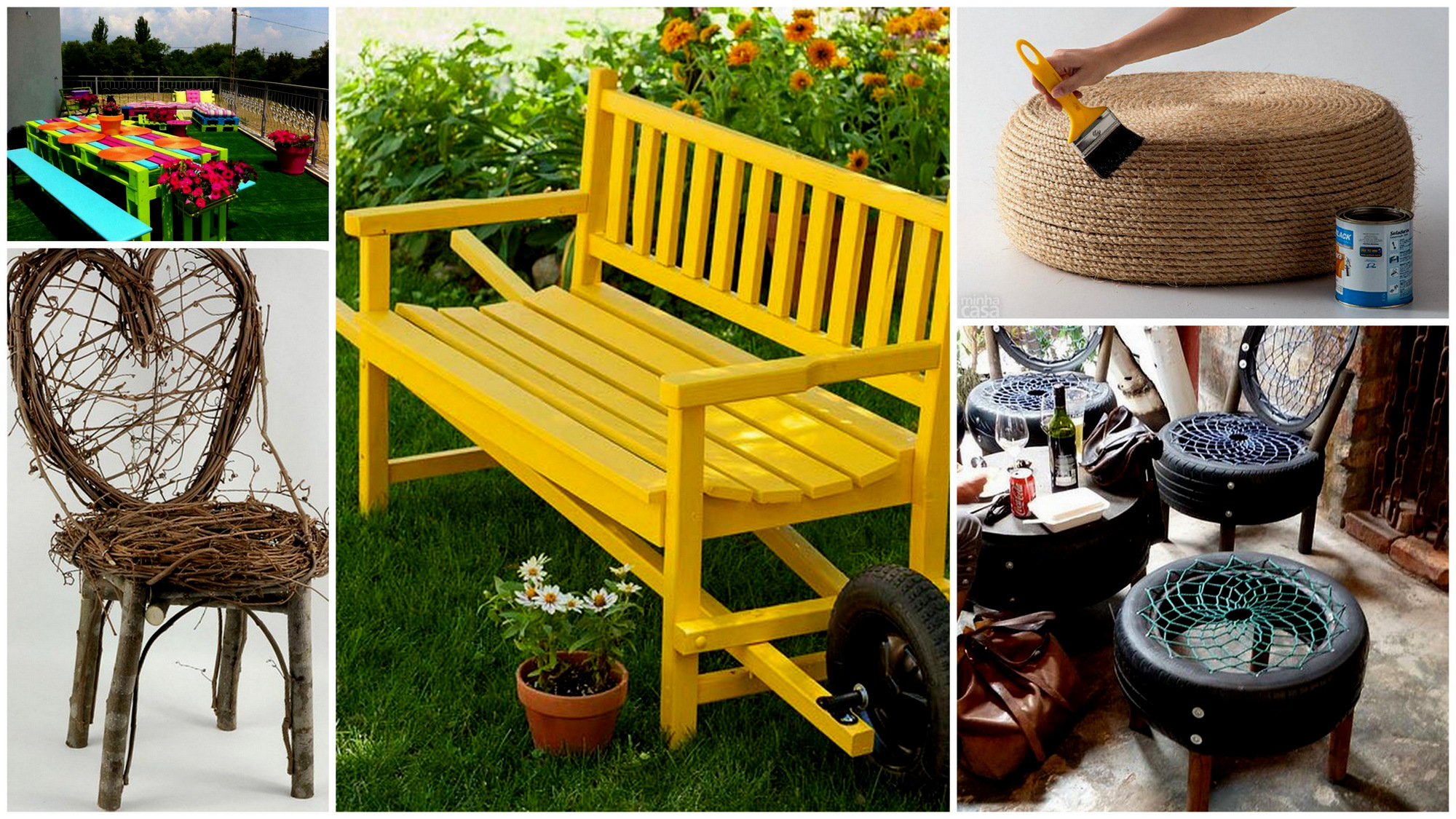 22 Creative DIY Garden Furniture Projects That You Will Adore
As summer approaches we love to spend more and more time in the garden with friends and family enjoying the beautiful warm weather and sunny days. Investing time outside is the best possible methods of spending free time and the most wonderful way of spending your free time. Thus you will most likely want to enjoy a fun beautifully organized garden or backyard with the right garden furniture.
So today we have gathered a small collection of DIY garden furniture projects to inspire you to transform your garden into a little corner of paradise with little to no money as an investment. But don't worry, if you don't have much time, you can consider getting them at garden furniture outlet Here with lots of other furniture that will definitely make your garden look lovely. We invite you to browse through our gallery and to try one of these
Keep reading and you will discover a lot of great DIY Garden Furniture
We invite you to browse through our gallery and to try one of these wonderful projects for your own garden makeover.It is only a matter of patience and creativity. Try adding some fresh bold colors to your furniture or choose a plain white beige color scheme to let the greenery speak for itself. Recycle wooden pallets or old car tires into cozy ottomans or sun beds and embellish you yard today.
1. Recycling Wooden Pallet Into Table and Couch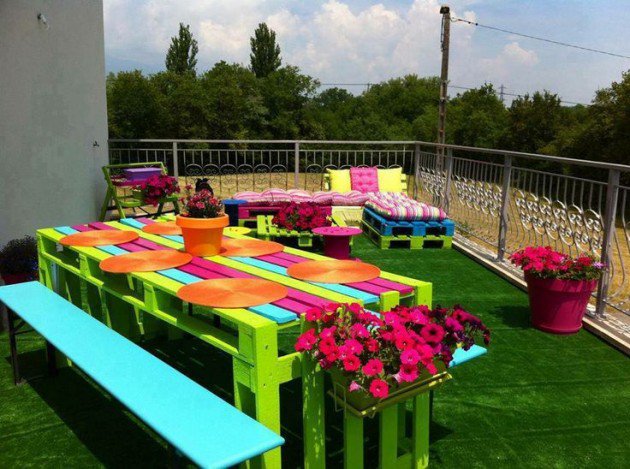 2. Best Cooler Made From Wooden Pallet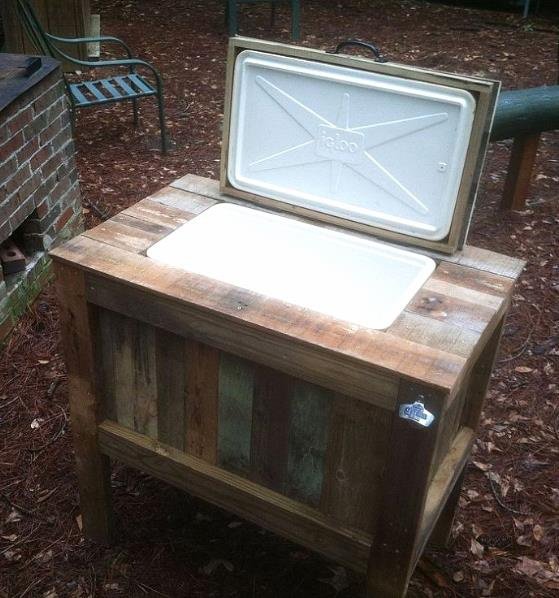 3. Side Table From Reused Old Stuff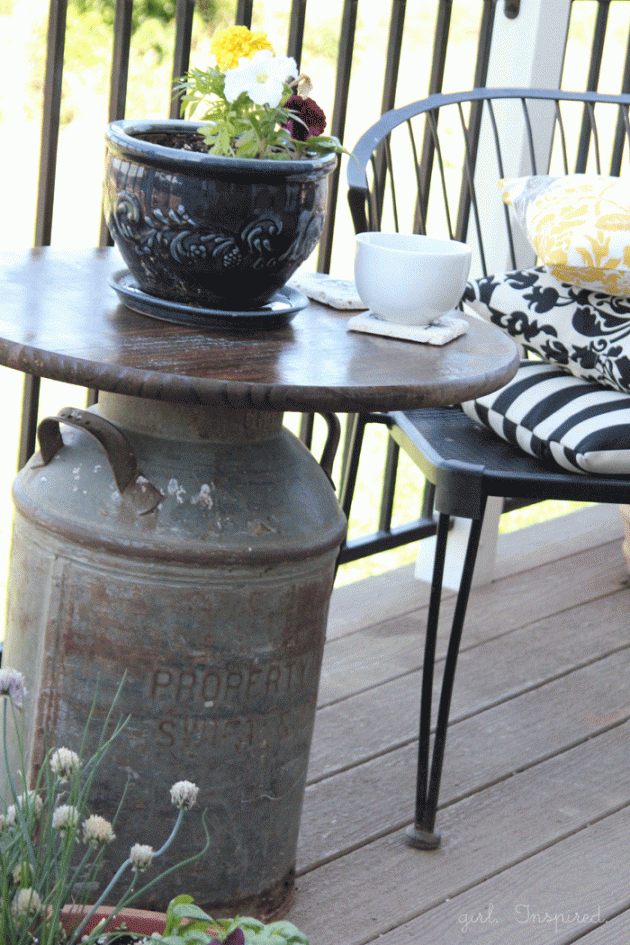 4. Heart Wood Chair For A Great Garden Furniture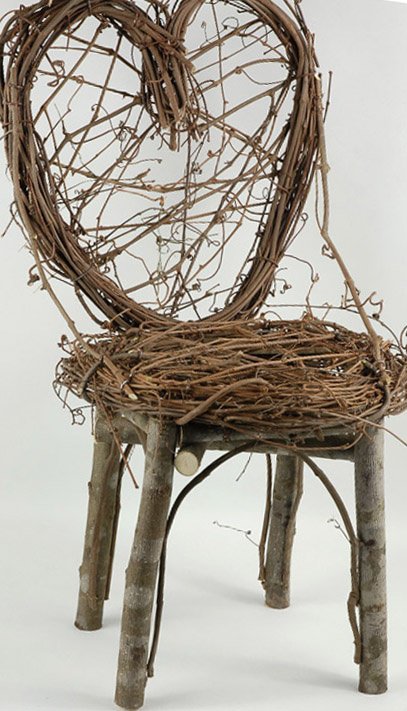 5. Having A Great Evening Into Your Perfect Spot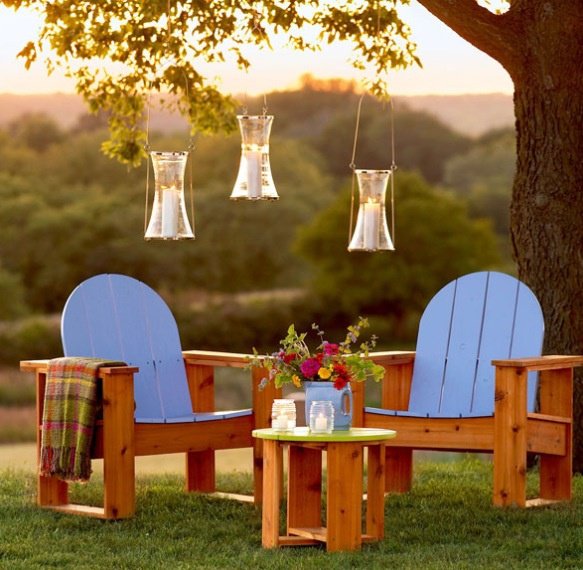 6. A Spool Chair For The Perfect Garden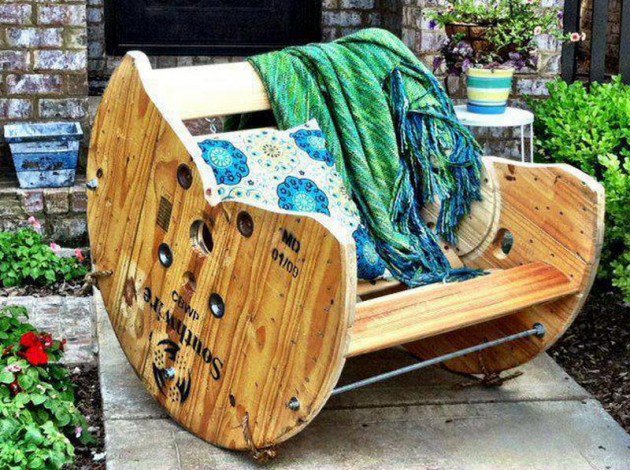 7. Uncommon Stuff That Can Be Used For Garden Furniture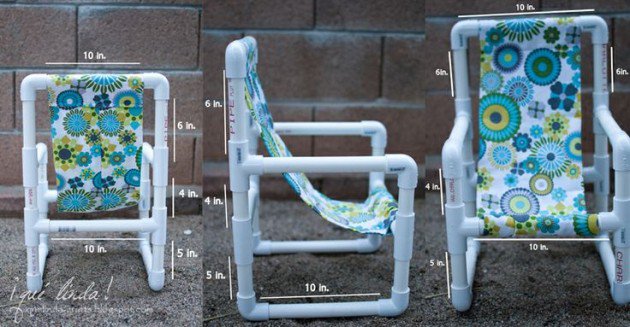 8. Time To Change Your Tires But Don't Throw Them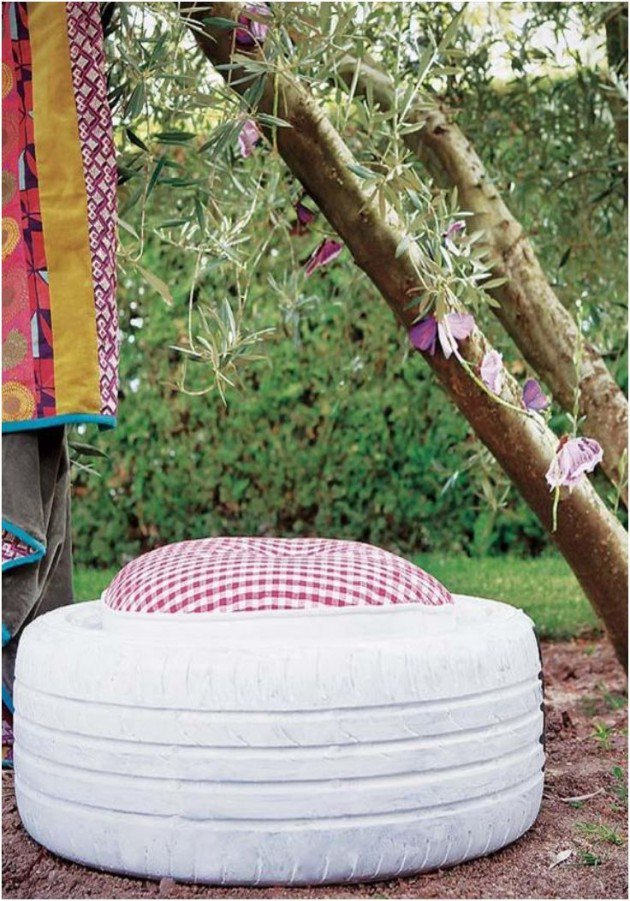 9. From A Crate To A Chair In Seconds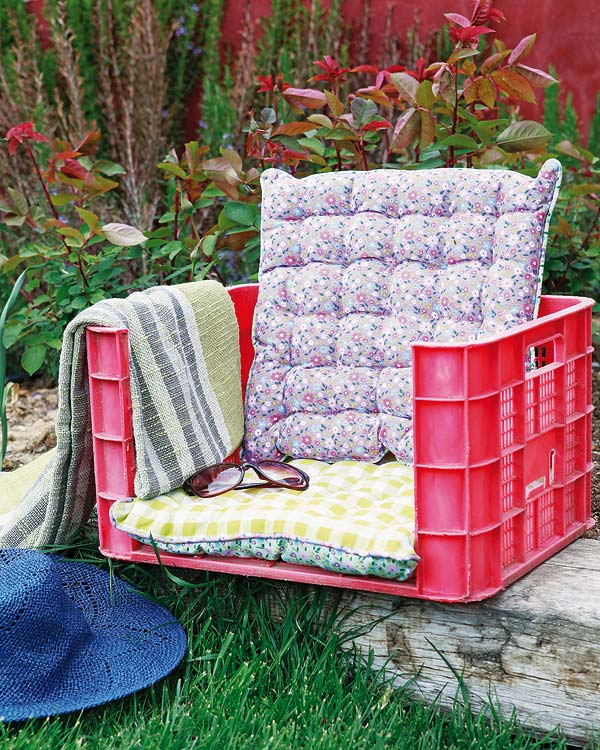 10. Relax Or Take A Nap With These Lounge Chairs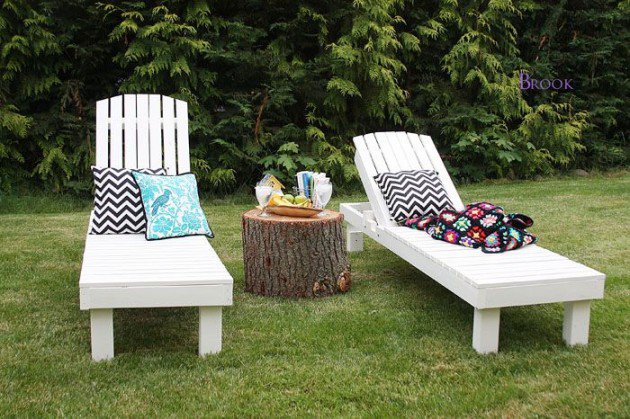 11. Cool Design Terrace With Wooden Pallets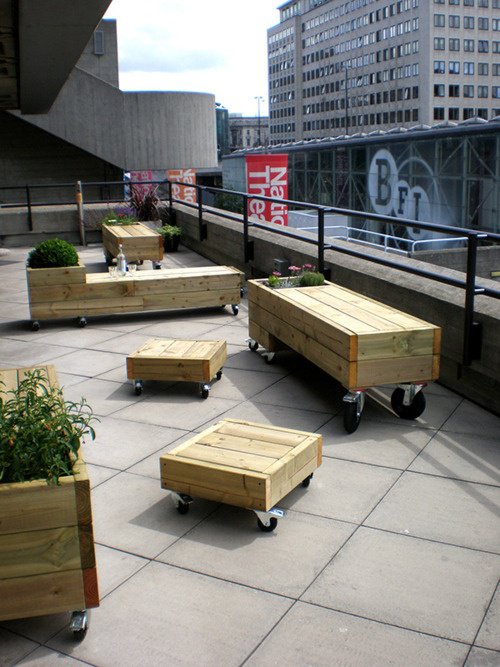 What cool pieces of urban design furniture!
12. Time To Drink A Cup Of Tea And Relax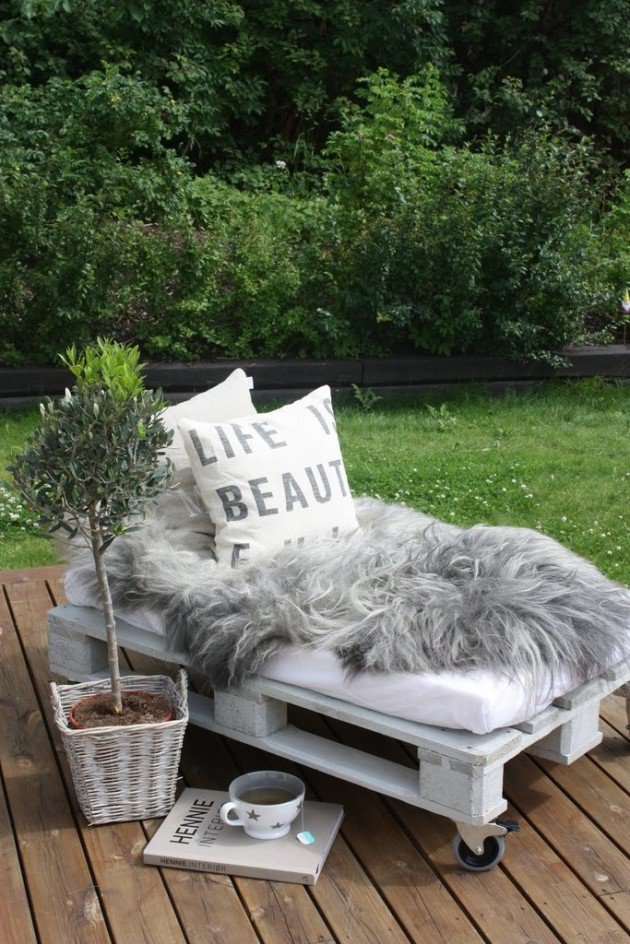 13. Genius Bench For Every Garden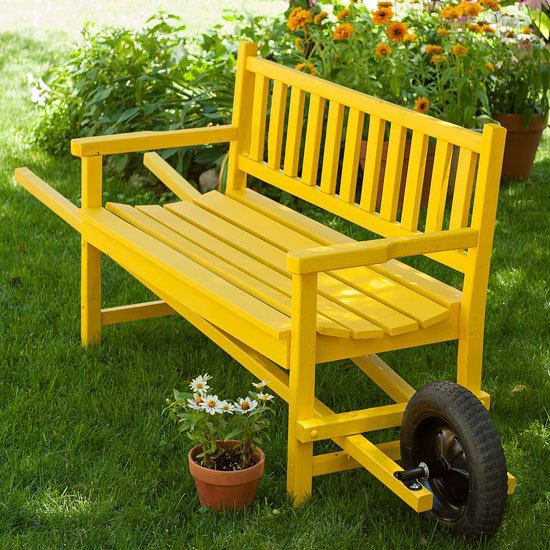 14. Create Your One Hanging Chair Hammock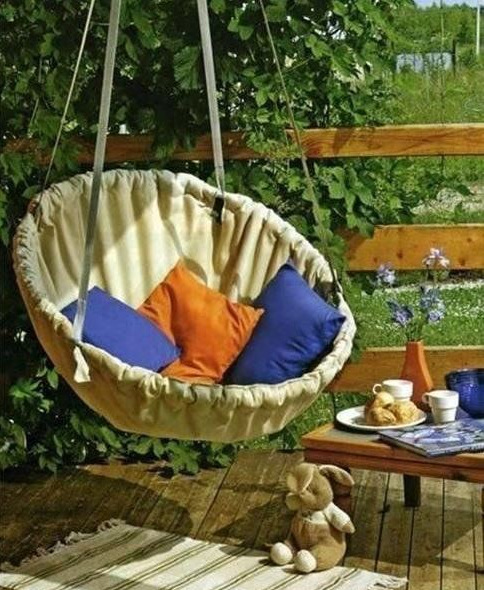 15. Simple Art Into Your Garden With Old Reused Furniture
16. Best Way To Recycle Your Old Tires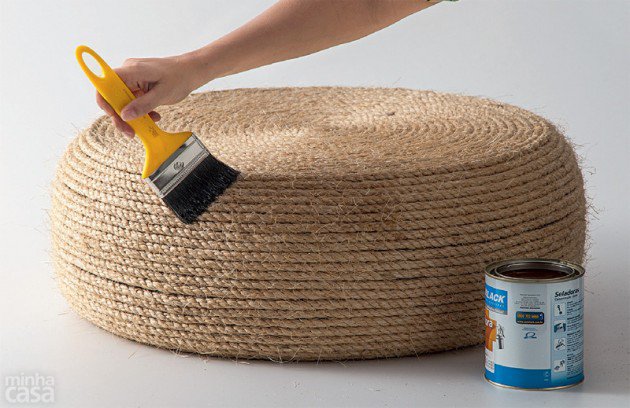 17. More Ways To Recycle Your Tires
18. An Interesting Cable Spool Table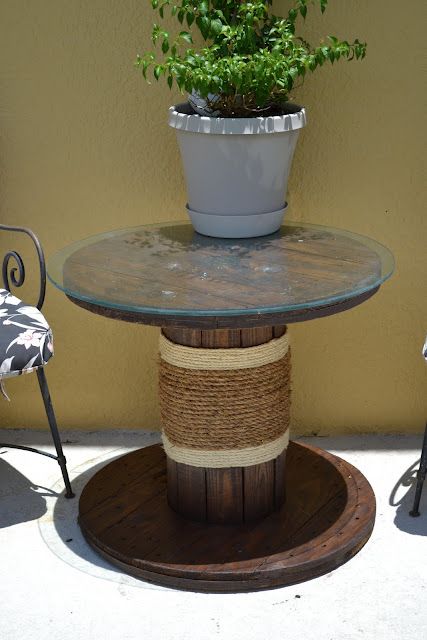 19. A Cool Storage Box For Your Outdoor Space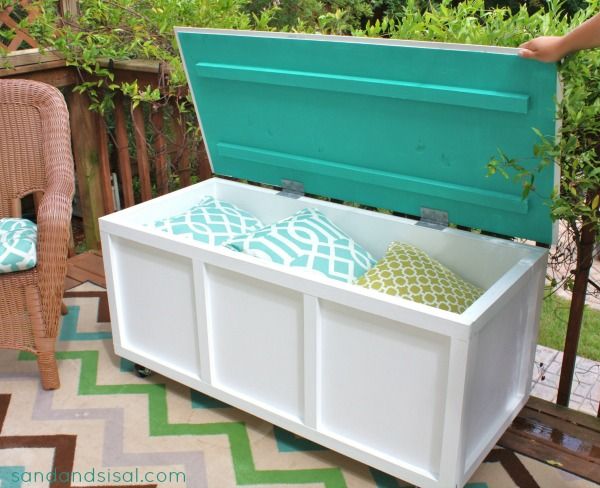 20. Sleeping Well In This Swing Bed Made With Pallets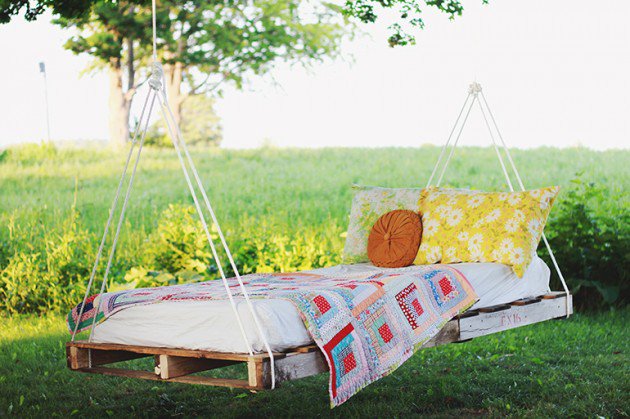 21. Perfect Outdoor Corner Where You Can Read A Book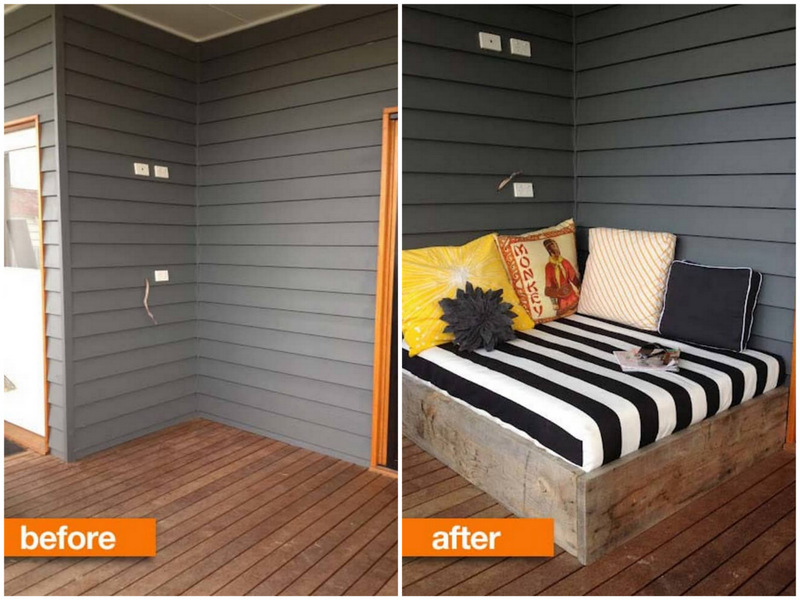 22. More Storage With This DIY Project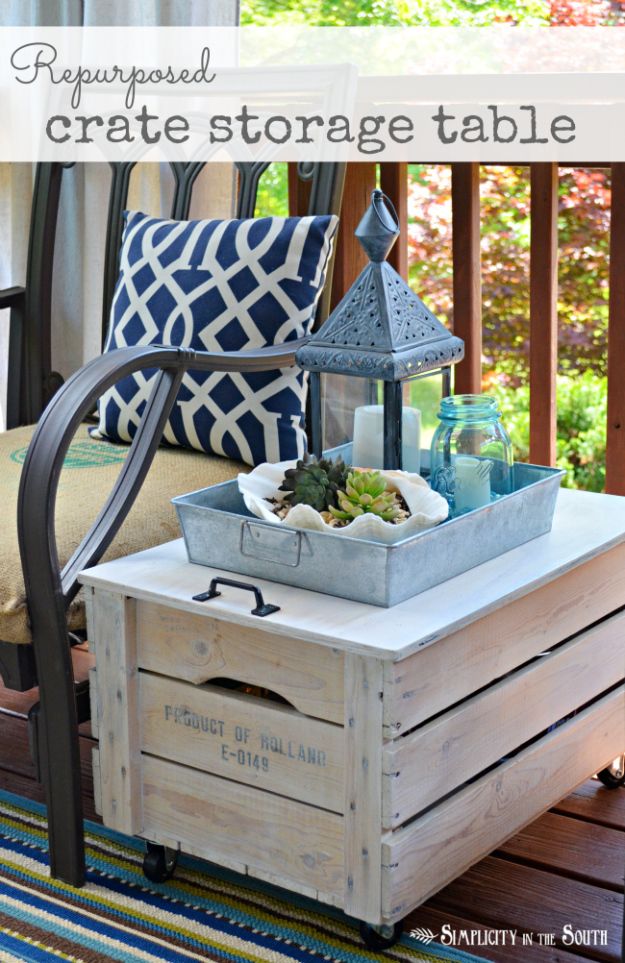 Which one of these projects appeals to you? How does your garden furniture look like? We would love to hear your feedback in the comment section below.