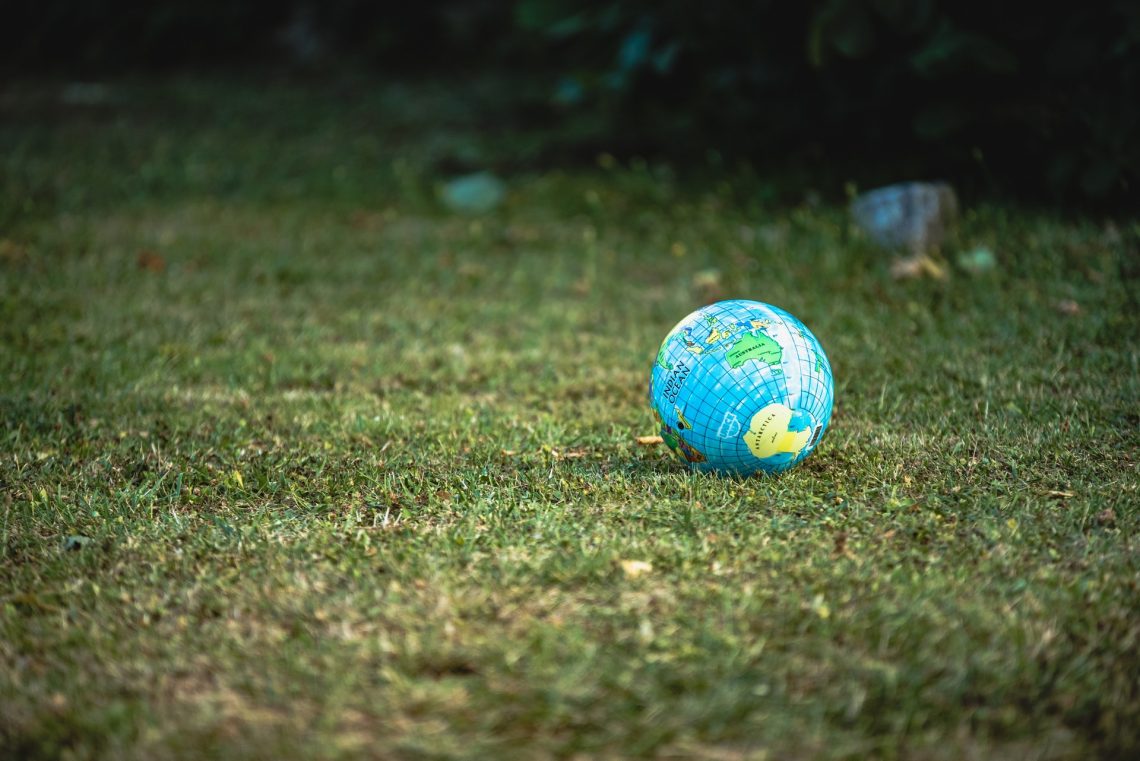 5 Actionable Ideas To Make Your Living Space Sustainable
Sustainability has become a popular concept for homeowners, and the pandemic has made everyone even more conscious about saving the environment. Embracing the mindset doesn't take a lot of work, but it can go a long way in making the earth a better place to live. You can consider cycling to work, shopping locally, and buying eco-friendly products to lower your carbon footprint. But making your living space sustainable can take you the extra mile with the initiative. Thankfully, you can achieve this goal with some simple changes in your home and lifestyle.
Here are some actionable ideas you can consider right now.
1. Switch to energy-efficient appliances
The simplest measure to make your home sustainable is by switching to energy-efficient appliances. The best part is that it will not cost a fortune but help you save a lot on your energy bills in the long run. Start with the basics like bulbs and pick devices with low-consumption ratings. You can go a step ahead by investing in automated appliances that turn off automatically when you aren't around. You may even operate them remotely when you are at work or traveling.
2. Pick recycled material for your living space
Another actionable step to go green at home is opting for recycled products like furniture and building material. Such choices curb environmental impact as they are produced without extracting new materials or cutting trees. You have a new product, but it comes from only sustainable materials and practices. So there is no need to worry about harming the environment.
3. Opt for alternative fuels
Opting for renewable fuels is a great idea if you are genuinely concerned about doing your bit for the environment. Biofuels are derived from recycled agricultural products and oils, so they have a minimal carbon footprint. You can Learn about Bioheat and go ahead with this positive change in your living space. The option is completely safe and its emission levels are low, making it ideal for your sustainability initiative.
4. Insulate properly your living space
While you can heat up your living space in an eco-friendly way with biofuels, investing in good insulation can cut down the heating needs to a significant extent. Cover up all gaps and cracks to prevent hot or cold air from escaping outside. Installing window blinds and thick curtains is also a good way to keep your place well-insulated and at an optimal temperature in all seasons.
5. Go green with cleaning
It is easy to go green with everyday activities like cleaning your home. Have a good look at your cleaning products and detergents, and steer clear of the products laced with chemicals. These chemicals wash down into the water supplies and harm the environment in more ways than you can imagine. Look for natural cleaning alternatives like soda and vinegar. You will end up saving money and curbing damage to the environment as well.
Sustainable living at home is much easier than you imagine. Everything boils down to taking the right approach and mindset, and you can make a difference to your home, family, and the earth!
Featured Image Source: Photo by Guillaume de Germain on Unsplash