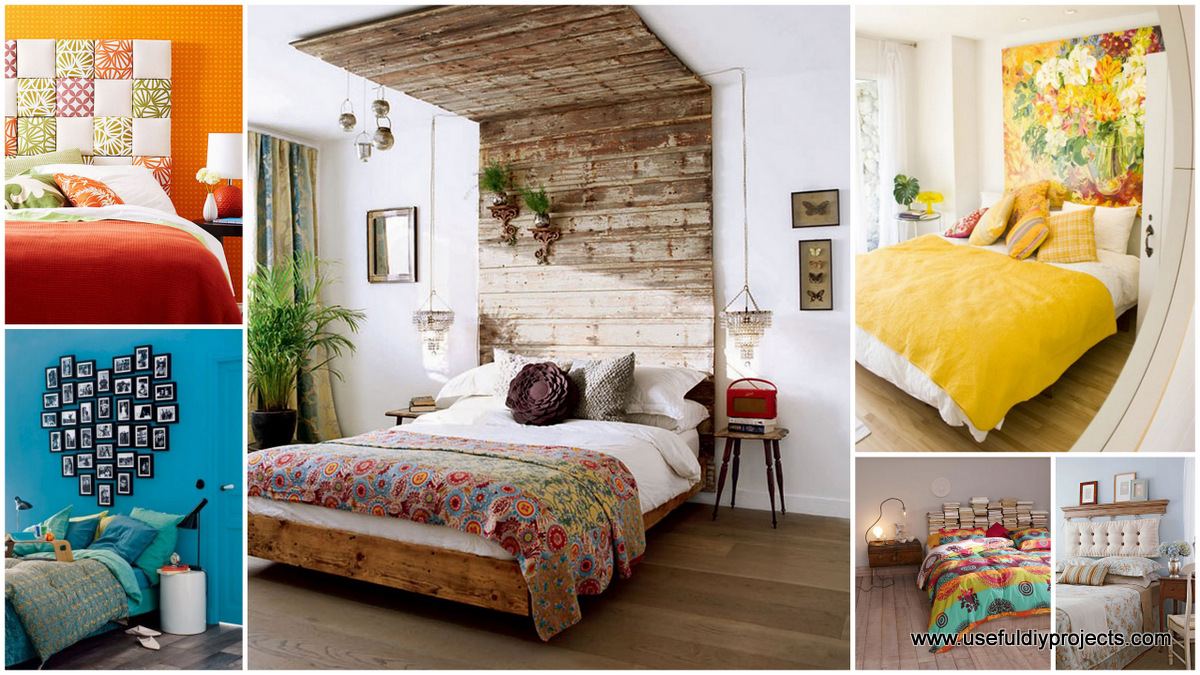 30 Smart and Creative DIY Headboard Projects To Start Right Away
In your bedroom you rule the world. Everything stops, everything stands still when you decide to lay down for a moment. Your bedroom is your refuge and as a result you should treat it likewise. Start by making sure that you love everything in your bedroom, if you find something "ehm" throw it out even if you can`t replace it immediately, that void will motivate you to replace it  only with something extraordinary for you. Focus next on your bedroom and more importantly on the headboard, this piece of the bed dominates the design line and dictates how things are supposed to gravitate around it. 30 smart and creative diy headboard projects showcased below will help you in this endeavor, they will serve as a starting point in your own diy projects, the diy projects that will rock the your world.
#1 Simple colorful textured but not overwhelming-beautiful

#2 Flowered bedding flower window decor and headboard with flowers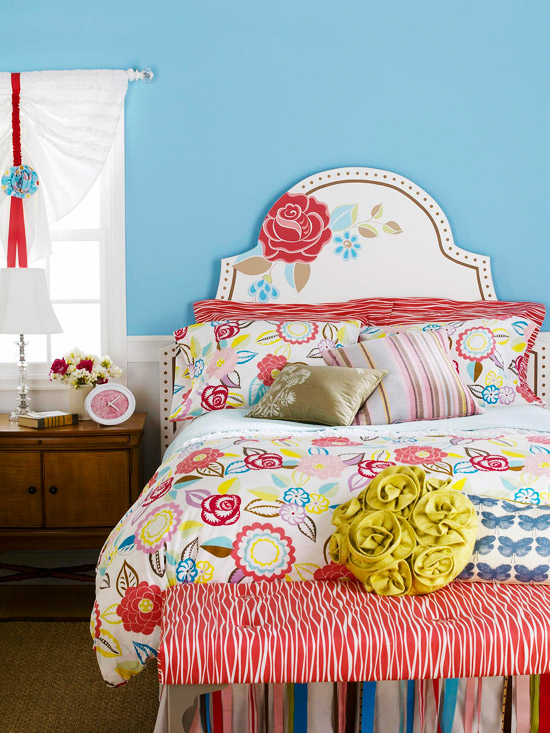 #3 Salvaged wood and small teal buckets in perfect harmony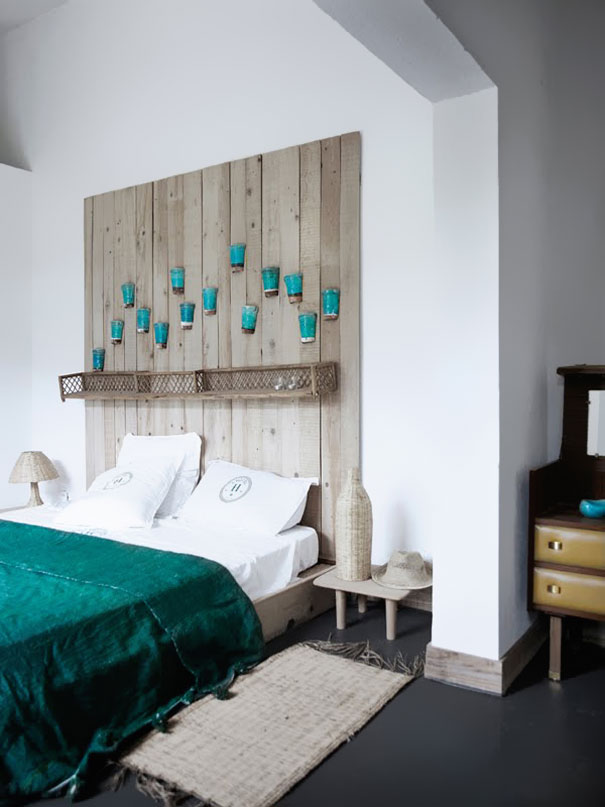 #4 Tall headboard with texture and pattern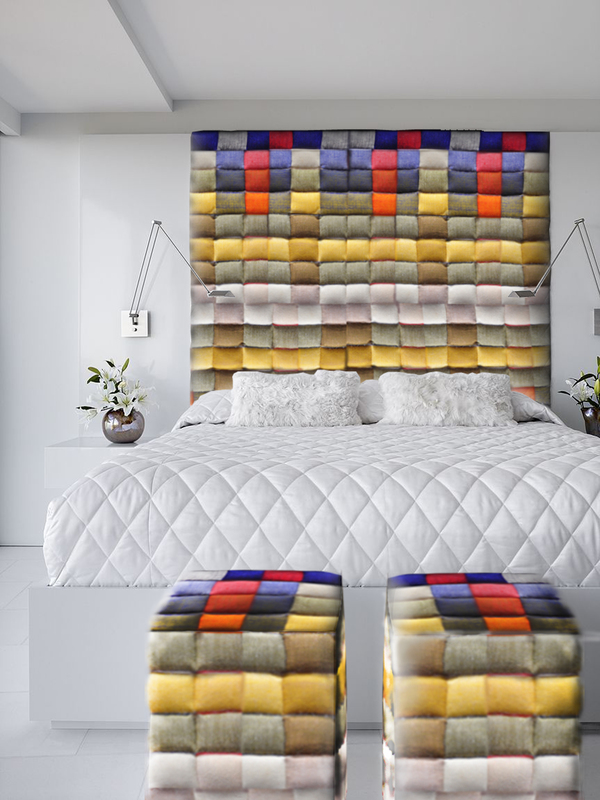 #5 DIY headboard for bird lovers
#6 Simple slim flower decorations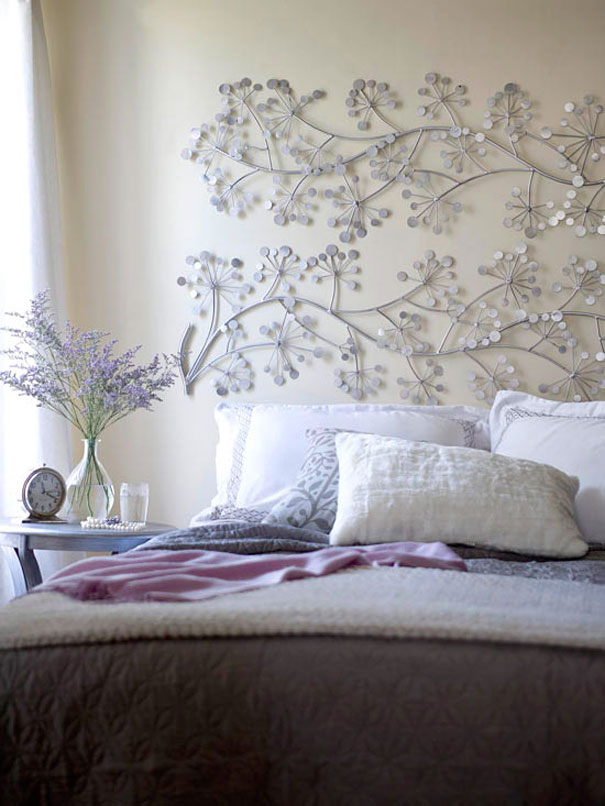 #7 Simple volumetric letters can be enough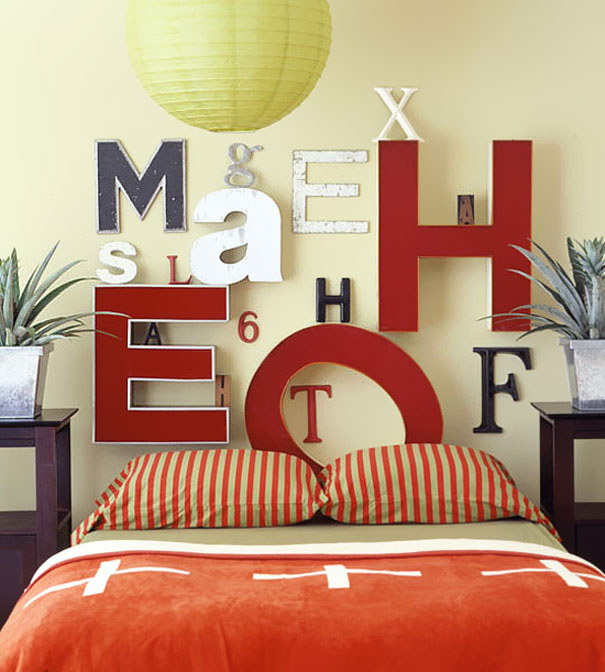 #8 A pile of books in a bohemian DIY HEadboard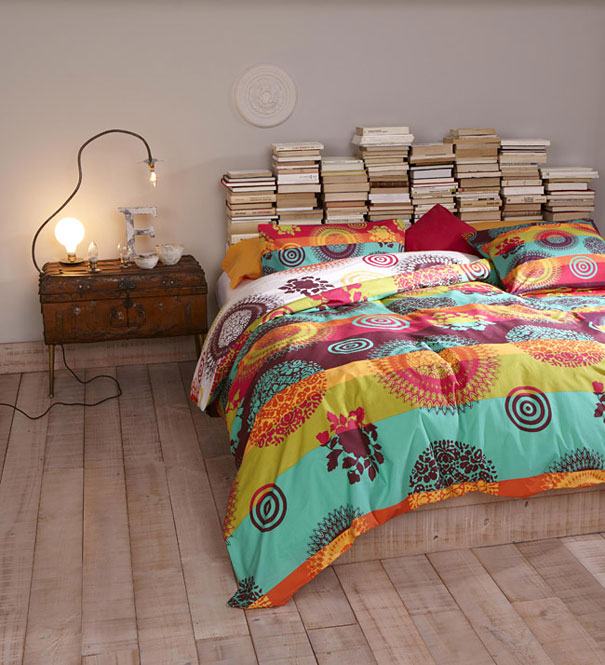 #9 Tones of chocolate on pillows doubling as headboard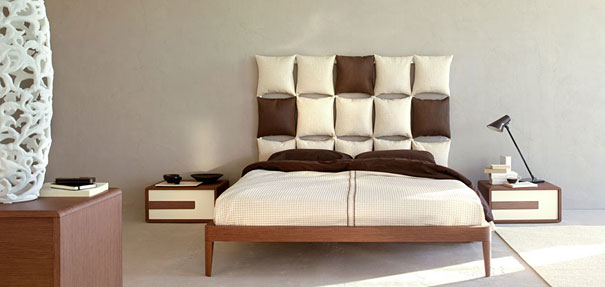 #10 Discrete string DIY headboard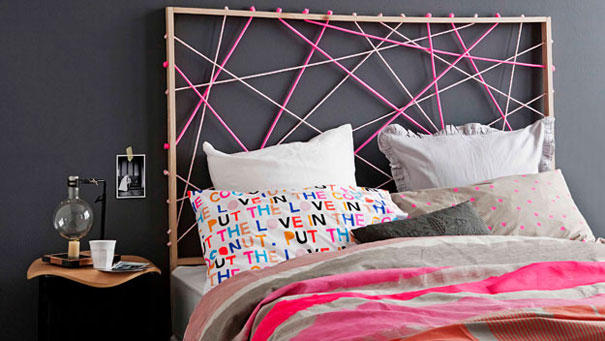 #11 Motivational quotes on a drapery will do for many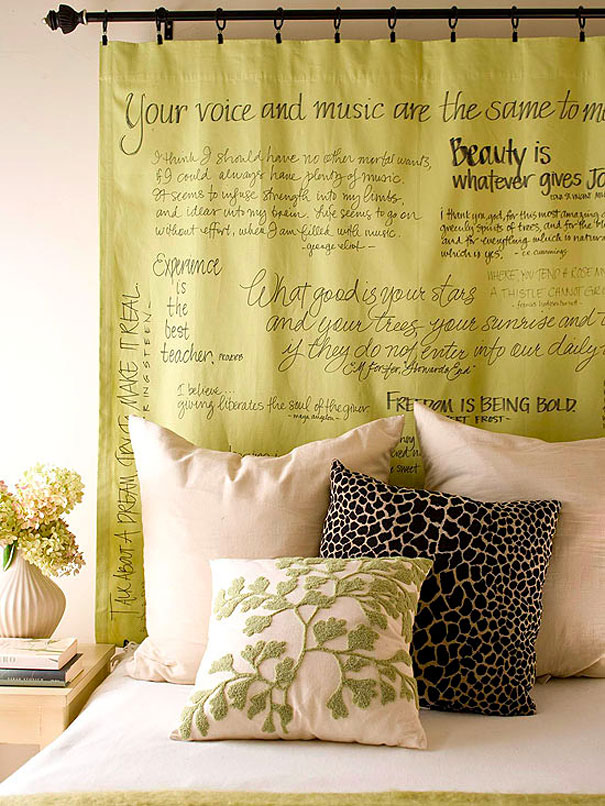 #12 DIY book headboard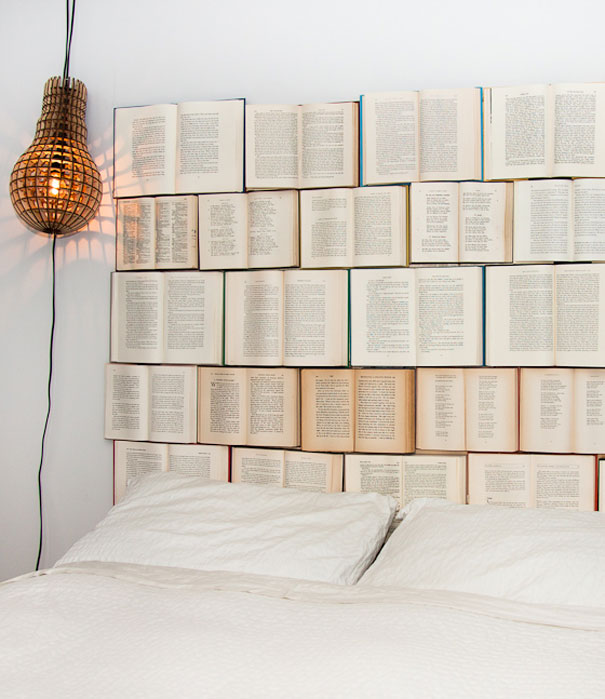 #13 Hockey inspired DIY headboard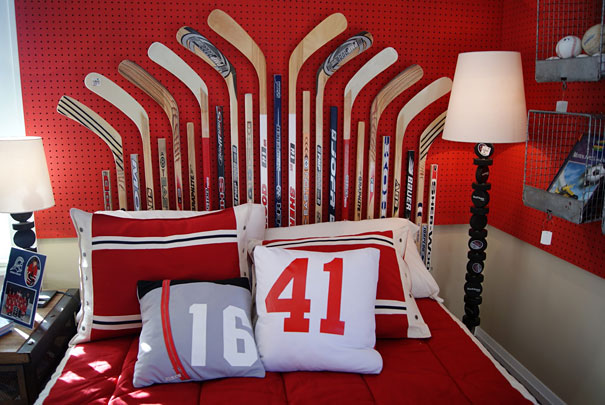 #14 Aquarium working as headboard – with lamps on the nightstands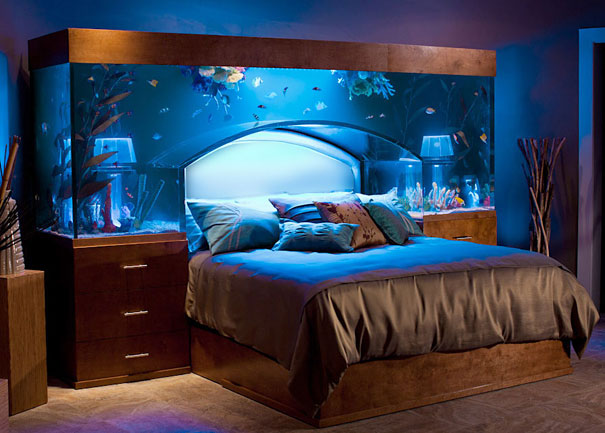 #15 Salvaged wood used in bohemian rustic decor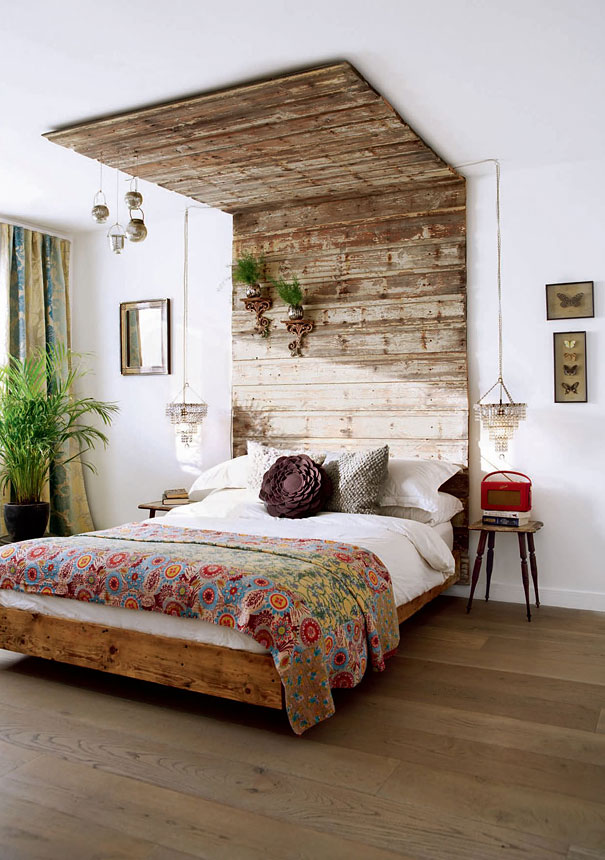 #16 Highly creative and insanely simple HANGING pillow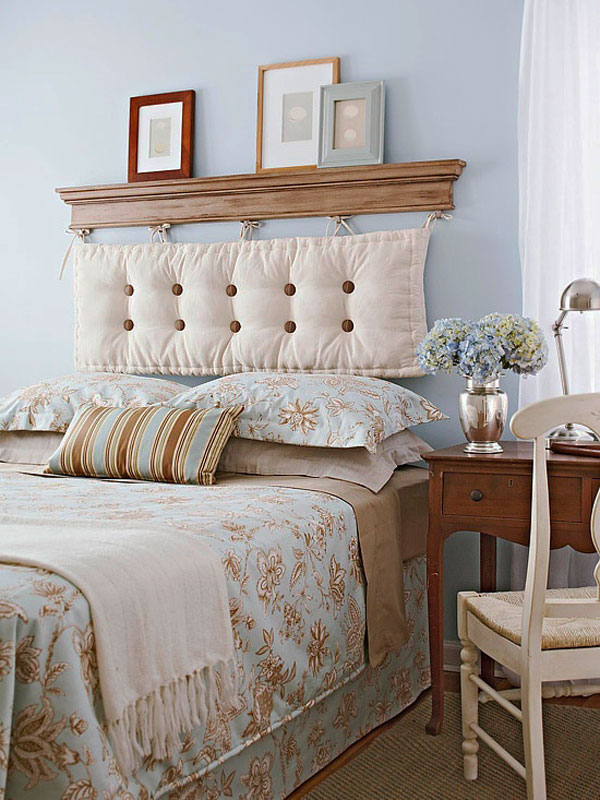 #17 British flag headboard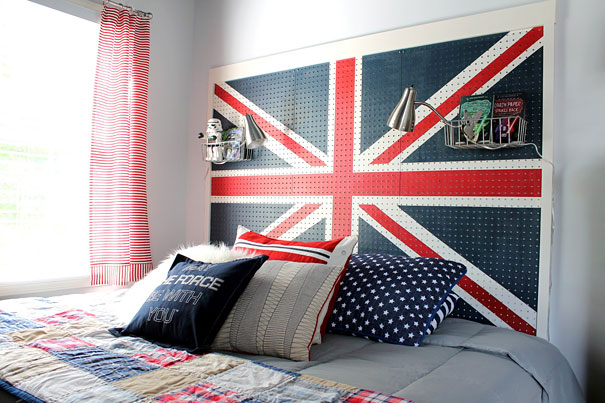 #18 Headboard used as storage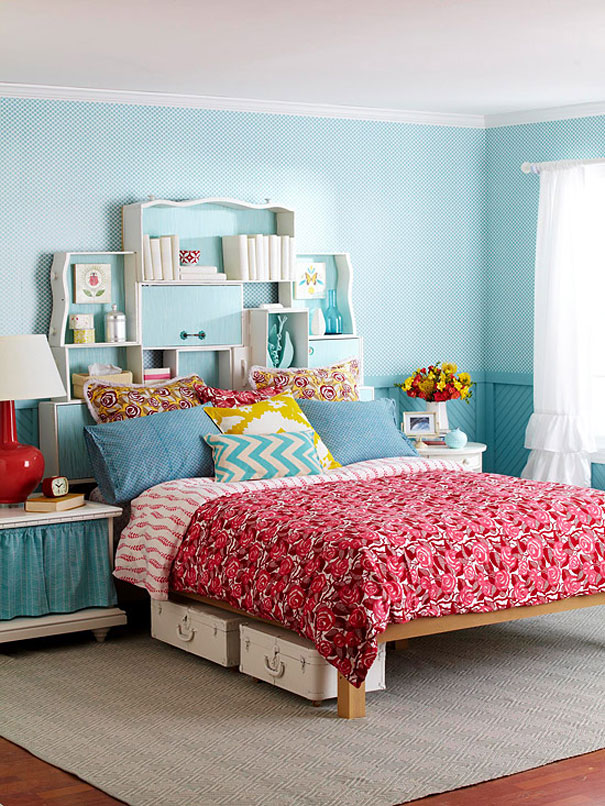 #19 City decal completing a simple black headboard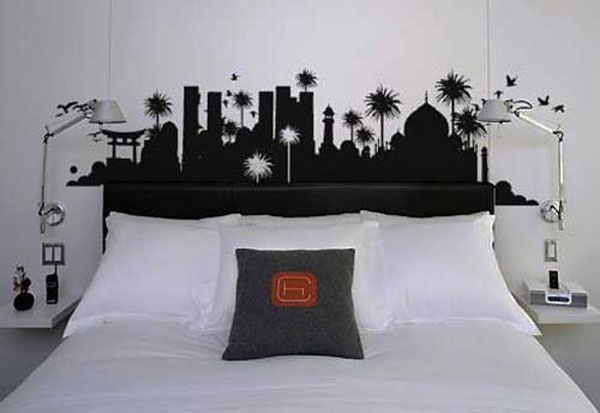 #20 Frames positioned in a heart shape replacing headboard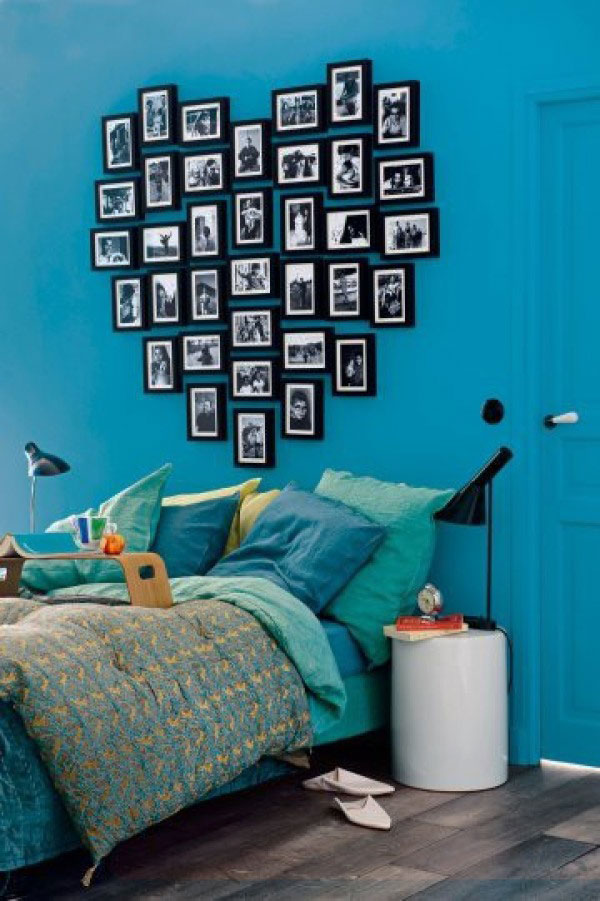 #21 Old window shutters UP-CYCLED into beautiful headboard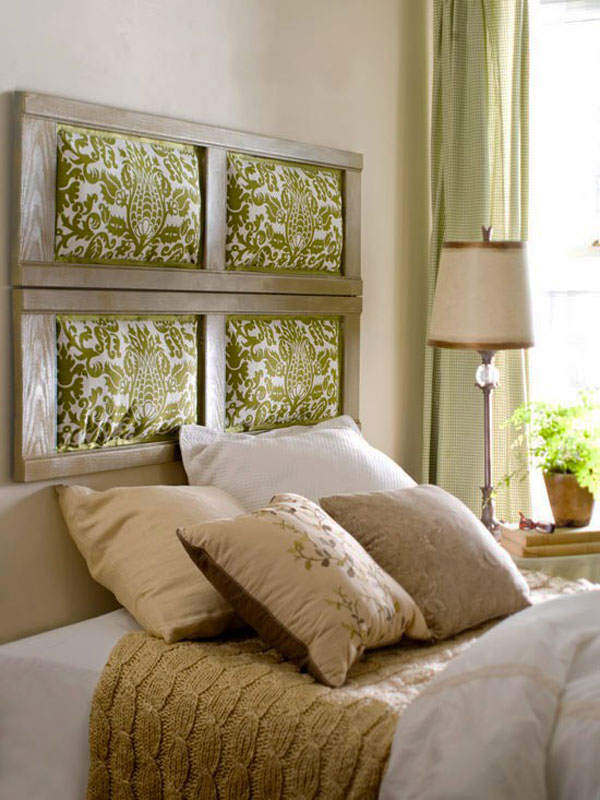 #22 Hexagonal wall painting can do the trick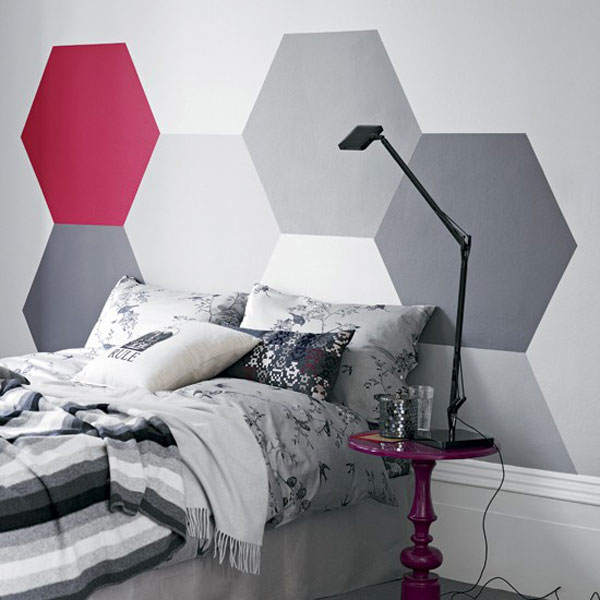 #23 Complex wood and textile composition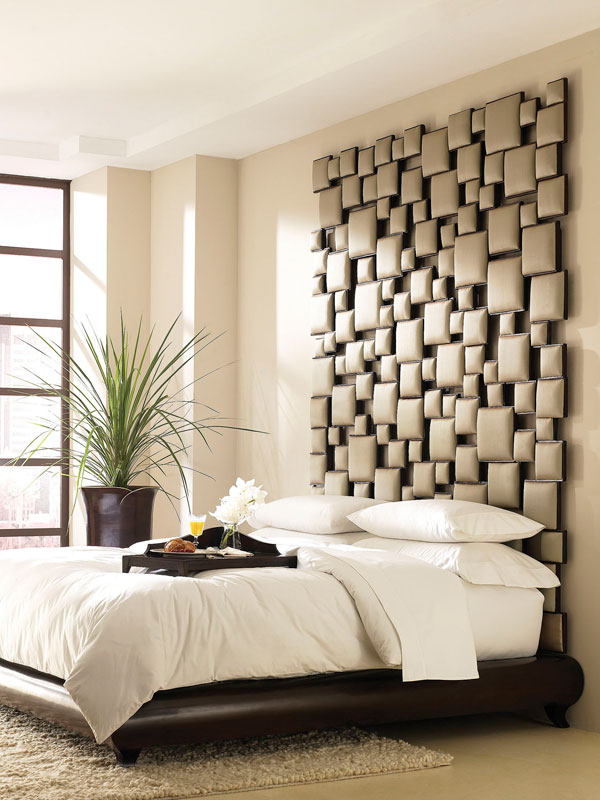 #24 Breathtaking door up-cycled into a headboard
#25 Marine themed headboard design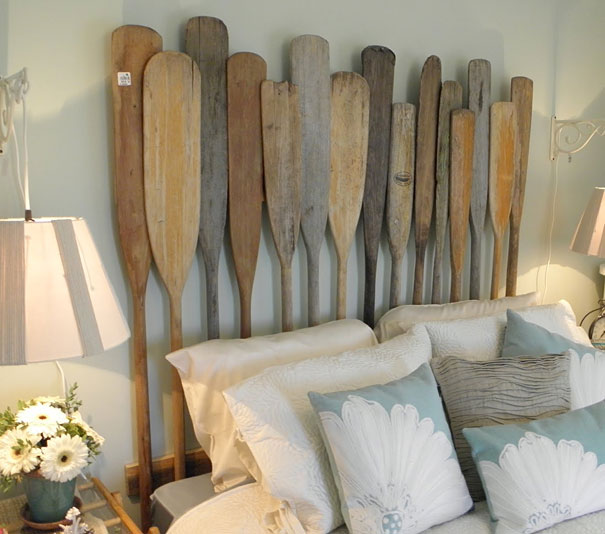 #26 A simple purple ribbon can make everything better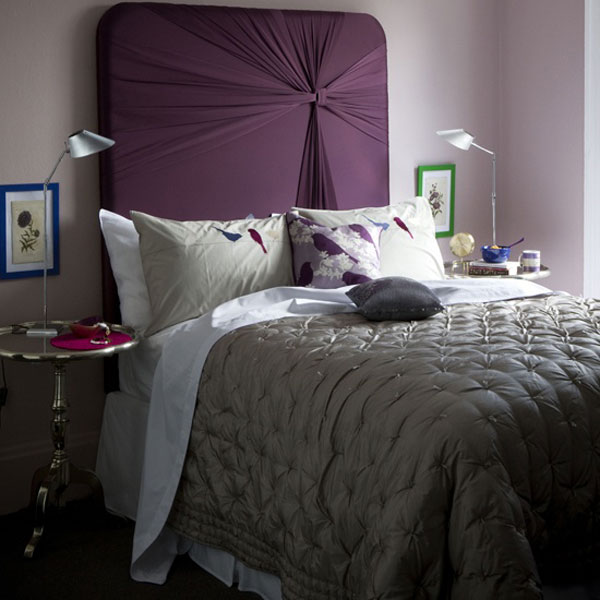 #27 Aviation planes headboard design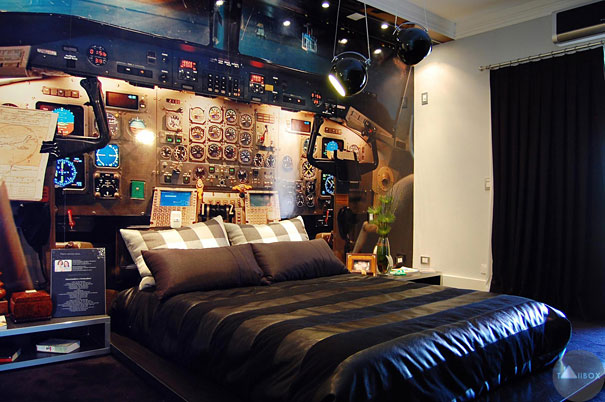 #28 One tree decal growing on the creativity exuded by the owners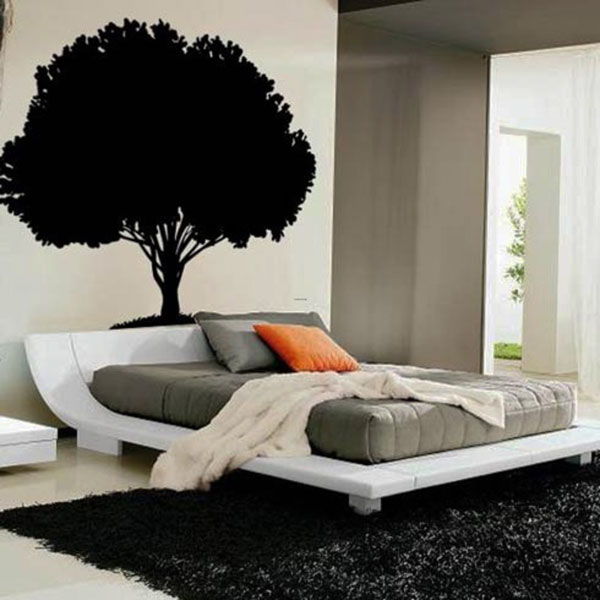 #29 River rocks composing a beautiful diy headboard mosaic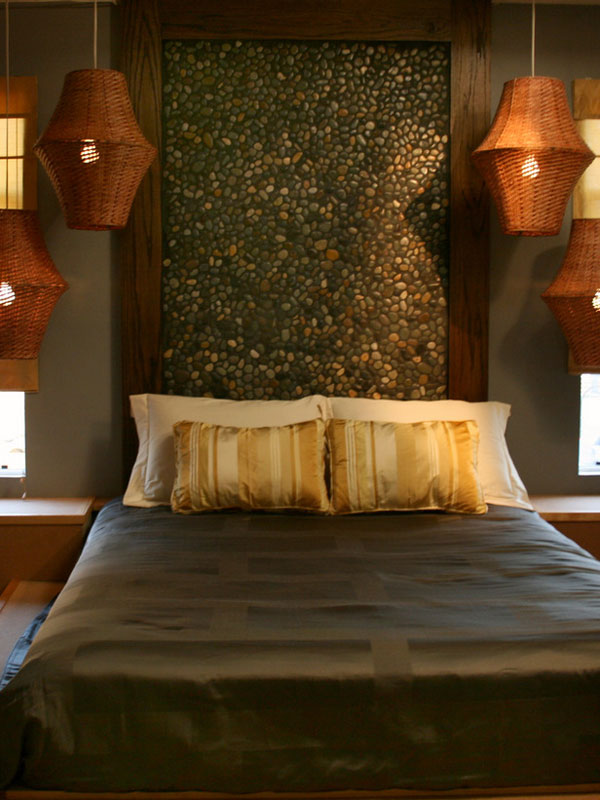 #30 Painted headboard just reached a new level
What do you think about our selection of headboards? Don`t be a stranger ! Leave your priceless feedback in the comment section below.