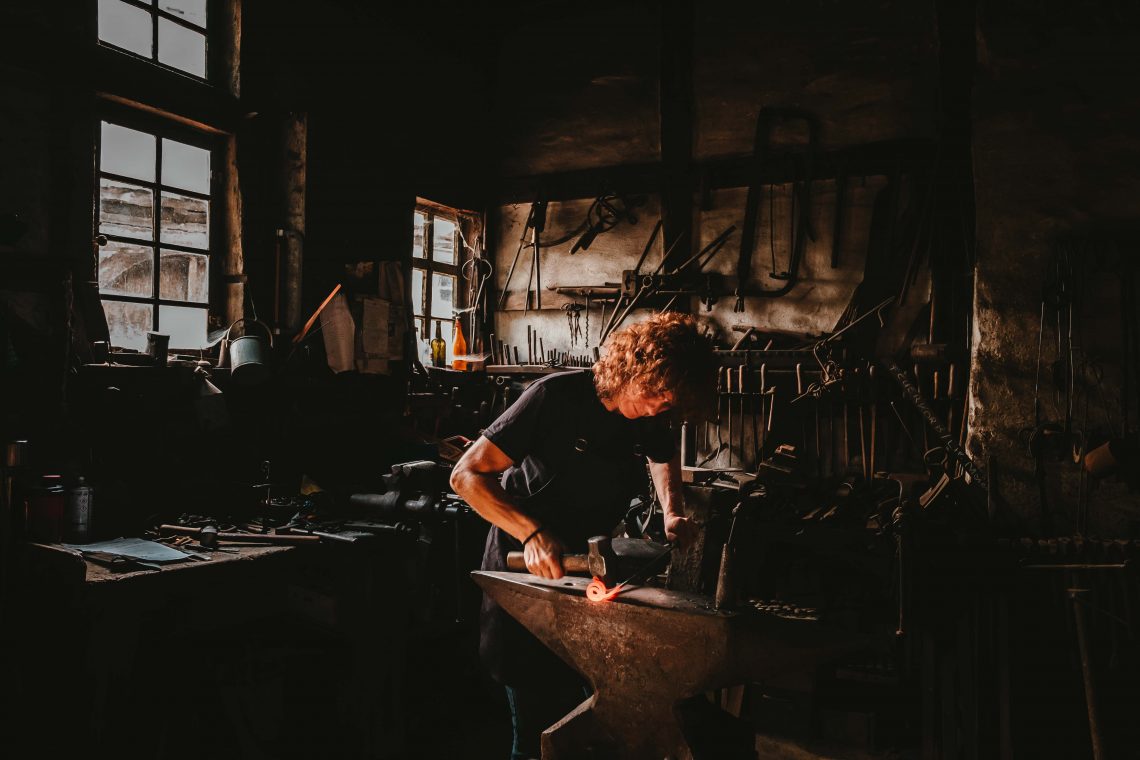 Tips For Launching A Successful Craft Business
As of 2021, the global handicrafts market value was $680 billion, and it is projected to reach about $1.2 billion in 2027, according to Researchers and Markets. For decades, people believed handmade products were below standard. But with the growth of handicrafts markets, especially digital marketplaces like Etsy, handmade goods have become increasingly popular. If you enjoy weaving, knitting, making jewelry, or paper crafting, you can transform your passion into a profitable business. Like any other venture, transitioning from DIY projects to a business isn't straightforward. However, you can succeed in the crafts market with proper planning, execution, and commitment. Below are a few tips for launching a successful craft business.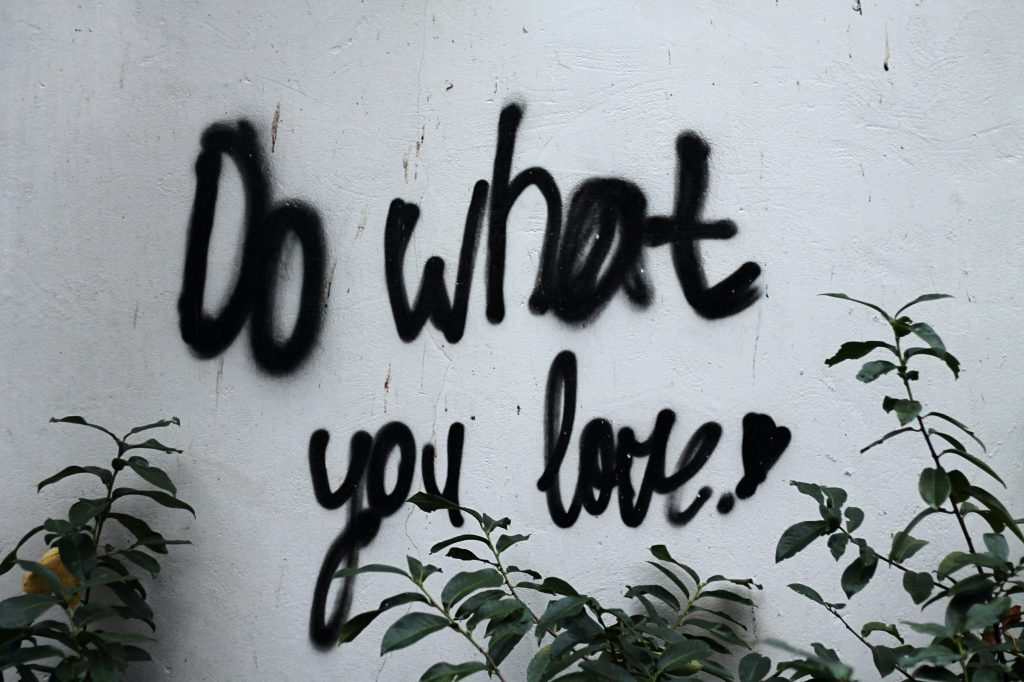 Define Your Niche
The first step to setting up a lucrative crafts business is finding your niche market. For example, let's say you know how to make fiber and textile crafts. Business experts recommend committing time and effort crafting a single product like baskets or knitted blankets. Also, consider defining a specific theme to apply to your handmade items. You can choose a holiday decor or gift theme that matches your interests. Note that when you narrow your craft ideas into a unique venture creating a unique brand identity becomes easy. You'll also enhance the production process quickly, thus boosting productivity.
Choose A Legal Entity
After selecting a niche, write a detailed business plan and determine the legal business structure for your store. If you're like many creatives, you'll likely choose sole proprietorship because setting it up is easy. However, the disadvantage of this entity is that you can't separate your personal assets from your crafts company. This means you're accountable for any debt your venture attracts and are subject to legal claims if customers or workers file a lawsuit against your business. With this in mind, consider registering your craft shop as a corporation, an LLC (limited liability company), or a partnership to protect your assets.
Obtain Permits And Buy Insurance
Before opening your craft store, research how many licenses you'll need to start a crafts business and apply for those required in your state. Besides obtaining a business permit, you'll need property insurance, general liability coverage, and product liability insurance. You'll also need workers' compensation coverage if you intend to hire employees. Investing in worker's comp insurance is a sure way of protecting your business from financial loss when an employee gets injured at the workplace. This insurance policy covers medical treatment expenses and lost income.    
Pick A Selling Venue
Identifying the best venues to sell your crafts is essential when launching your handicrafts business. Ideal places to start selling your craft and build trust with clients include crafts fairs, local art exhibitions, and farmers' markets. Alternatively, you could sell your handicrafts in consignment shops or boutiques before opening your store. As your business expands, you can try selling crafts online at marketplaces like eBay, Amazon, Etsy, or Shopify.
Starting and building a thriving craft business isn't an easy task, but it's not impossible if you follow the proper steps. First, determine your market niche and develop a solid business plan. Next, select a legal entity for your business, secure the correct permits, and choose a selling venue. Most importantly, protect your business by investing in insurance coverage. 
Photo by Malcolm Lightbody on Unsplash