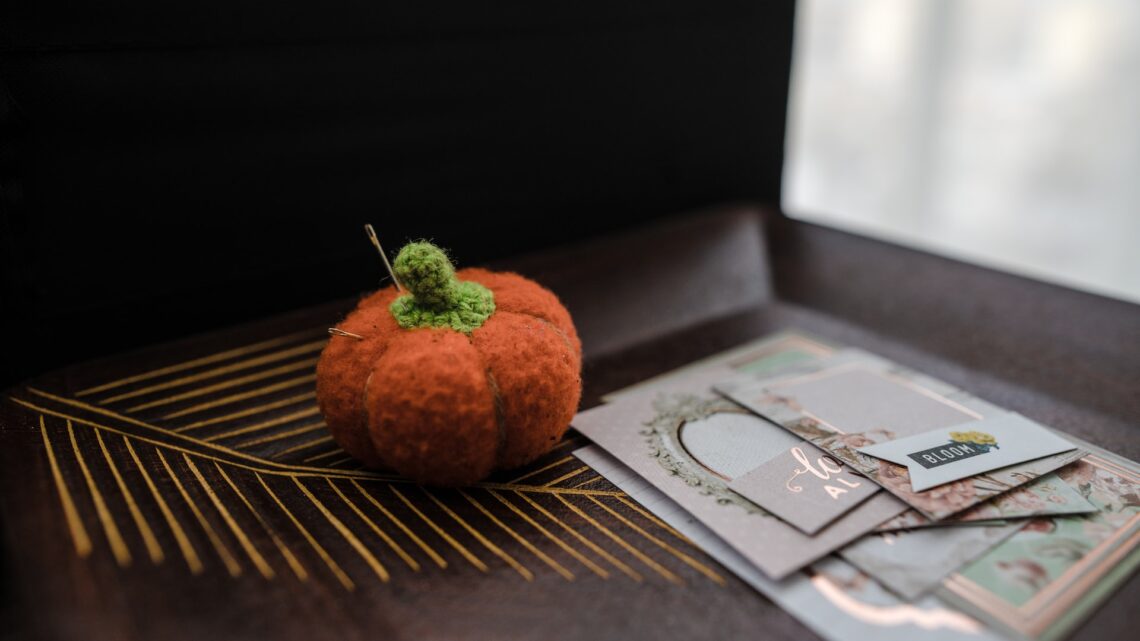 From DIY Projects to a Business: How to Get Started
DIY projects are great for those who love to get things done and be involved. A lot of enthusiasts spend hours on weekends – and weekdays, sometimes – working on their own DIY projects. There are countless projects to explore, new fields and genres to try, and more tools to utilize.
DIY projects are great for enhancing your skills and your ability to solve problems. Hobbies like woodworking and robotics are very rewarding psychologically, mainly because you see tangible items at the end of the DIY projects.
Your ability to complete DIY projects and create stuff, however, can be your next source of income. Many have turned their love for DIY projects into full-time professions. With the tips and tricks that we are about to discuss in this article, you can too!
Set a Quality Standard
One of the first things you want to define if you want to transition from doing DIY projects as a hobby to offering professional services is the standards you want to follow. While it is easy to tolerate bad workmanship when it's your own project, you have to follow a strict set of rules to maintain the quality of your work for clients.
Getting a certification or taking additional training can be good for your skill and your credibility as a service provider. For example, you can take specific courses such as asbestos training from ZOTA Professional Training if you want to offer home renovation services.
Improving the quality of your work is also a must. Continuous improvement is how you succeed as a professional who is offering services. Find ways to refine how you work and increase the quality of your work results. The more you do, the more you can improve as well.
Start Marketing Early
The past projects you've completed are now your portfolio. You can begin documenting projects you now do and add them to your portfolio as well. Building a solid portfolio in a specific industry or genre is how you start offering your DIY prowess as services.
What you are doing is marketing yourself as a handyman. If you love robotics, for instance, stories about the past robotic arms you have built are exactly the kind of marketing material that will attract your future customers.
Thanks to digital marketing, you don't have to spend a fortune in order to market yourself. Social media ads, active social media profiles, content marketing, and your involvement in online forums and communities are all great additions to your marketing efforts. For those who prefer guidance and advice to help them figure out their first steps, working with a top rated Atlanta business coach can be beneficial. They have the experience, knowledge, and tools to help you define a clear plan that will set you up for success in your business venture. Once you start gaining momentum with customers and earning money from your services, it's only going to get easier from there onward.
Deliver!
Since you are now working on projects for clients, the last thing you want to do is disappoint your clients by missing deadlines and delivering low-quality results. It may be okay to postpone a task to another weekend if it's your own project, but that's not acceptable in the eyes of clients.
Always deliver what you promise to customers. In fact, you should always under-promise and over-deliver; every time. That's how you get clients extremely happy with your work. Don't hesitate to go the extra mile, but always make sure you deliver what clients requested in a timely manner.
As a bonus, here's one more tip to keep in mind: start! There are plenty of opportunities to seize regardless of the hobby you have or the kind of DIY projects you love doing. All it takes is that one first step – one first client – and the rest is easy from there.
Photo by Vladimir Proskurovskiy on Unsplash