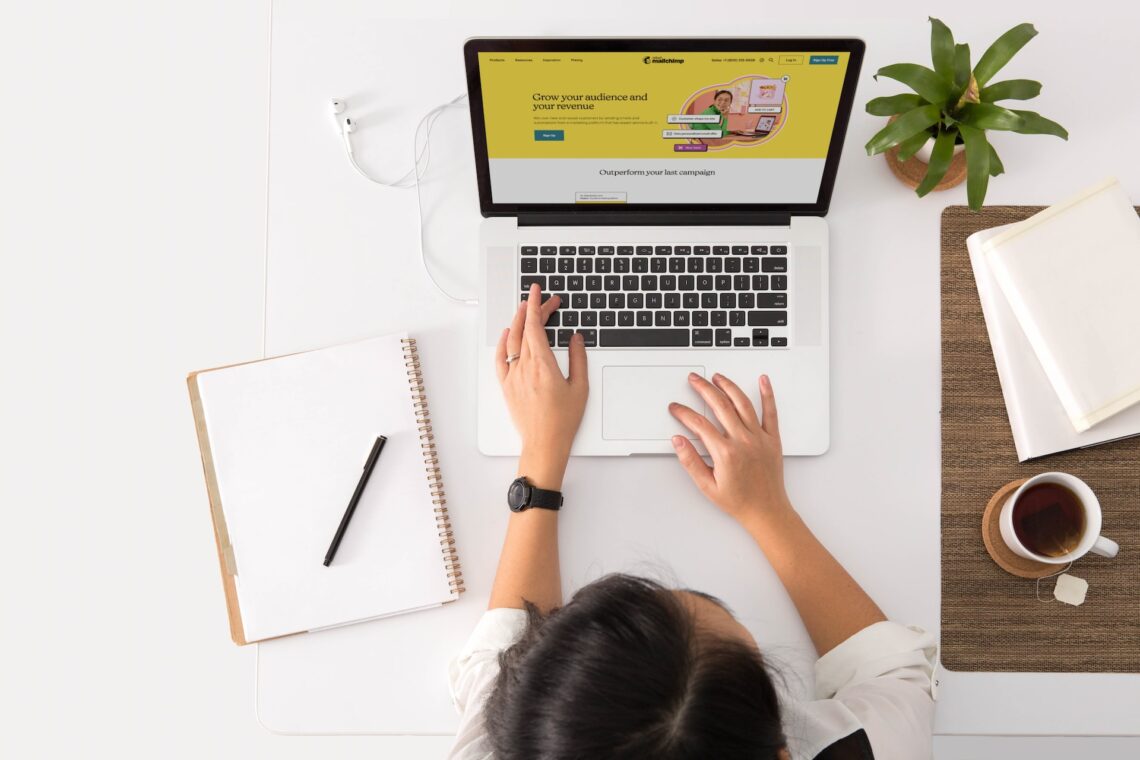 Tips And Tricks How To Arrange A Business Accommodation
Business travel can be both exciting and stressful – you get to explore a new destination, but it's often necessary to stay in business accommodation. To make the process of arranging a business accommodation as smooth and comfortable as possible, here are some helpful tips and tricks!
What is Business Accommodation?
Business accommodation, also known as corporate housing, is a type of short-term rental that caters to business travelers. Business accommodations are typically furnished and equipped with amenities such as high-speed internet access, cable or satellite TV programming, laundry facilities, kitchenettes, and other features. Examples of business accommodation include furnished apartments, corporate housing units, hotels, and extended-stay units.
Finding Business Accommodation
The internet is a great resource for finding business accommodation quickly and easily. There are numerous websites that offer listings of available business accommodations in various locations around the world. Additionally, many travel agents specialize in arranging business trips and can help with finding and booking corporate housing.
Why is Accommodation Important?
Let's explore the numerous benefits of staying in a business accommodation:
Cost savings: By opting for corporate housing, you can potentially save hundreds of pounds on accommodation costs compared to staying in a hotel.
Convenience: Business accommodations are typically located close to the city centre and other areas of commerce and leisure, making them easy to get around in.
Comfort: Business accommodations are fully-furnished, so you don't have to worry about buying furniture or appliances.
Privacy: You won't have to share a space with strangers or deal with daily disruptions like other guests or housekeeping.
Flexibility: Business accommodations can be rented on a short-term or long-term basis, depending on your needs.
How to Arrange Business Accommodation
Now that you know what business accommodation is and why it's worth considering for your next business trip, let's go over how to arrange it:
1. Research & Compare:
Start by researching and comparing different business accommodations in the city you're visiting. Consider factors like location, cost, amenities, and reviews from past customers. This will allow you to narrow down your options and choose the most suitable business accommodation for you.
2. Book Early:
Once you've found a business accommodation that meets your needs and budget, it's important to book early so that you can secure the best rate and availability. Often, the summer months are the busiest for business accommodations, so plan ahead to avoid disappointment. This will also give you enough time to arrange for other details such as transportation or payment.
3. Consider Additional Services:
Consider adding additional services to your accommodation rental. These might include things like daily housekeeping, grocery delivery, airport transfers, and more. This will help make your stay even more comfortable and convenient!
4. Check-In Process:
Before your trip, make sure to familiarize yourself with the check-in process for the business accommodation you've booked. This will save time and ensure that everything goes smoothly when you arrive and check in.
5. Stay Connected:
Lastly, it's important to stay connected during your business trip. Most business accommodations provide complimentary high-speed internet access and Wi-Fi services, so you can keep up with work emails and other online activities while away from home.
6. Have Fun:
Don't forget to have some fun while you're away! Take a break from work and explore the city, taste local cuisine, and experience the culture. This is your chance to gain new perspectives and enjoy yourself. Business accommodation can help make your business trip more enjoyable and hassle-free.
What Types of Business Accommodations Are There?
Here are the various types of business accommodation you can choose from:
Serviced apartments/corporate housing: Furnished, self-contained units located in cities or residential areas. These are popular for business travelers due to their comfortable living environment, convenience and cost savings.
Hotels: Private rooms with access to public areas and amenities such as pools, spas, fitness centers, and more. Not only are hotels convenient, but they can also provide luxury amenities not available in other forms of business accommodation.
Hostels: Low-cost accommodation shared with other travelers. Ideal for budget-conscious business travelers who don't need a lot of space or privacy.
Bed & Breakfasts: Small, family-run establishments that provide breakfast and a homely atmosphere. These are ideal for business travelers looking for a more personal experience.
Vacation rentals: Short-term rental homes and apartments in residential neighborhoods.
Luxury accommodation: High-end hotels and resorts designed with luxury in mind. Boutique accommodations: Boutique hotels and lodges that offer a unique experience.
Arranging business accommodation doesn't have to be a stressful experience. With the right amount of research, planning, and preparation, you can find the perfect accommodation for your trip. So, don't wait any longer and start researching your options today! Happy travels!