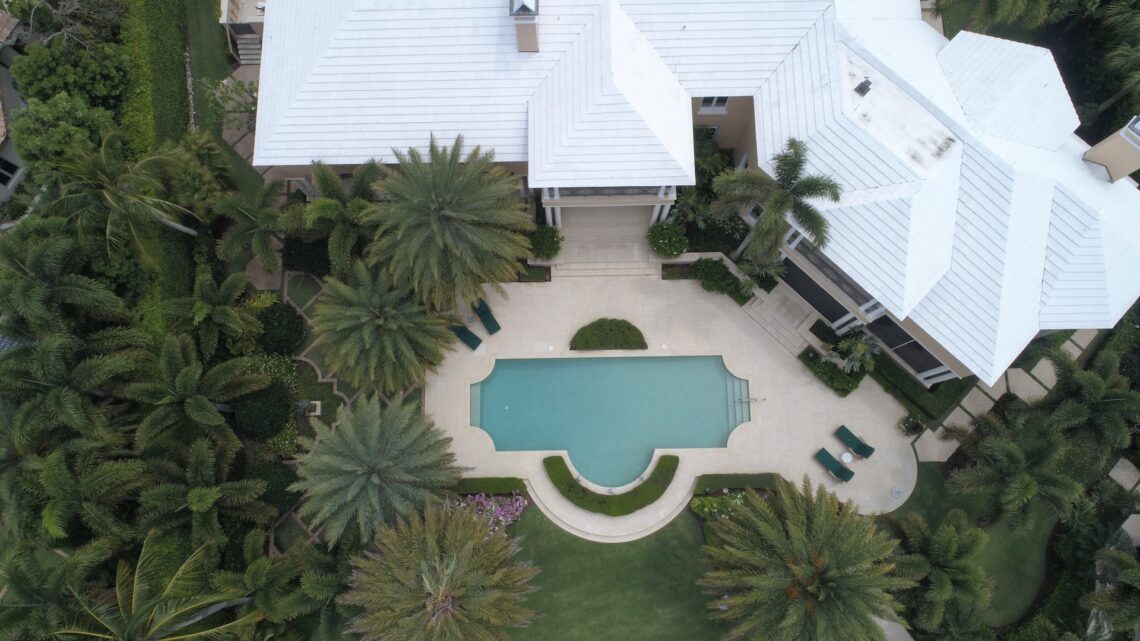 What are Home Buyers Looking for in 2023
The housing market in 2023 is in a difficult spot. Falling property values and rising mortgage rates are squeezing both homeowners and house hunters, with the future uncertain for housing in general. This uncertainty has naturally led those selling their homes to seek ways of increasing their chances on the property market. One of the better ways to do this is to start with exactly what it is that home buyers are looking for. What follows are some suggestions, based on key trends in the property market observed over the past three years.
Open-Plan Spaces
The open-plan living space was, at one point, a somewhat dated concept – limited to stylish usage in brutalist and minimalist interior design. However, it has enjoyed a renaissance in recent years, as interior trends lean towards the multi-functionality of domestic spaces. Living rooms and kitchen tables are increasingly used as working spaces as well as private and social ones, while the relative claustrophobia of coronavirus lockdowns has led buyers to seek space where they can.
A Home Office
Speaking of working spaces, the lockdowns had a separate impact on buyer priorities. With remote working a normalised aspect of employment today, more and more buyers are actively seeking a space in which they can work comfortably.
Many have made do with the kitchen table, or with a spare desk in the master bedroom, but neither are conducive to separating professional from personal time. A separate, purpose-designed office space can be highly sought-after in this regard.
A Kitchen Island
The kitchen island has become something of a trademark for modern kitchens, being a multi-purpose installation with key aesthetic appeal beyond practical utility. Kitchen islands can be used as preparation stations, social gathering spaces, cooking spaces or any combination of the above.
Kitchen islands lend themselves to all manner of kitchen designs, but are particularly effective as sleek obelisks, accentuating a minimalist kitchen by providing utility alongside the sense of space. Kitchen island designs have shifted over time, from basic worktops to units with electricity and plumbed-in sinks for ease of prep. The combination of function and fun is key here, as homeowners trend towards using spaces multifariously.
An Outdoor Patio
Outdoor spaces formed a major part of the mid-pandemic 'race for space', and demand for them has not diminished. New buyers are looking for social spaces throughout the home, with a purpose-built patio space well-suited to the brief. Homes with ample green space, coupled with paved or decked-out seating areas are often hot property in today's market.
A Downstairs Toilet
Finally, we come to a purely functional addition to the home which enjoys a great deal of appeal with contemporary home buyers: a downstairs toilet. While not a necessity, a second bathroom is a modern convenience for which many growing or larger families look out specifically. There is also the added bonus of an uplift to property market value where second bathrooms are installed – an uplift that many buyers are more than happy to pay for.
Photo by Derek Thomson on Unsplash