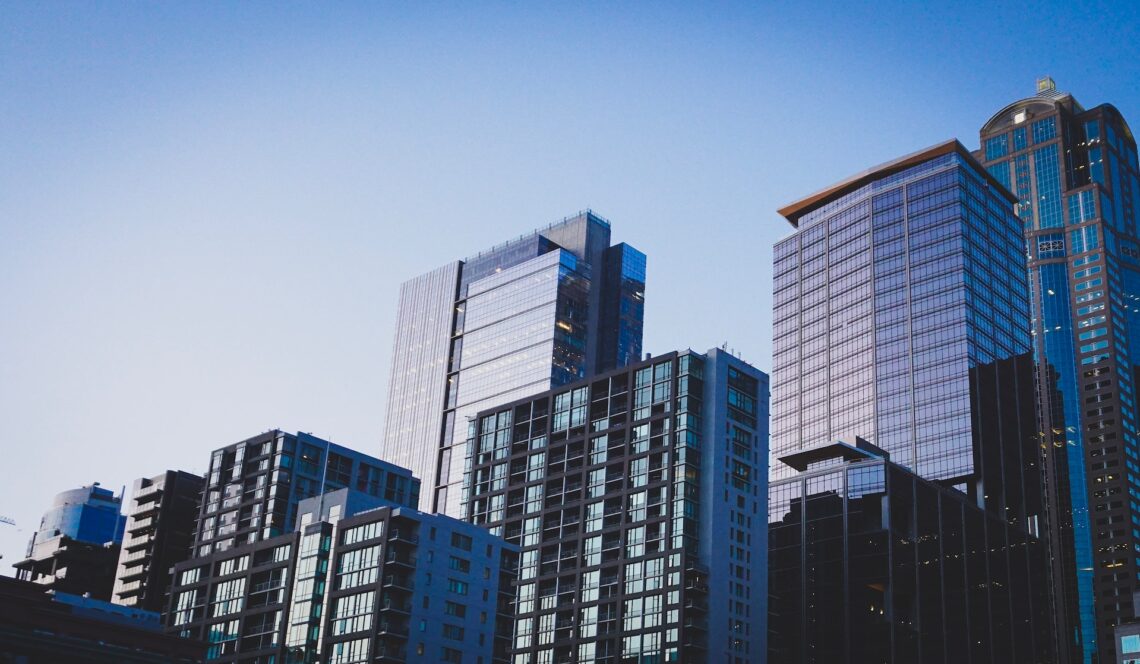 How to Become a Real Estate Agent
Are you looking into becoming a successful real estate agent? If you are, you probably have some questions regarding the topic. The most common question people have is "How do I become a real estate agent?" Well, you do not have to look any further. In this article, we will do our best to help you by going over how to start a real estate career, while also providing you with some tips for becoming a real estate agent. That being said, the real estate industry has really developed over the past few years, so if you are serious about becoming a real estate agent, then we recommend that you waste no time.
If you have any uncertainties about how the whole process of becoming a real estate agent works, with our help you should be on the right path in no time. So, without wasting any more time, let us begin so you can become a real estate agent as soon as possible.
Becoming a Real Estate Agent
Now, before you begin to work as a real estate agent, you will have to get yourself a license. It is what is needed to become a real estate agent and there is no going around it. When it comes to the process of getting a real estate license so you can become a real estate agent, there are several steps you need to take. Becoming a real estate agent will require dedication. However, compared to other professional licenses, it takes the least amount of time by far. Here is what you need to do in order to become a real estate agent.
Get Informed
First things first, get all the necessary information. There is nothing worse than committing to something without knowing all the details. There are certain requirements to becoming a real estate agent. Additionally, these requirements can vary from state to state. So, before you start spending money, time, or effort, find out everything about becoming a real estate agent in your state. Furthermore, when you are picking a course to complete, make sure that it is accredited. The best way to do that is to contact the real estate commission in your state. This way you can make sure you are not wasting anything. Again, depending on the state, the length of the course will vary. The last two things you need to know are that you need to be at least 18 years of age or older and that you will have to pass a criminal background check.
The Course
Now that you have informed yourself about everything and you have found the course you want to finish, it is time to begin. The real estate course is not something to be taken lightly. Paying attention and putting in the work is what defines a real estate agent's success. When it comes to the course itself, most of them offer two options for taking classes. You can choose the more traditional one where you will attend several classes a week in a classroom, or you can opt for an online approach. If you have a lot of free time the online classes will probably fit you better. This way you can finish as many classes as you want at any time you want.
Lastly, we mentioned that there are different requirements in each state. For example, the state of Texas will require you to complete a 180 hour course, while the state of Illinois will only require 15 hours.
The Exam
After you finish your necessary coursework, it is time to do the final exam. When you think that you are ready, you can put in your application to take the final exam. Here you will have to pay a necessary fee for the application and for registering for the test. As this can take a bit of time until your application is reviewed, here's a tip. Most states do not require applicants to have a completed course before applying; you can always apply a bit early if you are sure you can finish the course in time. This way you will not have to wait as much.
Pass the Exam and Apply for the License
When it comes to it, the exam will most likely consist of approximately 100 multiple-choice questions. To pass the exam, you will need to answer 70% correctly. This might seem like a lot, but if you put in enough work in your course, you will be more than ready. Also, there is an exam fee that can cost you between $15 and $100.
After passing the final exam, it is time to apply for a real estate license. The application fee is between $50 and $250 with the addition of a background check fee which is between $40 and $100. Now, all you have to do is wait for either a week or a month or two.
Photo by Jason Dent on Unsplash