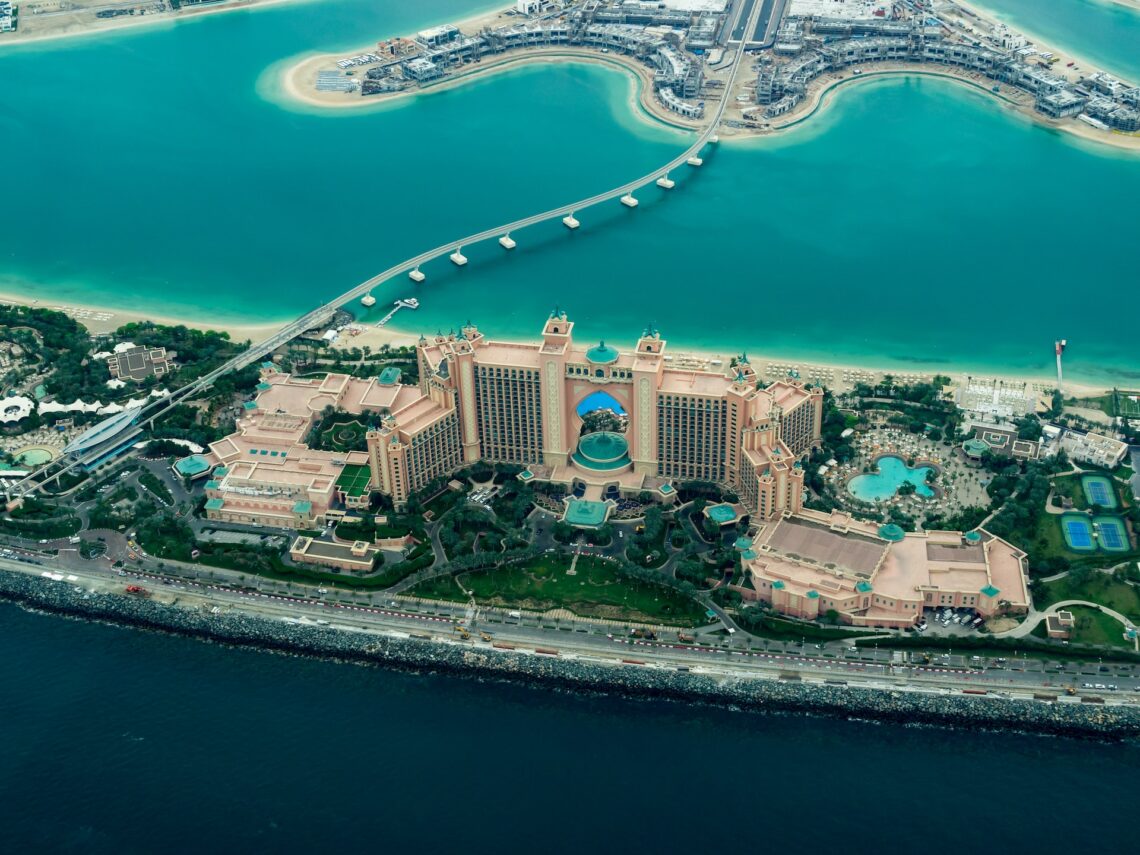 Expenses On Life In Dubai After Real Estate Purchase
Dubai and the UAE in general have a reputation of being an extremely expensive country. It may seem that if you are not a millionaire, the way to the metropolis is forbidden for you. We agree that life in the UAE requires solid investments. It is especially true for those who intend to live a life full of adventures and breathtaking moments. In case you intend to stay at home every day, follow your daily routine and not to go outside, the necessary sum of money will be less. Still. It is important to understand that investment in an apartment or a house sea view in Dubai is a reasonable step towards a confident life in the UAE regardless of your lifestyle. Here are the expenses on life in Dubai after a real estate purchase.
Things to spend money on in Dubai
Regardless of the country you live in, the skill of planning your budget is extremely important and useful. No doubt, Dubai is a very expensive city with outstanding quality of every service you get. For those, who are able to manage their money rationally, the metropolis has a lot to offer. Even if you are a professional in terms of planning and making money, there are some expenses that cannot be avoided.
Accommodation
Real estate market in Dubai boasts of a wider selection of properties than Abu Dhabi. For this reason, the buyers have a chance to find more affordable housing units to suit their taste and need. The most expensive areas in Dubai are considered Dubai Marina and Jumeirah Beach Residences. Speaking about rent, the average price of an apartment is 100,000 dirhams, while villas are more expensive – 250,000 dirhams and above. If you want to become an owner of real estate in Dubai, properties in elite neighborhoods will cost more than 1,000,000 dirhams. For more detailed information, visit the website Emirates.Estate.
The conclusion is simple. If you want to save money on purchase or rent, look at the properties located on the outskirts of Dubai.
Transportation
Dubai has a developed public transport system. It allows residents to get everywhere they want as fast as possible. Besides, it will be much cheaper to go to the necessary destination by bus or subway, than to call a taxi or drive your own car. To take a bus you will pay less than 5 dirhams depending on the route. Moreover, the Dubai public transport system offers a monthly pass of 200 dirhams. It appears highly profitable if you often move around the city and spend lots of money. Subway will cost the same as the bus. But the total amount will also depend on the route.
Food
The sum of money spent on food will change according to your preferences and plans. If you want to cook at home, it will be cheaper. As the products in the supermarket obviously cost less than the ready-made foods. However, each of us wants to enjoy restaurant food from time to time. For dinner for two in the medium segment restaurant you will pay about 170 dirhams. Inexpensive establishments serve tasty food for 25-30 dirhams.
If you cannot imagine your life without home cooking, you can cook by yourself, the more so that the prices for food in Dubai are quite acceptable: a dozen eggs costs about 10 dirhams, groats – from 7 dirham per kilo, vegetables and fruits – from 5 dirham per kilo, bottled water – a little more than 2 dirham for 1.5 liters, a loaf of bread – from 4 dirham, etc. And what is really expensive in Dubai is alcohol: for a bottle of wine you have to pay about 70 dirhams and for 0.5 beer about 30 dirhams.
Utility rates
A real estate purchase does not stop expenses on it. Every house owner is obliged to pay utility bills. The same rule is imposed on those who rent an apartment or a villa. The maintenance bills will become a significant part of your payment list. This amount usually includes home lighting, the use of a gas or electric stove, heating, water and sewerage, garbage disposal. Those who live in a private home will also have to take care of lawn care, pool cleaning, etc.
Additional spending
The amount of money spent on entertainment depends only on your hobbies and interests. If you prefer staying at home and reading books to visiting diving courses, the savings are obvious. Sports, restaurants, cinemas, theaters, traveling, and lots more conclude the whole list of your budget.
In Dubai you can buy clothes on the local market, go to the shop, or visit branded boutiques. You can do everything that your budget allows. Buying clothes and shoes in Dubai at full price, without discounts, you can still save money because you don't have to worry about boots, fur coats, coats and other means of protection against the cold.
If you purchased a house or an apartment, it is necessary to make it feel like home. The amount of money you need greatly depends on the design of your dream. Whether you want to live in a reserved apartment without any spacious décor, or you would like to decorate your house with figurines, pictures, antiquaries, it is up to your imagination and taste. It is also possible to visit specialized markets and buy items at affordable prices.
The outcomes
No one will argue that living in Dubai requires a constant high income. Even if we take into account only obligatory payments, the total amount will be impressive. However, there is nothing impossible for those who want to spend a happy life in a stylish home in one of the most developed cities in the world. Just calculate your current budget and make a step towards your dream of a real estate purchase in Dubai.
Photo by Christoph Schulz on Unsplash