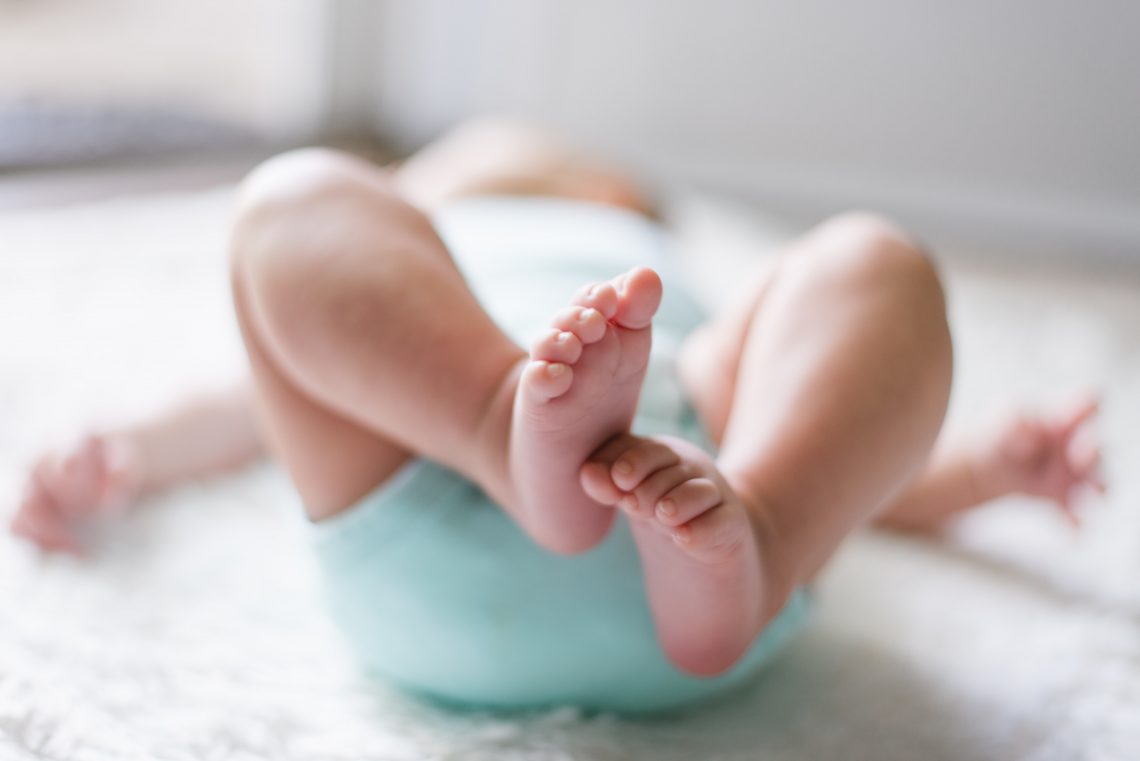 The Epidural Procedure Key Facts You Wish You Knew Earlier
Between 2008 and 2018, there has been a 300% increase in C-Section deliveries in public hospitals in India, according to information provided by the Union Ministry of Health and Family Welfare. But that is not the only pregnancy-related procedure that has seen an increase in India. There has also been a significant rise in the epidural procedure to effectively block the pain from labor contractions and during birth, say the best maternity hospitals in Bangalore.
While epidurals have been available for quite some time now, there still are plenty of misconceptions about them. Here's look at some key facts about epidurals.
They Start Working Immediately
Once the epidural has been administered, the effects start almost instantly. As part of the epidural procedure, a local anesthetic is injected into the lower back, around the spinal nerves. This anesthetic is very effective in blocking the pain of labor contractions. Plus, due to the administration process, you gain relief almost immediately.
You Don't Receive It Immediately on Demand
If you feel you need an epidural, it is better to inform your doctor well in advance. Try to avoid waiting for the time when the pain becomes unbearable. This is because setting up the epidural takes time. An anesthesiologist has to be called for the procedure. After this, you will be administered a bag of fluid. Only then can the epidural be administered. This could take at least 15 to 20 minutes. During labour, when the pain is excruciating, this could feel like an eternity.
It Can Help You Stay Alert
Although an anesthetic, epidural procedures actually help you stay more alert during labor or even during C-section delivery. It allows you to take an active part in the birthing process and your baby is exposed to less amount of medication. It can also reduce the discomfort if vacuum or forceps are used during delivery.
Not Everyone Can Receive Them
Just like most other medical procedures, not everyone is suitable for an epidural. Some of the pre-requisites are:
You should be able to lie still during the procedure. Anesthesiologists need to place the epidural in the right spinal area, between contractions.
You also need to have a certain platelet count for safe administration. This is necessary because platelets are needed to form a clot to heal the blood vessels damaged by the needle. In most cases, the platelet levels are adequate. But if someone is suffering from severe preeclampsia or some other blood condition, then they might have a low count.
People who have a spinal injury might also not be suitable for an epidural.
You May Still Feel Some Pain
The best doctors in Bangalore say that getting an epidural procedure does not mean complete numbness. There will be a considerable decrease in pain from the waist down. But you may still feel some pain or retain some sensation. This means you will be able to push, without any problems. If required, the medicine can also be adjusted to increase or decrease sensation.
There Can be Side Effects Of The Epidural Procedure
Although epidurals are mostly safe, there can be some side effects. One of the most common side effects is developing shivers or shakes. A rare side effect is headaches. Some other potential side effects include low blood pressure, itching, nausea, fever, or backache. However, most women do not experience these side effects, say the best maternity hospitals in Bangalore. Speak to your gynecologist and get complete details about the epidural procedure before making your choice.