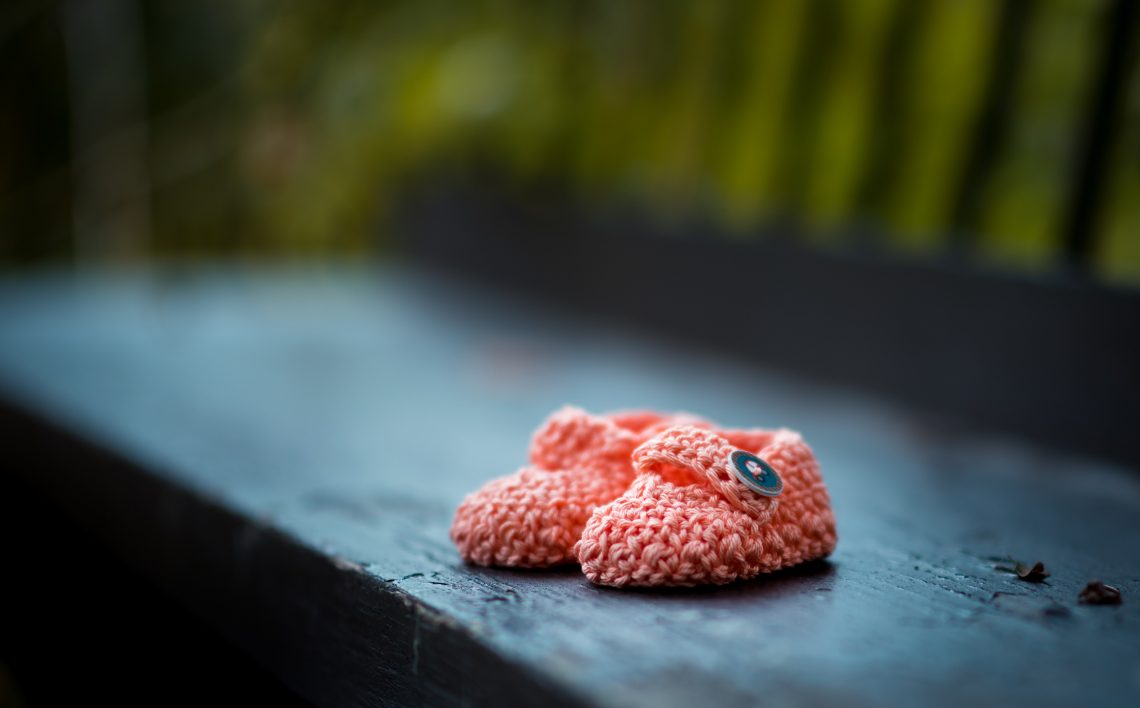 How to Plan a Baby Shower for a New Mom a Step by Step Guide
Do you know someone who's getting ready to have a baby? Make sure you read this step by step baby guide to learn how to plan a baby shower for a new mom. Do you have a loved one who is about to become a new mom? Are you in charge of planning the baby shower? Planning a baby shower can feel like an overwhelming experience sometimes. After all, it is the first party for the baby. So, what do you need to do to make sure the party goes off without a hitch? We're going to tell you. Check out this guide to learn how to plan a baby shower for a new mom.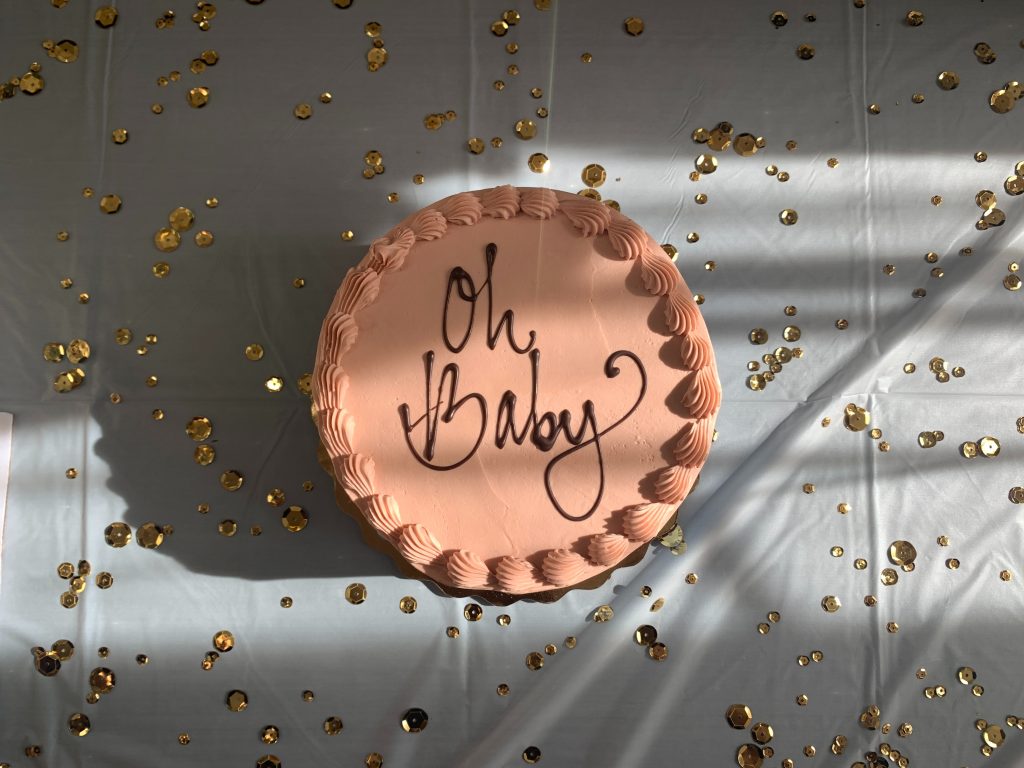 Guest Lists and Invites
The number of guests you invite will depend on your budget, the amount of space you have, and of course, who the mom-to-be wants to invite.
Even though you'll want to be secret about some elements of the baby shower to surprise her, you'll want to work closely with here when it comes to the guest list.
And once you have the list finalized, you can start working on the invitation. The baby shower invitation is really your first chance to get creative and express the theme of the party, so be sure to make it count. Ideally, you'll want to send the invites out 4 to 6 weeks in advance.
Choosing a Theme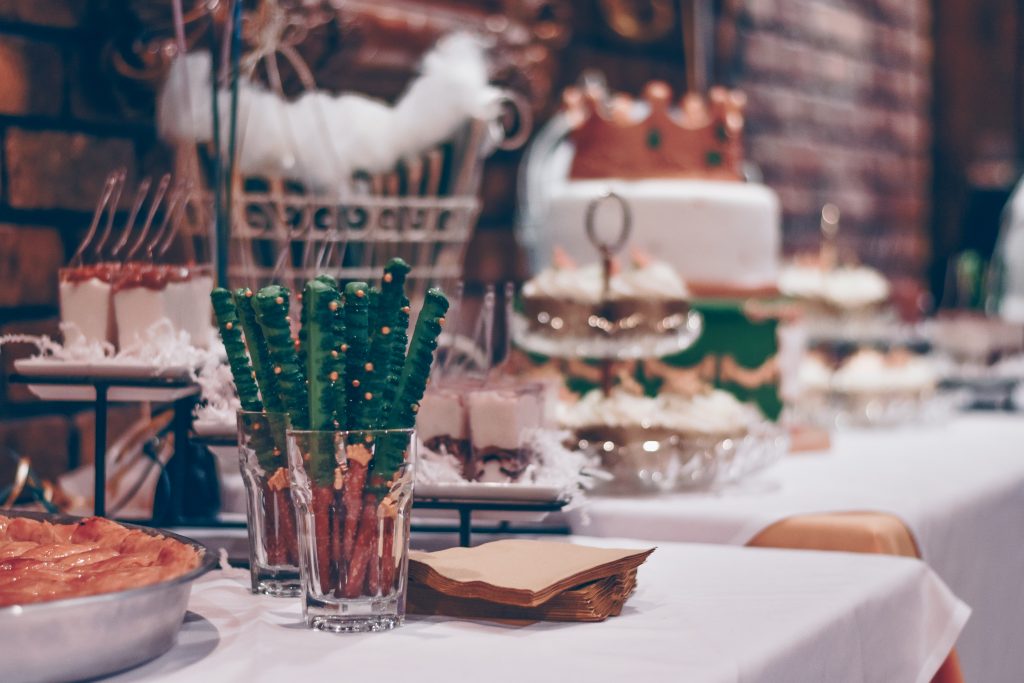 Choosing a baby shower theme is one of the most exciting parts of planning, and also one of the most important.
If you know the sex of the baby, that's a good place to start. For example, if it's going to be a girl, you could do a pretty in pink theme.
But, if you don't know the sex or just want to remain gender-neutral, you could choose something simple like a stroller or book theme.
Remember, the invites, decor, and food will all revolve around the theme, so make sure you choose something that's easy to work with.
The Location
The location of the baby shower will dictate a lot about what you can do in terms of decoration, food, and guests, so make sure to choose wisely.
Someone's home is perhaps the most common baby shower venue and it's great because it provides an intimate and relaxed space, as well as easy access to the kitchen for refreshment preparation.
If celebrating at your home or the mom's home isn't an option, consider the following choices:
Outdoor- Head to a park, botanical garden, or beach for some fun in the sun Party venue
Restaurant or cafe: Just remember to book a table in advance and you're all set
Destination: You don't have to go far, just consider the mom-to-be's hobbies. For example, take her out for a day at the spa, a trip to a pottery workshop, or a cooking class
How to Plan a Baby Shower: Are You Ready to Throw the Ultimate Shower?
As you can see, there's a lot to keep in mind when planning a baby shower. If you have any questions about how to plan a baby shower, please comment below.
And be sure to check back in with our blog for more party planning tips and tricks. 
Photo by 🇸🇮 Janko Ferlič on Unsplash