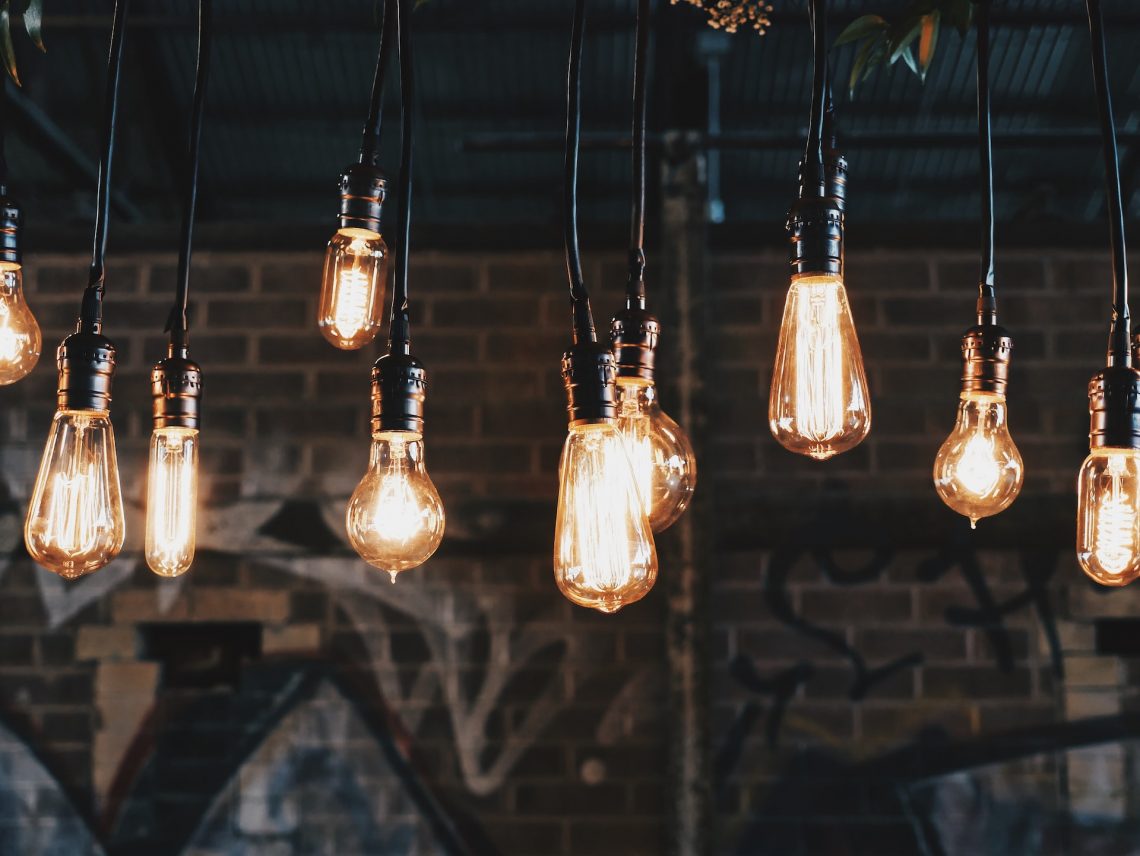 Modern Lighting Ideas for your Home
Modern lighting ideas surround us, empowering our interior design schemes and adding warmth, depth, accents to our homes. Lighting plays an important role when it comes to designing your house. Lights are a primary part of our life. It sets the mood and atmosphere of any room in your home just by flicking a switch. Lighting gives life to your room because staying in a dark room can change your brain and make it harder to remember things, while a well-lit room does not just boost your mood, but it also makes it easier to detain information. Lights don't just add value to your home; they help you get better sleep as well. The possibilities to light up your home can be limitless. There are different ideas that you can use to make your home lit and stand out form the crowd.
Ambient indoor lighting
Ambient, commonly called general lighting, light up your entire room by working as a primary source of light. It works as a substitute for natural light. Ambient lights don't just improve the sense of warmth, but it also provides a comfortable level of lighting without too much glare. It enhances visibility, which lets you navigate your entire room safely without bumping into your belongings. By bouncing off the walls, it illuminates as much space as possible. Different types of fixtures can provide ambient lighting by mounting on the surface of the ceiling or ceiling, floor lamps, or table lamps.
Fairy lights
Fairy lights are commonly known as string lights or decoration lights. There are sophisticated and magical, used for both indoor and outdoor purposes. These types of lights were used to decorate Christmas trees back then, but these days fairy lights are also used at home because it creates a relaxing effect on the environment. Fairy lights are easily accessible, cheap, and consume low power. You can use them in the areas of your house that lack light.
Accent lighting
Accent lighting focuses on a specific object and creates a thrilling look by illuminating forgettable areas of your room. It can also be a piece of art themselves with a self-contained light source and create visual interest in an area. These lights can be used to highlight any decoration, painting, furniture, shelves, or anything that you want to be noticed particularly. They are very convenient to install and come in small fixtures as well. Common types of modern lighting ideas are floodlights, recessed lights, or track lighting.
Colorful lights
Lights don't have to be white always. An atmosphere with colorful light is full of energy and can have a significant impact. Therefor, the color temperature of your home lighting has effects on the way you live and work. You can light up every room of your house with different color schemes because not many people want their rooms to have the same mood and ambiance. To be more traditional, you can always go with a bright white color, but using color lights such as blue, red, or soft yellow makes your room more prominent. Colorful led strips look elegant and enhance the appearance of your space. You can easily use them around your TV, shelves, under your kitchen bathroom and cabinets, and your bed as well.
Photo by Patrick Tomasso on Unsplash