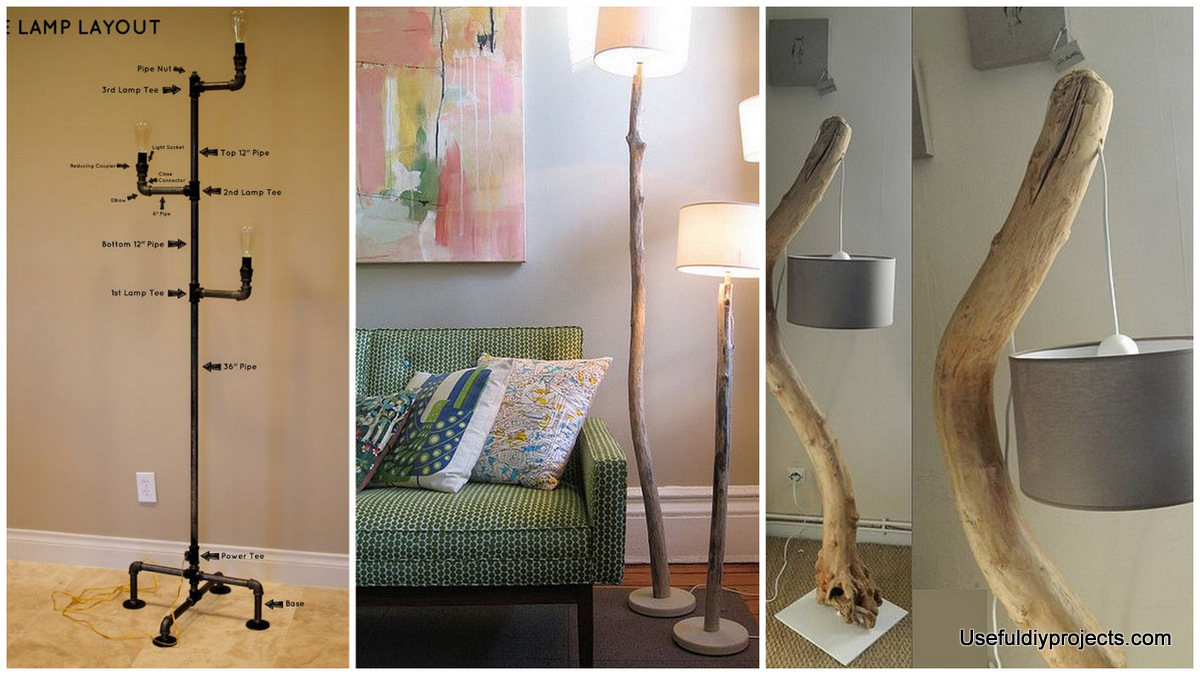 Stunning 15 DIY Floor Lamps to Complete a Room
Furniture and lighting fixtures are essential for making a room as perfect and functional as humanly possible. One particular items that stands out is the classical floor lamp. And while others choose to buy one, others would go above and beyond in creating stunning DIY floor lamps from scratch.
Lighting plays a vital role in forming a room's atmosphere and ambiance, accentuating certain aspects of it whilst hiding in the soft shadows undesired imperfections. Used properly, lighting fixtures such as DIY floor lamps can make or brake a room's design.
DIY floor lamps follow, all unique in their design, cast a glance and choose your favorite.
1. Steampunk Inspired DIY Floor Lamp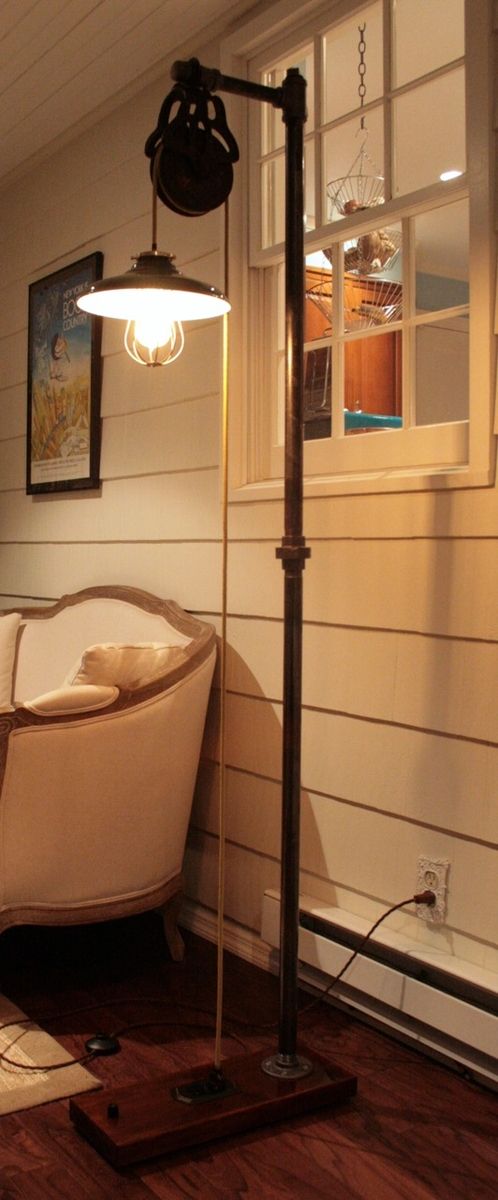 Steampunk is never a bad idea for furniture and this floor lamp is a proof that everyone can agree on.
2. DIY Pipe Lamp Perfect For Any Room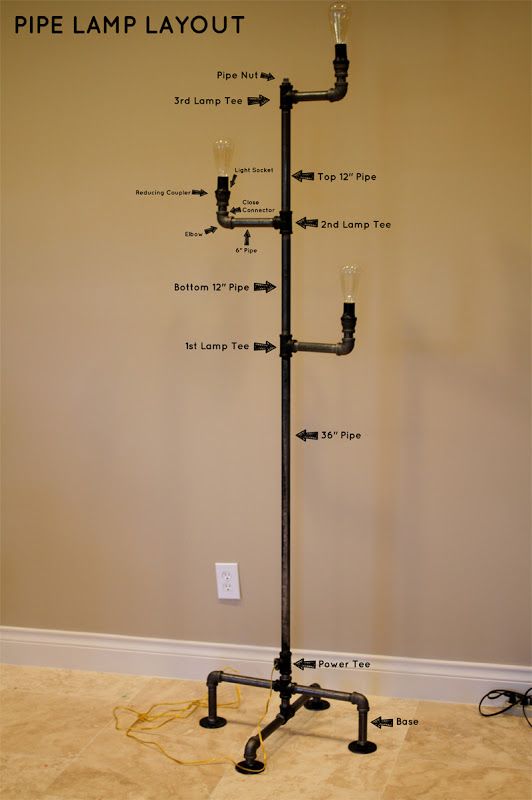 You can even use pipes to create yet another steampunk industrial floor lamp design.
3. From Dull To Stunning DIY Floor Lamps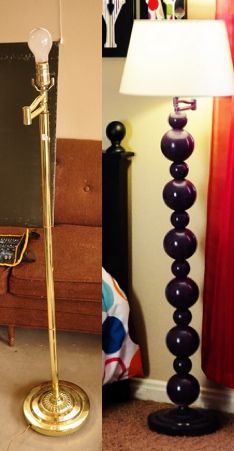 Recycle an old floor lamp by painting it a new hue and by adding a little more detail.
4. Branches Create The Best DIY Floor Lamps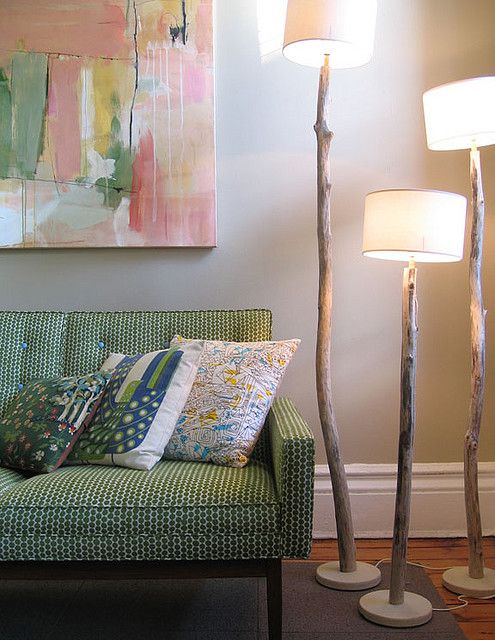 If you have cut branches long enough for a floor lamp make use to transform them into something out of the ordinary.
5. Pipe Tripod Floor Lamp You Can Easily Form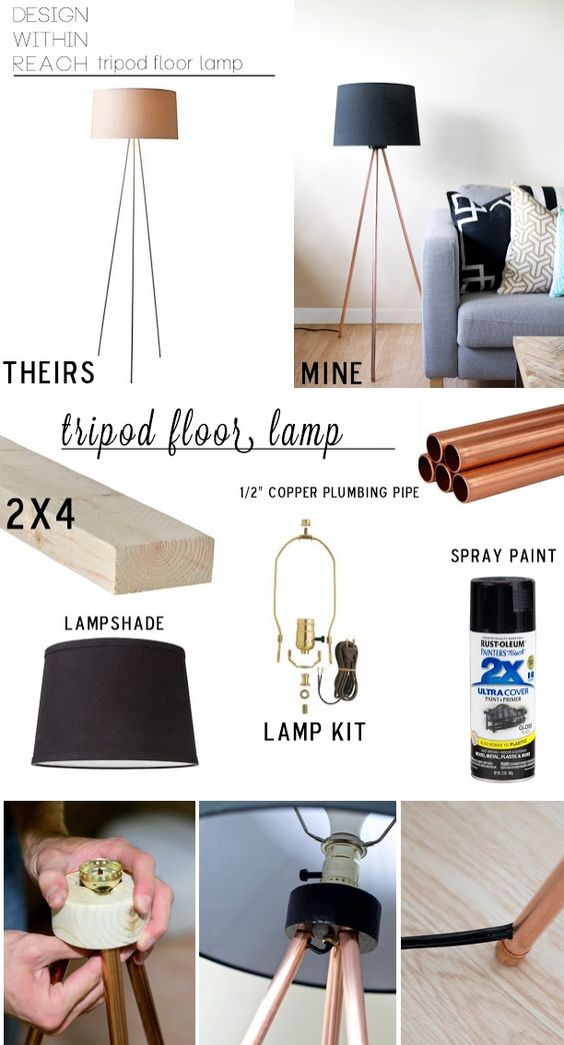 6. Make Use Of The Extra Wood

7. Discarded Wood Blocks To Lovely Floor Lamp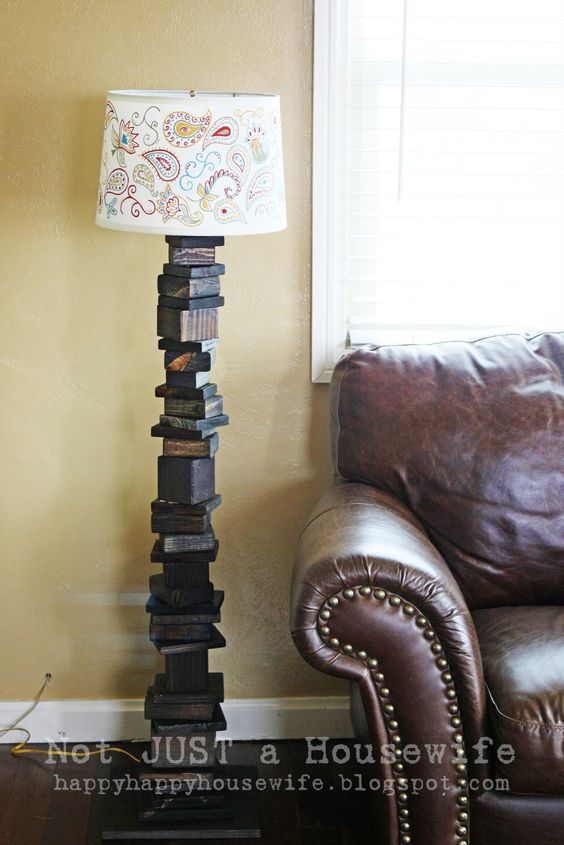 Who knew cut or extra blocks of woods can create a stunning and rustic floor lamp? You will never throw away cut boards and wood ever again and you will definitely create more furniture with this idea.
8. Feminine Wooden Tripod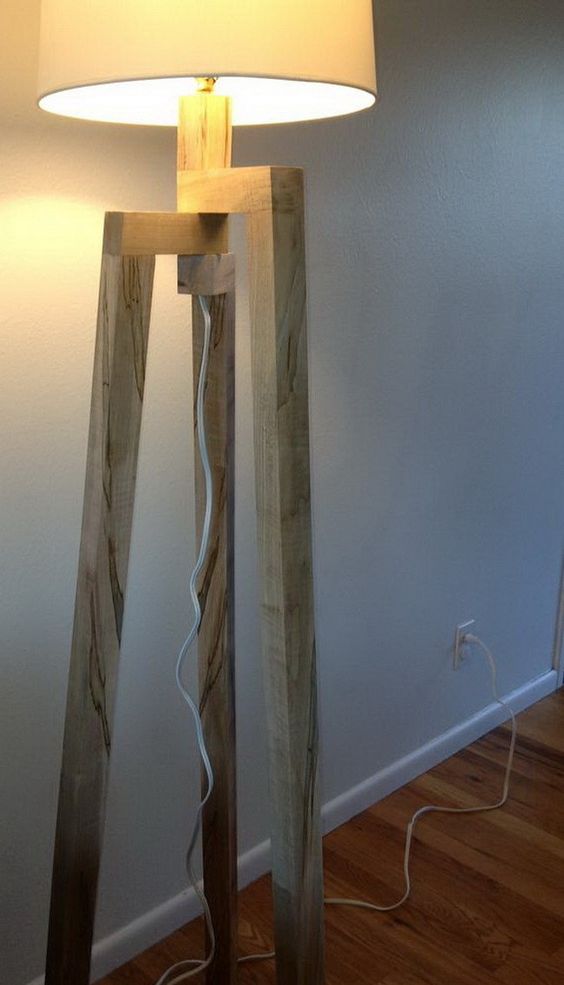 9. Transforming Soda Bottles Into An Elegant Floor Lamp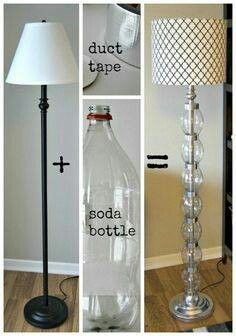 Using and recycling plastic is the proper way to go, but ideas can run out.
10. Easy Modern Copper Floor Lamp

This perfect copper floor lamp can be used in any type of home, may it be modern, minimalist or a country home. It's easy to assemble and will surely be worth the effort.
11. Spread The Light In A Crystal Ball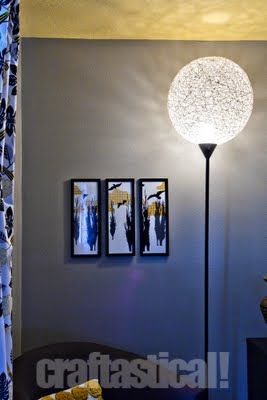 A crystal ball to spread the light is always a great idea inside a home.
12. Creating Display Worthy Floor Lamp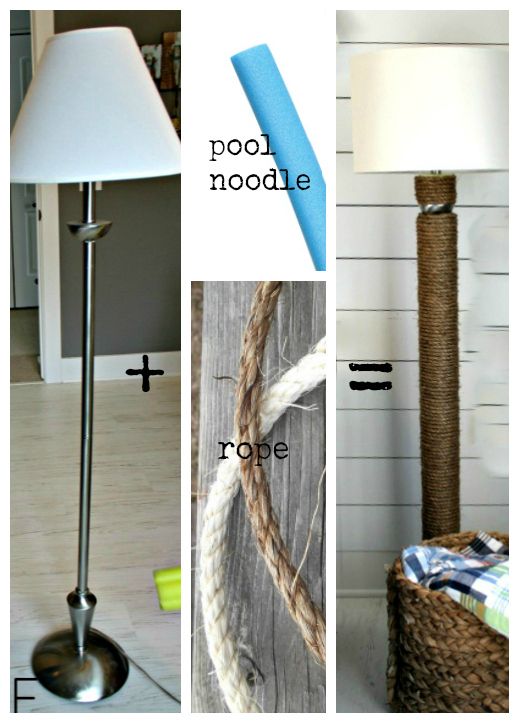 13. Never Be Throwing PVC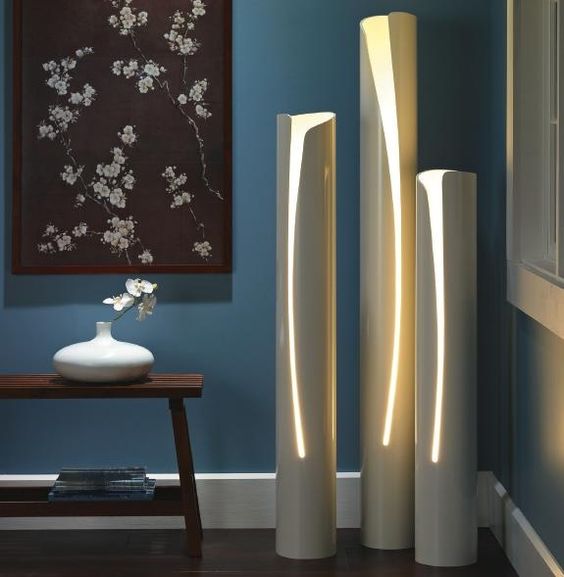 14. Nature's Touch On A Modern Floor Lamp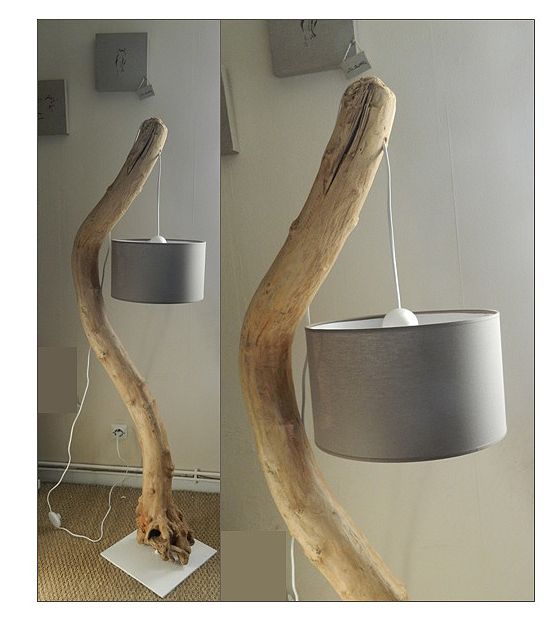 Driftwood creates perfect insertions in a modern home.
15. Rustic Floor Lamp With Shallow Shelves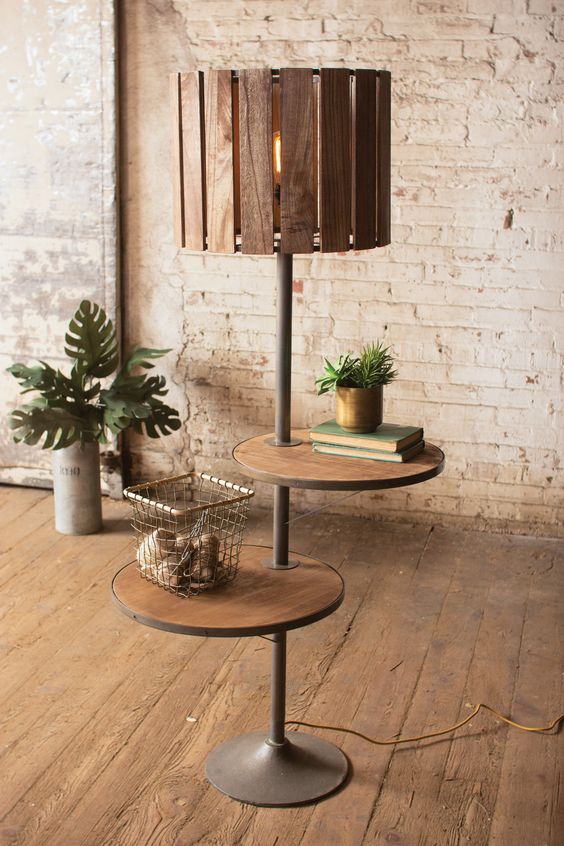 Creating a pallet floor lamp with a rustic look that fits any home and any room.
Are you up for the challenge of creating your own floor lamp? Feel free to share your projects in the comment section below.