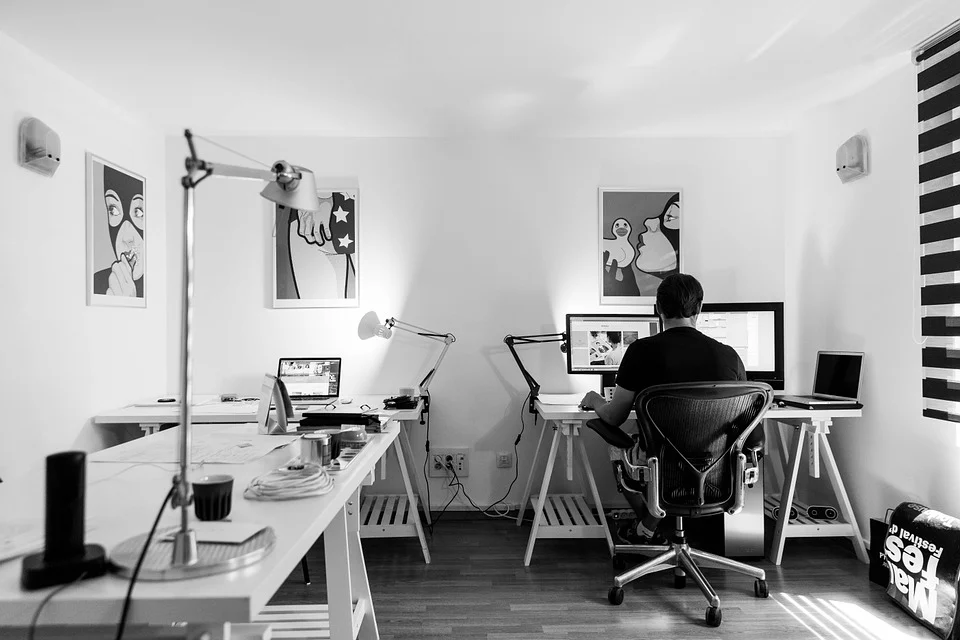 Necessary Upgrades to Your Home Office If You Work From Home
Are you in need of a home office? Working from home appears to be here to stay as we approach 2022. And why shouldn't we? Working from home makes practical sense for many of us: no more commute, more lunch alternatives, and more time with pets. Working from home makes sense for businesses as well, since it has been linked to decreased stress and greater production.
Many of our favorite home office necessities have become unavailable to purchase online since working from home became popular last year. However, our favorite cameras, monitors, and USB microphones are now accessible without significant delays. These peripherals, accessories, and services can help to improve your home office setup and remote work experience.
However, to make working from homework for you, you must have a decent setup. We've compiled a list of the top home office modifications to assist you boost your productivity and maintain your well-being while working from home.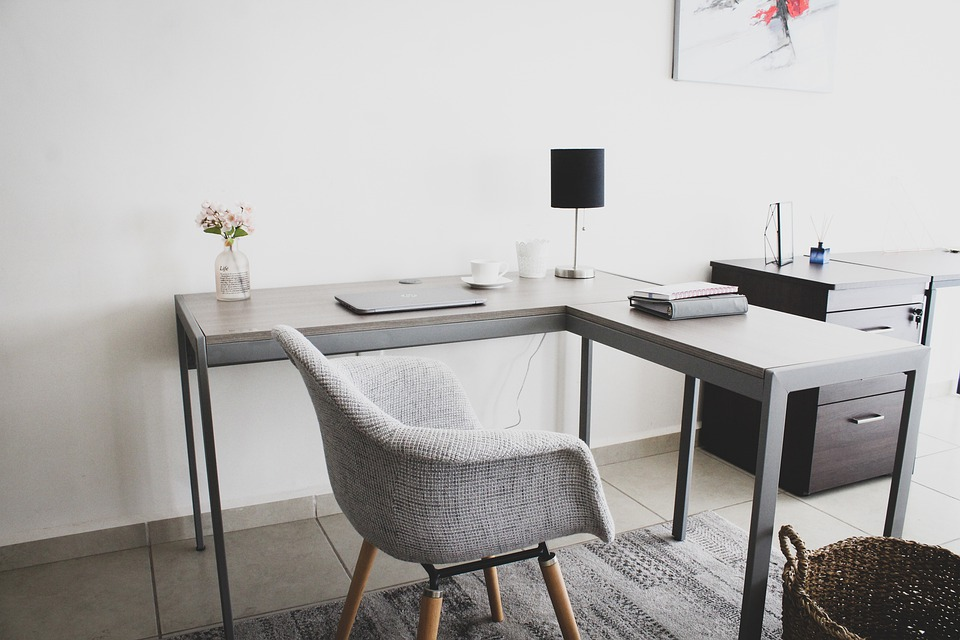 Having a desk to work at is crucial for several reasons. The first is that if you're going to work from home, you'll need to dedicate a portion of your living area to work. It doesn't have to be large, but having a dedicated workstation is essential for distinguishing between work and leisure time. Comfort and flexibility are essential in this situation, especially when remote working might entail long hours at the desk. Wherever feasible, try to separate your workplace from your personal and family area; the psychological separation aids in achieving a better work-life balance. Even those of us who enjoy disorder will find a cluttered desk distracting, so keep it organized and have everything you need close at hand.
Screen Space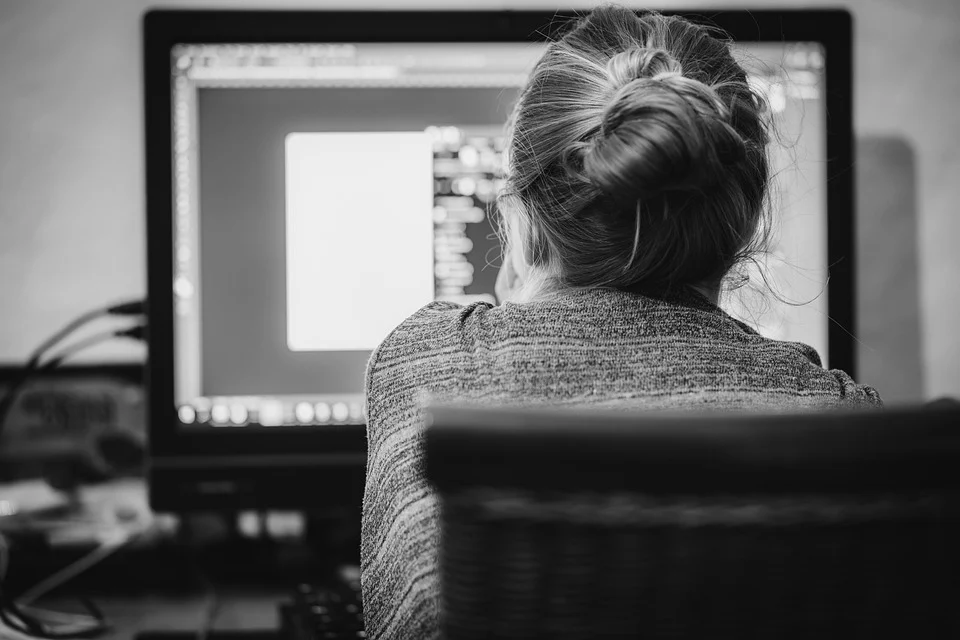 Anyone who has spent the previous nine months looking at a laptop screen will most likely be craving extra screen space in the form of an external monitor or a display screen. If you're presently working on a laptop, investing in an external monitor will dramatically enhance your working experience, with research indicating that a larger screen may lead to a 30% boost in productivity.
Keep your laptop open to use multiple screens for optimum screen area, or tuck your laptop out of sight to maximize desk space. Screen size is crucial if you want to work comfortably with numerous browser tabs, documents and spreadsheets, and so on, but it is not the only consideration. Panel technology, resolution, refresh rate, pixel response time, color gamut support, and ergonomics are all essential, with the relative significance of these elements varying according to the use case.
Another alternative to get a bigger screen space is to get a bigger monitor that can connect to a laptop, but it's not always affordable for someone to buy a new or top-of-the-line monitor. With a bit of research, however, it may be possible to find an affordable refurbished monitor that will provide the same benefits as a new product and is in good condition. Refurbished monitors are often priced lower than the cost of a new one and they're usually easy to install (and return) if they don't work with your computer system.

Docks and Hubs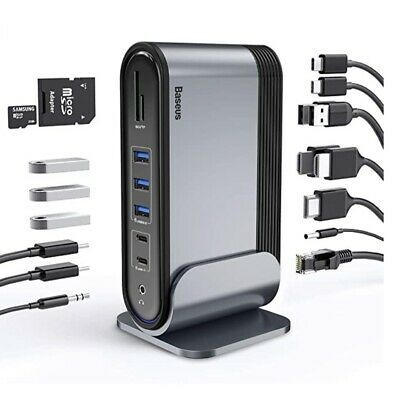 With laptops becoming thinner and lighter, there is frequently only room for a limited number of ports, increasing the likelihood of the need for a docking station, both at home and at the workplace. As with any product purchase, ask the proper questions, do your homework, and read the reviews.
When purchasing a laptop docking station, keep the following possible hazards in mind. Is Thunderbolt supported by your laptop? Is there enough juice in the dock for your connector cables? Is there a sufficient number of the correct sort of ports? Is the video hardware capable of handling your displays? Do you find the ergonomics to be useful?
Consider investing in a high-density server box for networking applications that necessitate a rack infrastructure. It can handle a variety of equipment while also allowing for high-capacity cable management in an efficient, flexible design.
Connectivity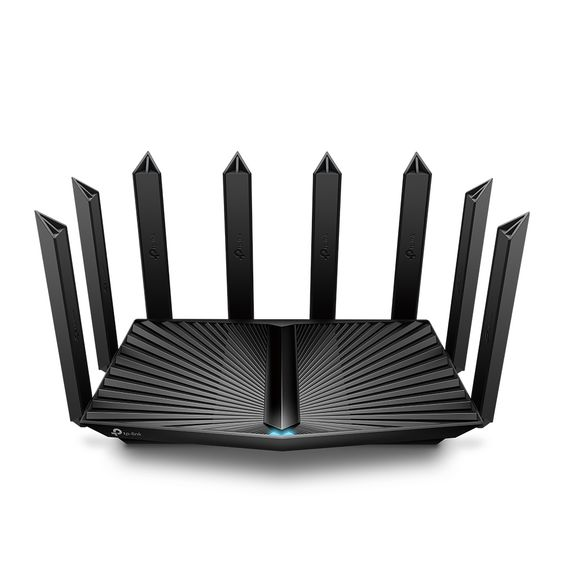 One of the most significant changes brought about by the coronavirus pandemic will be a broad review and reconfiguration of people's home networks as long-term remote working is added to the regular mix of entertainment, education, family video-calling, and general online usage.
The important element here is the increased frequency of video conversations, which necessitates significant upload and download capacity. When it comes to your internal home network, as opposed to your ISP's exterior broadband connection, the most important considerations are the primary router and any subsequent wired or wireless connections, including mesh Wi-Fi systems.
Recognize your present home network's limits and update your broadband connection, primary router, and/or build a mesh Wi-Fi system to provide whole-house coverage.

Video and Audio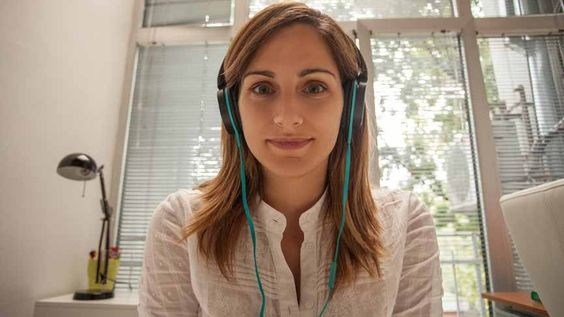 Before the epidemic, you may have made do with a camera of modest resolution and functionality, as well as a low-quality audio subsystem – especially if you use a mid-range or low-end laptop. Even if your setup is adequate, you've most likely observed poor image quality and unclear sound on video conversations with colleagues or clients – or seen several examples in televised media interviews. Things need to improve, and the technology to do so is undoubtedly accessible.
We've all been on a call that has been disturbed by different audio difficulties, whether it's distracting background noise, an unintentional robot voice, or audio that simply doesn't function. To avoid these problems, you might invest in a professional microphone for improved audio quality.
Conclusion
Without a question, remote working is here to stay. The next issue is to manage it in a way that benefits both employees and businesses. We hope that the following suggestions for devices to buy make your workplace makeover a bit more stylish and efficient.