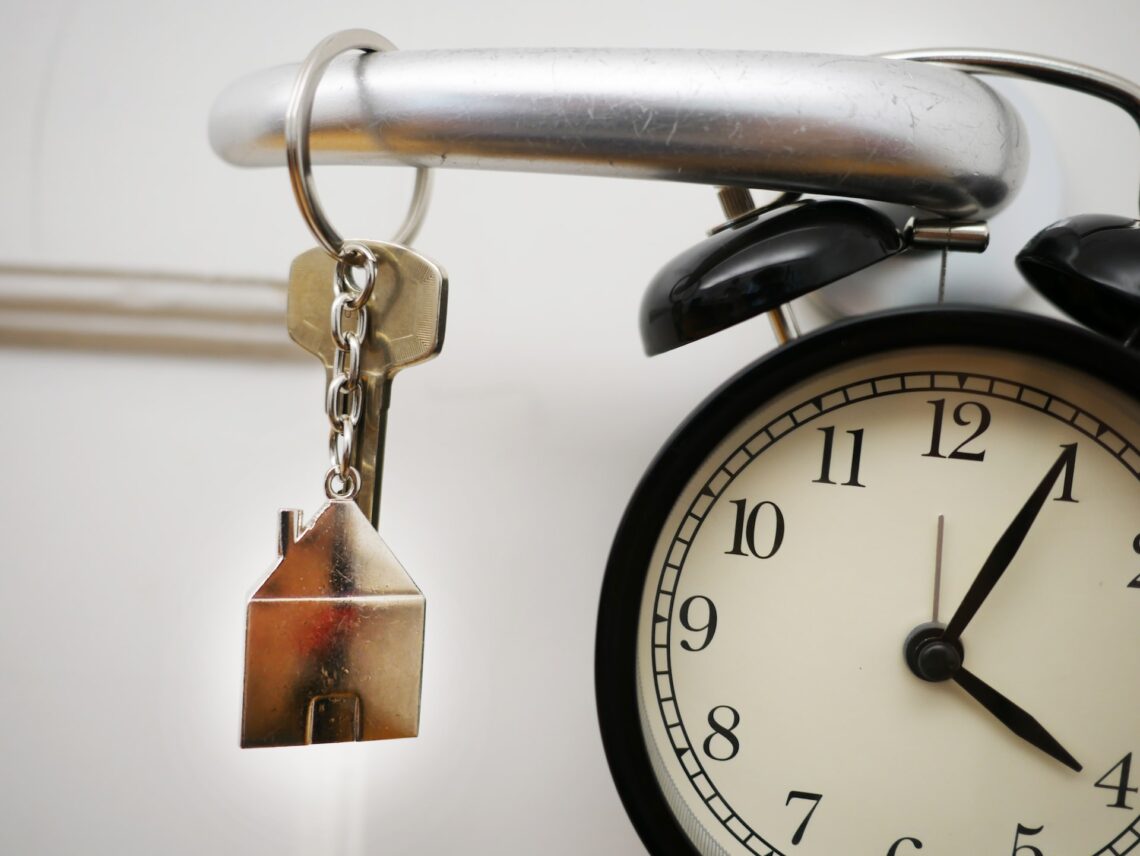 How Much Does A Locksmith Charge To Change A Lock
Have you just moved into a new home or business premises and are worried about how many people have keys to your front door lock? Changing the lock is a great way to ensure that no one else has access to your property. But how much will it cost? Of course, you could try the DIY route, but this may be daunting for some homeowners. Instead, you can ensure a quality result if you hire a highly skilled locksmith to do this for you. With this in mind, we'll discuss how much a locksmith typically charges to change a lock. We'll also go over some factors that could affect the total price, so you know what to expect when hiring one to do this service for you.
Cost For A Locksmith To Change Your Lock
The cost of changing a lock depends on several factors, such as the type and complexity of the lock, the type and material of the door and door frame, and any additional hardware you wish to install; click here to know more.To put it simply, the total cost can range anywhere from $50 all the way up to $300 or more. However, one this to keep in mind is that every locksmith uses different pricing methods for their work. Some charge a call-out fee and hourly rate, while others charge a flat rate per job.
For this reason, it's best to contact several locksmiths for an estimate before hiring one and ask for a written quote so you know exactly what services and materials are included in the cost.
Factors That Affect The Cost of Changing a Lock
There are numerous variables when it comes to pricing any service. For starters, parts and labor prices can vary greatly based on your location. The type of lock you choose is the next major factor in the cost of changing a lock. Deadbolts are typically more expensive than other locks, as they tend to be heavier and require more time to install.
Additionally, if you live in an area that requires special hardware due to burglary risks or building codes, this too will increase the cost of the service. The complexity of a lock also affects the cost, as more complex locks can take longer to install. If you're installing a combination or electronic keypad lock, it could raise the price significantly. Another thing to consider is the time and day you are requesting the work to be completed. Scheduling the lock change to be completed during standard business hours will ensure the lowest cost, as after-hours or weekend rates may apply at other times. Finally, if your new lock requires special tools or extra materials like door handles, these will further add to the total cost.
What's Included in the Locksmiths Cost?
The cost for a locksmith to change a lock typically includes the labor for the removal of the old lock and the installation, as well as the hardware for the new lock. Some locksmiths may also include extra materials like door handles in their quote. So it's best to clarify this with your locksmith before agreeing to any work.
In some cases, you may be able to save money by providing the new lock yourself. However, it's important to ensure that the new lock is compatible with your door to ensure it can be securely installed.
DIY Vs Professional Installation
DIY lock installation may be another option you are considering. However, it's important to consider the risks associated with this. For example, if a lock isn't properly installed, it could compromise your security and void any warranties on the lock. A professional locksmith, on the other hand, is trained in safe and proper installation techniques for all types of locks. Therefore, they will be able to ensure the job is done correctly without damaging your door, door frame, or lock.
Furthermore, high-quality locksmiths may also provide some form of warranty for their workmanship. This means that in such a case that there was a problem with their installation work, they will come back and fix the issue free of charge. This is another benefit of choosing a professional as opposed to doing it yourself.
Compare Quotes Before Hiring a Locksmith
It's important to remember that the cost of changing a lock will vary depending on your location and the locksmith you choose, as well as the numerous other factors mentioned above. As such, it's best to get quotes from a few locksmiths before making a decision. This will help ensure you find the best price for the service and materials needed for your project.
Photo by Maria Ziegler on Unsplash