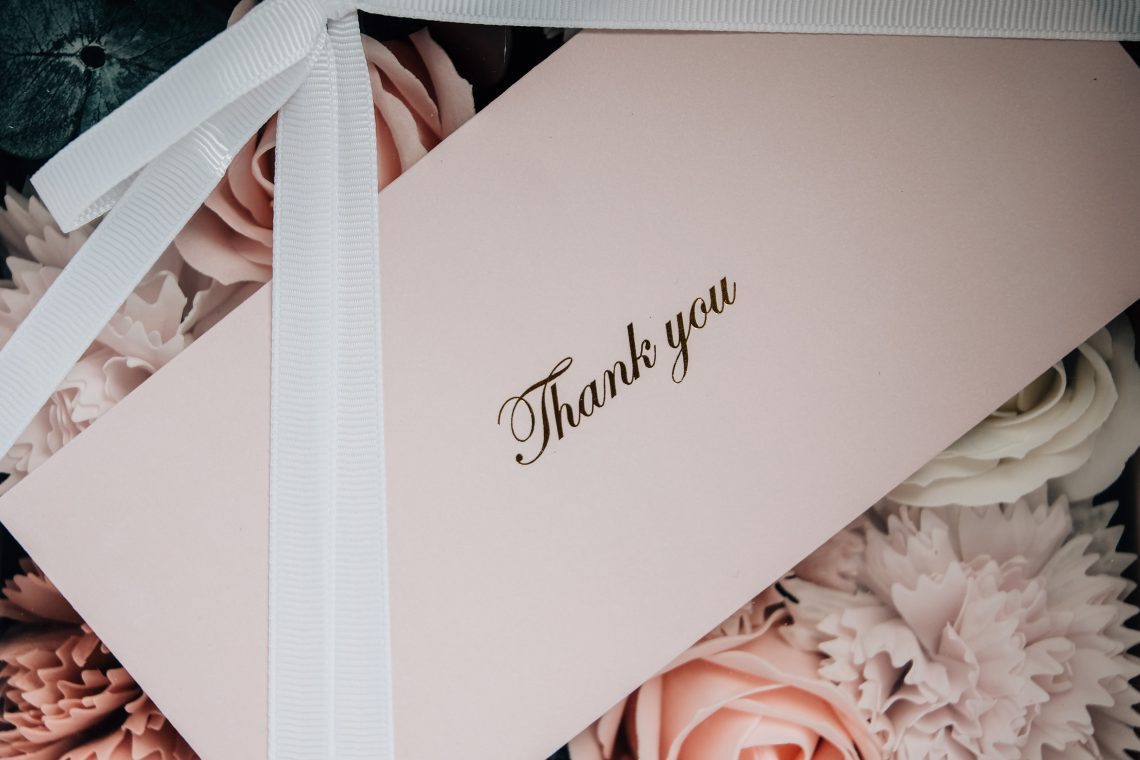 Make Mother's Day Special With These Gifts
Not a big fan of celebrating your mum only one specific day of the year? Or are you one of those who would cave time out of your busy schedule to spend some quality time with your mom on this special day?? Or simply can't think of what to get your mother? Whichever you are, we have got you covered here.
Unfortunately, Mother's Day is not a national holiday. It falls on Sunday, May 8, 2022, and most companies in Australia, like everywhere else in the world, will be open as usual on that day. That doesn't mean you can't treat your mother to a lovely supper or a thoughtful present.
Aussies are big on splurging and sending gifts to our closest ones. And today, we are going to help you out with a list of awesome Mother's Day gifts that will make your mum's day.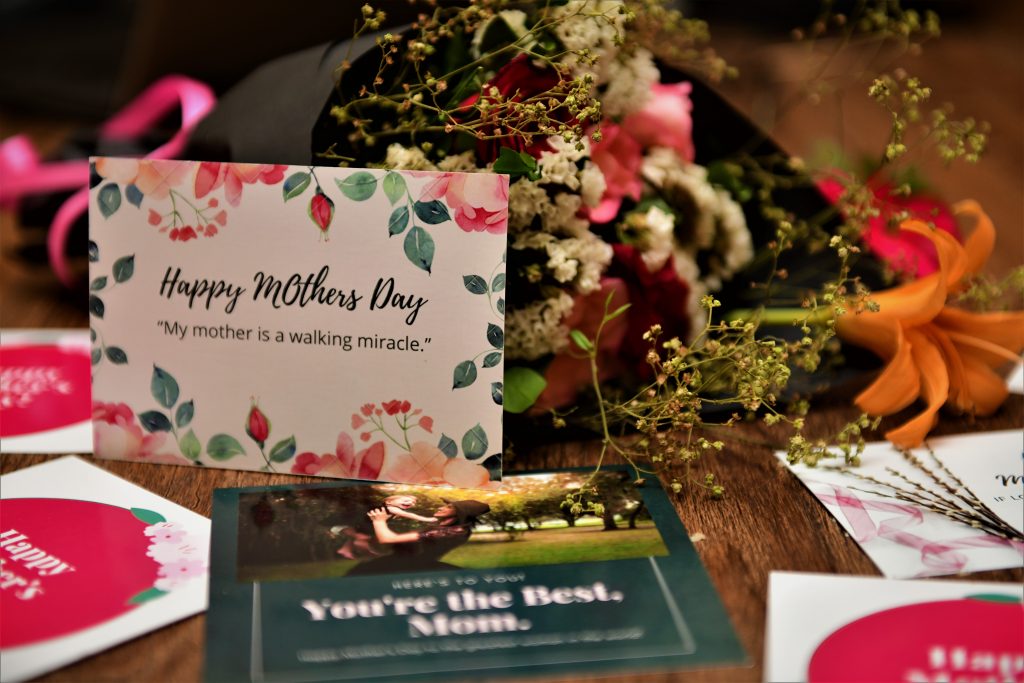 Want A Personal Touch? Make A Gift Box From Scratch
This is the absolute best option for you if you're having a hard time choosing and also want some variety. You can include trinkets of all shapes and sizes, starting from snacks, perfumes, clothes to stationery.
Each mum is unique, so try customizing Mother's Day gifts as much as possible to make the perfect goodie box for your mother. If you're short on ideas, we've got you covered. Here are our favorite things to include in gift boxes:
Give Her A Taste Of Some Bitter Deliciousness
There's nothing better than some dark chocolate after dinner. Chocolate boxes are popular Mother's Day presents throughout Australia, but particularly in Victoria, Sydney, and Perth. Authentic luxury chocolates can even be sent to your house by some reputable gift delivery services. Simply keep an eye out for special offers or discounts for Mother's Day on the internet.
Bring Her Back To Writing On Pen and Paper
Journaling in notebooks can be therapeutic. Alongside notebooks, you should think of getting your mum pretty stamps, stickers, fountain pens, and other aesthetic journaling elements. They can be the perfect activity for her when she wants to wind down after a long day.
Ensure She Carries Her Money In Style
The wallet doesn't necessarily have to be for regular use. You could buy her a special edition with intricate designs so that she can match it with her outfit during Saturday morning brunches with her friends.
Make Her Tipsy
You probably know if she prefers white wine over red or if bubbly drinks bring her more joy. You could speak to a friend who's a wine connoisseur if you're confused about which bottle to buy. They may also be able to help out with food pairings such as meat cuts and cheese.
Mother's Day Special – Elevate Her Afternoons
You may not be able to naturally spend every afternoon with your mum. However, you can give her tea leaves she can steep and sip while thinking of how you're spending your day. Be sure to order flavours your mum might actually like, even if you're in the mood to experiment!
Caffeinate Her Mornings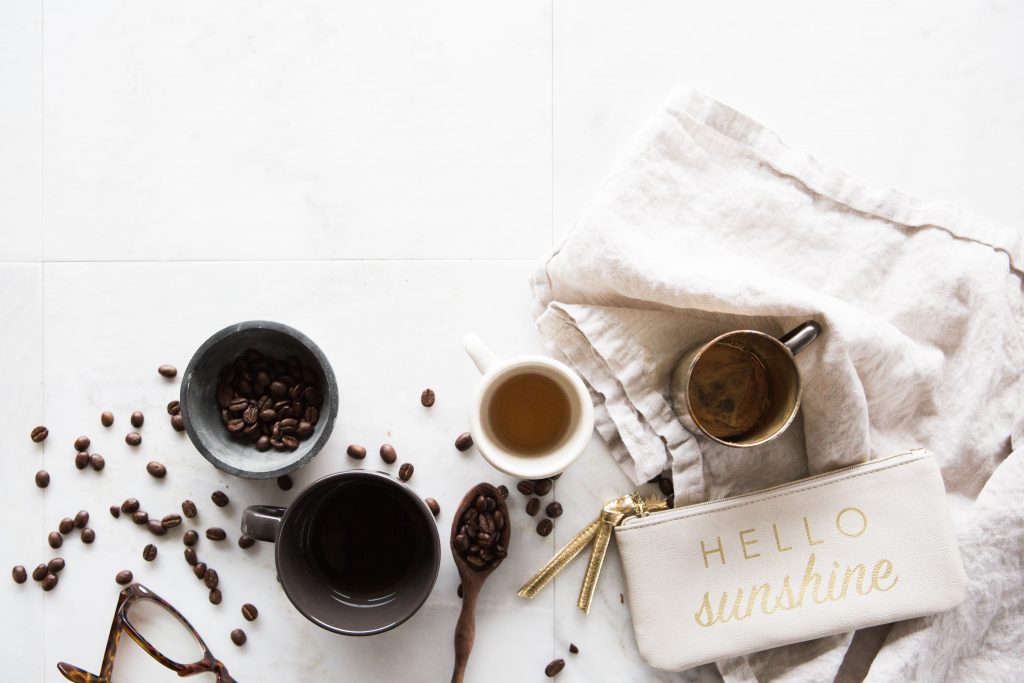 We all know too much caffeine is not good for the body, but coffee also has its benefits. So, whatever small amounts of caffeine we choose to drink, we should make it count. Your mum is one of the most precious people in your life. Give her artisanal coffee beans to take her coffee drinking to another level.
Cater To Her Sweet Tooth
Who doesn't love awesome desserts? Mini cakes, Cupcakes, Macarons, Tarts, Caramel slices, and even Lamington can make their way into your customized gift box. If your mum has a favourite dessert place, you may get the items from there and pack them up with the rest of the gifts in your box.
If your mother has health restrictions, you don't need to fret; there are plenty of gluten-free, dairy-free, vegan, sugar-free options out there. If your mum doesn't have a very big sweet tooth, you can simply swap the deserts for savoury items.
Transforming Her Bathing Experience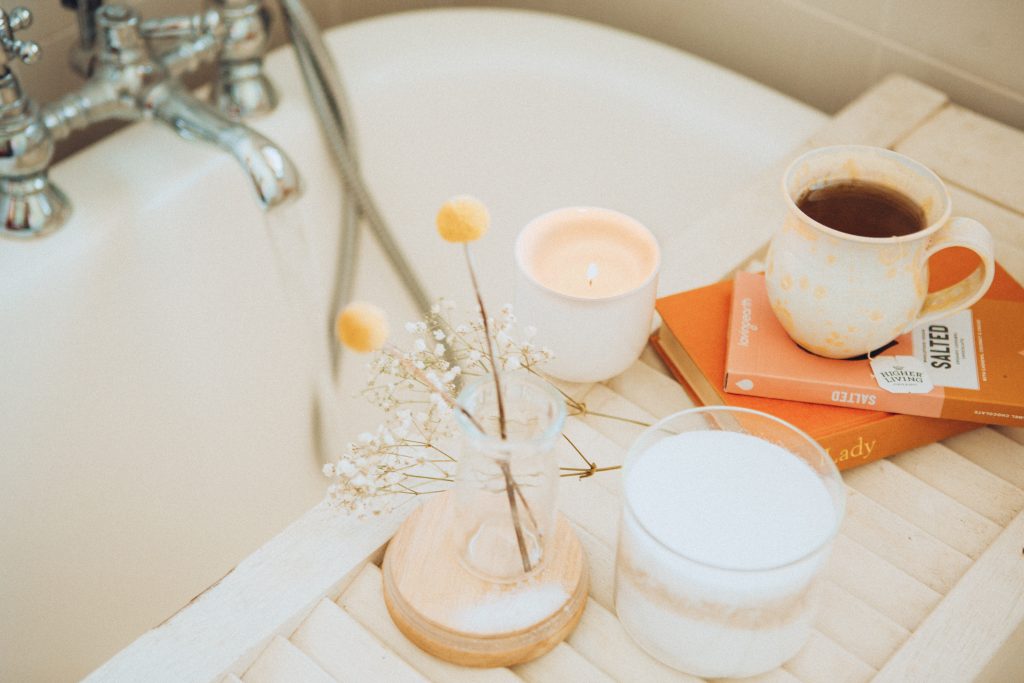 Bath bombs, bath salts, organic soaps, body washes, there are so many options you can choose from. Pick your mom's favourite scent or flavour paired with an entirely new one. Who knows, she might discover a new favourite smell!
Exercise Her Brain
Nothing exercises the human brain as puzzles. Your mum would appreciate some downtime that does not involve screens with technology everywhere. You can purchase intricate puzzles of her favourite sceneries, flowers, and so on.
Fresh Bloom
There are many ways that you can innovatively arrange flowers. This is a nice and simple gesture that can brighten up her day. You can even give her a plant by taking this a step further!
Give Her The Little Push She Needs To Stay Healthy and Relax
Yoga can be a great activity that will help keep your mother healthy and help her relax. This is yet another idea for you if you lean towards thoughtful gifts. Do make sure she has no medical restrictions for doing Yoga! Getting a good-quality yoga mat could kick-start her Yogi journey, or if she's already into Yoga, you could just get her an upgrade of the mat she uses. To sprinkle some extra affection, you could even get her enrolled in a yoga class!
Make Her A Card
We can assure you that not one item on this list would be as precious to your mum as a handmade card. The most special thing about the card will be that 'you' made it. You don't necessarily have to pour your heart out and weave it in words. Sometimes, little is more.
Scented Candles
This could be a potential extension to transforming her bathing experience. Scented candles can be lit up during long baths, during unwinding, or simply whenever you feel like it. Nowadays, you can choose from a plethora of not only nice-smelling but beautiful-looking scented candles.
Pretty Additions To Her Pantry
Who doesn't like beautiful crockery adorning their kitchen cabinets? If your mother is someone who already has an extensive collection, you can buy the crockery or cutlery that she has mentioned that she wishes to buy or from her favourite brand!
Crockery and cutlery as gifts could also be functional, and this might make your mum extra happy if she doesn't find gifts without purpose particularly pleasant.
Cook Her Breakfast On The Day
Breakfast is the most essential meal of the day, so this can be a small but awesome way to give back to the woman who would give her all for you.
If you don't exactly trust your cooking skills, take help from the internet and choose to make something simple. You could also order and have breakfast delivered from a restaurant.
What matters the most is the love, care, and effort that you'll put into making sure she has a proper breakfast.
Help Her Adorn Herself With Trinkets
Bracelets, earrings, necklaces, anklets, and so on in silver, gold, rose gold, etc. If you want to give your mum some elegant jewelry, there are endless options. Opt for something your mum would love to wear if you're going for a gemstone.
Something for everyday casual wear would be nice too. You could also choose something unique if you think stepping out of her comfort zone would be good for your mother.
Why Only Limit Yourself To Products?
Not all gifts have to be products; you could sign up for an activity together. Perhaps a spa day, a Tasmania road trip, etc. You could even go hiking if your mom's someone who's into things like that.
If you can get some free days off work and COVID allows it, you could even fly your mom to her dream city. Or plan a relaxing getaway, perhaps to Daydream Island, a mystical place.
What You Should Try To Keep In Mind
Since you're here reading this article, we know that you care about your mum. You should, however, make sure your expression of love and care is not limited to special days. Leave her sweet notes or messages now and then. Call her every day.
The May 2021 Household Impacts of COVID-19 Survey found that 62 percent of women spent five or more hours a week on unpaid indoor housework. Help out with the chores; she deserves rest if you live near her or hire services that help get chores done.
Material gifts aren't everything; however, if you're like us and have a hard time choosing a gift from our list above, you could buy more of them for your mum miscellaneously throughout the year. Something extra special about gestures and gifts isn't tied to a specific occasion.
To Sum It All Up
We can already see you making your way to buy the gift that has caught your mind the most from our list. As we have mentioned, express your love and gratitude to your mum throughout the year. The pandemic has probably ruined your plans the last two years, so make up for it by having a blast this year or a quieter affair if that's what your mother prefers. After all, it's all about mums and what we do for them at the end of the day. Be sure to wish your mum a wonderful Mother's Day on behalf of us!
Photo by insung yoon on Unsplash