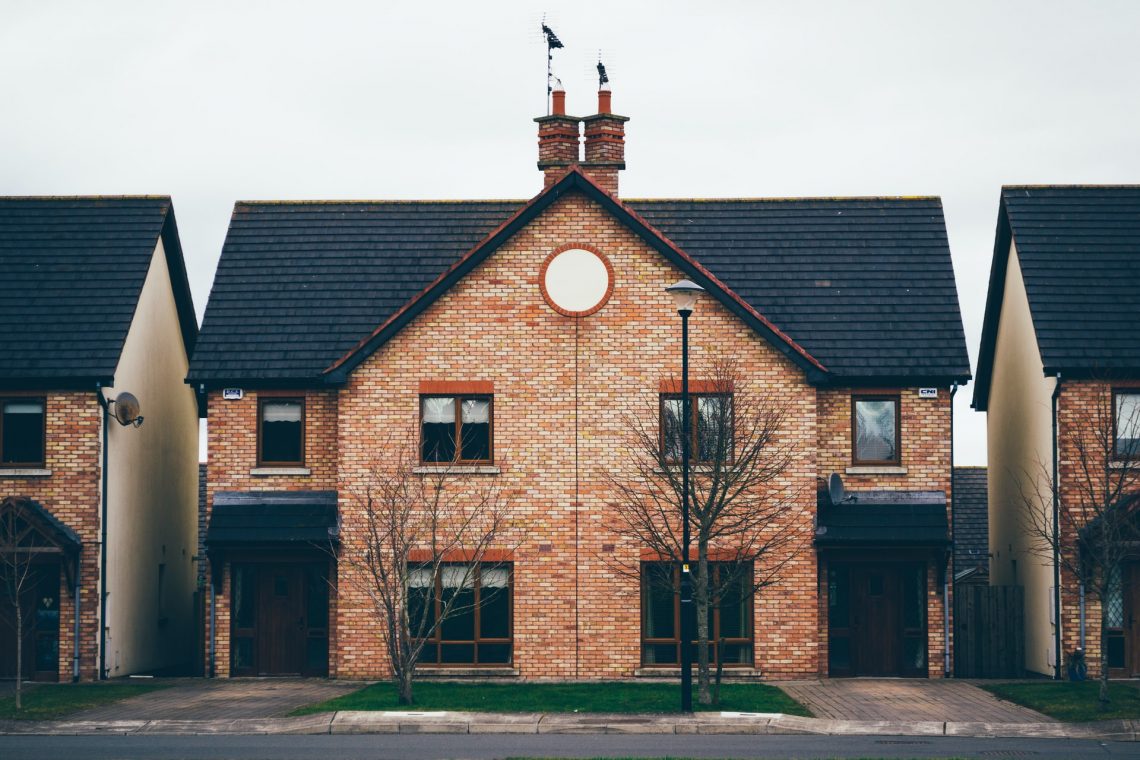 Boosting Your Home Value: Home Renovations To Get Done Today
Living in a comfortable home is everyone's idea of peace. But did you know that remodeling your house according to the latest trends in the market, can increase its value in the future? Given the current market trends, you can easily be assured that after some refurbishments, the home that you are living in right now is going to be of much more value later. Now it may lead you to think about which kind of remodeling ideas should you implement to further increase the worth of your house. Worry not! We have got your back and this article is exactly about it. Keep reading on to find the latest ideas to trend in the industry which can boost your home value in the coming future.
Cellar Conversion to Boost Your Home Value
Like many other homes, we would not be surprised if you have had a cellar that had been lying just like that. But you can use it effectively to your benefit. Converting that unused space into a living or a storage space can help to boost your home's worth by 30 percent. Yep, you read that right. In today's times, limited space is an issue and if your house offers some more, then it can help you to add it up at the property valuation later. And in case if you have been missing out on that one, you can always add up more square foot area to your home. Either, you can dig a basement or increase the carpet area. Whatever floats your boat!
Kitchen Renovation Increase Home Value
If you thought earlier that the kitchen of a house is just to make food and there cannot be anything much that could be done, then you may want to rethink it. Apart from being a cooking area, gradually, the kitchen is also becoming a family area as more and more family participation is being witnessed in meal-making activities. Thus, it is important to keep it abreast along with the rest of the house in the style factor.
Adding the latest cabinet styles, wall decors, granite countertops, light fixtures near the shelves, etc. could be just a few of the ideas to get you started. Along with them, you can also think of creating a little extended portion outside for an intimate al fresco dining area in the garden. If you come to think about it, there could not be any lovelier way than that to enjoy a meal with your loved ones while being connected sideways to find a quick way back to the big house.
Home Style Change
Well, it is a no-brainer for guessing for sure, but what style should it be? Before you start racking your brains, let us tell you that a flat or an open condo-style is becoming the most popular option to go for as it gives a sense of urbane modernism. Along with that, if there are many family members occupying the space, everyone can have their own personal space as a unit. If you think that while remodeling you can also make space for an additional bedroom, by all means, you should do it.
You may never know when there may be chances of having additional family members in the house and then it would come in handy.
Utilizing Garage Space
If your garage is not housing any cars, there is no use in having an empty space. Rather you can turn this space into a livable or a work area to have full utilization of house space. All you need to do is take out all the garage stuff and redecorate it with the rest of the house. Keeping in accordance with the world we live in today, most people are resorting to being working from home permanently.
If you also find yourself in such a position, then this space can work out amazingly as additional office space for another family member. If not that, you can also have this portion converted into an additional dwelling unit attached with the main house for visiting guests or senior members of the family. The ideas could go on and on but we believe that you may have caught the drift.
Make the Attic Into A Conservatory
Do not feel guilty as most of the other homeowners may have also been using the attic space as a dumping area for unwanted stuff. If you have done the same thing for years, then now would be a good time to change it. A conservatory right at home will help you to feel closer to nature and would be a good place to just look out to the sky.
A fully glazed one will let your indoors merge in harmony with the outside. Depending upon whether you want to stick to traditional design or a more contemporary one, trust us when we say that this is one remodeling that you will definitely be happy about.
Boost Home Value with Garden Appeal
To live in the lap of nature is everyone's wish but only the few can relish it to their absolute advantage. Even if you have the tiniest portion to call your lawn, you should explore its potential fully. The addition of a deck or a patio is a wonderful way to increase your home's value. Along with placing some garden furniture, this is the most amazing opportunity to make your own little herb plantations.
Along with giving a freshness to the house, having plants and small shrubs indoors can also result in purer and cleaner air. So it is a win-win from all aspects.
The Conclusion for Boosting Your Home Value
Home renovations are essentially all about functionality and aesthetics. But in some cases, along with adding utility, it also leads to a greater value of the house. This helps you to keep the house in accordance with the industry trends which can be hugely fruitful in the future from a lot of perspectives.
We hope that you find this blog post to be useful and we wish you all the best in using the ideas given to your benefit in the best possible way. Have a nice day!
Featured Image Source Photo by Terrah Holly on Unsplash