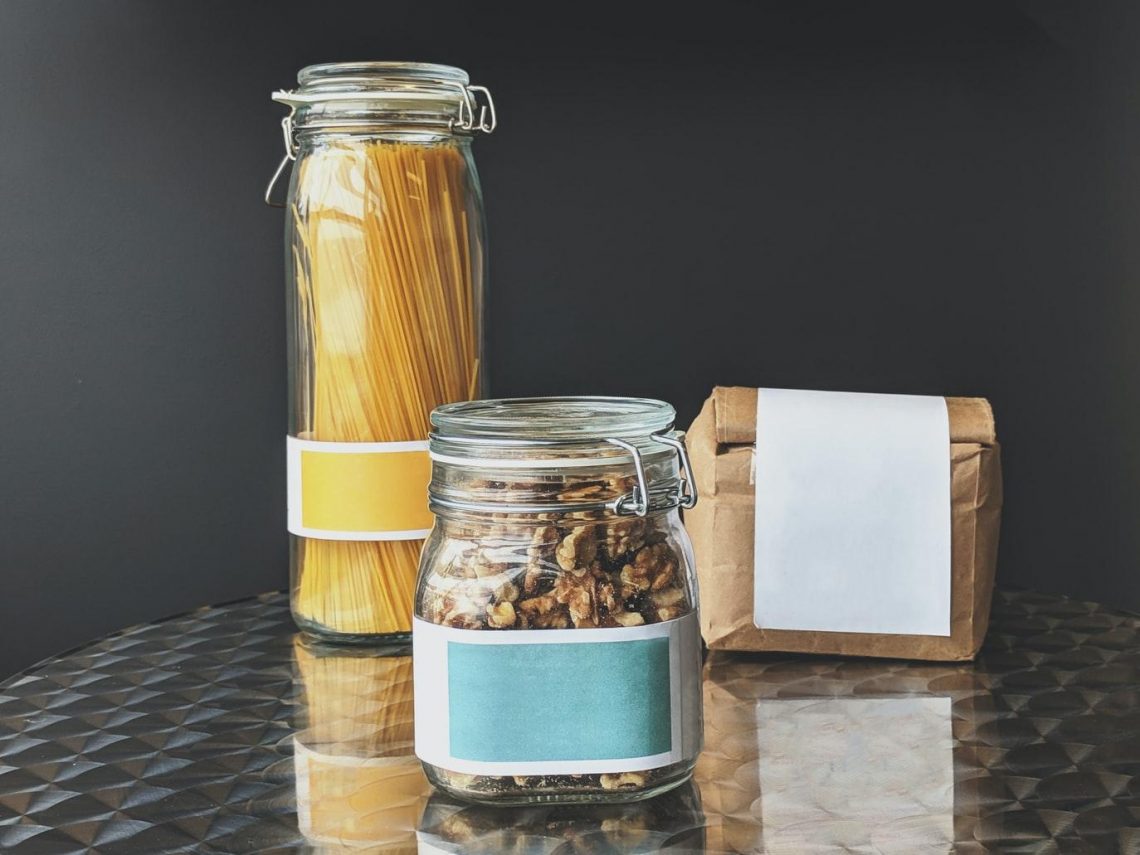 Useful DIY Food Preservation Solutions You'll Want To Know About
Have you ever had your meals and raw foodstuff go bad before you could use them? Well, that's often because you failed to preserve them properly. Food preservation is vital, and to a large extent, a mandatory process, except you intend on wasting food items.
There are many ways to preserve your foodstuff to increase its shelf life and it goes beyond mere refrigerating.
In this article, we have carefully mapped out some simple DIY food preservation solutions that will keep your food items fresh for longer periods. If you consume a lot of raw vegetables and fruits often, then you will find the DIY techniques in this post quite useful. Keep reading to learn more.
6 Useful DIY Food Preservation Techniques
The following are some useful DIY food preservation solutions you need to know about.
1.   Concentration Process
One effective food preservation solution is the concentration process. Microorganisms find it difficult to survive in an environment where there is a high concentration of acid, alcohol, sugar, and even salt. The use of salt to preserve food has been ongoing for several years, and it isn't going to be an obsolete method anytime soon. Some of the food items on which you can apply this solution are; beef jerky, pickle, and ham, to name a few. There are several benefits when you use salt to preserve food:
They effectively kill microbes.
Salt also dries food and kills microbes.
In similar situations, the use of alcohol can effectively prevent bacterial growth. However, they can alter the taste of the food. Some of the recommended alcohol you might want to try using are; Brandy, Wine, Vodka, and in some cases, Cognac.
2.   Drying
Food drying or food dehydrating has been an effective and old method used to preserve food. Fruits, fruit leathers, and vegetables are some of the foods that dehydrate well.
There are several ways to dry foods. They are:
By using sun ovens
Hand drying
American harvest dehydrator which is a commercial dehydrator
Solar Dehydrators
Some of the benefits associated with this food preservation method are the reduced risk of cancer and food poisoning. Also, they can offer an increased energy boost as well as offering better nutrition. It is very easy to learn how to dry food and while this is an efficient method, the dried food must be stored in a dry location or better still, at a cool temperature in an airtight container. The whole essence of this method is to prolong the shelf life. You can also dry your nuts, dates, and other fruits and consume them later on as a healthy snack or as toppings on oatmeal or yogurt.
3.   Freezing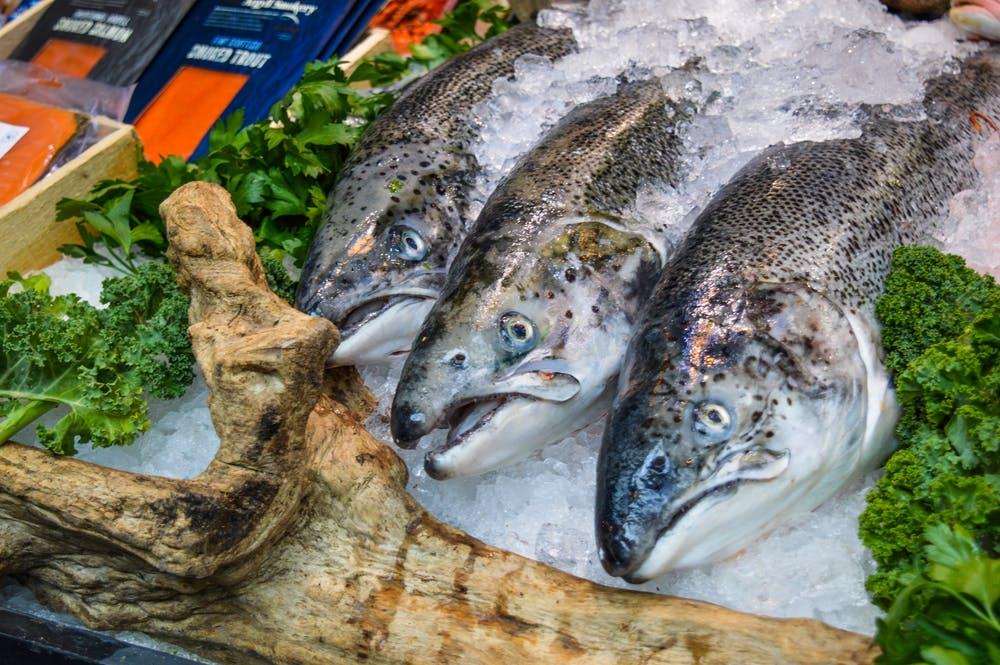 Another way to preserve your food is through freezing. This is one of the easiest methods for beginners, especially as you do not need any specialized equipment to begin. If properly packed, the freezing method can keep the food in good condition for months, or rather a long time. There are several food items that you can freeze. Some of them are; chicken, fish, beef, cheese, and many others.
There are several benefits linked to this food preservation solution. Some of them are; it saves you time and energy, you can store it for as long as you want. Also, by adopting this method, you would invariably be saving money, especially as the chance of the prepared food going bad is greatly reduced.
While this is a useful solution, it is also an unpredictable one to rely on. Some of the drawbacks could be power outages or not enough space to accommodate the plenty of food items you intend on preserving. Irrespective of these minor drawbacks, it is still a good food preservation method you might want to utilize.
4.   Heat
One possible way to destroy all microorganisms, as well as enzyme activities, is by boiling food at high temperatures. For example, if you've just made a salad and you want it to last for a while, you can pour boiling water on it. This eliminates all the bacteria on it and the microorganisms too. Enzymes can't survive at temperatures exceeding 60°C, and bacteria would effectively be killed at 100°C. In addition, it is highly recommended that you seal boiled preserves in airless conditions.
5.   Pressure Canning
If you are thinking of a safe way to preserve non-acidic food, then pressure canning should be the first solution that comes to mind.
There are several benefits you enjoy with pressure canning. Some of them are:
The flavor of the ingredient is maintained
A offers a cheaper alternative to storing items
Pressure canning uses less water
It offers a wide range of recipes you can effectively preserve.
Pressure canning offers some level of convenience.
While pressure canning is a good technique to utilize, it is important to know the size of the pressure canner to use and also know when or how best to maintain it for it to remain active.
6.   Water Bath Canning
Last on this list of useful DIY food preservation techniques is water bath canning. This method is not as commonly used as the rest. However, it has been around for centuries now and is still being used in this present generation. To begin this process, you would need to have a canning rack in place and a large stockpot. In addition, you would also need canning tools and mason jars.
This is a safe preservation method for pickles, jams, salsa, and lots of other food items like apples and pears, berries, grapes, stone fruits, etc. However, it is not a good method to use for low acid vegetables, meat, fish, and eggs.
There are several food items that you may need to understand how to preserve. Some methods of food preservation are not advisable for some foods or food items. Notwithstanding, those food items need to be preserved to keep out bacteria growth or even microorganisms.
So, having discussed some useful DIY food preservation solutions you should know, the next time you have a food item that you want to preserve, you can refer back to this article.