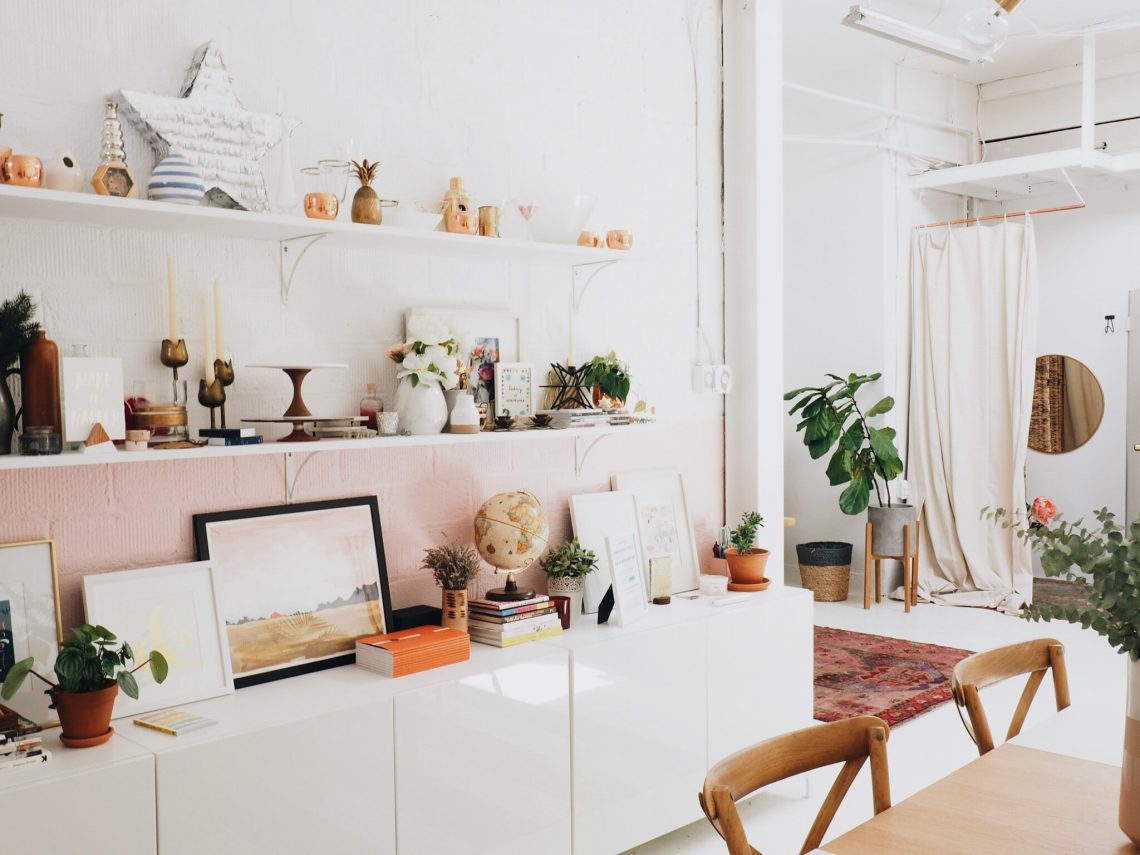 5 Tips On How To Spice Up Your Home On A Minimal Budget
Are you looking for great tips to spice up your home yet still manage your budget? Times are tough for everyone right now. Just when we are still shaking off the effects of the Covid-19 pandemic and a world war is threatening to break out. The effects thereafter have been momentous and widespread, no one has been spared. Inflation has struck every part of the world and prices of essential items have skyrocketed.
We should put up measures in place to stop these changes from taking root and becoming permanent however drastic the measures may be. On our part as individuals we should keep working hard and partaking in activities we enjoy doing. One of these activities is spicing up our homes. It is an activity we enjoy and this article explains how you can circumvent the current financial situation and still manage to carry it out.
Repurpose Some Of The Items In Your Home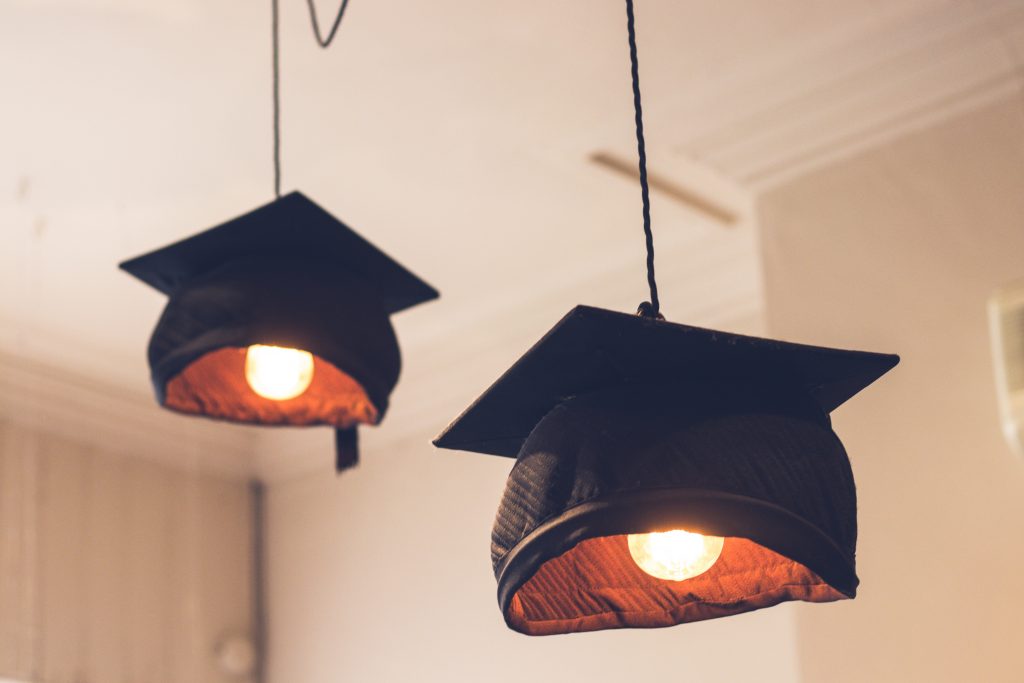 In almost every household there are some things that have been deemed useless and sentenced to spend time in dusty attics or musty basements. Well then I have news for you: those numerous items are not totally useless and can be put to great use around the house. Apart from storing various items and doing other roles, they can still make your home more beautiful.
They include items like empty liquor bottles, old furniture and many other things. For example, the used liquor bottles can be transformed into DIY vases which you can use to grow flowers and houseplants. The bottles can also be used as decorative features due to usually creative design. So make the long overdue cleaning trip to your basement and find suitable items that will give your home more dazzle.
Cover Your Walls
Walls take up a lot of space in our homes but they are usually bare. We can take advantage and make use of these endless spaces to make our homes more lovely. You can start by first painting the walls using beautiful radiant colors that will envelope your house with warmth. You can then take it a notch higher by employing the use of wallpapers. Wallpapers are available in different colors and numerous designs giving you the option of picking whatever you like.
Wallpapers are the in thing right now and are real pieces of beauty that will give you value for your money. Pick the wallpapers after thinking carefully or you may end up with a decor disaster. Lastly you can adorn your walls with pieces of artwork, these include; paintings, framed pictures of the household members and even murals. Also, frame your favorite quotes and hang them on the wall to encourage and motivate you constantly the result will be satisfying.
Upgrade Your Furniture And Home Appliances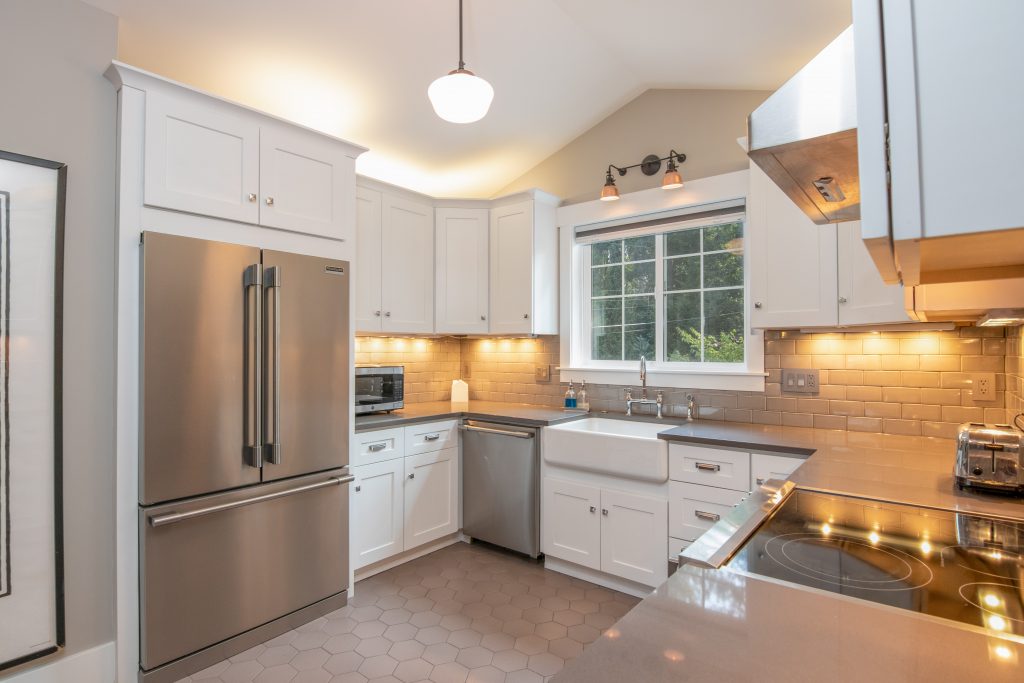 Replacing some of the furniture and home appliances or fixtures can be a big help when trying to spice up your home. Old quaint furniture and home appliances are pretty tasteful but lack the aesthetic value of new modern furniture. I know that quality furniture and appliances are expensive and contradicts with the very essence of this article.
But worry not you can still achieve this without denting your pockets if you do it progressively over time.  The upgrade should encompass every part of your house, but you can give some rooms like the bedroom more emphasis. This is because everyone visits the bedroom so it should be chic and clean. Check out wardrobe ideas in 2022 to see other ways through which you can modernize your bedroom and home in general.
Upgrade The Lighting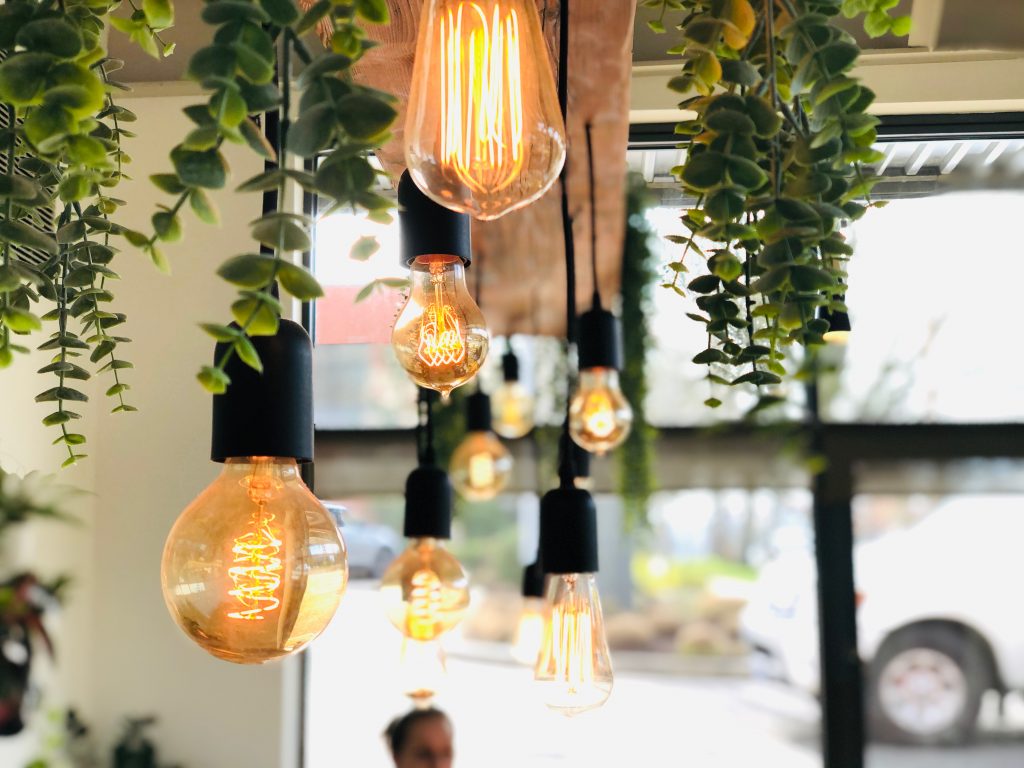 Home lighting has been highly revolutionized in the past few years. The crossover from fluorescent and incandescent lights to LED lights has been monumental. LED lights present a wide range of lighting options for both commercial and residential establishments. Good lighting can really improve the aesthetics of a place.
The LED lights can be incorporated in any room of the house, instead of one central lighting fixture you can place strip lights around the room to give a relaxed ambience. Incorporate large windows if possible to also let in natural light. Nowadays, many whole-house customization experts like OPPOLIA HOME will design such lighting for you to add more beauty to your home.
Paint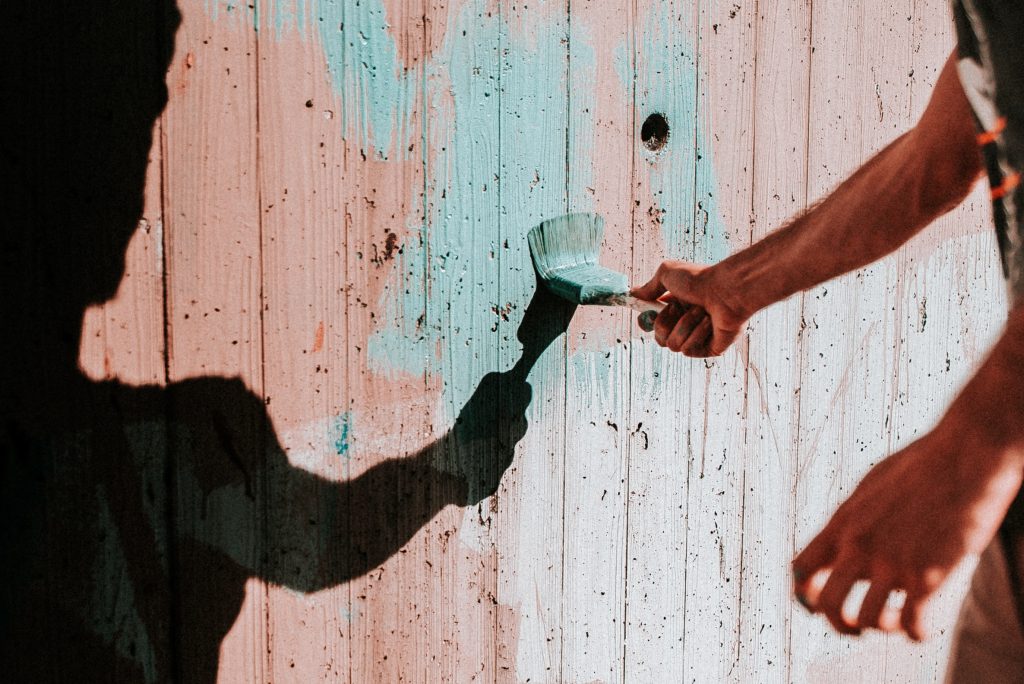 This is the most viable solution for most homeowners. If you are aiming at spicing up your home and making it even more lovely then painting your home is the answer. Buy gallons of paint which are affordable and paint every surface of your home including the exterior. The resulting transformation will be very pleasing to the eyes.
Conclusion
Despite the hard financial times we are in, life must go on. To keep living we must do what we love. We all love our homes and hence spend a considerable amount of time trying to spice them up. This article provides us with the means in which we can spice up our homes during these hard times on a small budget.
Photo by Anna Sullivan on Unsplash