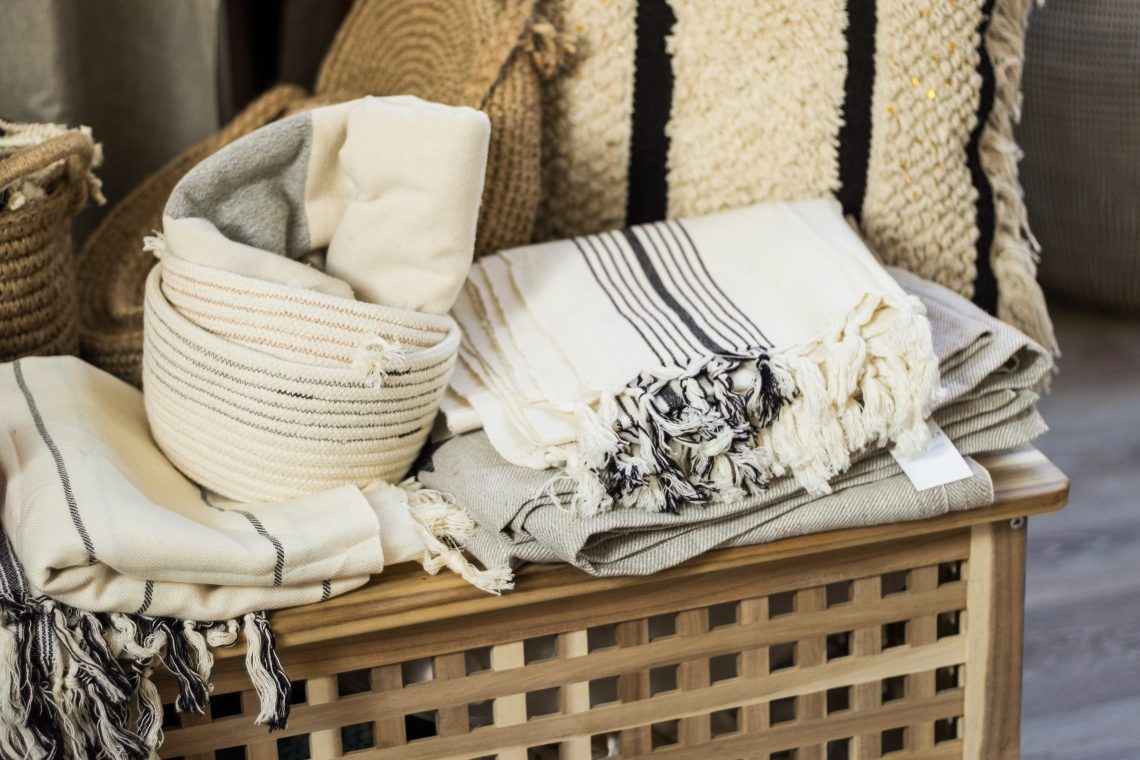 How to Plan A Laundry Room Renovation
Many people may not pay much attention to how they design their laundry room. But, if this room is designed well, it can create an enjoyable area that you love to work in. You need to do some planning which concentrates on functionality as well as eye-catching interiors.
The following are some tips to keep in mind if you are planning a laundry room renovation.
Area that has outdoor access
It is important to figure out the location of the laundry room. If there is easy access from the laundry to the backyard, this allows it to be easy to hang clothes upon the line instead of putting them in the dryer. You will be saving money, energy, as well as wear and tear on the clothes.
Those who care about the environment and want to limit their environmental footprint, try and make the laundry room have outdoor access. You can make the grey water go into the garden to be used there. If there is outdoor access, you can open the back door and let a breeze come in. This can draw out any excess moisture that is present from washing as well as drying clothes. In this way potential mould along with smell problems can be reduced.
Excellent ventilation is crucial for A Laundry Room Renovation
If it is not possible to let the laundry have outside access, it is important to figure out how to enhance ventilation. This will handle the excess humidity present in the room. This is especially if the room doubles up like a bathroom.
If there is excess moisture in the room, it can lead to damage which is expensive to fix. There are also health problems that can happen when there is mould. At the time that you are planning the area, be certain that ventilation can be achieved. This can happen by having a window. You may install a ceiling fan or get some method put of air conditioning if it is tough to get a window here.
If there is ventilation in the room, safety increases for the residents by limiting the fumes present from cleaning items which usually are present in the laundry.
Plan ways to use the area
It is annoying having a cluttered laundry. If you want to have some fully-functional area, the procedure of designing the laundry should not be taken lightly.
You should do your research and plan the laundry to have enough space to properly hold items such as a washer, dryer, sink, storage, laundry baskets, etc. It should still have sufficient area to let one move around and fulfill any tasks.
If you are confused, you can have a look at laundry renovation ideas from Kaboodle for instance. You definitely do not want to end up wasting money on a laundry room that you hate to be in. It is possible to design the room in such a way that you want to work in here and enjoy yourself whilst doing the laundry. This is why you should spend time designing it.  
Photo by Vladimir Gladkov on Unsplash