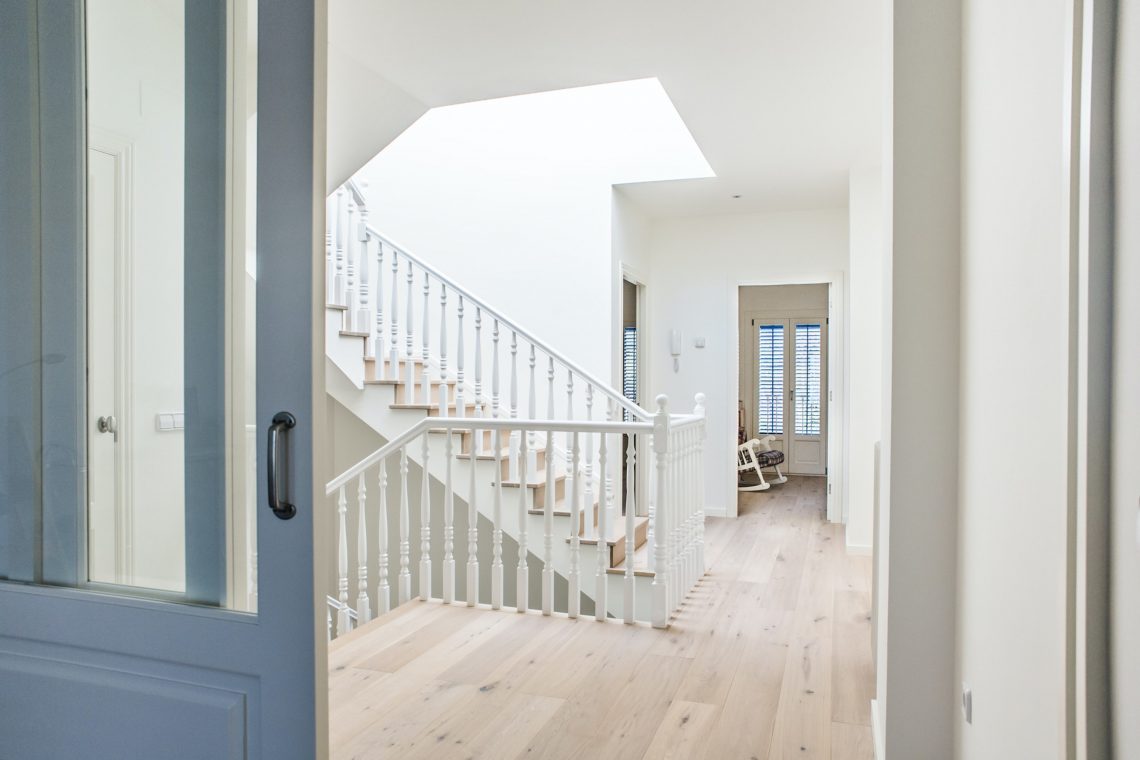 Different Types Of Wood Flooring
There are a variety of ways wood flooring can be classified. It is possible to categorize these floors by material, design, and flooring layout. These are the primary categories that are organized. The type of flooring suitable for the homes we live in will be determined by the kind of traffic we encounter. The amount of abuse the floor is likely to endure throughout its life.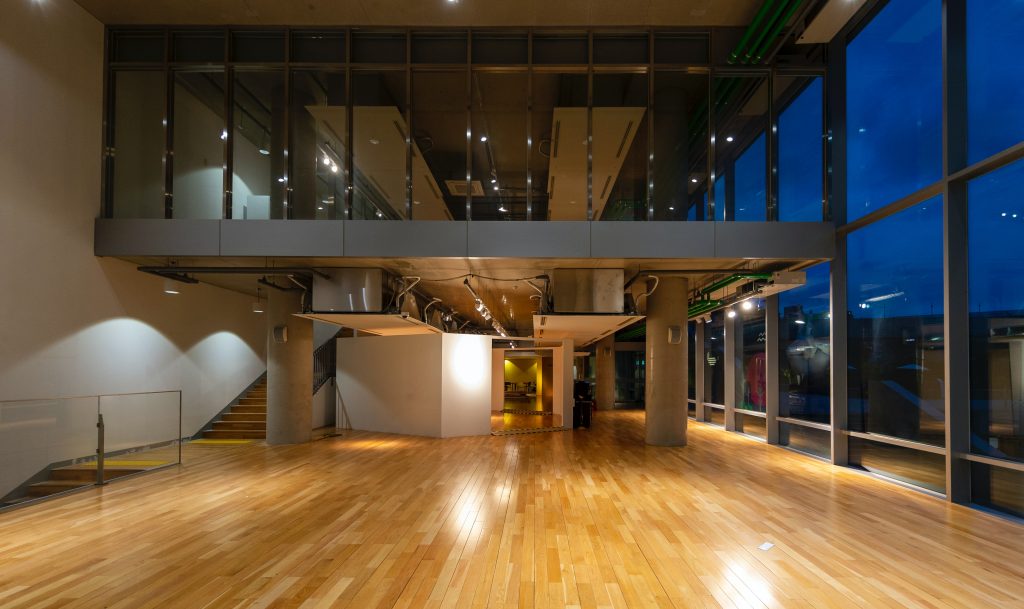 In terms of flooring classification, by kind of wood used, the walnut, maple, and oak flooring are most sought-after. Other types of hardwoods are used for flooring. Teak, as well as different exotic varieties, are also used as flooring materials. In this class, pinewood is included, although technically, it is considered softwood.
Wood floors can also be classified based on the shape and the type of flooring used. There are three types of wood: solid or engineered wood and acrylic-impregnated. Solid wood can be described as an unfinished piece of wood, and however, engineered flooring is composed of thin pieces of wood. The crisscrossing pattern of this kind of flooring makes it an ideal choice for flooring that requires support to support heavier weight and force. The acrylic-impregnated flooring made from wood is a blend of solid and acrylic. This creates a highly durable flooring material that can withstand heavy human traffic.
Another method we can categorize this flooring is by its dimensions and how it can be laid on the floor. Wood flooring can be found in strips that are generally long pieces of wood flooring materials that range between 1.5 inches and 2.25 inches. Another kind of flooring is called planks. This kind of floor is very like the wood strips. There is one difference: the first is larger and more durable than the second. The final type in this category is Parquet flooring. They are delicate wood pieces that alternate in the direction aid out in beautiful geometric patterns.
The installation could be the basis for determining the flooring made of wood. Various types of wood flooring are attached to the subfloor underneath it. This flooring is attached using staples, glue, nails, or staples. A different kind of floor made from wood falls under this category, referred to as the floating floor. This is the floor made from wood that isn't affixed to the bottom underneath it. Instead, it is laid out on top of the foam over the sub-floor, and the pieces of wood are laid out over the foam layer.
Laminate and Vinyl (LVT) Flooring appears similar in appearance to wood flooring; however, they are usually less expensive and, in some cases, more durable. Additionally, with distinct designs and bevelling options, this flooring could provide an authentic wood appearance at an amount of cost. Because the laminate isn't connected to the subfloor, it is essential to level the floor to ensure a high-quality finish. The laminate floors could have an effervescent feel if the subfloor is uneven. Because most laminates snap together without glue, it's easy to install.
Photo by Seb Fernández on Unsplash