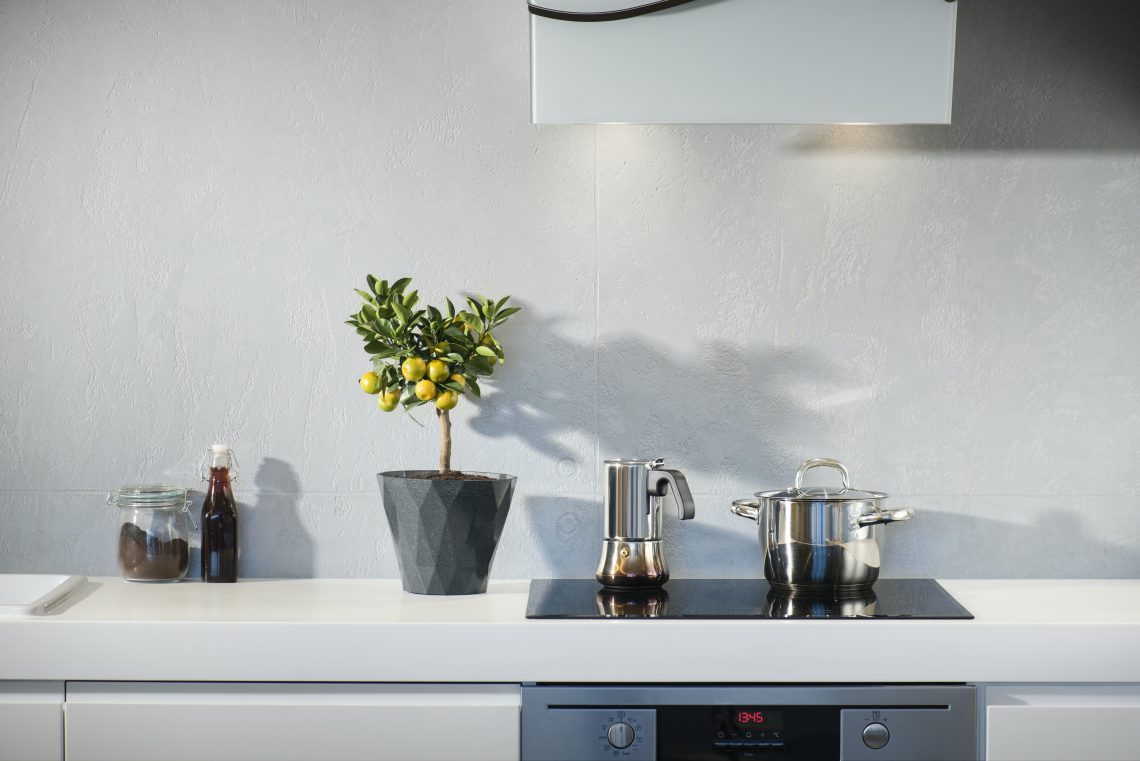 An Useful Guide To Remodeling A Kitchen
Remodeling any area of the home is indeed exciting. This includes the kitchen. You may not like the way that your kitchen is and want to pursue a remodel of it. It is a huge investment and therefore must be done carefully. The following is a brief guide to help you out when it comes to remodeling your kitchen.
Set a budget
Your budget will play a huge role in how you plan the renovation. You will definitely not want to get bankrupt due to this renovation. Set a budget and work in this. If you are creative, you can get what you want at an affordable rate.
Rather than replacing the complete kitchen cabinet for instance, consider getting rid of some of it only. A simple cabinet handle alteration may give it a new look. The plumping is something that will cost much. This is why it is better to keep the present plumbing position if you want to save money.
Design of the kitchen
You can have a look at the different kitchen designs present online to get some ideas. But keep in mind your own personal preference as well as style also. It will be amazing if your own style along with personality can be present in the kitchen.
Adding some personal touches to your shelves can give your kitchen character and make it feel like more than just a place to prepare meals. Decorative vases, elegant tea sets in various styles, interesting cookbooks, or even a sculpture or piece of art will help you spruce up your shelves and transform the kitchen into a stylish and inviting space. Kitchen decorative accessories are one of the easiest ways to put your personal stamp in the interior design.
Paint the kitchen in the color of your choice. Accentuate it with some design which will be convenient for you. The kitchen must also be functional and convenient to use.
If you want help you can consider professionals in the area you are in like kitchen renovation in New Zealand.
Consider space when Remodeling A Kitchen
It is necessary to keep in mind the available space present in the kitchen. According to this you can figure out what size stove will be good here or what sink will be perfect. There must be enough room present for you to easily move around. This is mostly when you are cooking and preparing food. These activities must not make you feel tired or like if you are in a congested area.
Storage matters
Think about the storage options as well. It is important to consider where you want to put all the stuff in the kitchen. You will probably be buying new appliances along with kitchen utensils. Some people will even keep what they already have.
Find out how much storage you need. You can research on the different storage options and consider smart storage ideas if you want some inspiration.
Appliances must be selected carefully
When selecting kitchen appliances, their resale should be considered also. For instance, a brightly colored fridge may not suit the kitchen and can negatively impact the resale value of the home later on.
The above are only some points that must be considered when renovating the kitchen. Good lighting is necessary even. The kitchen must not look too dark. It should be easy to cook and prepare food here. It is better to get help from a professional so that you do not end up with something that you do not like.
Photo by Marcin Galusz on Unsplash