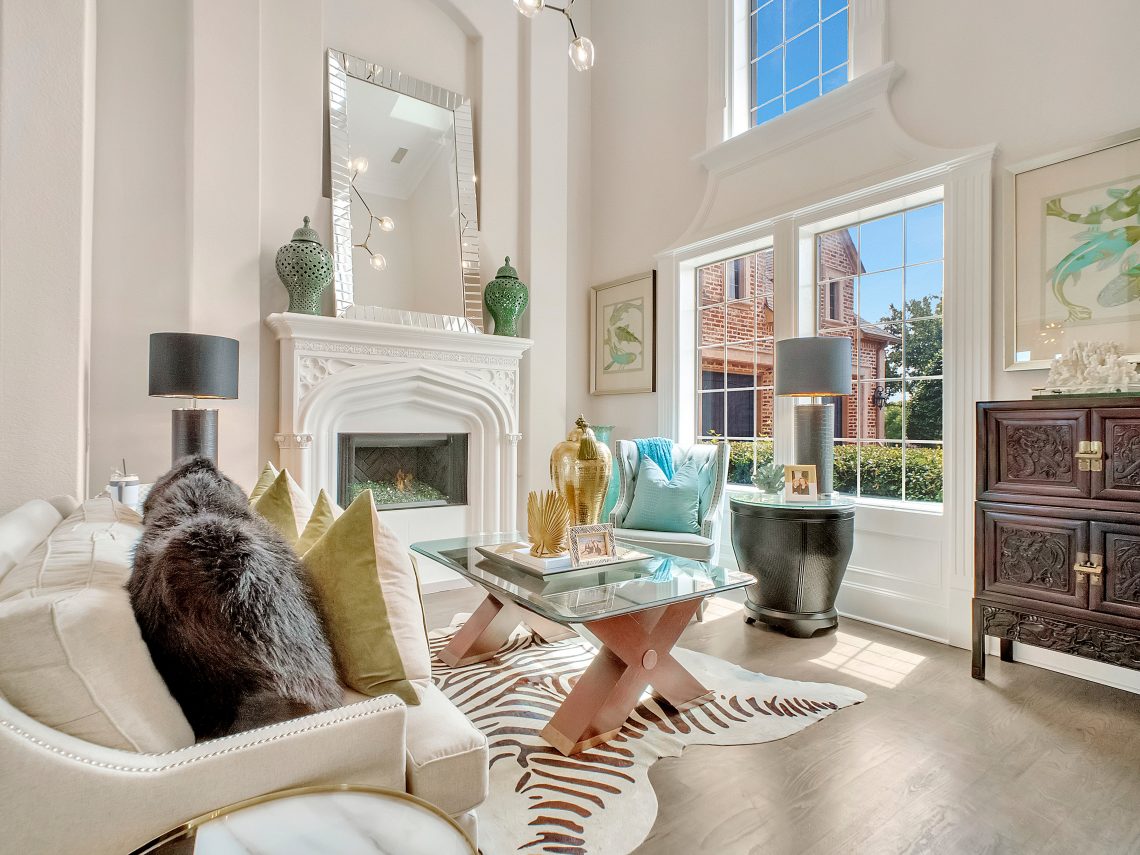 How To Furnish Your Home To Make It Luxurious But On A Budget
If you are new to decorating or your budget is on the smaller side, it can be challenging to find ways to make your home feel like a palace without breaking the bank. These hacks will have you turning your humble abode into a luxurious oasis in no time. Let's see how to furnish your home on a budget.
Change The Mattress
A new mattress is an easy and effective way to give your bedroom a luxurious feel. A good, high-quality bed will last you years as well as provide comfort for those long nights of restful sleep.
If it's time for a replacement, consider the option of purchasing full or queen-size memory foam mattresses online. You can find some great deals, including active coupon codes on these types of products. Additionally, you can get free shipping with some online mattress retailers.
Freshen It up With Flowers
Using fresh flowers not only will they brighten up the space and give it an airy feel, but research has shown that having plants around you can help reduce stress levels and improve moods.
Grab a Roller and Add a Fresh Coat of Paint
It's one of the easiest ways for homeowners to update their space with little effort and without spending too much money. A stylish new paint job can completely transform a room and make it feel brand new. Additionally, painting the walls with lighter colors makes them appear larger than they are.
Swap Your Lamp Shades
If you're looking for a way to give your lampshades an upgrade, consider swapping them out with ones that have designer patterns or textures. You might be surprised at how much of a difference they can make in the overall look and feel of your space.
Create a mirror wall
To make your space look even more enormous, consider creating a mirror wall. All you have to do is buy inexpensive frames at your local dollar store, then attach the mirrors once they are in place with solid adhesive spray or double-sided tape. You can even paint them different colors if you want an added touch of color and style.
Fake Built-Ins
All you have to do is purchase inexpensive pieces of wood or plywood and attach them with L brackets on the backside to make sure they are hidden. Attach it securely to wall studs for extra support. Add decorative molding on the front to give it a more built-in look, and paint them in colors that compliment your room.
Use Wide Curtains
To make your window look more prominent, consider using wide curtains. You can even add some additional ruffles if you want to give it an extra glamorous touch. With the right size and shape, you can create a significant effect that will make your windows look larger than they are.
If you have a piece of art, photo, or mirror in your family for years, consider placing it on the wall. It will give off an air of history and add character to the room, which is bound to make guests admire it from their first glance.
Say No to Clutter
Clutter is a big no-no for spaces that are designed to feel luxurious. Remove everything from your shelves and cabinets, then strategically place the items on them, so they don't look cluttered or messy. You can even use dividers in drawers if you need extra storage space but want to keep things tidy at all times.
Turn it Gold
Gold is a color that has been used for centuries in royal palaces because it's associated with wealth, luxury, and sophistication. If you want to give the feel of Gold without actually having any on your walls or floors, consider painting them this shade instead. You can even create inexpensive décor by spray-painting some cheap metals or covering ordinary vases in glitter.
Add Recessed Lighting
Add recessed lighting to create the illusion of a larger space. The lights will make it seem brighter and airier than other types. This look can transform boring ceilings with a few simple upgrades.
Add a Gallery Wall
All you have to do is buy or make inexpensive frames from your local dollar store, then hang them on the walls together in an appealing arrangement that's sure to catch everyone's attention. You can even get creative with it if you want and create your unique look.
Put Beauty Products on Display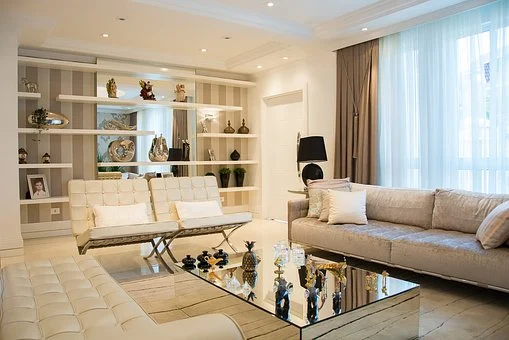 Hanging your beauty products can give off the impression that you're a person who loves luxury and takes pride in their appearance. You could even create an entire display case or vanity if you want to make it look more glamorous than ever before.
In conclusion, furnishing your home doesn't have to be an expensive process. If you're looking for ways to make it luxurious but within a budget, consider using the tips mentioned above.