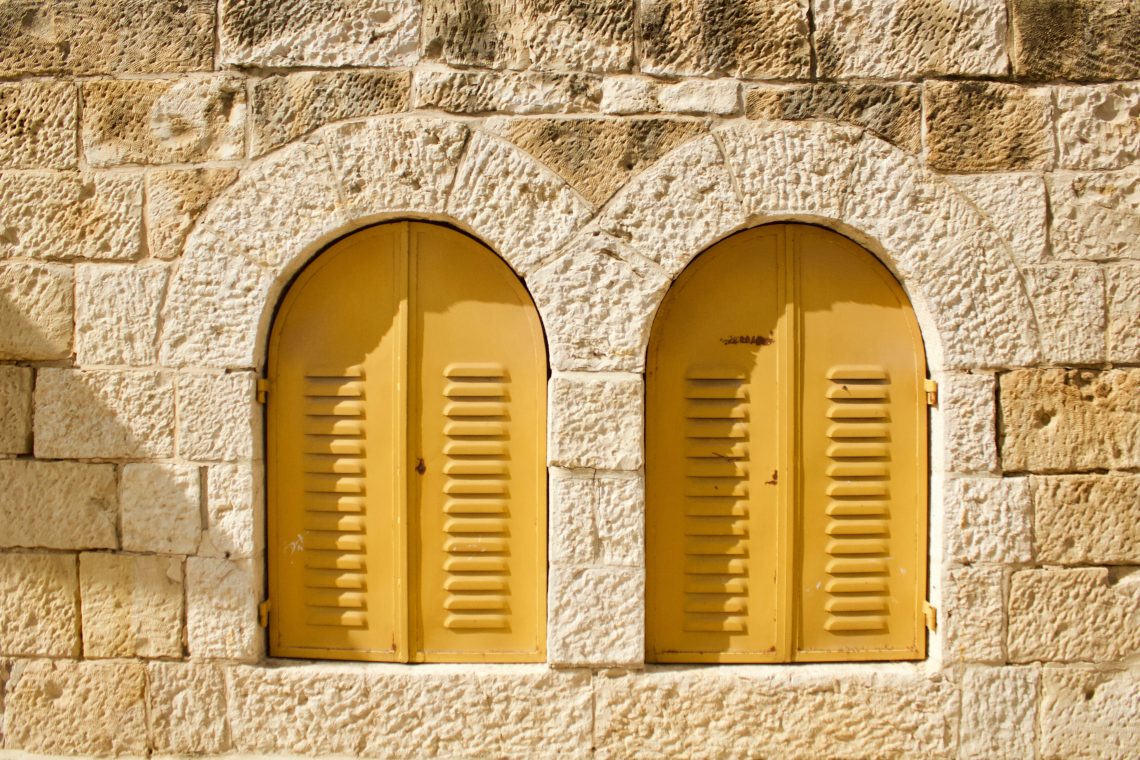 6 Popular Window Shutter Designs To Choose From
Looking for popular window shutter designs for your home? Window shutters have become increasingly essential for homeowners, as they protect from harsh weather conditions besides adding to the aesthetic appeal of homes. They come in an unbelievable range of colors, materials, styles, and sizes, and can be comfortably installed over windows and doors alike.
An exciting aspect of plantation shutters is that they come in numerous styles and designs, complimenting the surroundings beautifully. This kind of choice can sometimes leave people confused about what to pick for their home or office.
The list of spectacular window shutter designs below can help make the choice a bit easier for most folks.
Louvred
Louvred designs comprise overlapped uniform wood slats set in a frame and are among the most popular types of exterior shutters. Architectural constructions the world over have incorporated this design, ensuring everyone that passes by the window is mesmerized by it.
Unsurprisingly, the global window shutter industry is valued at over a whopping $69 billion, with an estimated growth rate of 3.5 per cent until 2025.
Shaker
With a flat body and a rectangular shape, shaker styles are best suited for indoor use. They effectively block out the harsh sun, bright lights, and bad weather.
Their versatility enables them to be placed outside or inside the window, depending on your comfort level. Many residences have such shutters installed in bedrooms, home workstations, and other rooms for better privacy.
Traditional plantation style
If you are looking for a laid-back, typical Southern look, opt for traditional outdoor plantation shutters. Offering wide slats and angled louvres fixed at specific intervals, these designs never go out of style.
While you can place them indoors, they are more effective outside, shielding you from the constant rain, bright sunlight, storms, and other unexpected extreme weather conditions.
Moreover, you can get professional shutter dealers to customise some for you, choosing colour, shape, size, and design at your convenience.
Café style
These spectacular designs derive their name from classic French and other European cafés that incorporate such styles. Generally, they feature wooden plantation louvres or slats that cover only the bottom half of the window.
It gives patrons the privacy they need without cutting them off entirely from everyone else. Several outdoor restaurants and other establishments prefer such shutters as they add massively to the decor.
Window Shutter Designs – Combination
A combination design incorporates the styles of two or more different shutter varieties. It can be a louvre and raised panel combo or a combination of cut-out and Scandinavian types. It can also be a new style or something entirely different.
Custom combination designs are most often opted for by homeowners who want a distinct style that helps them stand out from the crowd. They usually pick designs, colours, shapes, and other customisations that reflect their personality.
Raised panel
Raised panel shutters are box-like rectangular shapes that stand in contrast to the frame. They look similar to specific kitchen cabinets that feature prominently over other storage spaces.
These are most often wood panels that create a formal yet distinctive look, encompassing a country-garden style. If you place a couple of pots along the window sill outside, it adds to the beauty of the panels behind it, making them more noticeable to the eye.
Photo by Will Esayenko on Unsplash