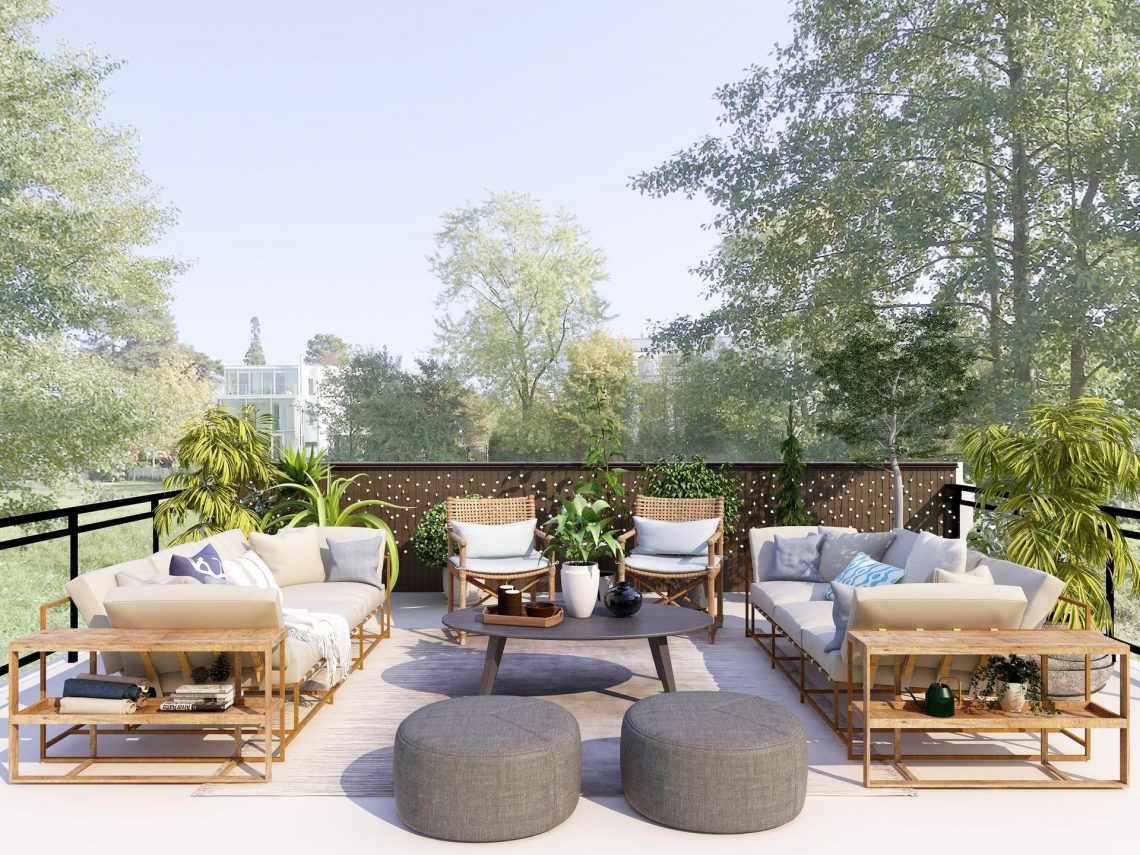 How To Pick Long-lasting Materials For Your Outdoor Furniture
Have you ever thought about customizing your outdoor furniture – may get custom cushions for your lounges? If so, then one of the most important things you need to choose is the material used. This is because picking the suitable material for your furniture can make or break its quality, durability, and appearance.
As you will see in this article, there are many outdoor materials that you can pick from – each one with its pros and cons that need to be considered. By reading this article, you should come away with choosing the suitable outdoor furniture material for you.
Things to Consider When Purchasing Materials For Your Outdoor Furniture
Aesthetics
Aesthetics is one of the primary things to consider when purchasing outdoor furniture. This is because no matter how comfortable and durable your custom sun lounge cushions are, customers will not want to buy them if it does not match their taste or home's design.
Customers prefer custom upholstery over off-the-shelf options. This is because they get exactly what they want- custom sun lounge cushions. For custom outdoor furniture to last for years, ensure that you purchase materials that are made of high quality.
Durability
Durability is an essential consideration in the materials that you choose for your custom sun lounge cushions. We regularly expose cushions to dirt, grime, and other debris, making it even more important to select durable options when customizing your exterior furniture.
When picking custom sun lounge cushions, consider how long you want your cushions to last. This is true if you plan to invest in more formal outdoor furniture like couches or benches for your patio, poolside, or backyard.
Functionality
This is undoubtedly a central concern for your outdoor furniture. The functionality of the materials that provide the frame and upholstery matters an awful lot because it will determine how long you'll be able to use the furniture. Most people expect their furniture to last for years, so if you can go with materials that are known for durability, such as teak wood or cast aluminum, you'll be able to enjoy the furniture for a long time as well.
Because you'll be using your furniture outside, it has to withstand the elements. Some materials are more apt than others at handling rain, wind, and other natural phenomena.
Weather conditions
The weather is an essential factor when picking materials for your exterior furniture. How do you know which materials these are? They make one of the most common types of outdoor furniture from wood. Even though this material is trendy and elegant, it can be expensive and difficult to maintain because frequent repainting and staining need to be done to look its best.
Plastic is another popular choice, especially in table and chair sets, because plastic is lightweight and easy to maintain. It doesn't require much care, so you won't need to take as much time to repair or restore it. But it can be cold, challenging, and uncomfortable compared to other types of outdoor furniture material.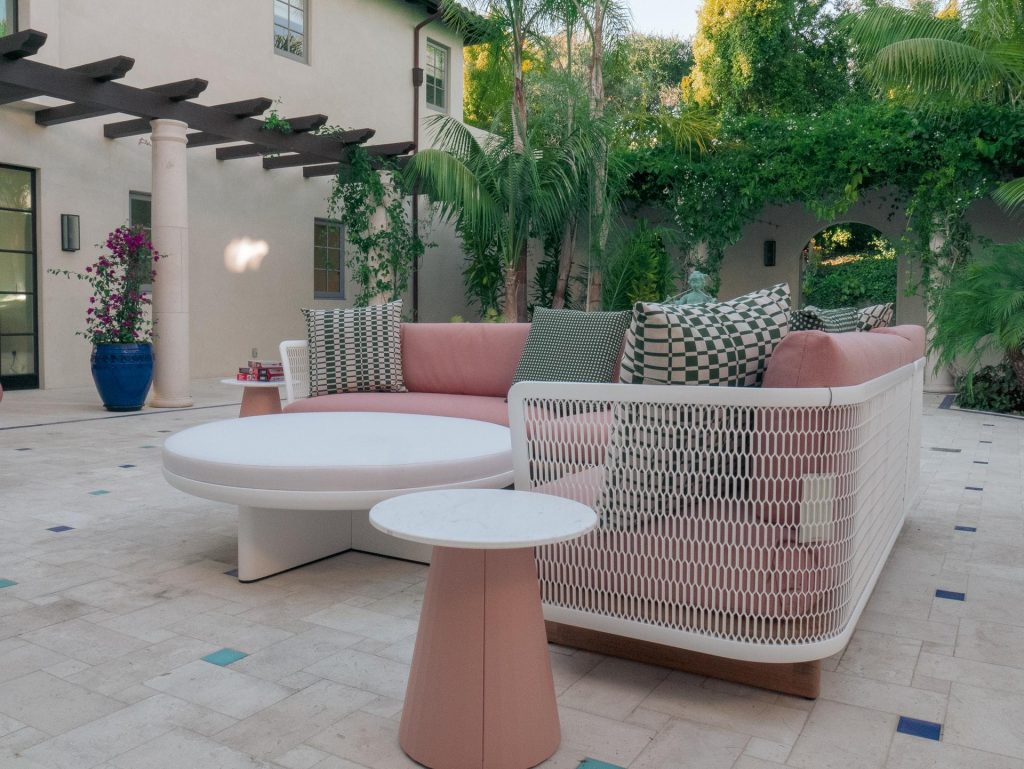 Another popular type of outdoor furniture is resin wicker. Resin wicker is a colorful and affordable choice that will last for a long time because exterior elements don't easily damage it. Metal is another popular choice for outdoor furniture because it lasts for a long time and resists corrosion.
It's easy to fall in love with patio furniture. The sun warms you up, the gentle breeze blows over your skin, and there is a sense of freedom in looking out across your yard or garden at all that nature offers. Choosing to add some exterior furniture to your home is often an investment in the future, so it's wise to choose pieces that will last for many years.