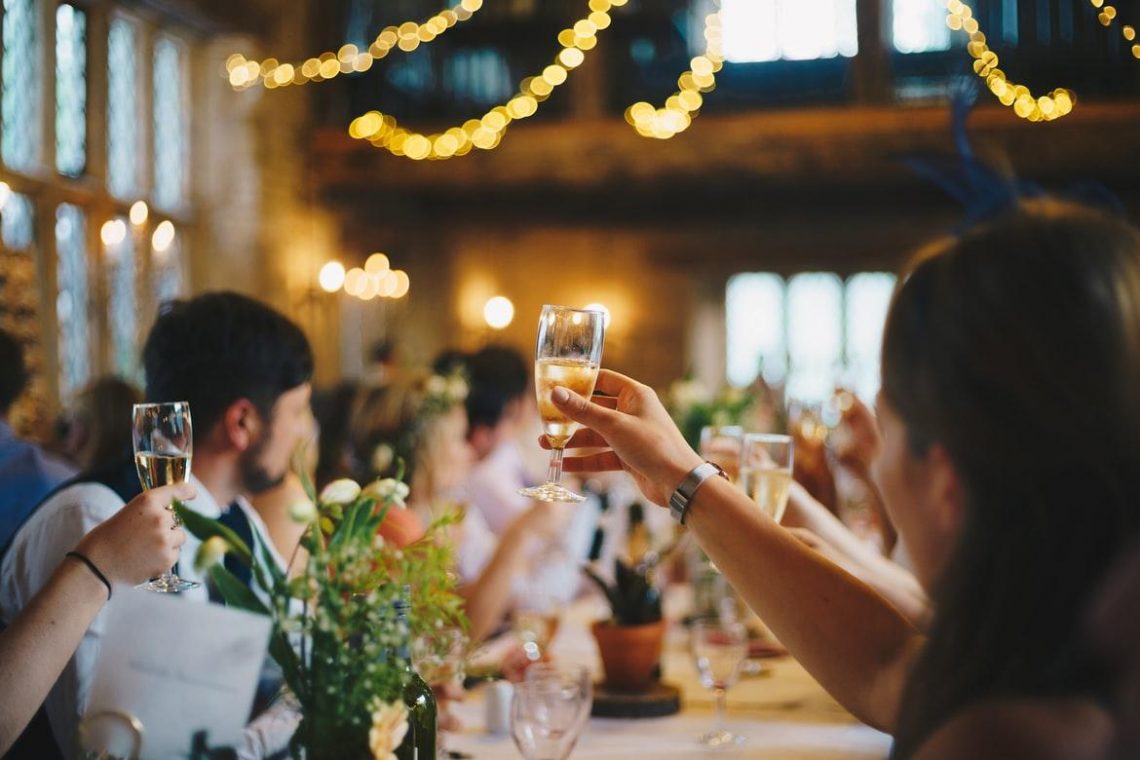 Planning A Big Event? Here Are Some DIY Tips To Try
Planning an event can be a daunting task and most people who do it tend to hire professionals, but is that really necessary? More and more people are choosing to host their own parties and events without all the expensive bells and whistles. If you want to throw an event for your friends or family, but don't know where to start, then here are some easy tips for you to follow.
Set Up A Budget
Hosting an event can get very expensive especially if you want everything to be perfect. It is always best to set up a budget in the beginning and write down what your spending limits are, whether it's budgeting for a Tiffany chair rental or venue costs. This will keep you from overspending and making careless mistakes. The things that you'll spend the most money on at your event are usually food and drinks.
Budgeting for decorations is also important to do, but it doesn't have to be expensive. You can save a lot of money on decorations by using recycled items. For example, the venue you're having your event at might have lots of decorative materials that can be used as part of the decoration. Another thing you can do is ask your friends and family whether they have old artificial flowers and plants they don't use anymore so you can use them in the venue. A hand-made decor is a great way to make a statement and save money, but if you're not good at crafting things then it's okay to buy some decorations from places like Etsy or eBay.
Set Up An Invitation System
The next thing you should do when planning an event is set up an invitation system so nobody misses out on the festivities. The simplest way to do this is by creating a Facebook event which you then send to all your friends and family. Alternatively, here are some DIY invitation ideas:
Handwritten Invitations
If you like the old-fashioned way of doing things, then handwritten invitations are a great idea. It's also more personal this way and your guests will love it! All you have to do is use beautiful paper and write out all the details for your event.
Photo Invitation Cards
Photo invitations cards are extremely popular these days because they capture the essence of your event. It shares a picture of what's in store for everyone and it can be personalized however you like, which is always fun to do.
Vintage Game Invitations
Add a little bit of mystery and nostalgia by using vintage game invitations to invite your guests to your party. You can pick your favorite classic game and use the pieces to conceal the party details. Once everyone arrives, you can reveal what's next!
Board Game Invitations
Very similar to the idea above, but this time you use board game invitations so people won't know what they're in for! This is a really fun way to give out the invites and it also ensures that people will show up.
Make Sure The Food Is Good
Everyone knows that food is one of the most important parts of an event, but not all food is created equal. Make sure you get all your catering details straight because you don't want to inconvenience anyone or serve anything inedible. Or, you might even want to try your hand at making some of it yourself.
For example, here are four types of food that you can make:
Finger Food Like Mini Sandwiches And Desserts
This is a great idea when you're hosting an informal party, which usually doesn't include a sit-down dinner. To make finger sandwiches, all you have to do is make small sandwiches with different types of fillings. For dessert, you can make small cakes, truffles, and macaroons.
Cocktails And Appetizers
Cocktails and appetizers are usually served before dinner during a special event. This is especially popular in the summertime, but it can be done anytime. You can make cocktails easily by adding unique ingredients to your standard drinks. For appetizers, you can cook up some of your favorite finger foods but put a twist on them by adding unique flavors!
Fancy Dinner Parties And A Sit-Down Meal
Sit-down dinner parties are for when you want to impress. You can go all out with the food by making it fancy, but make sure everyone knows they are in for a treat! The easiest sit-down meal to make includes some simple recipes. You can make a green salad, some meat on skewers, and baked potatoes with some veggies for the side dishes.
Breakfast Buffets
Breakfast buffets are becoming more popular in recent years, and they're always fun! This usually happens when you have house guests staying before the big event or when you just want to try something different. You can create different desserts, some crêpes or waffles, and some hearty breakfast foods like omelets.
Have Music Ready
The next thing you must prepare for your event is music. You can always hire a live band, of course, but it's also more fun to do some of the work yourself. You don't necessarily have to be a great musician or singer, you just need good taste in songs!
First of all, you need to think about the theme and mood of your event. What is it going to be like? Is it a party with live music or just a casual get-together? Once you've decided what kind of event it will be, start thinking about songs that fit the vibe. Here are some ideas to get started:
If it's going to be a casual get-together, then create a playlist with songs that will make everyone feel at home.
For Christmas gatherings, think about the music your family plays during the holidays to get ideas.
For a birthday party, make a mix of songs about special moments in your friend's life. If you know what year they were born or something else that is significant, include it!
Choose songs that were released around the time of your event because people will appreciate them.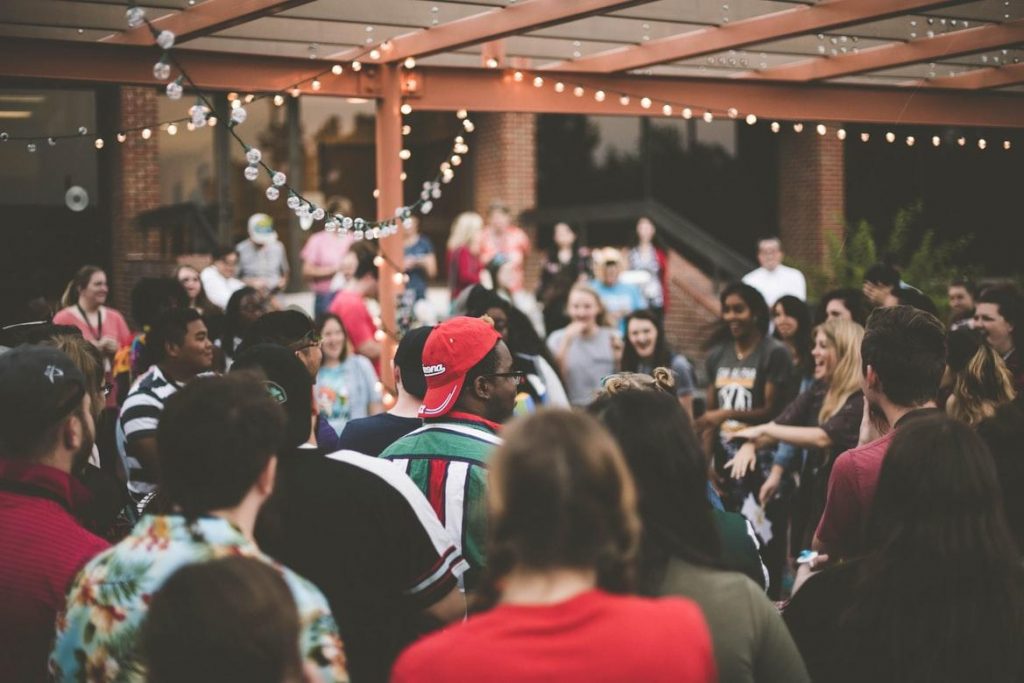 But keep in mind that if you want everyone to be able to chat and mingle without worrying about the music, then switch playlists at conversational parts, like dinner time. This way, your guests know when to break off into smaller groups but will also enjoy the music in between.
Planning an event can be a lot of work, but it's also very entertaining. You get to make new food, meet new people and have fun doing anything you want. Just plan ahead so that everything goes smoothly on the big day!