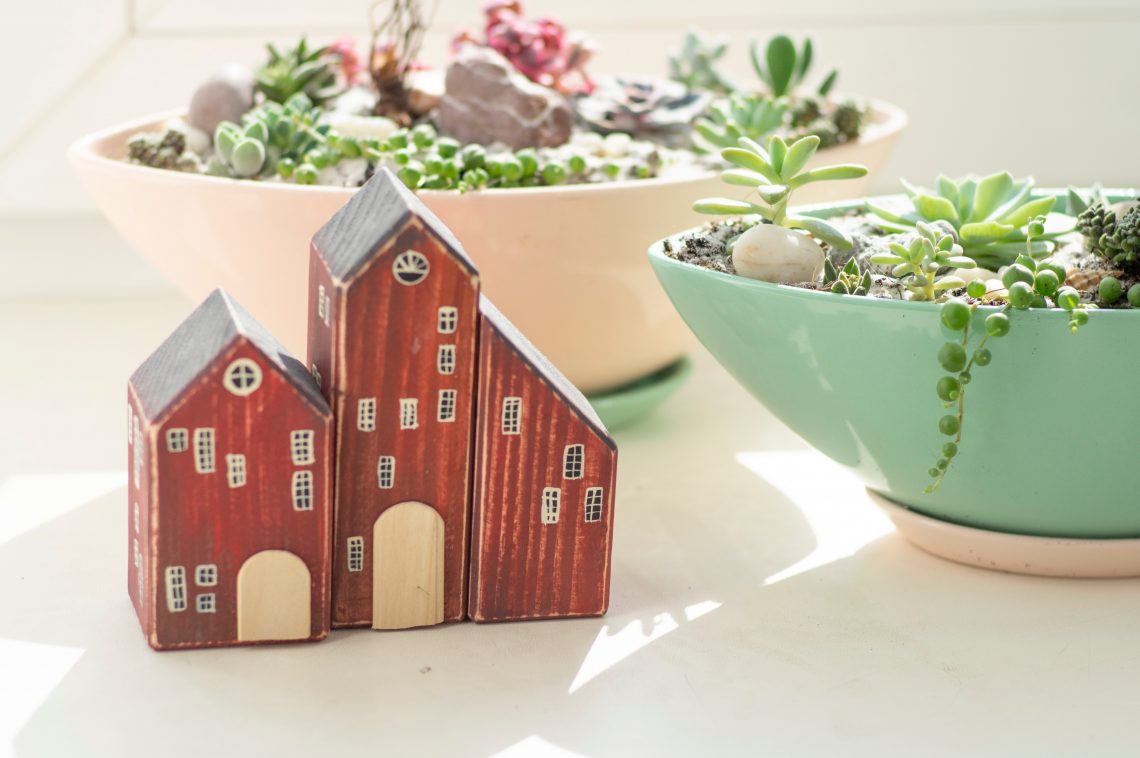 How to Decorate Your Apartment Rental Beautifully
Your home is often considered the centerpiece of your life. As the old adage goes, home is where the heart is. Whether you live in a residential house or an apartment rental, you should channel your inner designer to decorate the space beautifully.
Despite being smaller in size than a conventional house, apartment rentals can be adorned with gorgeous and visually appealing decorations. The key here is to maximize the available real estate in your apartment. There will have to be a balance of furnishings, colors, and applicable lighting where necessary. You don't have to be an expert at doing this either, because some decoration tricks are quite easy to integrate.
Here is the best approach on how to decorate your apartment rental:
Plan Of Action
All good plans need to be properly researched and written out for the best possible results. The same sentiment applies to decorating your apartment rental, for example. To begin with, start by taking a look at how much physical space is currently available. That way, you can decide what goes in its respective area. You can do that beforehand while you're looking for rent and see if they have enough available space for you to work around with.
The next step would be to also note down what exactly you'll need for decorations. Are you going to paint the walls in a specific room? Make sure that you purchase the right primer and paint colour before the decoration begins. The more prepared you are, the more seamless the decorating will be!
Apartment Furniture
Of course, your apartment rental will eventually be adorned with various pieces of furniture. One trick that you should keep in mind, when choosing your furniture, is to keep things versatile. Since you are renting your apartment, you may one day decide to move out to find a better space.
Instead of having to deal with the inevitable labours of moving furniture, keep your furniture simple. The usual items, such as a couch and coffee table, should be easy to move from area to area. Also, keep in mind the size of these furnishings too; you don't want to purchase something too large after all.
Lighting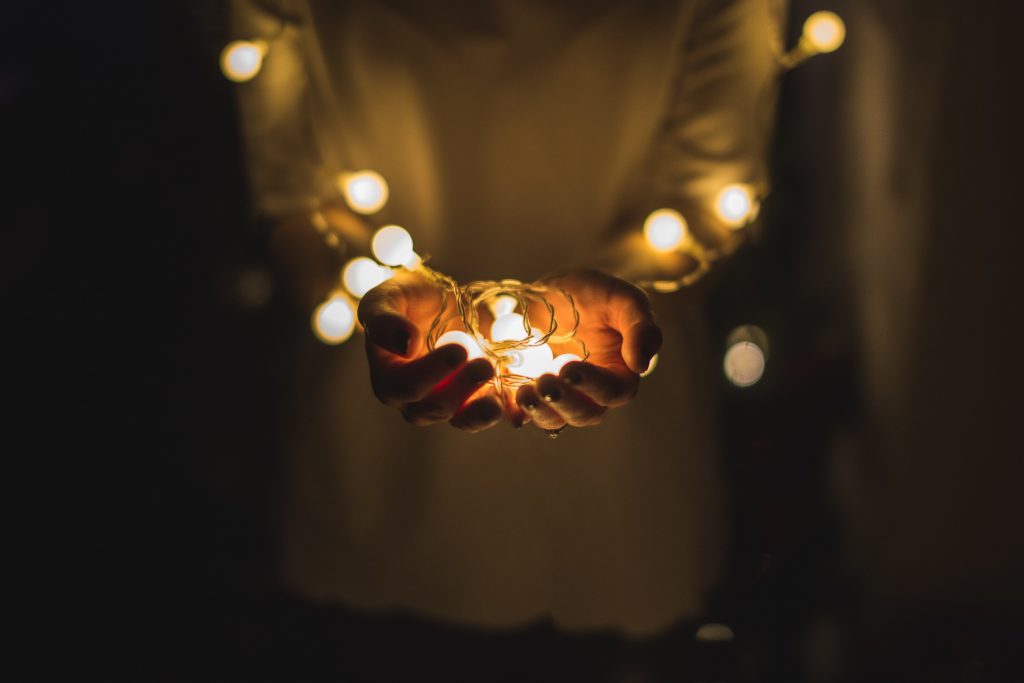 As mentioned previously, your apartment rental will be smaller in size than a traditional house. This means that you only have a few natural light sources to work with, for decoration purposes. Once you begin decorating, try to integrate lighting where possible in order to create a cool aesthetic.
Or, if natural lighting happens to dwindle, you could also use external light sources such as a lamp. For instance, for movie nights with friends, dimmed light sources placed in the corners of the room can look awesome. While it might seem difficult to get right in the beginning, lighting remains a key aspect of decoration.
Rugs
Depending on the type of apartment rental you find yourself living in, the flooring can be somewhat delicate. As a result, it might be wise to consider getting a few rugs, to cover your most trafficked areas. When you are choosing a rug, be sure to get one that is of good quality. As for colours, you should select one to match the space it is in!
Colours
Colours are probably the most important factor, as it pertains to decorating your apartment rental. When choosing a colour, it is generally recommended to keep things simple. This means that the overall space should only be coloured with one or two shades of paint. Painting your walls should be conducted in the typical process too.
However, if you are short on time, it might be in your benefit to go with some new wallpaper. Placing new wallpaper over your walls significantly cuts down on the time you spend doing laborious tasks. For the most optimized selection, neutral colours work best. You can't go wrong with different shades of black or white!
Art & Plants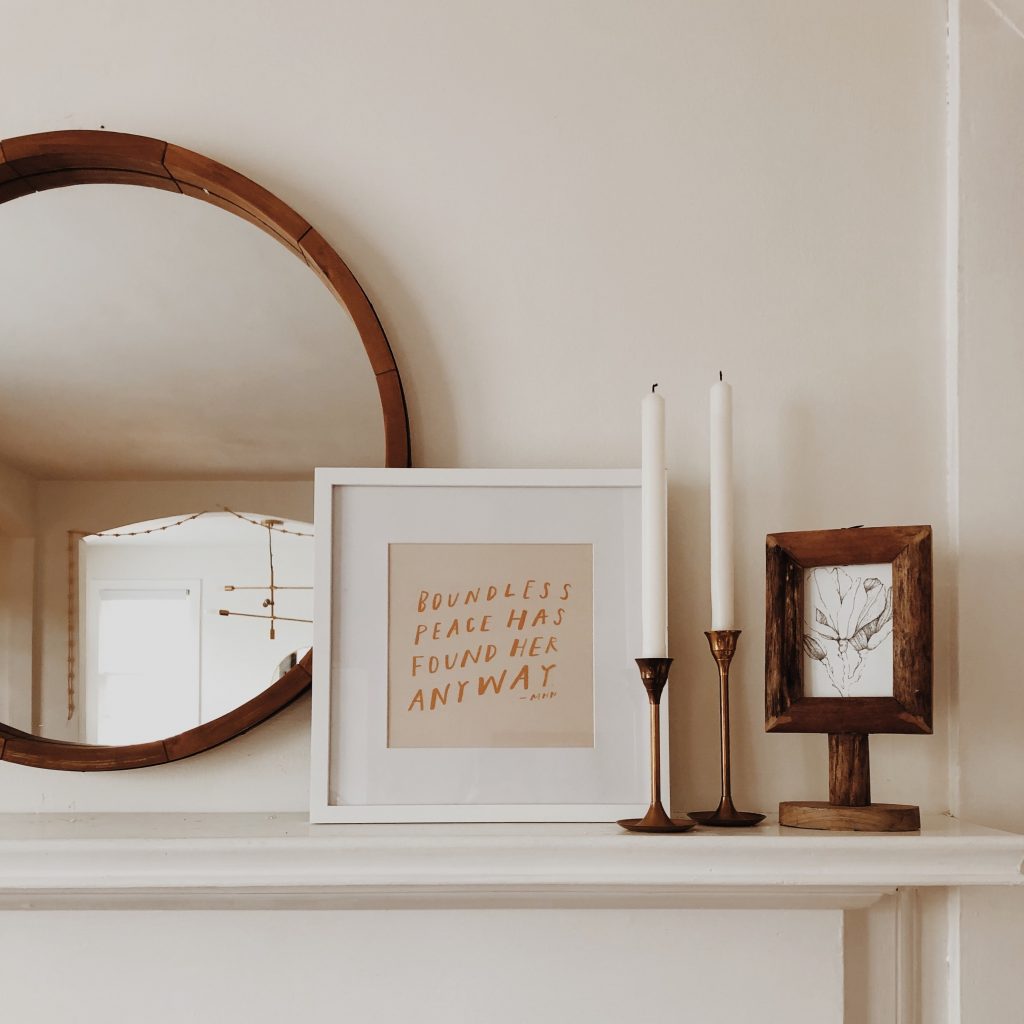 A cool trick to increase the appeal of your apartment rental is to use art pieces. Find a favourite, positive message, get it framed, and place it in your living room. Be sure to also get some potted plants; greenery can significantly increase the attractiveness of an applicable space. Don't forget to water them every so often!
Decorate Your Apartment Rental on Personal Tastes
The most important rule of decoration is to try and not copy an idea in totality. Every single one of us have our own tastes and likes, as it relates to decoration. So, be sure to implement your creative side into your chosen direction. Experimentation is key, and you'll eventually find what suits your needs.
While it might seem a little difficult to get right at the beginning, don't forget to have fun! Decorating your apartment rental doesn't have to a stressful task. The main point is to enjoy yourself while picking and choosing what you like. That way, the final result will be extremely cool to look at.
Photo by Elena Mozhvilo on Unsplash