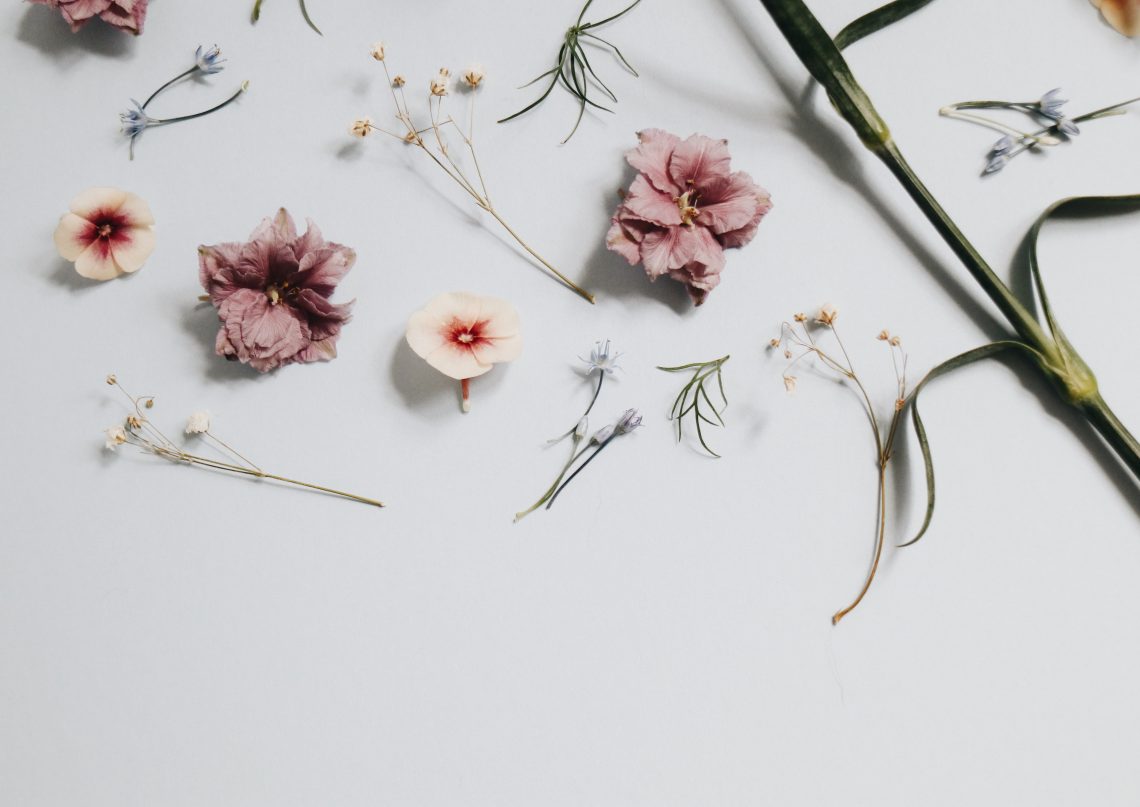 Top 4 Factors to Consider When Choosing Home Fragrances
Did you know that there are over 10 million smell receptors in your nose? This means that humans can detect over one trillion different smells!
With so many scents and fragrances to choose from, it can be overwhelming for you (and your nose) to know where to start when choosing a fragrance for your home.
Keep reading to here out top factors to consider when you are choosing home fragrances.
What Ambience Do You Want to Create?
Scent has the power to change the atmosphere and mood of a room, so it's important that you decide on the ambiance that you want to create.
For example, a bedroom is a place to unwind and rest, so you may want a relaxing scent that includes notes of lavender, rosemary, or jasmine.
A kitchen should not stray too far from a clean and simple scent; anything too strong can interfere with the natural aromas of food. This can be offputting when eating or having guests over for a dinner party.
Do You Like to Mix and Match?
If you like to switch things up, then candles are a great option. You can buy selections of smaller candles for your living space that allow you to try a variety of scents for an affordable price.
If you like to find a scent and stick to it, then a plug-in fragrance or reed diffuser is perfect. Simply pop them in the corner of your room and reap the benefits for several months.
What is the Purpose of the Room?
Thinking of the purpose of the room is a great way to help choose a scent. A large welcoming space will benefit from a different scent than that of a small box room.
An effective scenting system is perfect for a large room or even an office space as it circulates a scent over long periods of time without the need to replace diffuser reeds or plug-ins.
A candle is perfect for a smaller bedroom, as it can make a space feel intimate and cozy instead of cramped and stuffy. You get the added benefit of mood lighting, too!
If you are entertaining guests or are having a gathering for the holidays, then why not choose something rich and Christmassy? Aromas that include pine, cinnamon, and ginger will make your guests feel festive and at home.
Go for Complex Scents
Choosing a fragrance that combines lots of different scents means that it will smell complex and layered. This gives a luxurious effect in comparison to single-note scents with can smell hollow and cheap.
There are plenty of online tips on how to decode fragrances and choose what is right for you!
Feel Confident Choosing Home Fragrances
Now you know some of the key considerations to think of when choosing home fragrances. Make sure you think about your space and what sort of environment you want to create, and base your scent around this idea.
If you enjoyed reading this article, then why not check out some of our others on home improvement or interior design?
Photo by The Creative Exchange on Unsplash