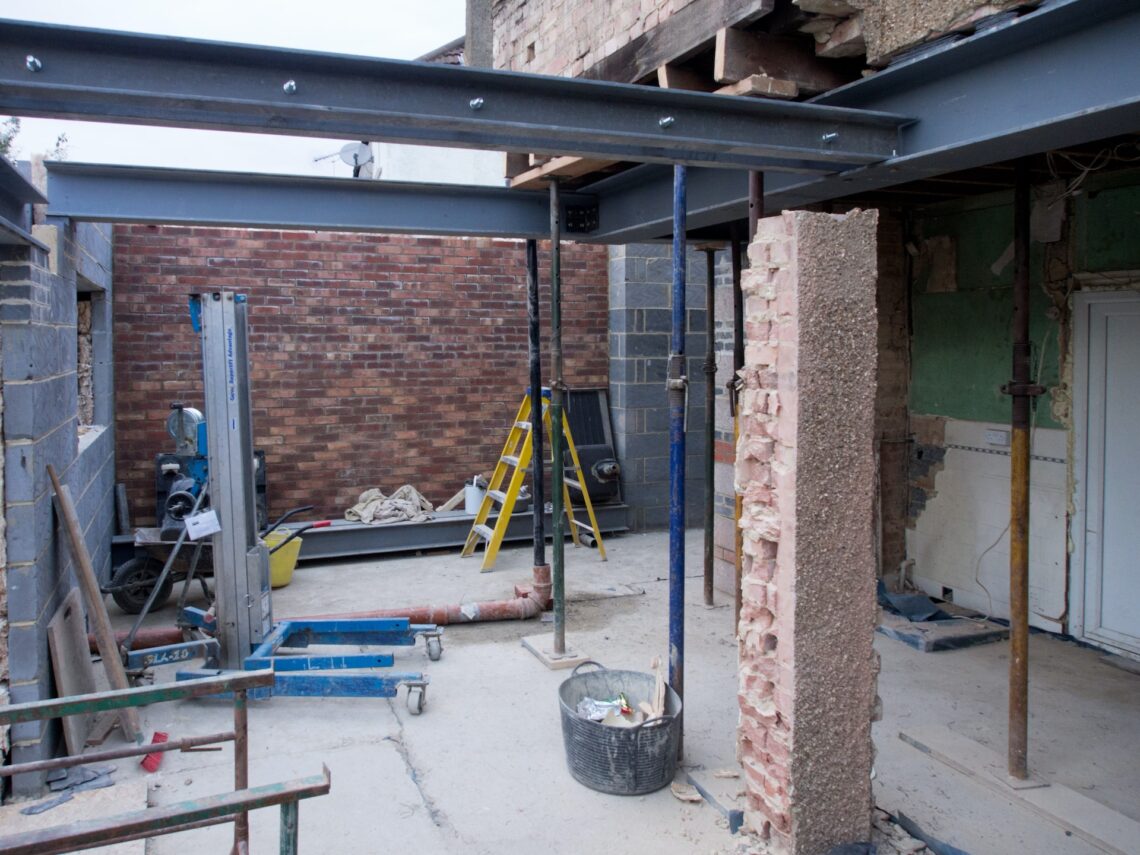 5 Essential Factors to Consider When Hiring a Home Improvement Contractor
When you decide to embark on a home improvement project, you need a trustworthy and competent contractor to make it a success. A skilled contractor will not only ensure that the project is completed on time and within budget but also guarantee that the final result meets your expectations. To help you in your search for a reliable home improvement contractor, Homeshield has compiled five essential factors to consider before hiring one. 
1. Verify the contractor's license and insurance
Checking if a contractor has a valid license is necessary to ensure that they are authorized to perform the type of work you want them to do. Also verify if the contractor has adequate insurance coverage, such as liability and workers' compensation insurance. This provides protection for both you and the contractor in case of any accidents or injuries that may occur while working on your property.
2. Check references and past work experience
Take the time to research and ask for references from previous clients, and be sure to follow up on these references. Ask about their experience with the contractor, whether they would hire them again, and whether they would recommend them to others. This will give you confidence that you are hiring a contractor who is capable of delivering the results you want for your home improvement project.
3. Review the contractor's contract and payment terms
The contract outlines the scope of work, project timeline, and materials to be used. It's crucial to ensure that the contract aligns with your expectations and that you understand it thoroughly. Before making any payments, ensure that the payment terms are clearly defined in the contract. It's important to note that most contractors will require a down payment to start the project, with the balance due upon completion. However, it's crucial to agree on milestone payments rather than a full payment upfront.
4. Communication and availability with the contractor
Home improvement projects are often complex and require regular communication between the homeowner and the contractor throughout the project's duration. Before hiring a contractor, make sure to discuss their communication methods and availability. Will they provide a timeline of the project and update you regularly on its progress? Can they be reached easily when you have questions or concerns? It's crucial to establish open and frequent communication with your contractor to ensure the project runs smoothly and any potential issues are addressed quickly.
5. Quality of materials and workmanship used by the contractor
The quality of materials and workmanship used by the contractor is a crucial factor to consider when hiring a home improvement contractor. The contractor should use high-quality materials that are suitable for your project needs and budget. Additionally, the workmanship should be of the highest standard, ensuring that the project is completed to your satisfaction.
To sum it up, hiring a home improvement contractor can be a daunting task, but it can also make your home renovation dreams a reality. By considering the essential factors of licensing, experience, references, insurance, and budget, you can make an informed decision to find a contractor that is trustworthy, reliable, and can get the job done right. Investing the time and effort at the beginning of the process can ensure a smooth renovation from start to finish, and leave you with a beautiful, functional, and safe living space for you and your family.
Photo by Brett Jordan on Unsplash