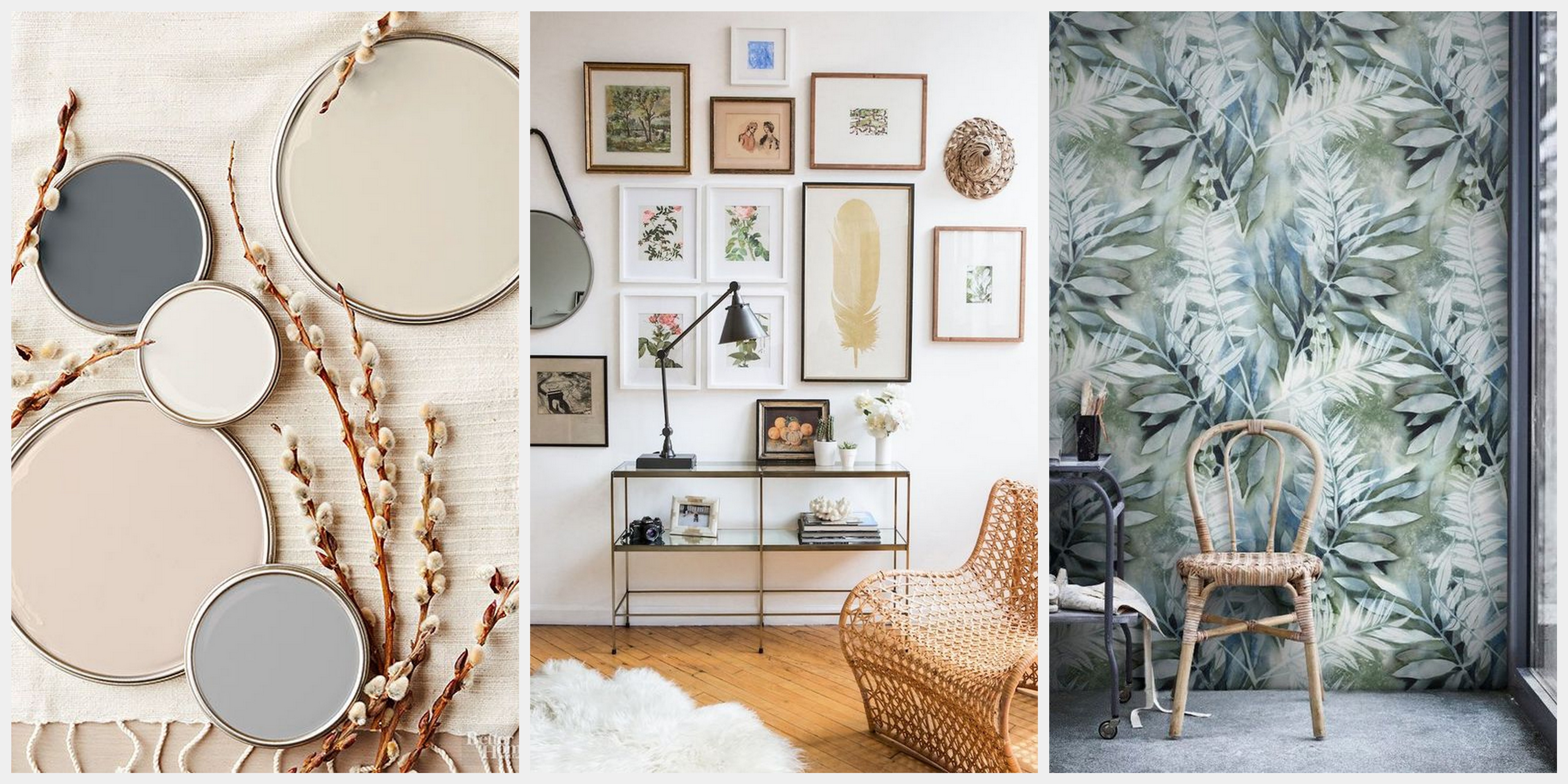 Fun Ways To Decorate Your Home That Are Inexpensive
We all need a change for our home from time to time. And it's equally important to not have to use up a large chunk of our hard-earned savings to pay for them. Many people are looking for home decoration ideas that'll keep them within their budget. You can re-decorate your house with simple things, and it's not as expensive as you actually think. We've written this article to give you some of the best ideas to decorate your home when you're on a budget. With some ideas to inspire you, you'll be able to transform your home into something new in no time at all. Let's see how to decorate your home on a budget.
A fresh coat of paint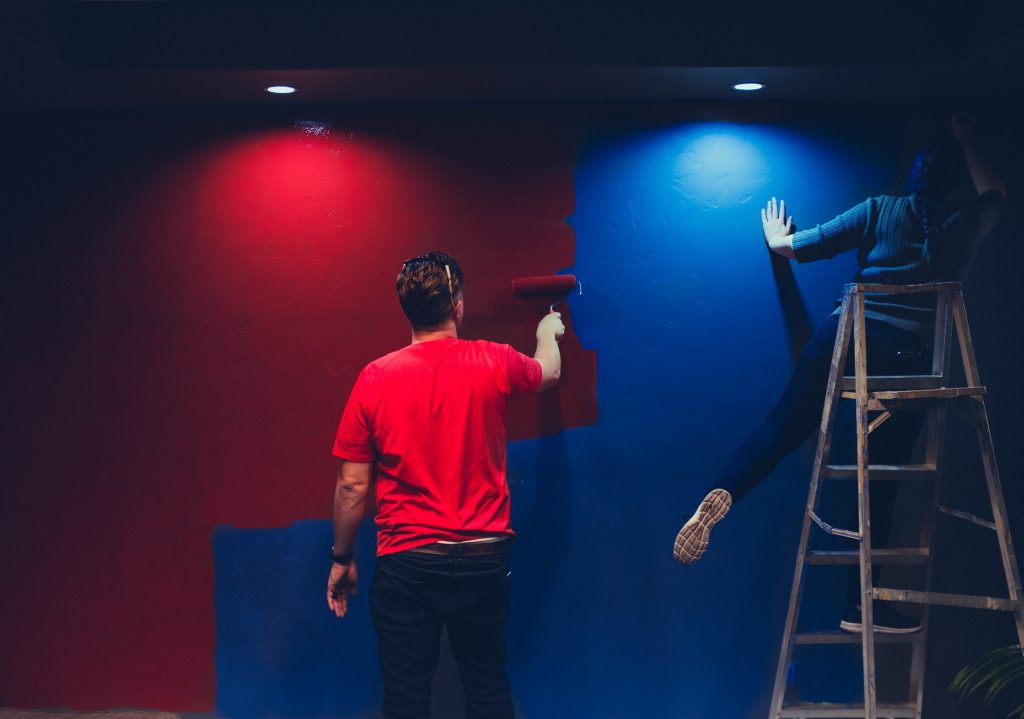 A fresh coat of paint is always a good idea to give your house a new look. You can choose a single color for covering the four walls of the room, or you might choose two colors. However, it's something quick, and it's way cheaper than you thought if you do the painting yourself, which you can learn by watching a few videos online. A fun idea for a kids' bedroom is decorating the walls and ceiling with some glow in the dark stars that you just peel and stick. The kids will be excited to go to bed and probably fall asleep easier in a room that gives them the wonderment of stars and outer space.
Decorate Your Home with Walls you can draw on
If you have small kids, they probably love to paint. And sometimes they think that the walls are the perfect place for them to do it. You can try painting the walls with whiteboard paint – your kids will be able to draw as long as they want, and you can erase the drawings when they're done in no time. Then, they can start again.
It's not just limited to kids though, adults that like to draw or doodle can create temporary wall art too, and it's extremely simple to change the feel of your space when you're inspired by erasing and drawing something new. It can also be used for practical things like notes, shopping lists, calendars and just about anything else you can think of that could go on paper.
Put memories on walls
Give your living room a new look by making the most out of picture frame stickers. They're stickers that can be easily put on the wall. You can put photos with your family there, or even little pictures. They're really cheap and can give your living room a new stylish and classy feel.
Peel & stick tiles for a fancy kitchen
If you're like most of us, you're probably getting tired of the old color in your kitchen. We bet you want something different, that's not going to make your kitchen look too crowded. We have a great solution, peel & stick tiles.
You don't need any special tools, and it's so easy to prepare for, since you just need to clean the surface you're sticking the tile to. Clean up is also a breeze, since there's very little mess you're creating in the first place, so cleaning up after you're done is mostly throwing out some paper sticker backing and tile trimmings.
They're resistant to heat and moisture, so you don't need to worry about them when you're cooking. They're one of the best low-budget options for your kitchen and you'll love the new look when you're drinking your daily coffee or having a meal in your kitchen that feels like you made a huge change, but it only took minimal effort and investment.
Wall stickers for a fun bedroom
You probably want something fun for your bedroom, too. We got you covered. Perhaps you want to try wall dot decals, as they're easy to add and just as easy to remove – you'll need to use a gentle adhesive, but it's no mess at all. Or you may want to do something even simpler and try wall stickers. There are many so many designs, styles and sizes out there, so you can choose the one that suits your personal taste and home best, and they give your house a fun and friendly look.