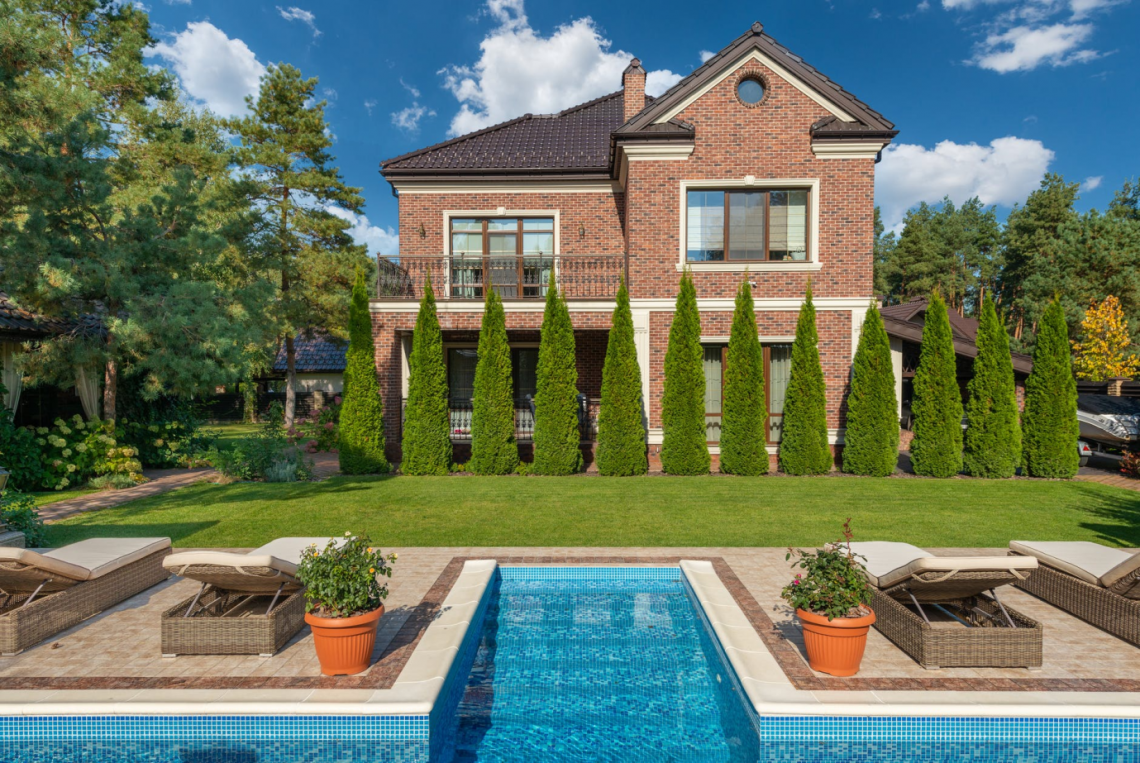 6 Backyard Improvements That Will Make It Stunning
Just because your backyard is fenced and is located at the back of your house where no one can easily get in, doesn't mean you don't need to care for it. Apparently, your backyard still needs some attention. This way, you have more space to relax and entertain your guests. But that's not the only reason why you should give your backyard a makeover.
Apparently, your backyard is one of the parts of your house that can help increase your property's value. In fact, it can give you an advantage that's between 5.5% and 12.7% depending on your property's original value.
But, improving your backyard is more than just mowing your lawn and planting a couple of plants. Here are 6 backyard improvements to impress your guests and increase your home's value.
Backyard Improvements: Create a Hangout Space
Often, people entertain their guests in the living room. But, have you tried inviting your loved ones over to hang out in your backyard?
Spending time in the backyard allows you to enjoy a fresher environment. Plus, it's more spacious than most living rooms. Hence, if your backyard has nothing more than grass, it's probably time to revamp it by creating a space where you and your loved ones can hang out.
Instead of using random outdoor plastic chairs, why not invest in an outdoor furniture set? It's more comfortable plus aesthetically pleasing.
Of course, if you plan to add a seating area in your backyard, make sure to install some roof systems too. A Louvre Roof, for instance, can give you some shade from the sun's rays. It can also provide some protection for your furniture, helping it to last longer. Plus, you can close it for protection against the rain.
By adding a hangout space in your backyard, you can have a more comfortable place to just sit back and relax while enjoying the fresh air.
Add Water Features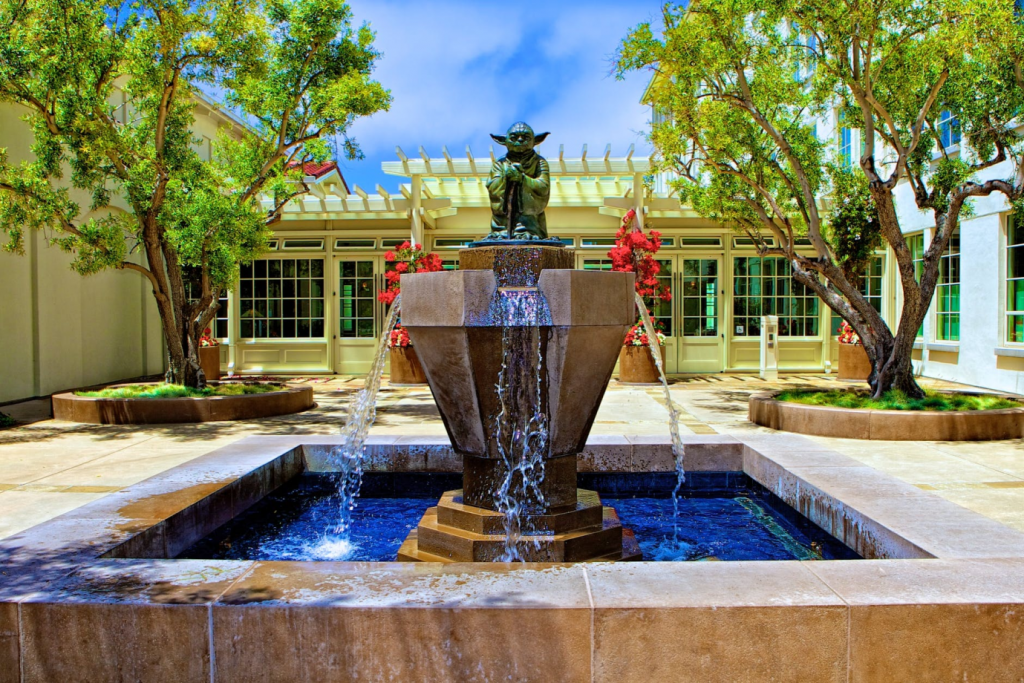 Water features are also a good addition to backyards. They aren't just eye-catching but they also add more pleasant sound, movement, and texture to your backyard. They also make your outdoor space feel cooler and more relaxing.
Not to mention, they can attract wildlife. Hence, you can enhance the ecosystem in your backyard, which is helpful if you're trying to grow a garden.
If you have a spacious backyard and maintenance isn't a problem, you should definitely go for a swimming pool. Not only will it enhance your space's look but you'll also have something to bond over with your friends and family. Swimming is a good exercise too, so if you don't like going to the gym and getting all sweaty, this one's for you.
Another gorgeous water feature you can add is a garden pond. While you can't swim on it, you can still enjoy it for its aesthetic and sensory pleasure benefits.
You can also add a waterfall. This will also give your backyard a luxurious feel and will also relax you.
If you have limited space or budget, you can simply add a small fountain. Don't be fooled by its size as it can still give your backyard a huge boost in aesthetics.
Add Fire Pit
Yes, water features can cool you but what about during the colder months? If you live in areas that experience winter, you might want to consider adding a fire pit too. This way, even during the colder months, you can still enjoy spending time in your backyard.
This also makes camping more fun. With this, you can even roast marshmallows at night or have a palace to gather for conversations during chilly nights.
Of course, just like water features, it also makes a great feature that will enhance the overall look of your backyard.
Utilize Outdoor Lights
When the sun comes down, does your backyard's beauty still shines? If you want to still make it look stunning even when the sun's down, you might want to consider using outdoor lights.
Lighting comes in three basic types: task, ambient, and accent. For backyards, you can use accent lighting. Just as how it accentuates detail inside your house, backyard accent lighting can be used to highlight some parts in your garden too, such as your waterfall, fountain, or pavement.
One of the best lighting options you can use for your backyard is solar-powered lights. They don't have cords that can affect the look of your garden and they can help you save on electric bills while still be able to beautify your space.
Care for Your Plants
Even if you hire the best landscapers in town, if you don't care for your plants over time, your backyard will become dull and won't look its best. Hence, make sure to continuously care for your plants too.
If your plants are in good condition, your backyard will look more stunning as their colors will add more life to your property. Additionally, the mere sight of such living things can make you feel more relaxed as you spend time in your backyard.
But don't always plant just anything. Make sure to consider the leaf and flower color of the plants and how they will blend or clash with your existing landscape.
Backyard Improvements Consider Adding Sculptures
Art can beautify everything – even your backyard. It can give it a more sophisticated look and can pique the interest of your guests by creating a focal point. Plus, it gives an element of surprise in the middle of your garden.
When deciding on the sculptures to install, try to conceptualize them first. If you're confused about which one would work best in your backyard, think of your backyard as your house's extension. Your interior and exterior should reflect the same aesthetics. If your interior is modern, for instance, your sculptures in your backyard should be modern too.
Your backyard can be used for many purposes. Hence, you should also give it some attention too. Besides, you'll benefit from it over time too as it doesn't only enhance your property's aesthetics but it can increase its value too.