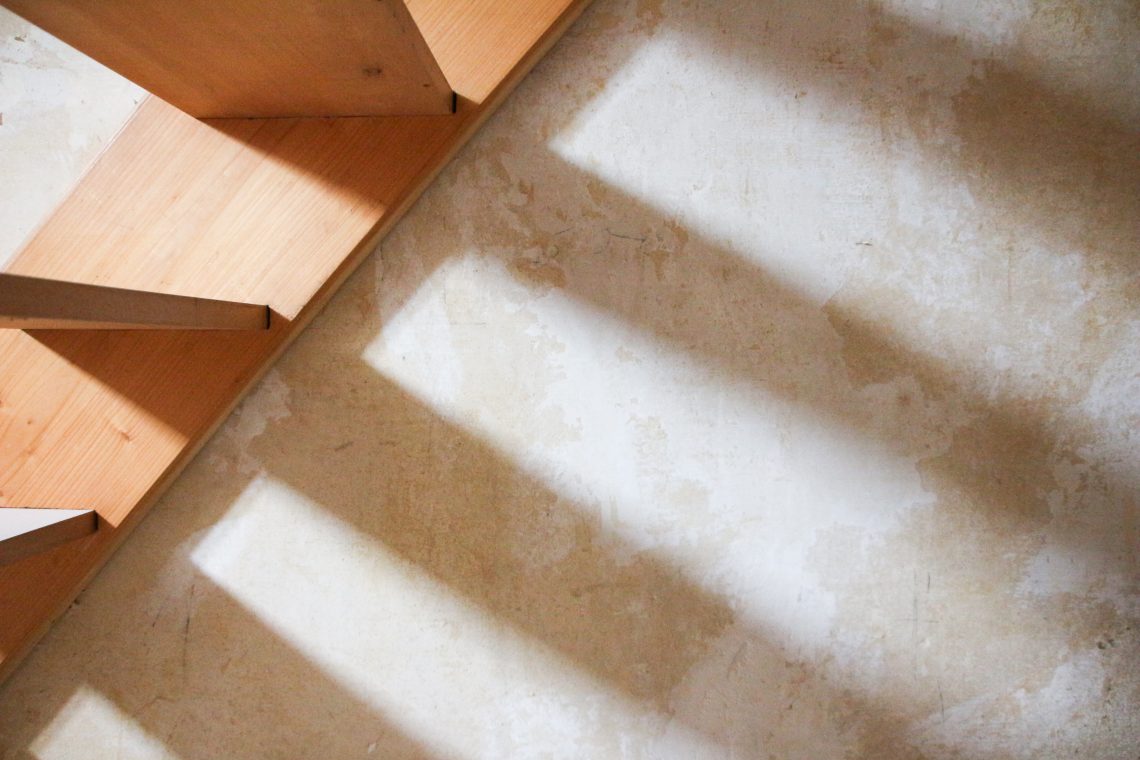 Is It Worth Renovating Before You Sell?
If you are wanting to sell your home, renovating has both negative and positive impacts on the value, depending on the house and what you are considering doing. Any upgrades, say on a historical home, can remove value, reason being you could potentially be sacrificing the historical aspects of the home for modern amenities and efficiencies. Removing the soul of the home. So the question emerges: is it worth renovating before you sell a property?
Especially for historic homes, upgrades may be essential but seek advice and research into what options you have available that will not impact the value in a negative way but will perhaps add value to the home while keeping the historical features and soul of the home intact.
The best renovations you wish to do before you sell are those that take the least amount of time but will still provide the most impact and value. At the end of the day as a homeowner you want a good return on your investment while still being able to provide the benefits to potential buyers.
If you don't know where to begin when it comes to selling your property, discover more information from a professional who is trained and qualified in all property related purposes, you are guaranteed an outcome that will meet all your requirements and give you a clear direction of what would best benefit your circumstance to selling your property and still receiving a return on your investment.
There are many things to consider before selling a home and making the decision to renovate or not. Knowing if the time, effort, and money for renovating will pay off is an important step for your investment outcome.
Here are a few must-do improvements to do before you sell:
Property Clean
Declutter and remove personal items
Fix the obvious defects
Curb appeal tidy
Garden upgrade
Without a doubt, presentation is key and first impressions count. Take the time to do a walk through your property and list all the minor but obvious upgrades that need doing. A fresh coat of paint, removing any debris and rubbish around the property, cleaning up the garden and making sure the front of the house is presentable.
When deciding on any home renovations before putting your property on the market whether it's an investment property or a family home, think of it as a business decision.
Ask yourself will these renovations add value? Will I sell the property quickly and at a higher price? Remember the renovations on your home are not for your enjoyment at the end. It's purely to attract more buyers and increase the value potentially.
That means the renovations you do should not be with your personal taste in mind but consider what the market expects and what potential buyers are looking for in a property like yours.
Don't over capitalise on your renovations, stick to a budget, meaning you don't want to spend $200,000 on the renovations and it only adds $100,000 to the value of the property, this can result in losing money. Make sure you research and have a budget and only do the improvements that you believe will best benefit the value of the home.
You won't be able to determine the value of your renovations and the impact it will have adding to the value, if you don't know how much the current true value of your property is.
This is where you would have a property valuer come in to inspect your property, to determine the worth of the property, how its value has increased since you purchased it and analyzing similar properties in the area that are selling currently as well. By having this information recorded in a comprehensive report, it will give you a clear understanding of where your property stands within the market and if renovating will impact that positioning or not.
Photo by Brina Blum on Unsplash
Author Bio
James Clarke – LinkedIn Profile
James Clarke is a Senior Property Valuer with a specialized skill set tailored towards litigation and settlement valuations. James has over two decades of experience conducting property valuations for all purposes and uses this expertise to create career development programs for our team of valuers at Vals NSW. In addition to this, he has presented at various industry conferences and tertiary education events.