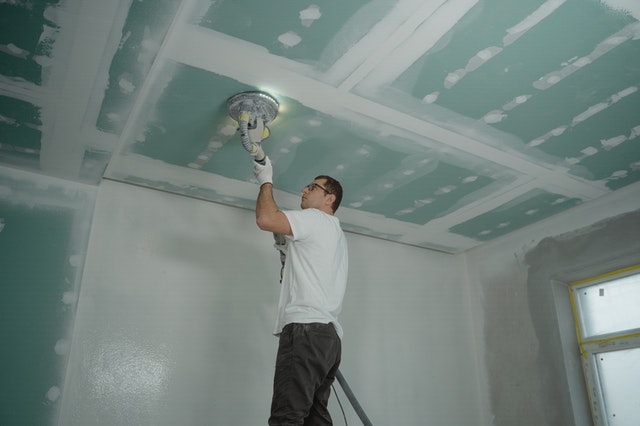 How Can Home Improvements Increase the Value of Your House?
Buying a home is a major life achievement as well as an investment for your financial future. Buying a property has become easy with the off-plan. Purchasing off-plan property enables investors and homebuyers to buy a property at a lower price in the economic housing market. It refers to purchasing a property before its completion, so it gets a little less expensive for the buyers.
As you buy a home, preserving its value and updating it is another challenge. When you make some improvements to your home, you know that home improvement projects can be expensive, and you want to get the most out of your upcoming renovation, but how do you know which home improvements add the most value? Your home is a significant financial investment, and any money you put towards it should increase your enjoyment of the home and add value that you will get back on sale.
Here in this article, we have listed some of the ways how making improvements can add value to your home.
Kitchen Improvement
Potential buyers are often looking for ways to save money when shopping for a new home. If you are about to add value to your home, the kitchen is likely the place to start. Consider updating the appliances. If your appliances don't match, consider ordering new doors and face panels from the manufacturer. It will give your kitchen a more cohesive look without the high costs of replacing the appliances. Many home buyers will pay more for professional-grade, energy-efficient stainless steel appliances and granite countertops. So while making improvements for the kitchen, try to add some valuable things, don't add such items that can reduce the value of your kitchen.
Bathroom Improvement
One of the key ways of improving the value of your home is making improvements to the bathrooms. When designing a bathroom, keep in mind how many people will use the space daily. If you have space and the budget, many homebuyers prefer a separate tub and shower design, Install new fixtures, brighten the room with paint, and re-grout the bathtub. A new mirror and light fixtures can quickly transform the look of a bathroom.
Lightning Improvements
Home lightning is the main attraction of every home buyer, and every home buyer wants a bright and natural light home. Natural light means you have to consider designing energy-efficient windows that let in plenty of natural light. If you are installing new windows, look for double-glazed windows that reflect heat back into the room in the winter and reflect heat outdoors in the summer, but that is if you are on a good budget. Otherwise, you can brighten the room with the help of light bulbs. Something as simple as light bulbs can also make a difference. Several lamps can be used depending on your preference, as bright white or daylight bulbs are much brighter, while soft white or warm white LEDs have a softer, muted tone.
Give Walls a Fresh Coat of Paint
The painting and coating of bright colors on the wall give the home a new and fresh look. Compared to the other renuations of the home, DIY paint carries a low cost for materials, but it can significantly impact your home's eye appeal. So adding colors to the walls can change and improve the comfort of your home while you are living there. It can also increase your future list price when it comes time to sell.
Work on Curb Appeal Improvements
Your home's exterior is the first thing potential buyers will see, and the first impression is all that counts. For the curb appeal improvements, you don't need too much expense to make them effective. All you need to consider is where your home is located and how buyers will use the space. Installing a new front door is a fast, inexpensive way to improve your home's appearance instantly. Moreover, it adds value. If you need to add more to it, surround bushes and trees with mulch for a finished look. Add a touch of color with a flowerbed or pots of geraniums. All these things are possible on a pocket-friendly budget, and you can add value to your home with these improvements.
Do Cleaning and decluttering often
Deep Cleaning and decluttering of your home adds to the resale value and gives the person living in the house a satisfying feeling because they may benefit from better use of your space, more organization, and less stress clutter. Cleaning is the number one preference for selling the house or deciding to live in it. Inexpensive Cleaning and disposal of things; These tasks still require a lot of work. You can start by going through the cabinets and closets, Clean drawers, and other storage areas in your home to make sure you don't keep anything you don't need or want.
Use Smart Advancements for the value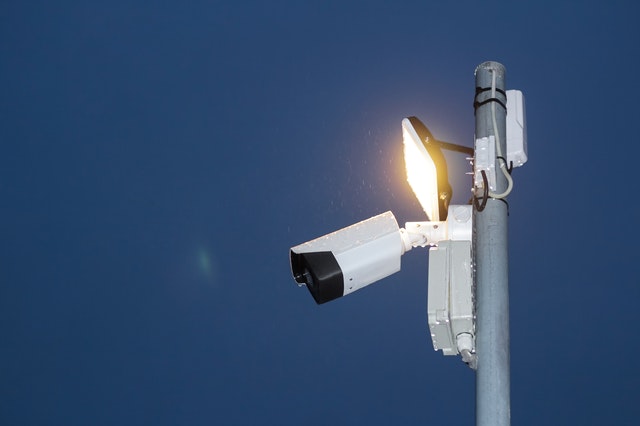 As the world is advancing, people want something new and advanced for them; you can put some smart gadgets for different purposes at your homes such as security cameras, fire detectors, carbon monoxide detectors, door locks, and lighting. Smart tech doesn't only increase home value but also adds appeal.
Wrapping Up!
If you are renovating your home to sell or just for your satisfaction, making a few improvements can help in adding much value to your home. Remodeling improvements can help make your home the blissful paradise it's supposed to be. Most of the People do not notice that some areas of the house need improvement. In the long run, regular maintenance will reduce the severe structural damages to your property and give a good value of the home when you decide to sell it.
We hope that the article will help you know how home improvements can add value to your house.