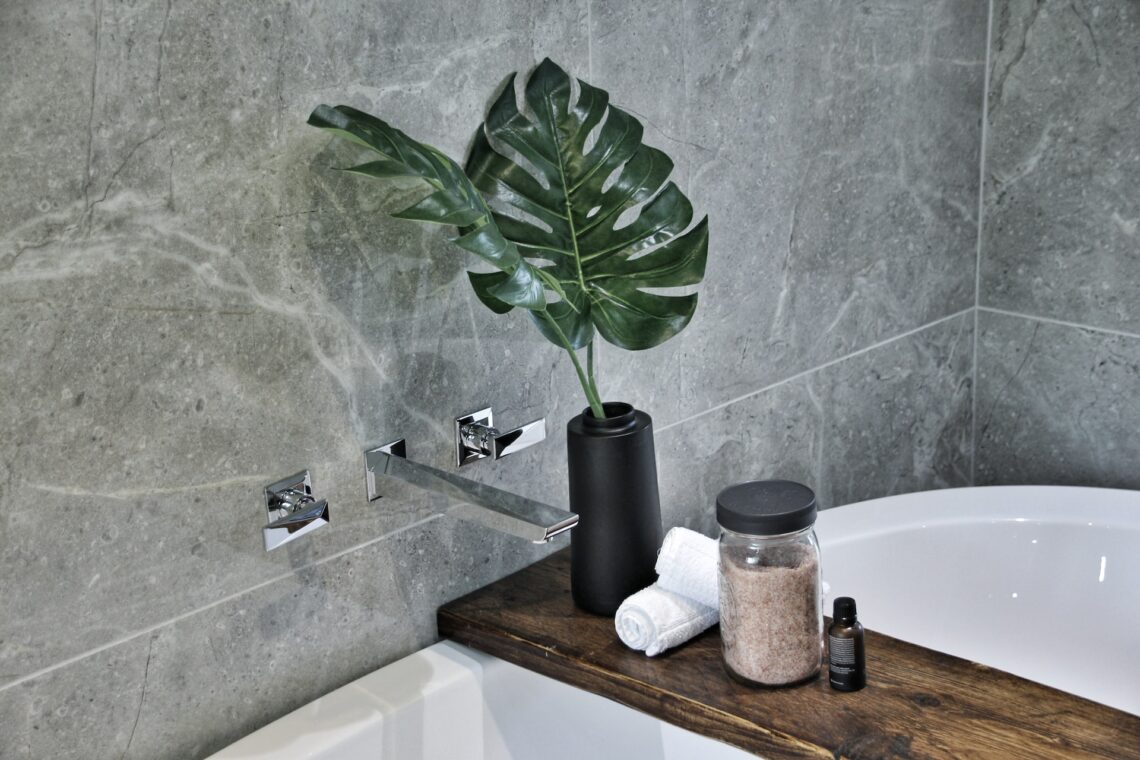 Ideas On How To Renovate A Bathroom By Yourself Step By Step
A bathroom renovation is a big project. But it doesn't have to be overwhelming. In fact, with a little planning and some elbow grease, you can renovate your bathroom all by yourself – and save a lot of money in the process! Whether you're looking to update your fixtures, change up the color scheme, or completely gut and start from scratch, we've got you covered. Read on for our top tips on how to renovate your bathroom by yourself.
How To Renovate A Bathroom By Yourself – Get A Good Drain Installed
If you're planning on renovating your bathroom by yourself, one of the most important things you'll need to do is install a good shower grate. This can be a tricky process, but if you take your time and follow these steps, you should be able to do it without any problems. First, make sure that the area around the drain is clean and free of debris. This will help to ensure that the drain goes in smoothly. Next, apply a generous amount of plumber's putty around the edge of the drain. This will create a seal that will keep water from seeping through. Now, place the drain into the hole and press it down firmly. Be sure to wipe away any excess putty that may have squeezed out. Finally, attach the drain cover and screw it into place. Once everything is tightened down, you're ready to start using your new bathroom!
Decide On The Color Scheme
The bathroom is one of the most important rooms in your house so you want to make sure it is a space that you love. When it comes time to renovate, you may be wondering what steps you need to take in order to do it all yourself. One of the most important things to do when renovating your bathroom is to decide on the color scheme. You want to consider what colors will make you feel relaxed and peaceful in your space. Bathrooms are typically small spaces, so you also want to make sure that the colors you choose don't make the space feel even smaller. Bright colors can be overwhelming in a small space, so stick to more subdued hues. Once you've decided on the perfect color palette, it's time to start painting!
Decide On Which Components You're Replacing And Keeping
Assuming you have a general idea of what you want your new bathroom to look like, the first step is to decide which components you're replacing and which you're keeping. Do you need a new bathtub? Are you replacing the entire vanity? It's important to make a list of everything that needs to be replaced or updated so you can stay organized and on budget. If your bathtub is old and stained, it may be time for an upgrade. A new bathtub can completely change the look of your bathroom, and it may be worth the investment if you plan on staying in your home for years to come. Once you know what needs to be replaced, take some time to shop around and compare prices.
Do Your Research And Ask For Advice
When it comes to renovating your bathroom, it is important to do your research and ask for advice before making any changes. This will help you avoid making any costly mistakes and will also give you a better idea of what options are available to you. If possible, talk to friends or family who have recently renovated their own bathrooms and get their opinion on what worked well for them and what didn't. Similarly, don't be afraid to ask for help from professionals if you need it. Hiring a contractor to do some of the work can save you time and stress in the long run.
Make Sure You Have The Tools
And finally, you will need a few essential tools to complete a bathroom renovation, including a power drill, screwdriver, measuring tape, and level. You will also need a variety of different-sized screws and nails, depending on the project you are tackling. If you plan on painting or wallpapering, you will need brushes, rollers, paint trays, and drop cloths. For tile work, you will need tile spacers and grout. And depending on the extent of your renovation project, you may also need to rent a power sander or wet saw. Check what tools you need to do the job before starting anything to avoid any stress further down the line.
Renovate To Success
By keeping the above ideas in mind, you're sure to have a stress-free and efficient bathroom renovation. Just be sure to research and ask for professional advice before making any major changes if you're unsure. After all, you want the job to be a well-done one! Good luck!