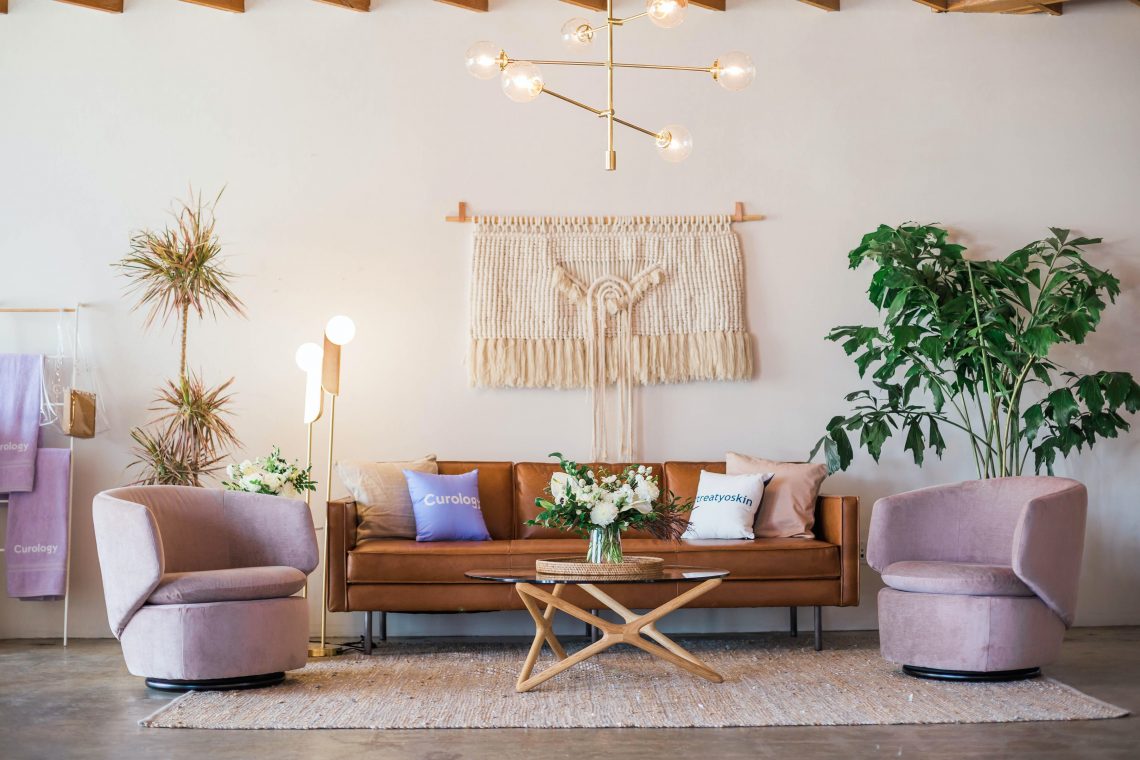 Essential Tips to Keep In Mind When Shopping For Furniture Online
When shopping for furniture online, you can multitask, which saves you time and money. With several places offering fast and free returns, the question is, "Why wouldn't you?" Digitally purchasing furniture rather than buying it in the shop becomes more difficult and costly when, for instance, you order a mustard-colored loveseat and receive one that is neon yellow instead. Here is a compiled list of things to think about when selecting your desired furniture to save you some time, money, and effort, perfect for shopping for furniture.
Look For Stores With Physical Locations
Many online furniture retailers still have physical locations where you can visit. Buying furniture from a shop with a physical location helps you inspect the products before purchasing. Having the opportunity to see furniture before purchasing it will save you time and money in the long run.
Furthermore, shopping online from websites that have physical locations can reduce shipping costs. Instead of paying delivery charges to get the furniture delivered to your home, several websites with brick and mortar shops encourage you to purchase goods online and then ship them to the store for free pickup.
Read Customer Testimonials
When looking for furniture online, keep in mind that you'll see what the firm wants you to see. Naturally, any piece of hospitality and hotel furniture would be stunning. Of course, the premiums give the impression that you have a good bargain. Of course, the furniture seems to be well-made, and the explanation mentions the high-quality fabrics that were used to create it.
However, the only way to discover for sure that this is the case is to read as many customer reviews as possible. This is where you'll find out whether your items were lost during delivery or whether your order was significantly delayed. If you're looking to buy vintage or used furniture online, check to see if the pictures appear to mask flaws.
Before you make a purchase, you'll be able to determine how sturdy and high-quality the furniture is. It's an essential aspect of the shopper's due diligence — and it might stop you from making a costly error.
Examine The Furniture Dimensions
Check the dimensions of the furniture carefully. Don't believe the piece will fit in the space you want it to; pictures can be deceiving. Be sure to double-check the dimensions for the length and width of the furniture when measuring the space. Often, double-check the doorways and hallways won't trigger any issues.
Consider how the furniture will be placed in the room and, if possible, get a second opinion before getting it into your house. If the website does not have dimensions for the furniture, you can call the toll-free number on the website and have a representative provide you with the exact measurements.
Although purchasing furniture online will save you time and money, you must be wary of scams and conduct diligence to find the best prices. Make sure you use a reputable platform and choose a delivery form that will not have you regretting your decision to upgrade your hospitality and hotel furniture. Also, since most online stores spend a lot of money on skilled photographers, you should carefully check the pictures and details of any furniture you find online.