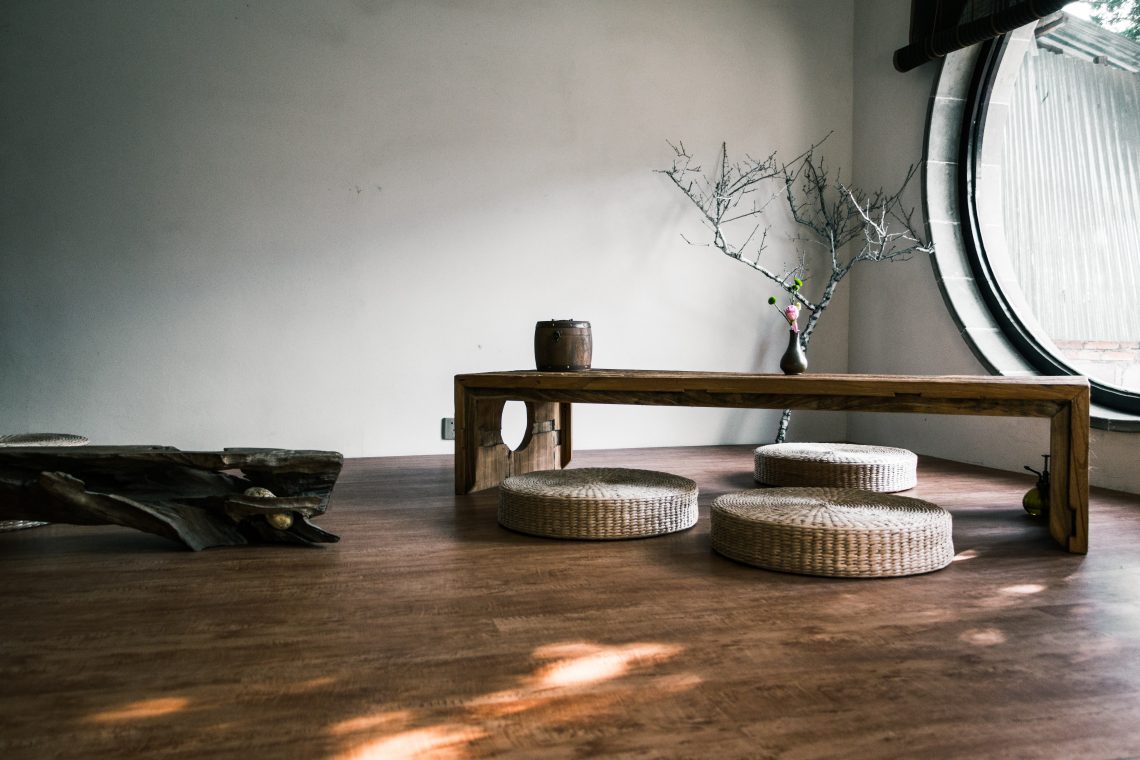 Need A Sustainable Home? These Smart And Budget-friendly Ways Can Help
Need A Sustainable Home?
Someone has rightly said, we shape our home, and then our home shapes us. The saying can't be more appropriate.
Your living space plays a crucial role in shaping your mental health. The more lively and healthier it is, the happier you are going to feel. It is that simple. That's one major reason why many homeowners prefer to transform their homes into sustainable living spaces.
Many people believe that having a sustainable home is their contribution to saving the environment. Well, that's true. But little do they know that home sustainability can help them manage their utility bills as well. And it goes without saying that you actually create a healthier and safer environment for your family members, pets, and your mental well-being with a sustainable home. So, without any further ado, keep reading to know more about how to make your home more sustainable.
Install high-performance windows
Believe it or not, having high-performance windows in the house makes a huge difference. According to industry experts, this is because your windows account for 50% or more loss of energy. Today, you can actually use double glazing, special coatings along with nonconductive framing materials, and airtight construction for better efficiency and quieter rooms. Installing energy-efficient windows in your rooms is a cost-effective method to regulate the temperature in your rooms.
If your house is located in a warmer climate, you need to look for something called solar grain. Reflective technology such as double glazing will help in conducting less heat through your windows. You can also try out windows that facilitate ventilation. And if your house is situated in a colder climate, you need to choose insulated frames for your windows. You would also need to look for something with the right U-value that helps in measuring the rate of heat flow through your rooms. You can also opt for triple-glazed windows or double glazed windows from Bristol double glazing that minimize heat loss by building a vacuum between panes.
Opt for Eco-friendly wooden floors
Undoubtedly, creating a sustainable home would be incomplete without having wooden floors. This eco-friendly home decor option is trendy and makes your home look pretty. Not only this, but wooden floors are super easy to clean and are highly durable. Such flooring will end up reducing your repair costs in the long run. In fact, due to their durable nature, hardwood floors can even last for generations. According to real estate experts, wooden floors also improve your home's value. This means that even if you plan about selling your home in the future, the buyers would be willing to give a hefty amount just because of your hardwood floors.
Also, unlike regular carpets, wooden floors do not trap animal dander, pollen, or common allergens. This makes it a healthier option for your family members, especially kids.
Remodel your kitchen wisely
It is needless to say that your kitchen is the heart of your home. It is the palace where you spend your time making delicious food for your kids and other family members. So, wouldn't you want to cook in a healthy space? That's exactly why you need to pay extra attention to your kitchen in your home sustainability project. According to interior decorators, many homeowners prefer sustainable and eco-friendly furnishings to add timeless character to their kitchens. Not only this but having a sustainable kitchen helps in adding contemporary vibes to your living space.
Try to add sustainable cabinets made of sustainable woods such as eucalyptus or bamboo in your kitchen space. Also, you would need to fill your cabinets with bamboo food storage containers so that you can store your leftovers in a safe place. These storage containers can also be used as lunch boxes which means that your kids won't have to eat from a plastic tiffin box. Apart from this, you can also use water-conservation products to take your kitchen sustainability up a notch. These products include eco-friendly faucets and water fixtures that help in preventing water wastage. You can also look for green countertops that are manufactured and crafted using recycled glass, concrete, or quartz. The key to a sustainable kitchen is that you need to design it in such a way that it helps you save your resources and lets you cook in a healthy environment.
Choose adequate stuff for your walls
Everyone wants their walls to look pretty and chic, especially in the living room. First of all, you would need to use a modern and minimalist color scheme for your walls. For this, you need to make sure that you pick safe and chemical-free stuff for your walls. Fortunately, you have multiple options ranging from mint to lime and different other styles for your green living room. You can also use eco-friendly decor items such as wallpapers and organic paints. To your surprise, they wouldn't affect your home's indoor environment and air quality.
Pick the wallpapers that are exclusively crafted from recycled paper and are printed with organic or water-based ink. You can also consider adding beautiful patterns to your walls with the help of a stencil and low-VOC paints. And as far as the decoration part is concerned, you can always opt for wooden paintings, sculptures, and wall art items to bring out the best in your interior decor.
Spruce up on indoor greenery
Everyone feels better when they start connecting with nature. What if we tell you that you can bring nature to your home? Yes, that's right, with the help of houseplants you can do that perfectly. Having indoor plants in your home not only brings life to your sustainable home but is also a treat for your eyes.
Whether you hang these plants on your balcony, set them atop your center table, or just leave them standing tall in a corner, either way, they are going to act as living sculptures for your home. They'll also help filter out airborne pollutants and toxins and improve the overall air quality of your rooms.
To conclude,
A sustainable home is all about using elements that stand the test of time without harming the environment. And the above-mentioned sustainable ideas can help you with exactly that.
Photo by Daniel Chen on Unsplash