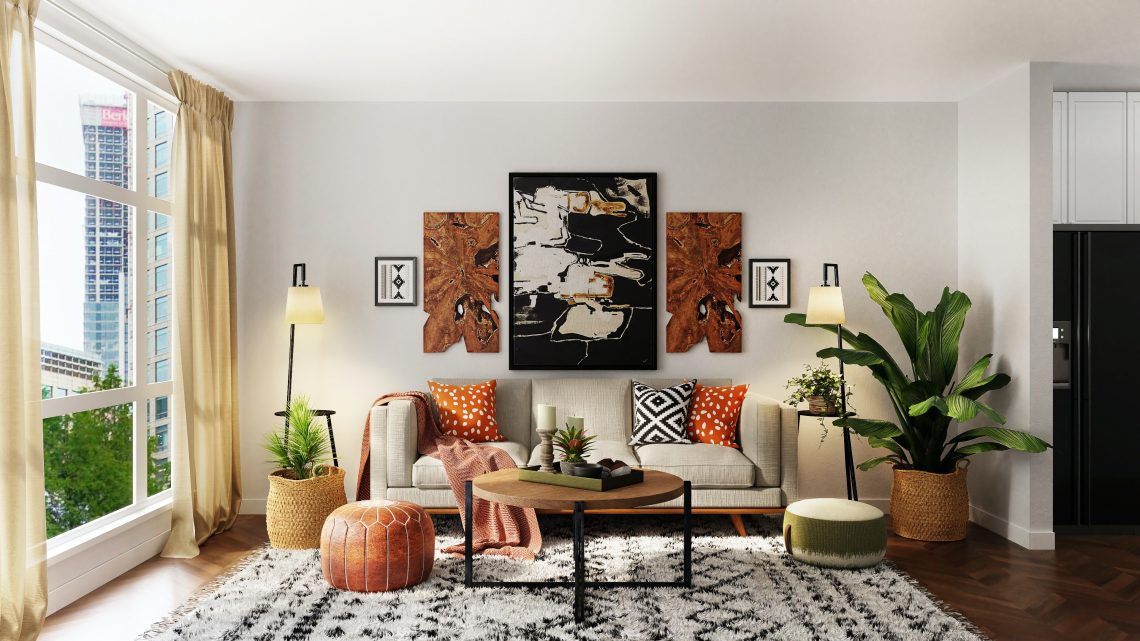 Five Easy DIY Tricks to Give Your Home A Modern Makeover
During the 20th century, wood paneling was the most popular decoration style before losing favor over a few decades. Nowadays, wood paneling on the wall is the go-to style to update your home and make it look modern. While you should still focus on essential home maintenance and repairs, a few DIY improvements can substantially boost property value. There are various clever ways to use wood wall paneling to replace outdated colors and textures with modern wood designs in your home. Using light colors, creative styles, and sleek geometry helps create an updated, elegant living space, a modern makeover.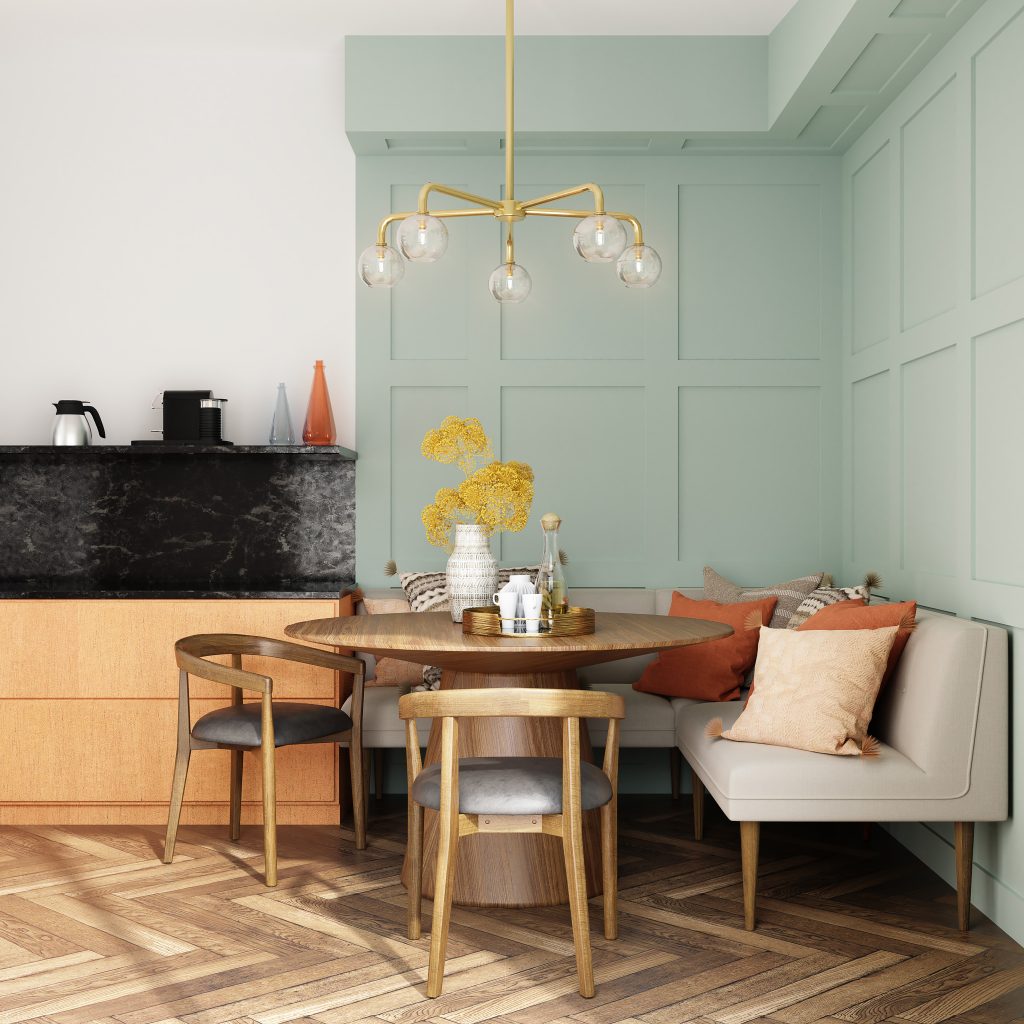 Make Use of Light Colors
Utilize lighter colors on the wooden panels to create an open space illusion. Paneling with lighter colors brings a fresh look and modernizes the room, breaking up the ceiling and floors with wood paneling. Create a light focal point on the fireplace by using a stone grey color. Although using wooden paneling may seem to be dated or tacky, on the contrary, this design makes a space look and feel a lot more stylish. The best area to incorporate this classic mode is near large windows to blend the light colors with natural light from outside.
Segregate Different Spaces
Wood paneling can be utilized in small spaces to make them cozier. Surrounding the narrow room with panels on a white wall helps it look modern and creates a spacious illusion. The wood on the wall creates an instant change in visual interest, generating different textures. Wooden paneling acts as a stylish separation between other spaces in open and modern areas.
Forge Sleek Lines Using Wooden Paneling
Add visual interest between the wall and the ceiling by changing the direction of the panel strips. Cutting the wood paneling in strips is a beautiful design method, producing a bold and sleek geometry to the layout. Bring out a stark geometry, switch things up and apply more comprehensive panels on the wall and narrow panels along with the ceiling. When done right, this wood paneling design can take away the chaotic, dark, and musty reminiscent of the '80s.
Pick Out Rustic Chic
Rustic chic wall paneling is a trendy and modern style in home decor, bringing a pastoral atmosphere to your home. A rustic design combines more with modern features in a home. Forged from barn wood, a rustic accent creates a beautiful contrast with modern white chairs. A herringbone feature on the wall brings a unique and exciting element, promoting a geometric textured style.
Opt For 3-D Geometry
A three-dimensional design is another option to improve the use of wood paneling. To accomplish this look, raise the wooden panels to overlap the main backdrop. Since modern eyes veer towards three-dimensional home installments and creative geometry, this idea fits modern aesthetics. The fact that this design is highly customizable makes it simple to play around with panel sizes. You could opt for sizable square panels at different heights, or you could choose narrow and long panels. To create a collage effect, going for smaller panels of various sizes can be an option.