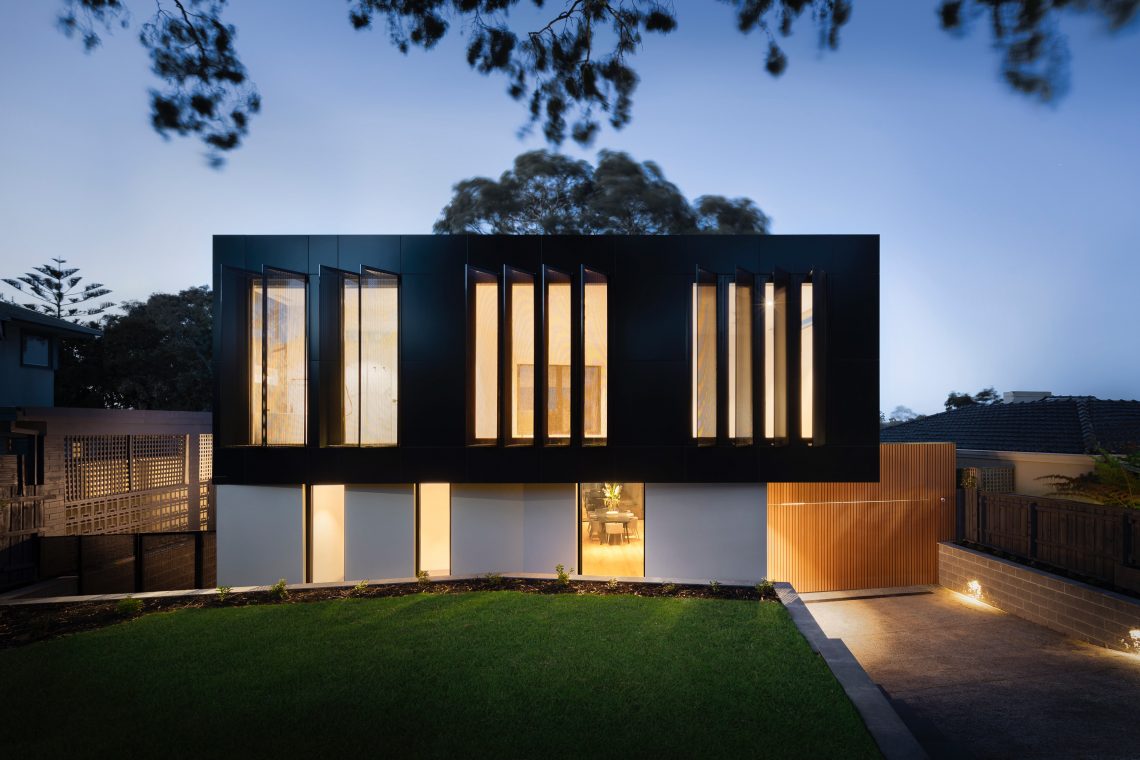 Easy Ways to Make Your Home Smart
Looking for easy methods to make your home smart? Your home deserves to be the most comfortable and secure place you can spend time without any inconveniences. First-world technologies make this even more attainable by offering new devices that make your life easier. A well-equipped home with all the right technology and appliances can create a lot of difference and add more value to your home.
Lots of people are adopting several ways to make their homes bright and enhance the resale value. With thousands of technologies now available at your fingertips, installing one or more different smart devices in your home can provide a significant transformation. There are several ways you can control various aspects of your home without spending big. Read on to find more.
1.   Get a Smart Security System
Your home security shouldn't be something you take for granted. With time, you need better security to ensure your home remains safe throughout. The current technological solutions now allow you to have a smart security system for efficient and real-time monitoring.
You can easily connect this smart lock system to your smartphone via the internet or Bluetooth. Unlike standard security systems, smart lock security doesn't require any keys or locks. You only need to invest in a stable internet and a smartphone.
To enhance security even further, you can have different passcodes in all the places around your home and claim all the advantages of a sound home security system.
2.   Invest in a Smart Air Conditioner
Air conditioners are essential home appliances, especially during warm weather. The conditioners help by blowing air around your home, delivering better airflow for maximum comfort.
A smart window air conditioner provides even better functionality. Most of the conditioners feature an auto-dimming LED display and hide in plain sight. You can easily control this smart window air conditioner from your smartphone App and tune it according to your preferences.
If the weather is blazing hot, the App allows you to turn on the air condition remotely before you get home from a busy day at work.
3.   Install Smoke Detectors
While you already have conventional smoke detectors in your home, you can do better by installing smart smoke and carbon monoxide detectors. The detectors constantly charge themselves and alert you about the smoke on your smartphone remotely.
The best thing about these detectors is their ability to connect with thermostats to control heating in case of increased carbon monoxide. They also integrate with other smart devices easily.
4.   Get Smart Doorbells for Your Home
Today, it's needless to walk to the front door to see who is at your doorstep. We now have a smart doorbell that allows you to monitor and even talk to whoever is at your doorstep. This, provided your door already has a doorbell.
These doorbells are Wi-Fi enabled and can connect with other smart systems throughout your home. Investing in these doorbells will provide an added boost to home security and ensure your home is constantly safe.
Final Thought
Smart home solutions are now the way to go. If you're a homeowner, start by exploring options that meet your budget and address your lifestyle needs. This way, you'll be on your way towards living in the future.
Photo by R ARCHITECTURE on Unsplash