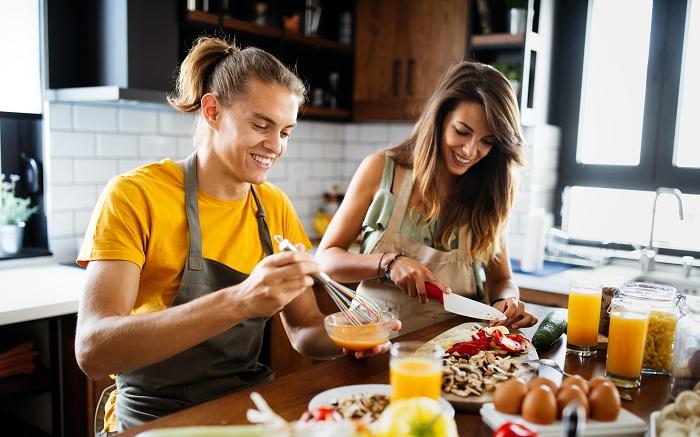 Build A Perfect Summer Meal Plan With Us
Summer days are full of fun activities where one can easily miss out on their meal plans while being busy. Other than that, the summer season is the best as we are equipped with a wide variety of fresh vegetables and fruits.
It's a trend these days to eat light during warm summers. With these meal plans, you can easily do the same without feeling deprived or starving. During summers, our interests and taste begin to switch from high-calorie food to low-calorie ones.
You are all set for a perfect summer meal plan with delicious and mouth-savoring summer ingredients like colorful peppers, plump tomatoes, and fresh herbs.
The recipes in this meal plan take no less than 30 minutes. With a combination of exquisite ingredients and cooking techniques you can cook amazingly healthy and flavorful dinners.
So are you ready to explore the flavors of summers with us? Here's a quick look at some calorie counted mouth-watering summer meal plans.
1. Breakfast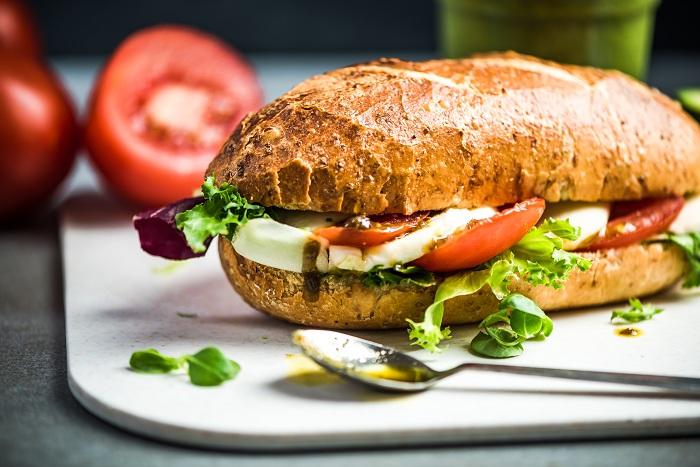 Muffins & Cantaloupe: You can have half a cantaloupe with yogurt. Opt for nutritious whole wheat muffins. This big-sized breakfast is not big on calories either. If you desire, you can also introduce soy milk, iced coffee, nonfat milk, or tea.
Grilled Veggies & Scrambled Eggs: It is an incredible idea to have scrambled egg whites with nonfat ricotta cheese and veggies. For a little spicy touch, sprinkle some hot sauce.
Fresh Tomato & Mozzarella Sandwiches: You can experiment with a classic combination of mozzarella and fresh tomatoes. Throw in some olives and tomatoes between pieces of crunchy bread. You can have a delicious and satisfying warm-weather dinner. To round out this meal, you can serve it with sweet-corn salad.
Crisp Berries & Oatmeal: Consider having mouth-savoring oatmeal and chia seeds with fresh and crisp berries and soy milk or nonfat milk. This article provides some insight regarding the benefits of chia seeds. Go with hot rather than cold cereal to keep your diet in control. Cold cereals are highly dense in calories.
2. Lunch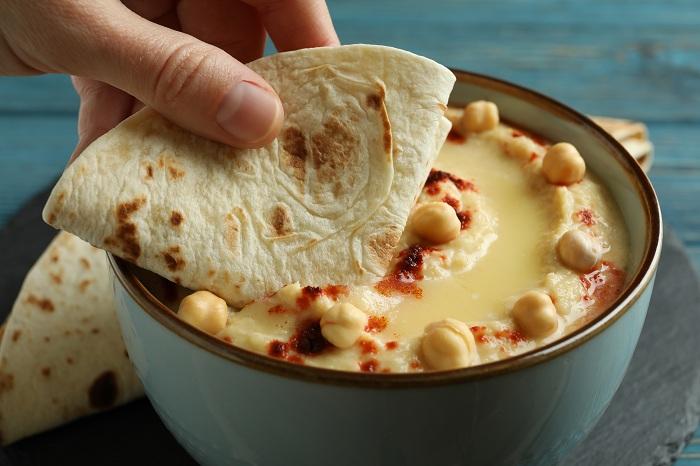 Peach & Tomato Salad: Experiment with an exquisite tomato and peach salad. This recipe is from the 19th century. You can also replace peaches with nectarines if you want to. Combine peaches and tomatoes in a bowl, drizzle some aged vinegar, black pepper, and fresh lime juice.
Gigantic Salad: Throw in some veggies to create a gigantic salad with dressing. You can introduce red onion, cucumber, cauliflower, broccoli, tomato, etc. Consider serving chilled veggies with black pepper.
Hummus dip and Cucumber Pita: You can improve your waistline with this delicious hummus dip and cucumbers in a wheat pita. Hummus is especially great for wraps and pitas. Serve with chilled veggies all week long.
Chicken & Veggie Fajitas: Chicken fajitas are a versatile combination with fresh and juicy chicken combined with any vegetables you can get your hands on. Tuck this amazingly great filling in a tortilla and savor all the yummy flavors on a hot summer day.

3. Dinner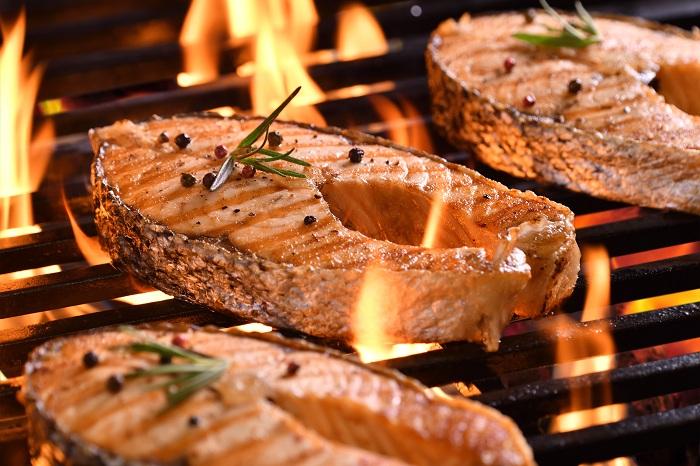 Alla Checca Pasta: Another easy summertime favorite on the list is whole-wheat pasta. Cook this yummy Alla Checca pasta and add in some richly flavored tomatoes, crushed red pepper flakes, crushed garlic, oregano, and basil. Top it up with parmesan cheese.
Grilled vegetable salad: Opt for grilled vegetables as they have an incredible smoky flavor. Cut up some veggies in grillable slices. Sprinkle oil and seasoning. Some excellent veggie choices involve zucchini, summer squash, peppers, and mushrooms.
Grilled Veggie patties: You can also experiment with veggie patties as they have less than half the calories of the meat patties. You can cook these patties on the grill on a hot summer day while enjoying your fun activities.
Ginger sauce & Grilled Salmon: Create a delicious meal with ginger, honey, and fish sauce. Add in some Thai red chilies that make it a great centerpiece for a perfect weeknight dinner.
4. Dessert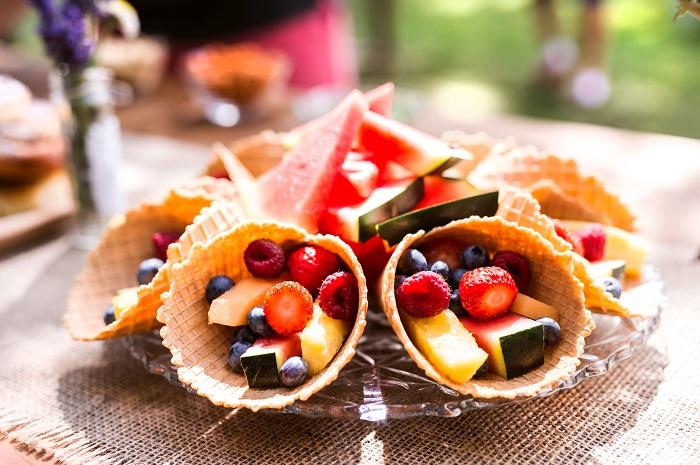 Grilled Pineapple Slices: If you are hungry, you can enjoy grilled pineapple slices and cinnamon. Top it up with fat-free cream mixed along with some vanilla extract.
Watermelon Cone: Enjoy a delicious version of your summer fruit favorites. Blend watermelon, freeze and serve in the shape of cones to add some more delight to your summer night.

Eat better, Not less!
Ensure to store leftovers in a closed and clean container during summers. Do not leave food in an open environment to keep it safe from harmful bacteria. Consider avoiding foods with chemical additives and fried food. Keep in mind to cook meat and poultry at high temperatures to kill disease-causing bacteria.
Savor all the joys and flavors of summers with these healthy summer meal plans that promise to keep you fit and healthy while you are creating memories with your friends and family.