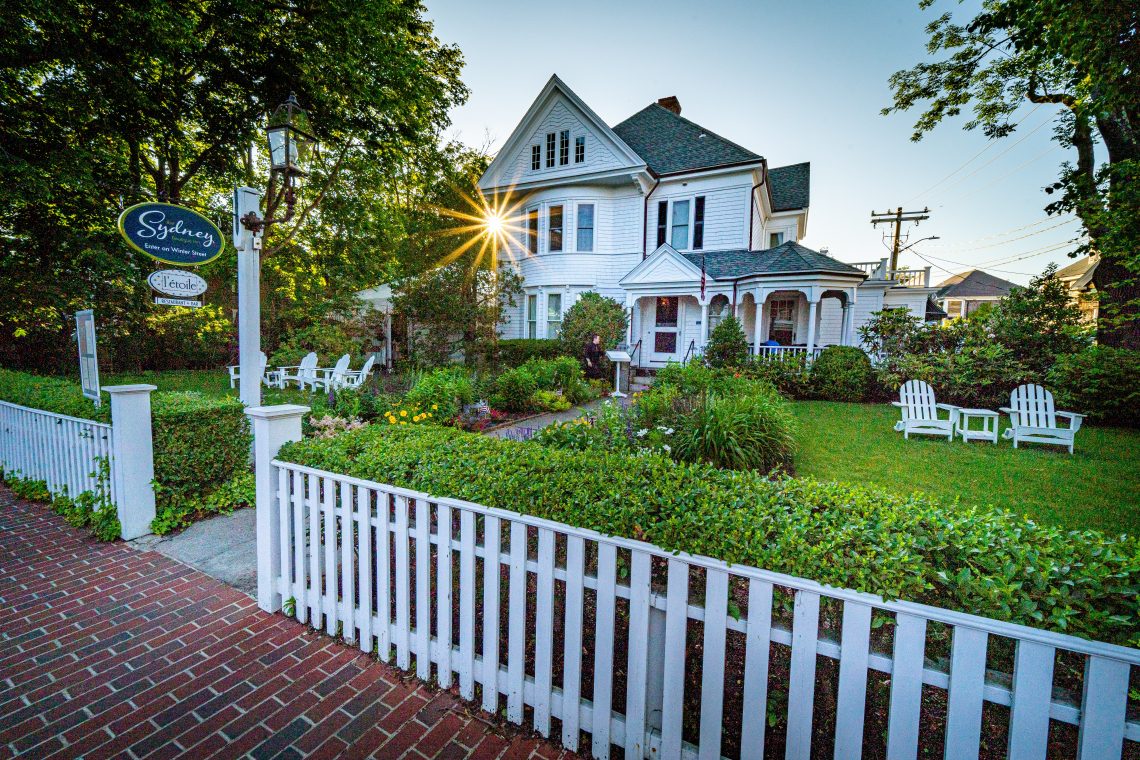 Planning to Install a Fence? Here's What to Keep in Mind
Planning to install a fence? Building a fence can be challenging if you don't have a mental image of how your property will look afterward. Since one of the main goals of building a fence around your property is to amp up your chosen aesthetic into a welcoming statement, you should have an elaborate design to ensure that you're enhancing the beauty of your home rather than lessening it. Similarly, it should also fulfill its purpose of providing an extra layer of security to your house.
For this reason, this guide is targeted towards the factors that need your attention when you plan to install a fence around your house.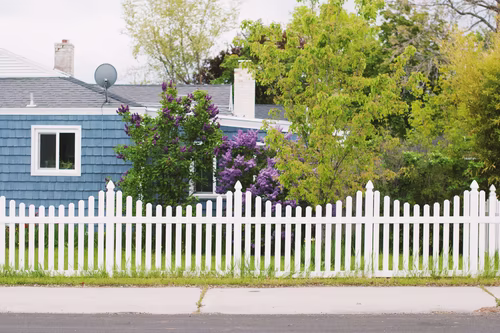 Benefits of Installing a Fence
Beautify Your Property
The beautification of your property holds great importance in the grand scheme of events. Although enhancing the aesthetic might not be the primary reason for the addition of a fence, it can be considered one of those aspects that have the most impact.
If you're able to generate more traction by enhancing the beauty of your house, you can expect a positive price jump in your home's price tag, if you plan to sell it at one point.
Enhance Your Home's Security
According to the majority of homeowners, the primary purpose of adding a fence around your house is to enhance security and privacy. The law and order situation has been a mess all over the world as of late. The burglary statistics in the country of Australia alone, have been extremely disturbing. This is why it feels practical and necessary enough to improve your level of home security.
Set a Boundary
Although a house doesn't necessarily need to form clear boundaries around it for others to recognize it, boundaries are automatically understood by the area. However, for some nosy neighbors, there can be no undefined or slightly vague rules. They tend to increase their boundaries stating that there is no named space for any homeowner.
In such a situation, the creation of a boundary seems like the only sane option to mark your territory.
Do You Wish to Install a Fence? Here are Some Important Tips
Acknowledge Your Budget
In the Australian context, the price hike in fencing prices is quite a collective concern. It is mandatory to consider your budget before going through with such an endeavor; because even though it is necessary, it needs proper financial planning. . If you're sure that this won't put you out of budget then you should consider this as an investment for your property.
Consider the Varying Climate
The average climate conditions in your area should be the main concern when you're choosing the fence's material. While wooden fencing solutions might not look as sturdy or durable, they do provide premium security. So if the weather in your area allows for it, don't forget to give wooden options a look.
Do You Have the Required Skills for its Installation?
Sure, a DIY installation can be fun. However, do you have the required skills to build fencing around your house? To avoid falling into some draining rookie mistakes, hire the services of certified professionals to give you the quality your home deserves. People in Australia, for instance, tend to have many residential areas that require fences around their homes. If you wish to buy temporary fencing in Australia, you can go through a variety of fence options, depending on your preference and requirements. After going through the catalogs, you will realize the variety of perks that a fence can offer, depending on its material, features, and size. People are extremely conscious about their privacy and security these days and for understandable reasons.
Ensure It Has The Required Strength
The build quality of your fencing solution needs to be strong enough to withstand both varying weather conditions and potential lurking and burglary attempts. The greater the quality of your fence, the higher is the security of your home.
Types of Fences To Help You Choose
Aluminum Fence
Aluminum fencing is considered to be the most common type of fence due to its low density of metal and resistance against corrosion. It is considered an effective alternative to the metal fence due to the lightweight and durable design of its railings.
Chain Link
Chain link fencing is also an extremely common type of fencing. While it might seem like a suitable option for most properties, it is extremely easy to bypass a chain-link fence due to the ease of cutting through the wire mesh. However, the wire netting design looks extremely stylish.
Wood
If you wish to have that white picket fence aesthetic outside your window, wood is a secure, and cost-effective fencing solution that enhances both the security and beauty of your home.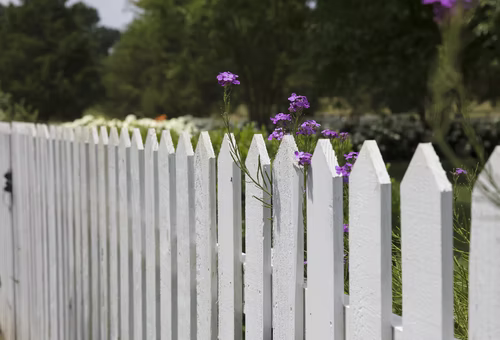 People often pay the least importance to the detailing of their fencing as it is not an exclusive part of the house. However, its addition is considered vital in the real estate industry. If your added fence made by fence installation Indianapolis enhances the beauty of your property, you are likely to get an increased price on your home's listing when you plan to sell it. Similarly, if the aesthetic and atmosphere of the property is negatively affected by your upgrades, you can suffer a decrease in your home's listing price.