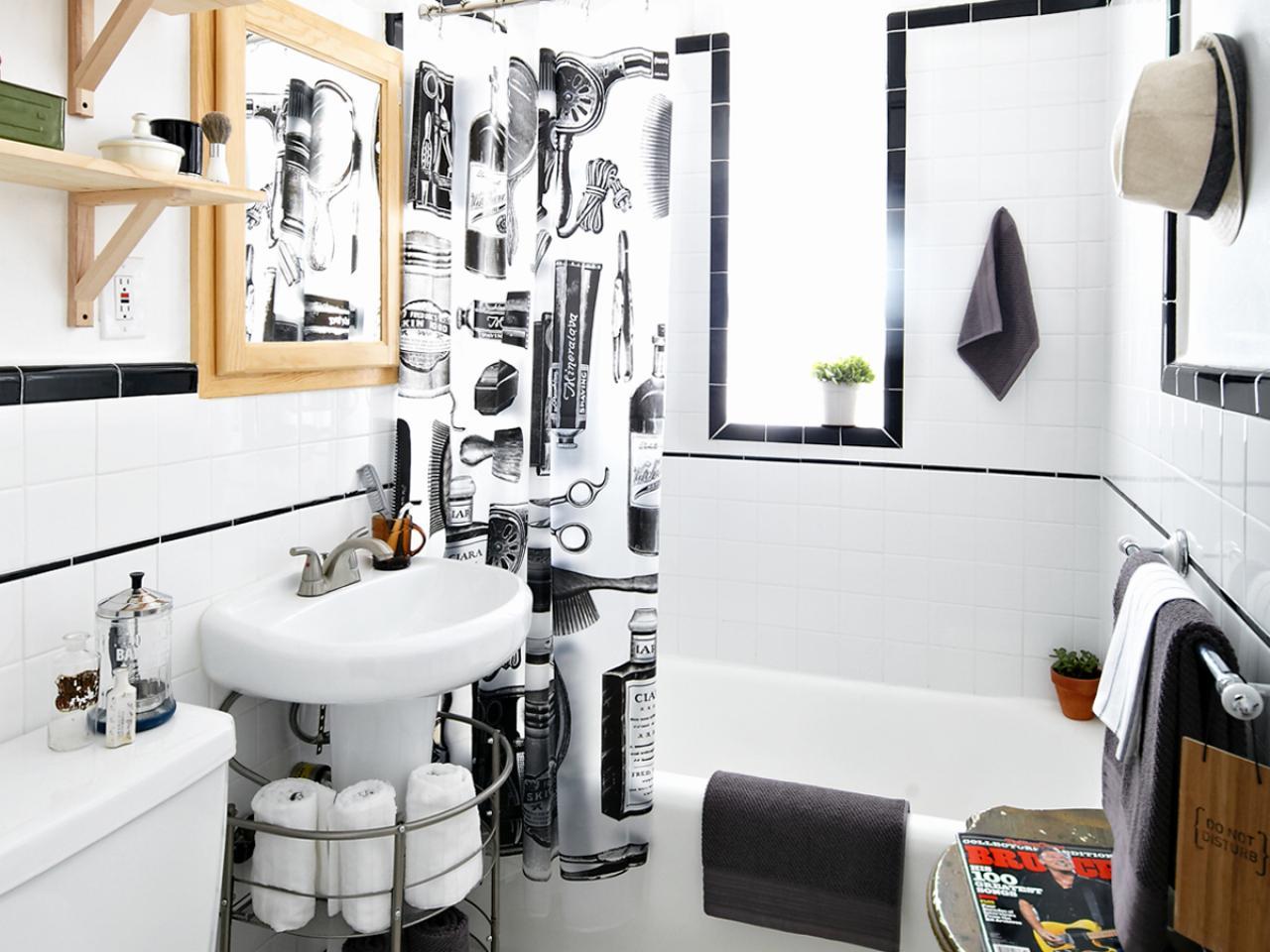 Tips and Tricks for DIY Bathroom Design
Designing your own bathroom can be a challenge, especially if you have no background in design. To make things easier, keep on reading and we'll share some useful tips on how to do it right! With a little patience and creativity, you can come up with your dream diy bathroom design.
Combine the Tub and Shower – DIY Bathroom Design
If you want to have a bathtub but you have a small bathroom, this is the best solution. By combining the tub and the shower area, you are maximizing the use of available space. Aside from the compact footprint, this two-in-one unit is also great because it is easy to clean and maintain.
Choose the Right Supplier
Regardless of what it is that you need, look for the right supplier. Start by reading online reviews or ask around from people you personally know who have renovated their bathrooms on their own. If you are looking for the best freestanding bathtubs and sinks to use in the bathroom, Badeloft is one option to include on your list.
Decide on the Layout – DIY Bathroom Design
One of the most challenging tasks of a shower remodel is planning the layout. It is the foundation of any good design. A good bathroom layout is functional, making it easy to move from one place to another. Make the most out of every square inch, especially for bathrooms with space limitations.
Consider the Materials
Whether it is bathtub, cabinet, tap, or countertop, among others, consider the material of any functional piece you wish to add in the bathroom. Aside from durability, the design should also complement the overall look. If you need help picking the right materials for a bathtub, check out this short guide to bathtub selection by Badeloft, which also tackles other essential considerations.
Pick a Color Scheme – DIY Bathroom Design
The right colors can make or break the bathroom. Choose colors that are warm and neutral, which will provide a calming effect. This makes the bathroom more relaxing compared to using dark colors. Pay attention to color coordination and contrast. When choosing bathroom colors, one of the best tips is to always choose three main colors to incorporate. You need to have one neutral, one accent, and one rich color.
Choose a Theme -DIY Bathroom Design
Whether it is designing the bathroom or any other space at home, start by having a theme in mind. Do you want it to be vintage, modern, or minimalist? Do you want it to look like a high-end spa? After choosing a theme, it is easier to proceed to the other steps, such as choosing the tiles, toilet, bathtub, taps, cabinets, and other essentials.
Combine Form and Function
Do not design a bathroom only for the purpose of looking good. For instance, do not add any piece if it won't serve any purpose. Everything in the room should combine form and function. With this, choose products that will be easy to use and that will make the bathroom more comfortable. Plus, it is best if the design is timeless, which prevents the need to redesign often based on trends.
Take note of our suggestions above to design your own bathroom without professional help. You do not need to be a pro to do it right!