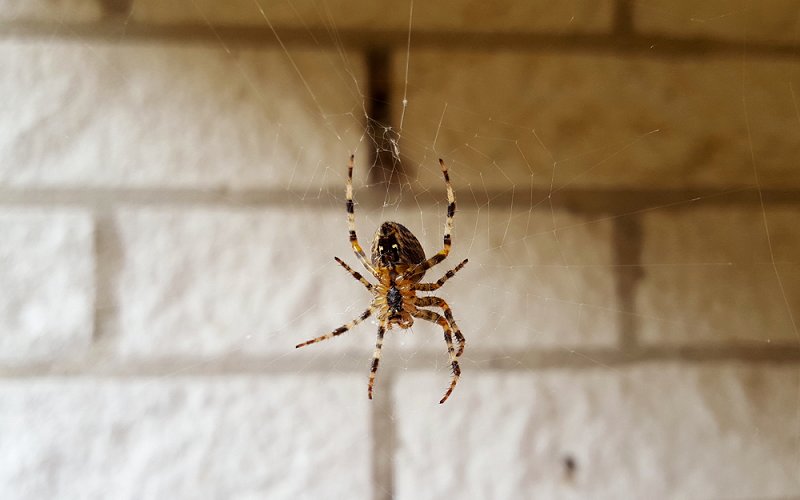 Brisbane's Warmer Weather Leads to Increase in Pest Infestations this Summer
Rapid changes in weather can cause unexpected pest infestations activity, but it's challenging to know when this is merely a passing phase or if it's time to call in an exterminator to deal with the problem.
We spoke with Danny who manages pest-ex.com.au: Pest Control Brisbane and he always recommends calling in professionals to inspect your property at the first sign of unwanted creatures in your home. They will put together a treatment plan to prevent it from becoming a full-blown infestation.
Cities such as Brisbane that experience high humidity and warm weather throughout the year are at risk of experiencing pest problems. However, dry spells can also cause ant and rat invasions as the creatures move out of their natural habitats in search of moisture. The region is prone to rats as the warm weather enables the rodents to continue breeding throughout winter.
So, what evidence of pests should you be looking for in your home? Here are some of the common signs of rodents, cockroaches, and termites.
1. You Hear Scratching Noises
Sounds coming from the wall cavities of your home are a sure sign that you have rodents such as mice inhabiting your property. Rats are known to build nests under houses, in the roof and sometimes in couches, so listen out in these areas too.
You may spot them darting across rooms occasionally, but a more subtle indication that they've been about is when you discover bite marks in food. All these situations mean you should call on a professional pest control service.
2. You See a Cockroach – Pest Infestations
You may spot a small German roach in your home and think it's not a big deal. The problem with these hardy insects is that they are drawn to the warm environment under your fridge, and often set this area up as a breeding spot.
You certainly don't want these pests anywhere near your food. The German cockroach is a notorious culprit for spreading diseases. They also deposit faeces and dead skin particles around your home.
Pest control experts say that when you see signs of roaches in your home, you more than likely only see one percent of the population that are living your house. An exterminator service will inspect your home for the spots most likely to be harbouring these pests.
3. You See a Trail of Ants – Pest Infestations
Most homes in Brisbane and across Australia will experience an ant problem at some stage. One indication of their presence is when you spot a permanent trail of ants from the outside into your house. They often enter through gaps in the windowsill. Once inside your property, they will invade cereal boxes that are not sealed. This can lead to food wastage.
Termites pose the risk of massive damage to your home, so as soon as you see signs of white ants, you need to call in pest control. The team will inspect the frame under your house, the roof spaces, fences and any other timber items on your property. A full inspection and report suggesting a treatment and long-term termite prevention plan will cost about $310. This is minimal compared with the expenses if you experience a termite infestation. They can do vast damage in a very short space of time, so you need to act if you see any signs of them on your property.
An annual inspection by a pest controller will help you pick up any signs of unwanted guests in your home. You can help prevent pest invasions by ensuring you cut off all sources of potential food. This means keeping food surfaces clean, avoiding leaving pet food and dirty dishes around and making sure rubbish bins are sealed. It's a simple way to protect one of your most valuable assets, your home.