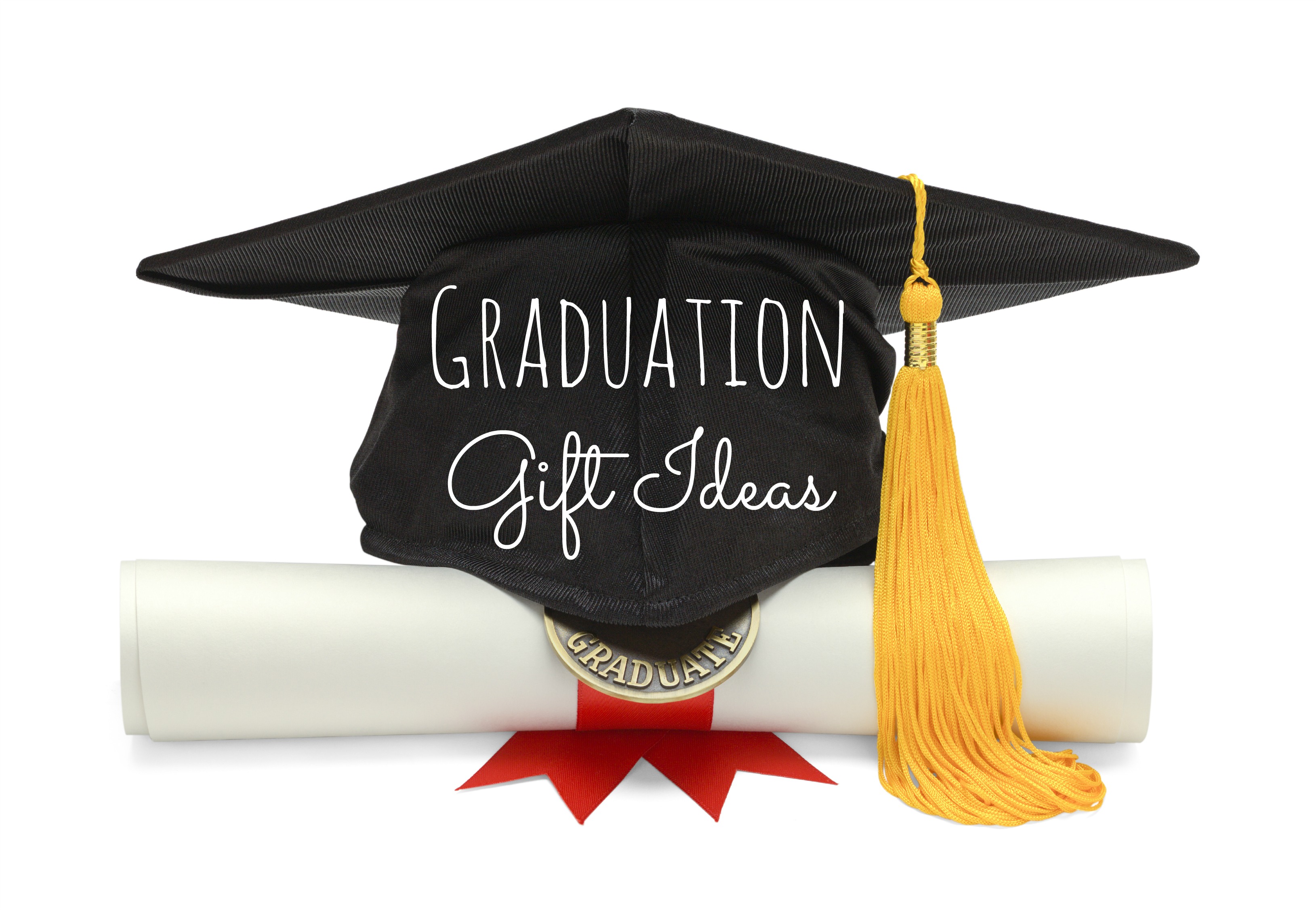 6 Graduation Gifts That Are Useful at College
Graduation season is almost here. It's time to send out formal college graduation announcements, such as those you can find at Shutterfly. It also means one thing – the hunt for the perfect gift is on. Whether it is for a child, sibling, friend, special someone, or anyone you love, finding the perfect graduation present is challenging. That said, the rest of this post will list some of the gifts that are perfect for graduating high school students. These gifts will be useful in the real world and not one that will be left unused.
1. Mugs – Graduation Gifts
Especially when they start living in college dorms or apartments, a mug is one thing that the new undergrad will need, making it a practical option for a graduation present. Do not give just any mug. Make it special so that it will be appreciated. You can have it personalized with the recipient's name or initials. You can even have it printed with photos or an inspirational quote. If you are looking for customized mugs and other personalized graduation gifts, be sure to check out Shutterfly's selections.
2. Laptop – Graduation Gifts
If budget is not an issue, this is another high school graduation gift that can prove to be promising and very useful. CNET has ranked some of the best laptops for college students to keep in mind. These laptops will be critical in their academic life, whether for intense research and projects or general schoolwork. A good laptop should be lightweight and easily portable, and it should also have a high resolution so students can use it to relax and watch movies, binge TV shows, or video chat with friends.
3. Food Processor
Staying in a college dorm is a challenge, especially when it comes to eating. It will be good to have a food processor, which is instrumental in quicker meal preparation. It can slice, chop, and dice, among other tasks. It is like having a helping hand in the kitchen, making it a good gift idea for those who love to cook but are low on space.
4. Backpack – Graduation Gifts
If there is one must-have for college students, it is a backpack. Do not just give any backpack. Make sure it's durable and can hold all their books and a laptop. Especially for the ladies, give a bag that is stylish enough so that it can double as a fashion accessory, not just a functional piece.
5. Bedding
A fresh set of bedding, including an egg crate, sheets, and comforter, is also a good idea as a graduation gift that will be useful for college. This provides the recipient with a good place to sleep and rest. Choose designs that will be suitable for the personality of the recipient.
6. Gas Gift Cards
For the college students who will be driving a lot, a gas gift card is one of the most practical graduation gift ideas. Increasing gas prices can take a toll on one's finances, which is why having a prepaid gas card will help.
When you are looking for the best graduation gifts for high school students, it is important to be practical. Think of something that will actually be useful in college, including those mentioned above.