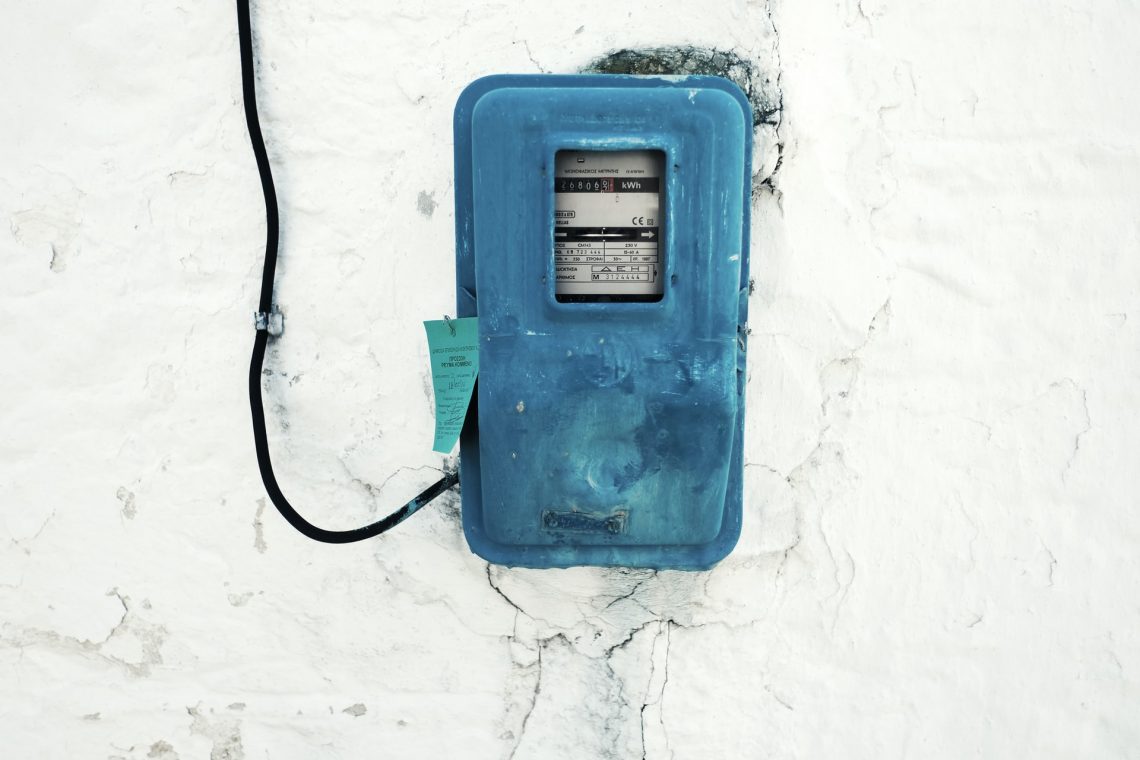 Electrical emergency – What Should You Ask Before Calling an Electrician?
At times, you may face an electrical emergency at your place, and you keep looking for the electrician's number that you did not save for future use. In such cases, you have to go online and search for one.
An emergency electrician can be anybody who has not serviced you before. But it does not necessarily mean that they cannot be trusted. You can ask a few questions to verify their work experience.
Talk to the neighbours around and seek their help. It is best to go for experts who have previously worked with someone you know. Also, make a note of a few questions to ask before you call the emergency electricians for your help.
Electrical emergency: Questions before calling an Electrician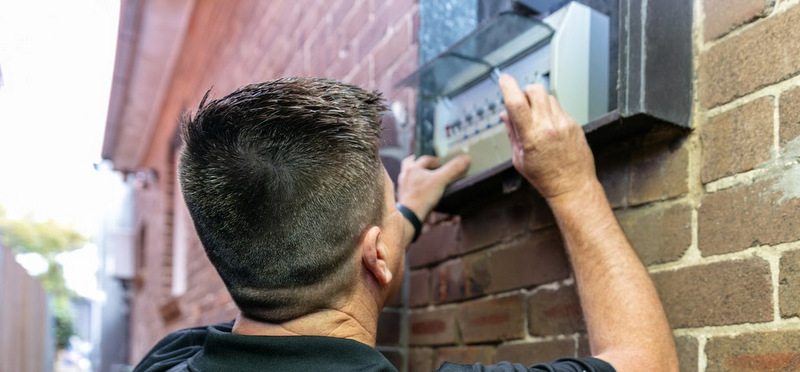 Ask for their License
Every qualified electrician has to undergo several tests and exams before they are conferred with the certification and license. You must ask for their license number and get it verified from the verifying portal WorkCover Queensland (Workplace Health and Safety Electrical Safety Office Worker's Compensation Regulator).
Once you check for their license's validity, you will be sure of their qualification. Do not call any professional who does not provide you with these details. It is better to be safe than risking your life by hiring the wrong person for handling the wiring in your home.
For How Long Have They Been Working In This Field?
Experience counts a lot in technical jobs. Every electrical professional in Australia must be certified from the appropriate body. Along with that, they should have the right amount of experience in the field. Someone new in the business may not have the idea of how the old structures or buildings are wired.
Someone with experience of more than ten years in a similar field is considered an expert. If the electrician you call has less experience, do not invite them to repair your electric circuits. They can do more damage leading to higher repairing costs down the road.
Ask Them Whether They Can Fix your Issue
Let the electrician know what problem you are facing. Be it circuit-breaker tripping frequently, foul smell from the meter panel, or vibrations in the outlets. The replies from the electrician should not sound like he is looking to make quick money.
Get information from other electricians, and ask them how much time they will take to fix the issue. If you find anything dubious about a particular contractor, avoid calling them. Hire the one who sounds professional and provides you the detailed information with proven track records.
Ask Them What Will Be the Charges?
Generally, the houses in Australia are rewired in copper to avert electrical emergencies. This wiring alone can cost you around AUD 840, and the quotes for rewiring the entire house can cost you around AUD 5,600 to AUD 9000. Eventually, it depends on your area size.
Once you talk to different electricians, you will get a brief idea about how much expenses you may incur in fixing your emergency issue. Go for the electrician whom you can afford but ensure that they are licensed and insured.
Featured Image Source: Photo by taner ardalı on Unsplash
Author: Jeannie Mai