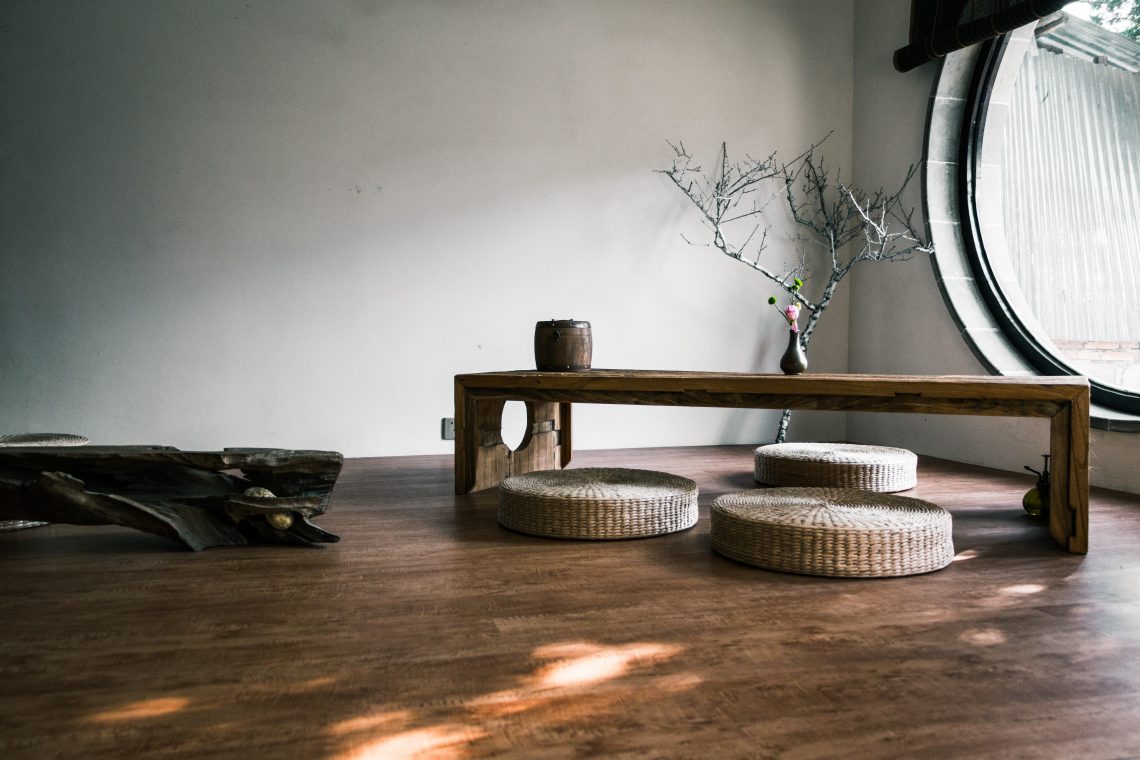 Top Tips To Make Wood Floors Look Like New
Wood floors are designed to last for years. This is partly because they are tough and durable. But, it is also because they can be repaired and made to look like new.
Of course, there are times when you need to chat to your local specialist in herringbone flooring Sydney to get a new floor laid. You'll then need to look after it to keep it looking like new.
Regular Cleaning of Wood Floors
One of the simplest ways to keep your wood floor looking like new is to invest a little time in cleaning it. That means vacuuming it or sweeping it with a soft brush 2-3 times a week. It also means giving it a wash with a damp mop regularly and perhaps even adding a little polish.
However, if you are dealing with a wood floor that looks tired and old, you can still restore it. The question is simply how much work you need to do:
Water-Based Silicone Rinse
You'll find plenty of water-based silicone rinses to choose from in your local store. Make sure you choose one designed for wooden floors. You can then follow the instructions. In general, this means sweeping the floor first to remove loose debris and then either using a cloth or a damp mop, add a little of the silicone rinse to the floor, working your way across the room.
This is designed to flush out and extract all traces of dirt that haven't been collected by the vacuum or brush.
Polish It
To restore the shine of your original wood floor you should invest in a polish. Again, you'll need to clean the floor thoroughly first to ensure there is no dirt and debris caught under the polish as this can cause damage.
Then, wipe the floor with the polish, it's best to put a little on a cloth and wipe it across the wood. Once you've finished you can go back over the floor with a dry cloth and polish the floor again, it will give it a great shine.
Sanding Wood Floors
If your wood floor is badly damaged then the best option to make it look like new is to remove the old worn topcoat and scratches that go with it.
You'll need a floor sander to get the job done effectively. Move across the entire floor and pay particular attention to deep scratches. Sanding should remove all the scratches.
Of course, it will also remove the protective layers on top of your wood floor.
Once you have finished sanding you'll want to vacuum the floor to ensure that all the dust is removed.
You can then use a sealer or polish to reseal the floor and create the original shine. The polish will protect the wood from further spills and even limit the damage that causes light scratches.
This is the most effective way of returning your floor to new because it is effectively creating a new floor, you will have sanded off the damaged and worn layer.
Photo by Daniel Chen on Unsplash