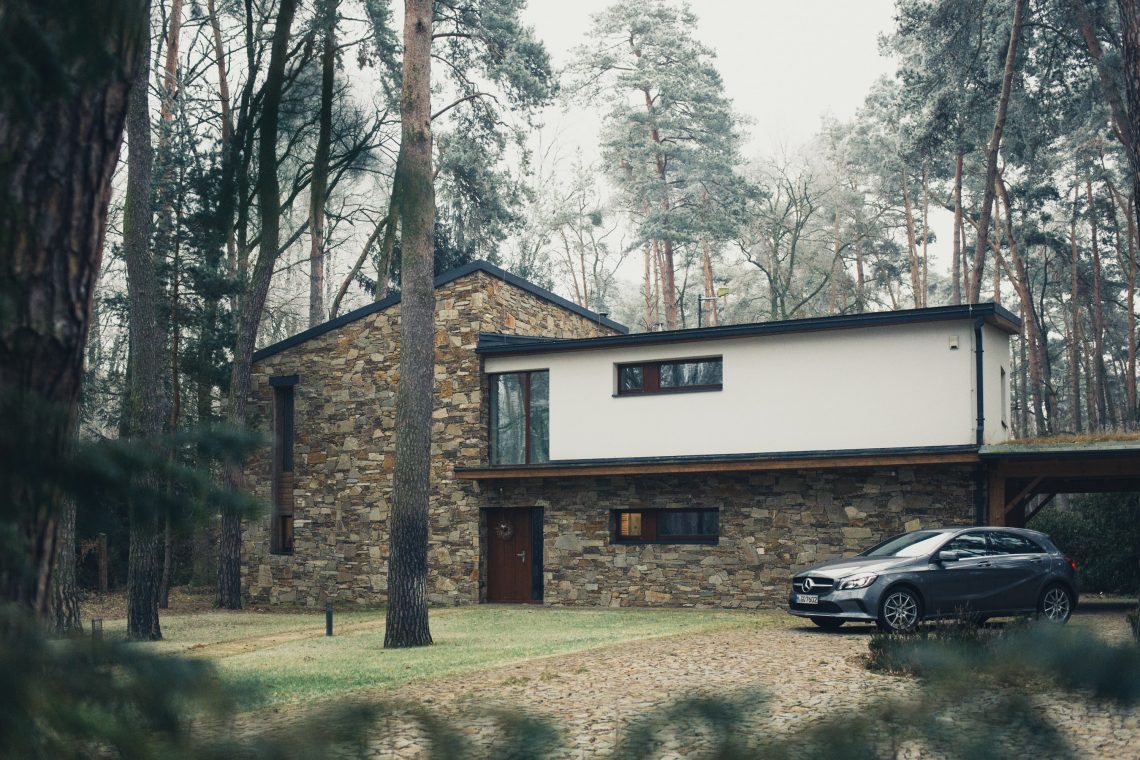 10 Tips on Buying & Managing a Rental Property
You may have been dreaming of becoming a rental property owner and you have finally decided to buy one. Well, there is much that goes on when buying a property plus you will have to manage it well to reap the return on investments. Yes, from scouting for the best locations, valuing the property, handling the paperwork to managing it on a day-to-day basis, there is lots of work to do. In this article, we give you a guide and some key tips on how to buy, managing a rental property, including some dos and don'ts. Let's get started, shall we?
Invest in a good location
The location should be the first criterion while looking for any rental investment. For starters, the area should be prime for business or show potency for growth. For instance, if you are looking to attract luxury clients, then go for prime locations that can attract high-caliber personnel. The best location should ideally be easily accessible and the transport infrastructure well defined. The social community should also play a role as you shop for the right location. Remember, the location you pick should also factor in the target market. If you are targeting millennials, for example, you are better off picking a location with some vibrance.This is where professionals like San Antonio real estate agents and property managers can help.
Think space
Space is another crucial factor as you shop for a rental, particularly if you will be looking to expand in future. It is best to find a place with adequate privacy and comfort. For luxury rentals, the surrounding should also add to the space because there should not be a high number of dwellings adding to the quietness and ambiance of the rental. The area also is helpful for future expansion or projects which may arise. It will definitely add to the extra comfort for the tenants and that feeling of independence and exclusivity.
Tip: It is crucial to research and have your requirements in hand before setting out to shop. The specifics also help with the valuation and reduce the time spent going through properties that may be out of your price range.
Amenities matter!
With the location and space taken care of, it is time to check out the available amenities in and out of the property. After all, most rental clients love having amenities like a washer, dryer, furniture, patio, air conditioning and the likes.
Security
Security should be crucial in determining the property one is purchasing. There should be adequate measures to curb insecurity, considering the property's value and size. The community at large and surrounding properties can come in handy in giving a clear picture of the security situation. Making adequate arrangements in this regard can save you from future losses or expenses in upgrading security systems.
Seek professional help
Buying and managing any property is easier said than done. You might want to go all-in alone but you might end up making costly mistakes. This is where professionals like real estate agents and property managers can help. A good realtor will do the dirty work for you including finding the best options in your target area, negotiating and closing the deal. You will avoid common fraud and other legal problems.
You should also find a good property manager near you to help with tenant occupancy and management for full profits once you buy and close the deal. If you are in California, for example, you can find a top Los Angeles Property Management Company to take over the day-to-day management of your apartment. You will save lots of your time, plus you will reap ROIs faster.
Be Patient
Acquisition of any rental is a tedious process and requires a lot of time and resources. The cycle begs for patience on the buyer's part to get the desired results. Cutting corners may lead to undesired and underwhelming results. There are higher chances of acquiring property well suited to the high standards one may seek with the right agents and patience.
Cheap might not be better
While bargaining is usually the go-to method while purchasing an apartment, in this instance, be wary of leaning just on this. Ensure you strike a balance between price and value. Well, a good realtor should be able to help you spot whether a property is overpriced. Beware of any hidden issues, especially in cheap options.
Have your documents in order
The property business has a lot of legal requirements required before you can acquire any piece of real estate. Having the documents beforehand could save time and resources and make the buying process swift and smooth. Some sellers may even require proof of financial capability which may catch you off guard. This is why getting affairs in order and having everything ready to go can therefore go a long way in saving you time and resources.
Price appreciation
As you buy a rental, you should also inculcate the idea of selling in future. Location and history of the properties around the rental should also come into view here. Also, consider investing in villas that attract a good percentage of the Undivided Share of Land(UDS). Making this decision will ensure handsome returns in the future if you decide to sell. Again, a realtor should be able to factor this in as they help you shop.
Financing
Purchasing a rental can be a very costly investment. Financing is, therefore, a key element in deciding to purchase prime property. There are many finance options for the investment. The most common one is a mortgage which is usually a loan repayable over time and offered according to one's credit rating. You should contact the financial institutions and get things in order or just prepare the cash for any eventual purchases with all this in mind.
Wrapping up
The bottom line is that purchasing a good rental apartment can be a worthwhile endeavor as long as you get it right. Don't hesitate to seek help from a realtor as you purchase property. Also, hire the services of a property manager near you to help turn the investment into a success.
Photo by Flo Pappert on Unsplash